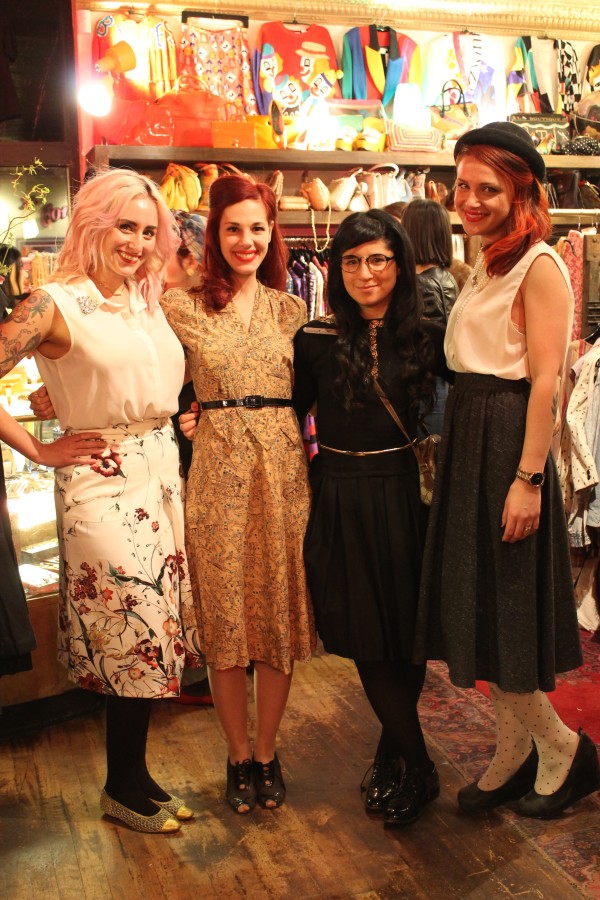 Last week we got a taste of spring, so it's only a matter of time till the weather warms up and we can bust out those cute summer dresses! Another Man's Treasure threw a fun spring trunk show at their shop last night for the ladies!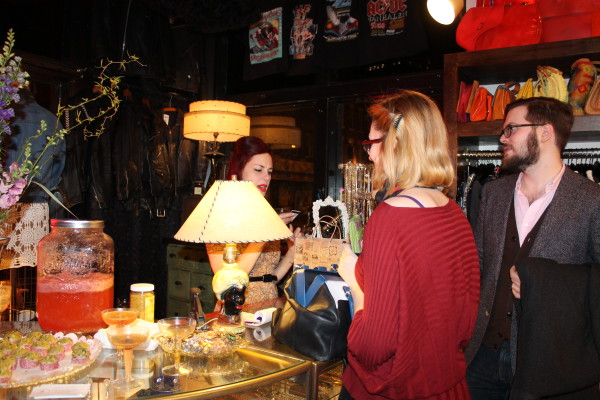 I got there around 8pm and the store was filled with ladies (and a few guys) shopping for spring gear. Before getting in the shopping zone, I caught up with Michelle, boss woman of Busy Bee Organics who was there serving a delicious cocktail, a strawberry-raspberry Prosecco with Thyme and Bee Pollen and a raw pistachio macaroon, it was so fresh and delicious!!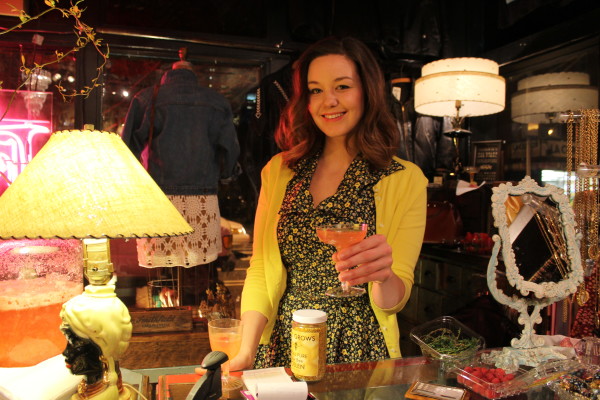 I wasn't really planning on shopping, but I couldn't help myself! The racks were filled with the most adorable vintage dresses and spring outfits. I had to try some stuff on! I ended up with a pretty 1980s fitted dress. Perfect for a night out on the town…. Now I have to plan a photoshoot!!
Meika, boss woman of Another Man's Treasure looked absolutely stunning as always. Her style is so classic and I just love her. <3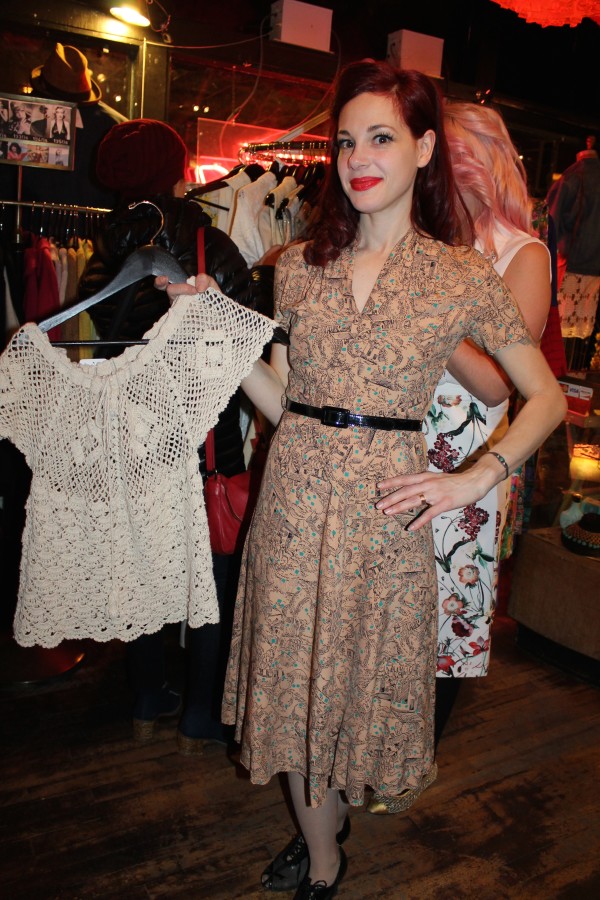 My girl crushes Kristina and Anatalie from The Hair Room JC were also there dolling everyone up and giving "Vintage" makeovers!! They even gave a guy a nice little do!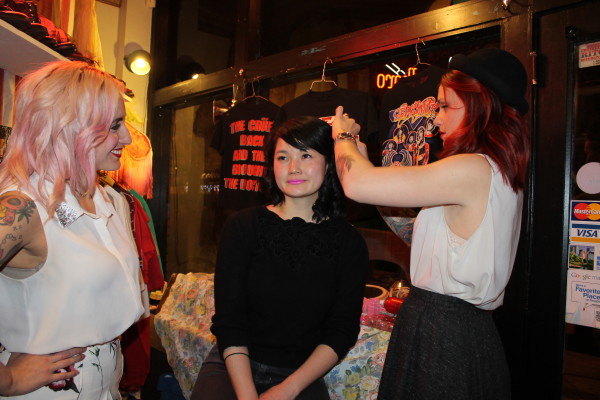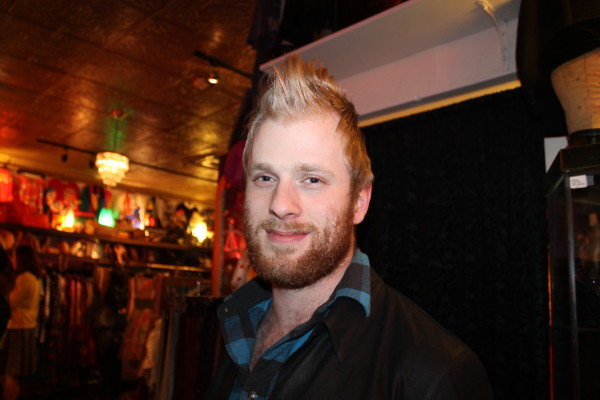 Meika insisted I get a makeover (she literally forced me) so I got to relax, drink, and let the sexy Kristina play with my hair. Can this happen every day please?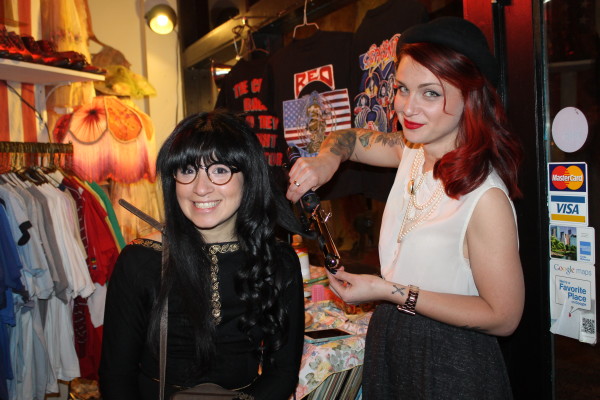 I also loved seeing everyone enjoy a fun evening of shopping and girl time, the ladies all looked fierce!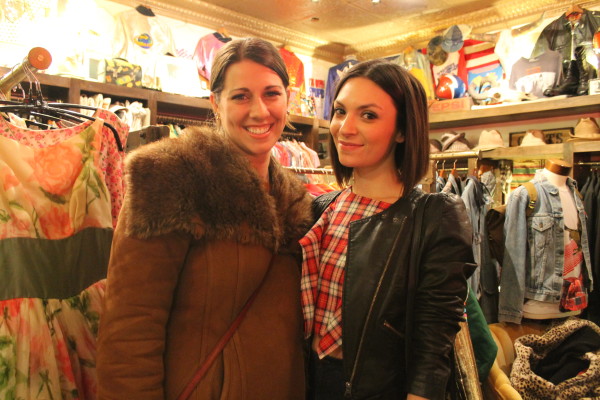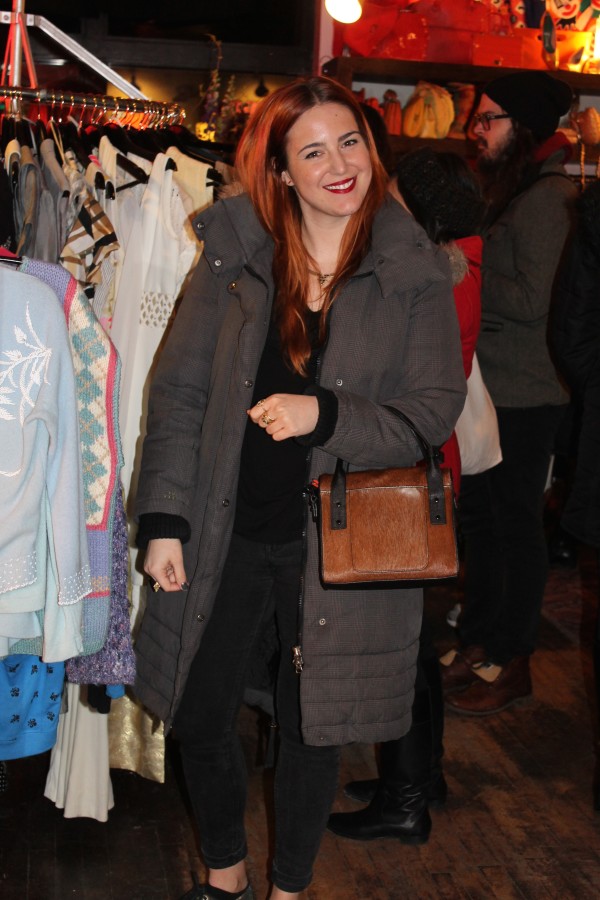 Super stylish Gia was there and she tried on the most amazing white leather coat, I forced her to get it!!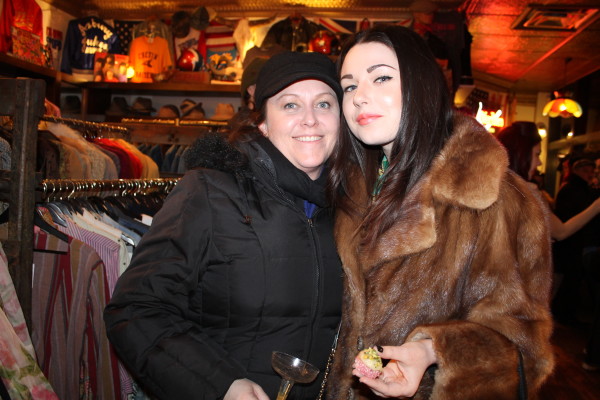 My girl Kyra, finally popped her vintage cherry and got two fierce vintage outfits. I was so excited!! Once you go vintage, you never go back!!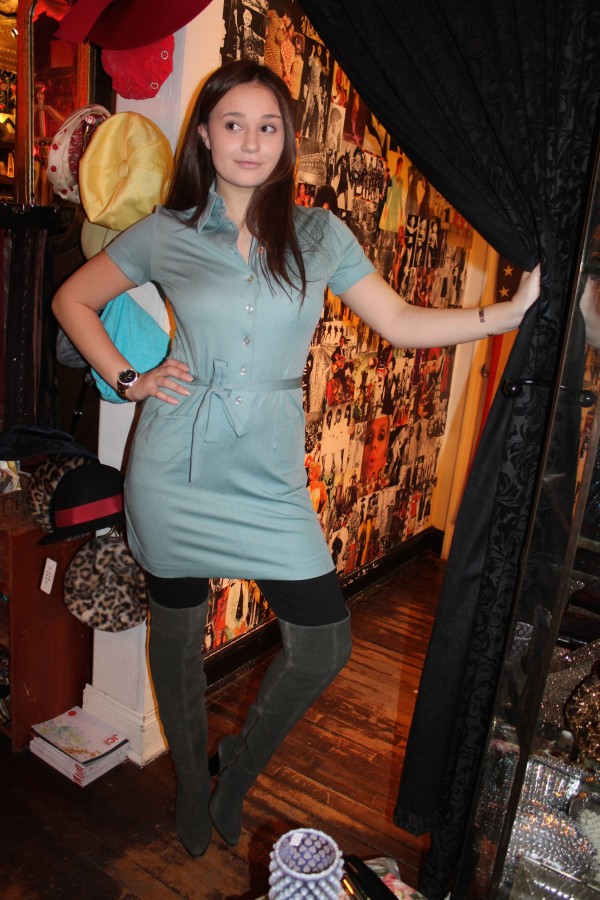 How's my vintage makeover looking?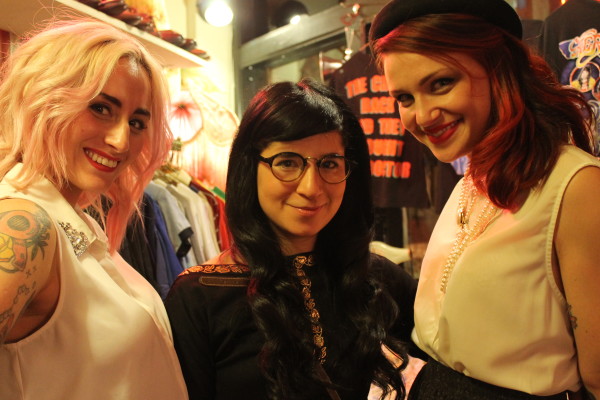 Thanks AMT for a fun night!