Honestly, I think I've mentioned this before, but I really dislike NYE. I make a point not to go out, so I was a little concerned about throwing a party on NYE. Everything was way better than I anticipated. I really had a great time. But let's start from the beginning!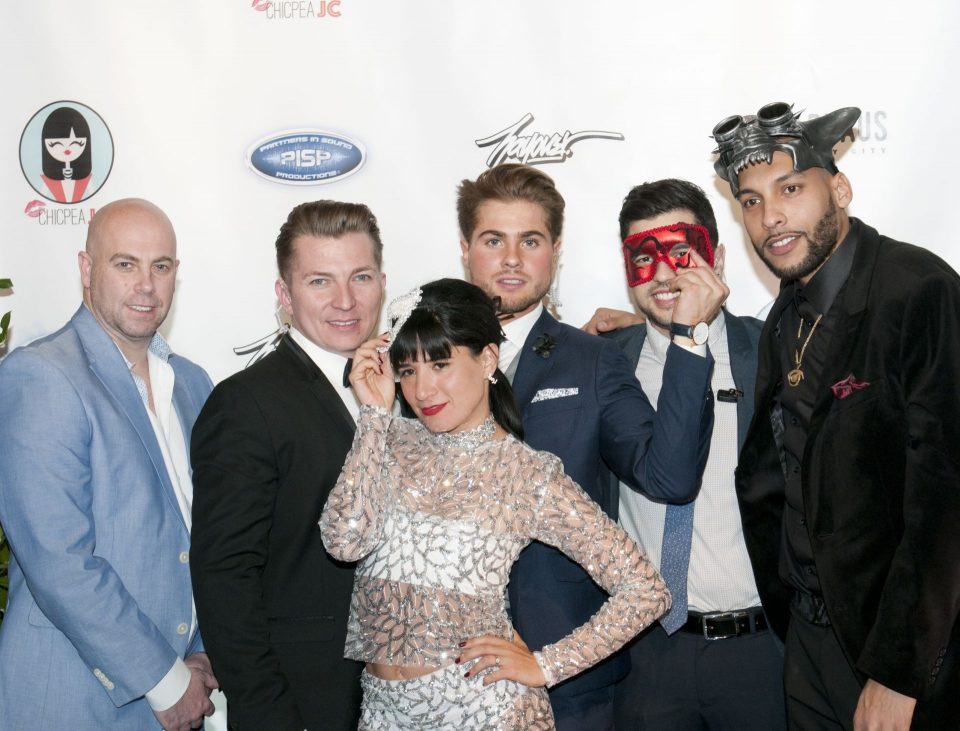 I arrived an hour before we opened the doors, and it was so fun to see Taphaus transform from a beer garden style restaurant to a fancy Manhattan club. Shoutout to Premiere Vibes Entertainment for setting up the space and lighting, you guys are awesome!  People started arriving around 9PM and everyone, and I mean EVERYONE, was dressed to impress. I loved seeing everyone look so fabulous! Usually our events are pretty chill, so it was nice to see people get all glammed up.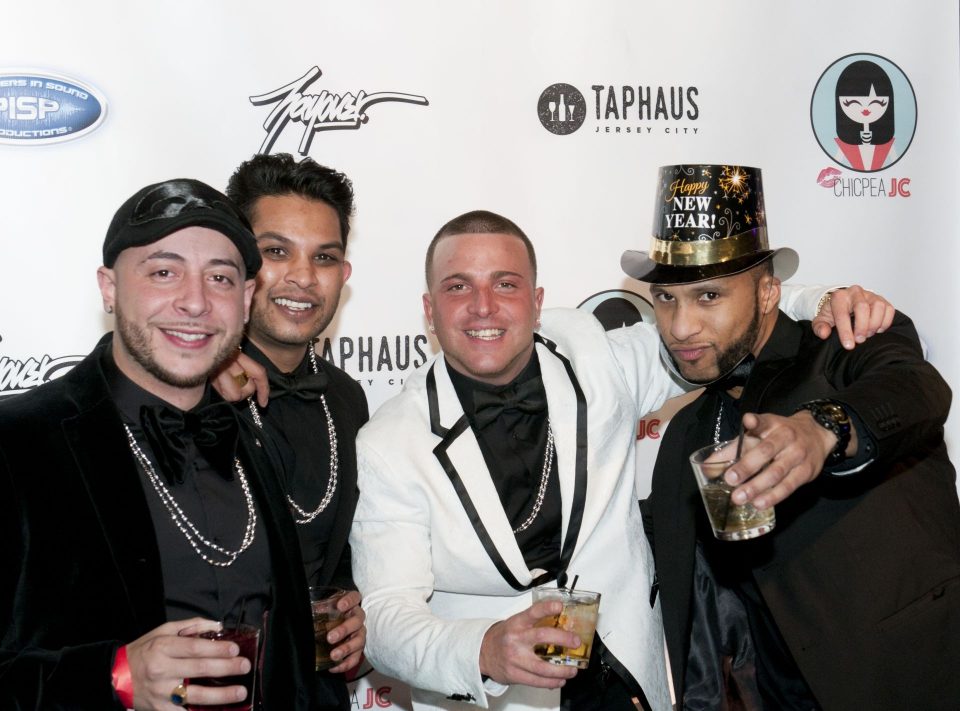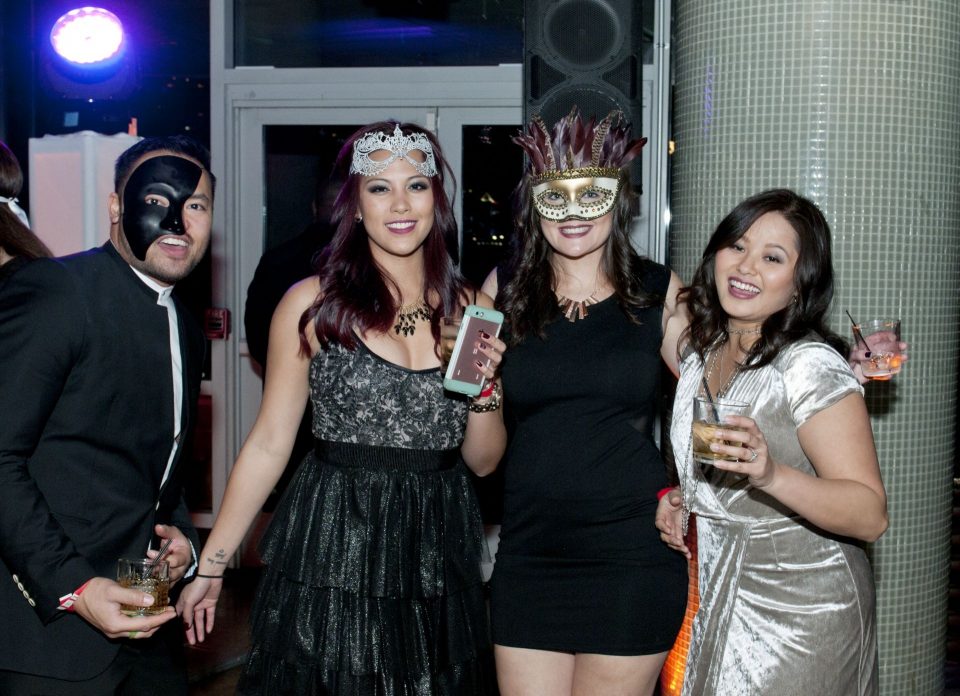 People came with cool masks, which I really enjoyed. There was an open bar from 9 to midnight, and people definitely took advantage of it. But it was all really great vibes. DJ Bizznice and Rob Cast kept the party going all night, and Hayoner did his thing on the mic throughout the event.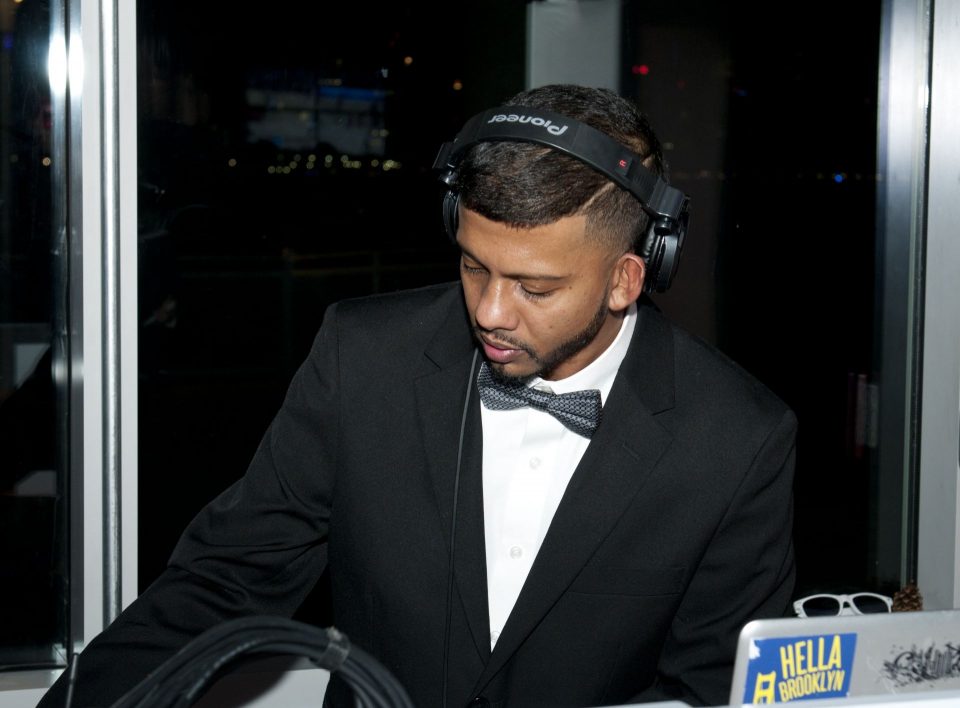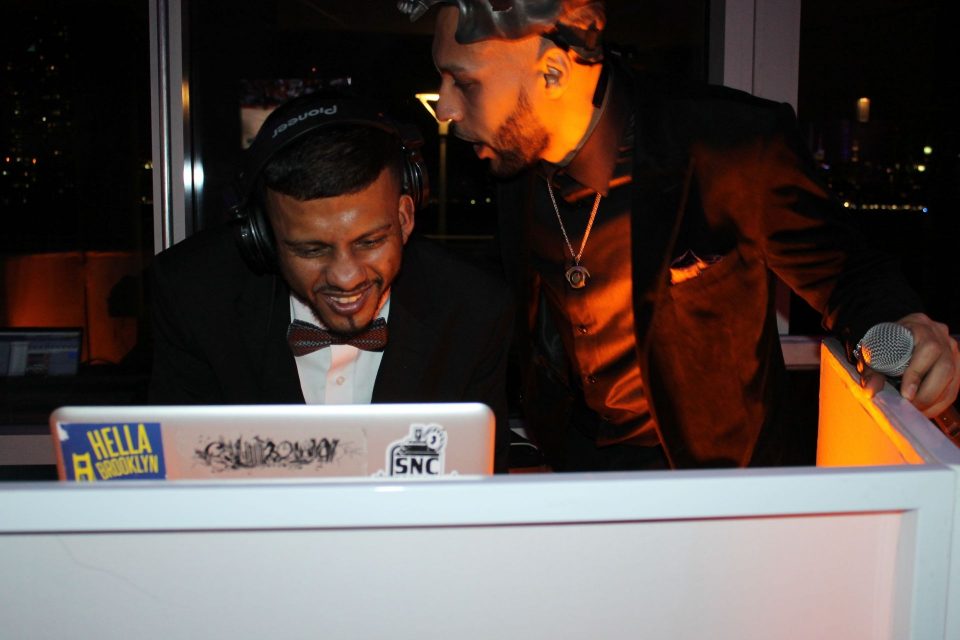 At the stroke of midnight, everyone went crazy and it was suddenly 2017. All around, it was a great night, great people, great vibes. Everyone was dancing and hanging out with each other. It was an amazing start to the new year, and the best part was being in bed by 2:30AM!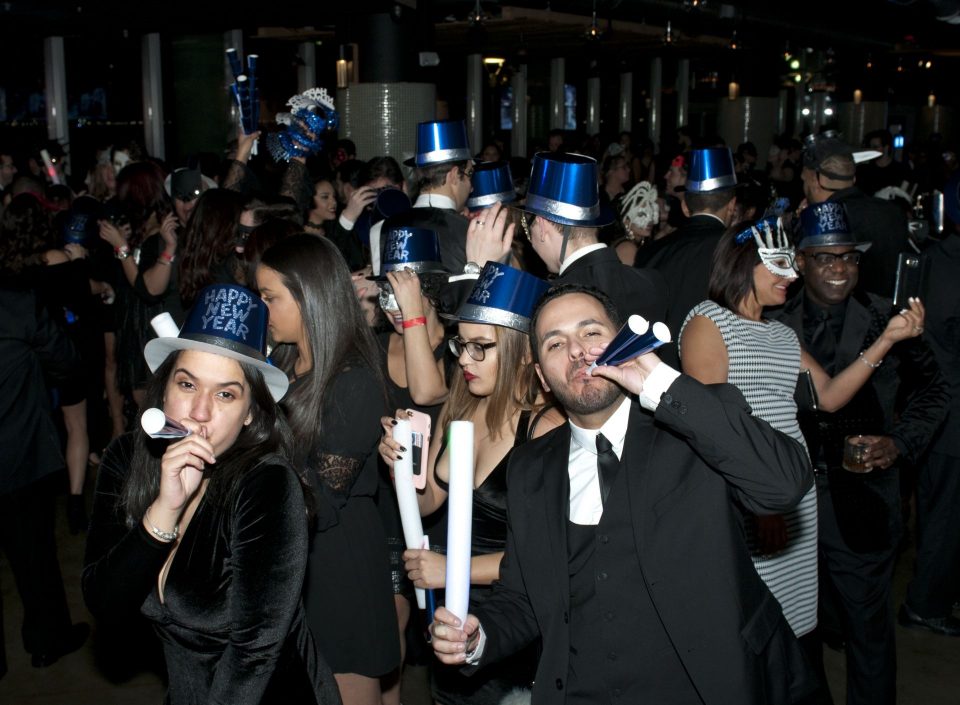 It was so much fun, and thank you to everyone who came! It was awesome.