It's been about 4 years since I actually celebrated New Year's Eve. To be honest, I always thought this night was highly overrated. I particularly did not enjoy getting stuck in Manhattan with all the crowds and the anxiety of finding my way home. I sort of made it a point to miss the stroke of midnight every year! Being in bed by 10pm and waking up early to watch the party goers stumble home… #grannystyle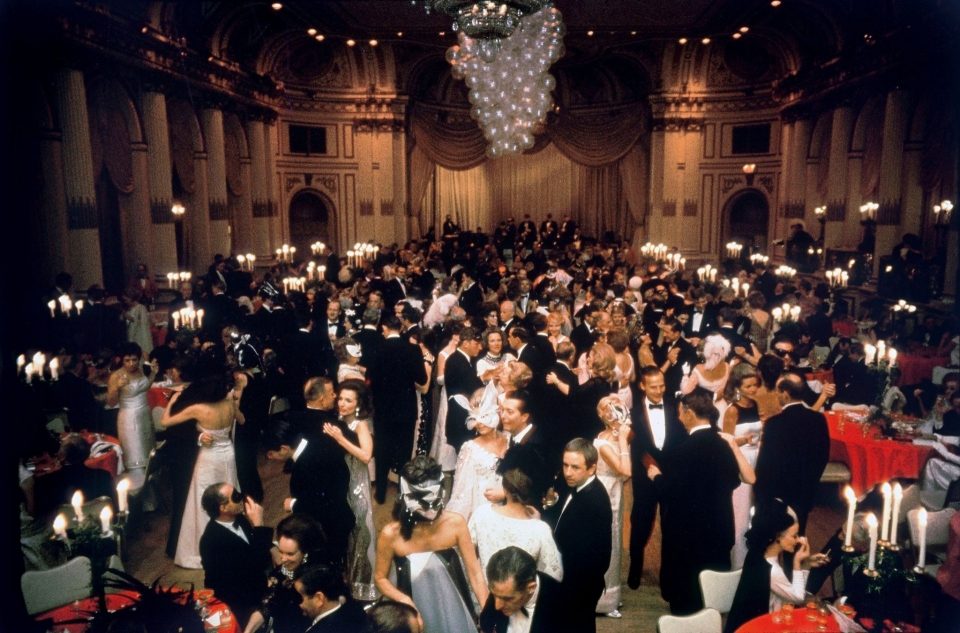 This year, as we started throwing events, we decided it would be fun to throw a lavish NYE party right here in Jersey City. A party we all want to go to and experience in the comfort of our own home. Taphaus is the perfect venue, it's right on the waterfront overlooking the NYC skyline. It's not too big, and not too small, cozy enough for a fun evening to share with loved ones.
We can all admit that the year 2016 was a rough one, so I think we all could use a fun night to celebrate a new leaf, a fresh start!
Chicpea x Hayoner present a New Year's Eve event, A Night To Remember.
On Nov. 28, 1966, writer Truman Capote invited hundreds of people to the Grand Ballroom of New York's Plaza Hotel for his Black and White Ball – a masquerade ball in honor of The Washington Post publisher Katherine Graham. The guest list for this extravagant event included anyone from politicians to Hollywood's finest, from Frank Sinatra and Greta Garbo to Lynda Bird Johnson and Senator Jacob K Javits. With this spectacular ball, Capote managed to create our current sense of celebrity and fame.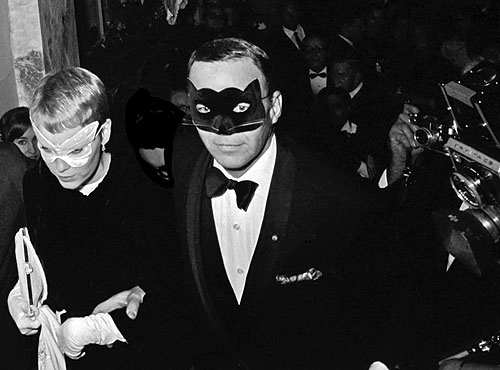 Fast forward to NYE at the end of this year – we're having a lavish black-and-white grand ball on the waterfront in a Capote-inspired event! Celebrate New Year's Eve with us at Taphaus in Downtown Jersey City.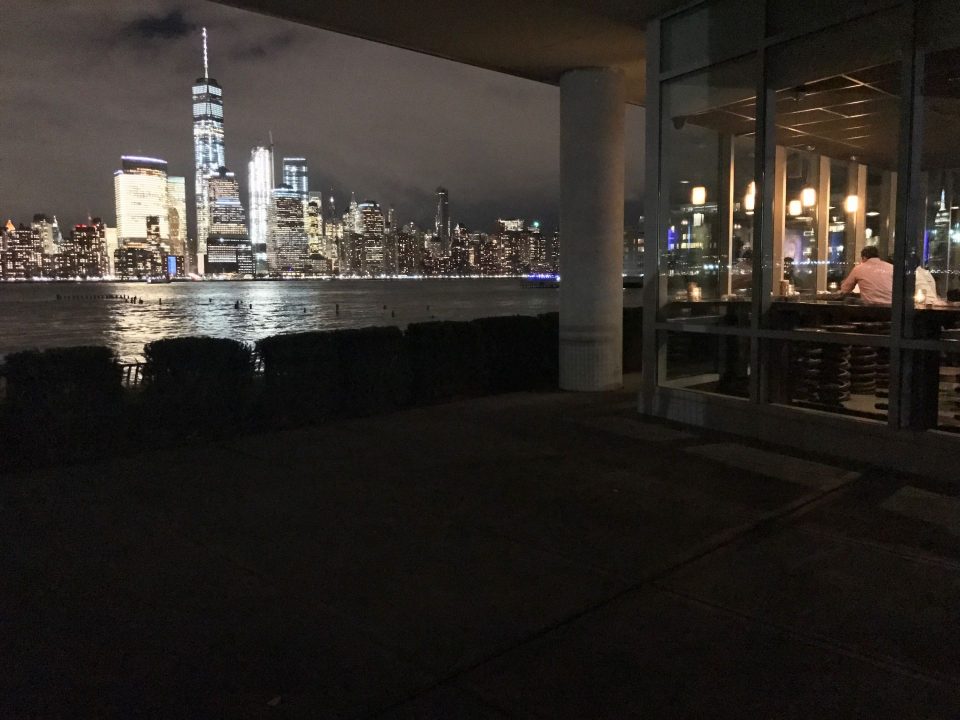 There'll be music by BizzNice + DJ Robcast, and we have dress codes for guests:
• Black suit, black mask
• White/black dress, white mask
For specific ticket information, from prices to features, please visit nyejc.splashthat.com.
Join us on New Year's Eve from 9 PM to 3 AM to ring in the new year in style. –