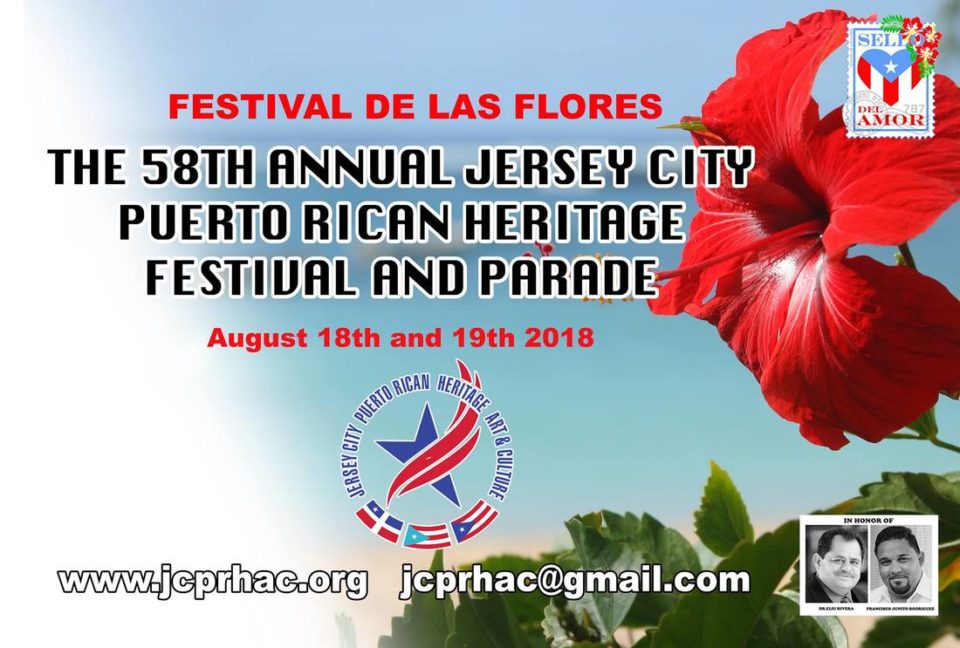 Bring out your flags, put your outfits together, and be ready to dance – the Jersey City Puerto Rican Day Festival + Parade is back for its 58th year!
On August 18th and 19th, celebrate Puerto Rican culture at this year's Festival de las Flores. Starting at 12PM, join the parade from Lincoln Park to City Hall. Then continue the party at the festival taking place behind Ferris High School til 9PM!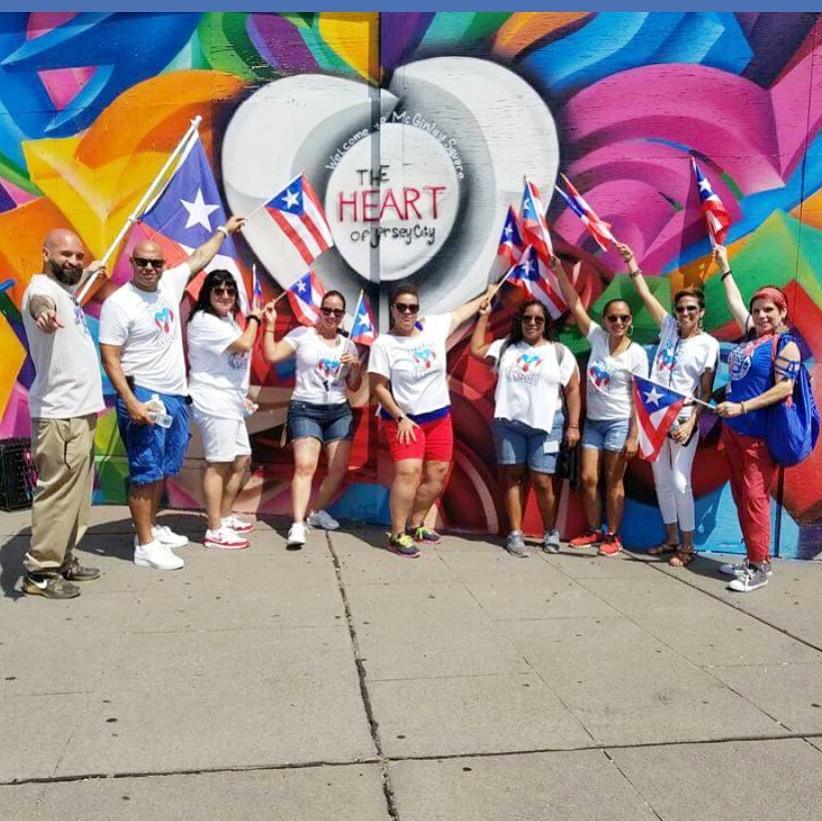 The Puerto Rican Day Festival + Parade is a celebration of the diversity, richness, and influence of Puerto Rican culture, from food to crafts to pageantry. As a result, you can expect food, drinks, live entertainment, and so much more!
Don't miss out! Spend the weekend with the Puerto Rican community and celebrate the lively culture we know and love. We hope to see you all there on August 18th and 19th!
You can keep up with Jersey City Puerto Rican Heritage, Arts & Culture on Facebook, Instagram, and on jcprhac.org.