July 4th is slowly creeping up! There's a huge celebration in Jersey City every year; this year's 50 Star Fire Show is the city's 6th annual event. From noon to 10PM, we can expect a day full of fun activities and delicious food.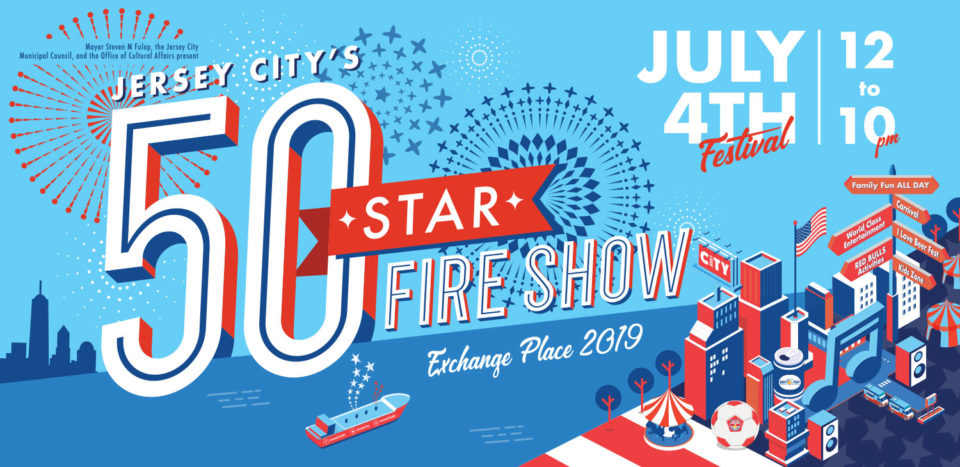 Last year, the Fourth of July festival had food trucks, a lineup of incredible performers both local and national, activities and rides for kids, and of course the incredible fireworks display by Grucci along the Hudson River.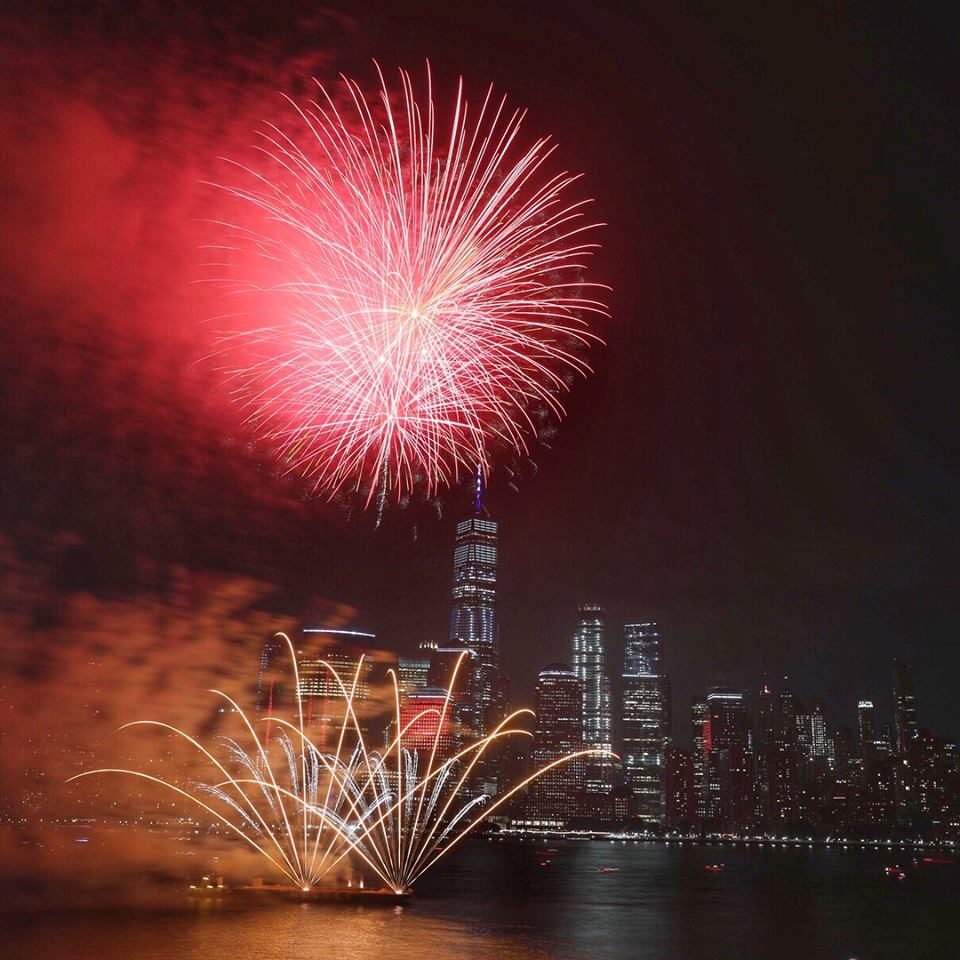 While we're still waiting for more details to be released, from a lineup to participating food trucks, here's what we know so far –
Live Performances
We know there'll be a huge lineup of artists performing throughout the day, but we have to know – who's the big star this year? Last year's headliner was Snoop Dogg, which was a HUGE deal. He even brought out Akon. Between the incredible headliner and the activities, last year's Fourth of July celebration brought out over 150,000 people.
So who's headlining in 2019??
After much anticipation, the mayor just announced that Pitbull will be headlining the event!! Akon is also expected to return for a performance.
Beer Fest
Anheuser-Busch is delivering a host of bars where friends can kick back with anything from Bud Light to Stella Artois. There'll be interactive bars across Exchange Place, including the Lutze Biergarten.
Carnival
On Hudson St, there'll be a 50STAR Kids Carnival with Tommy's Midway Carnival on one side of the street and a Bounce House Garden on the other. Featured rides include Tea Cups, Merry Go Round, and the Alpine Fun House. There'll be games and rides for the whole family, and treats like cotton candy and popcorn.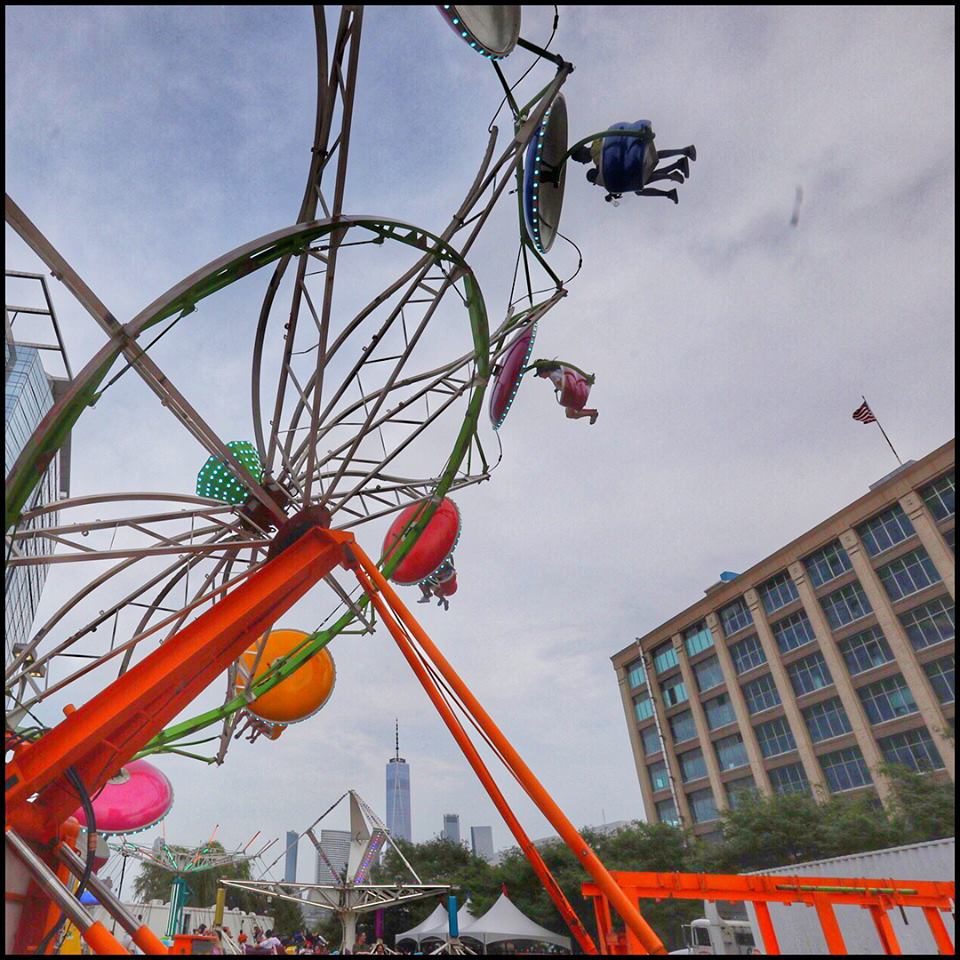 Food Truck Alley
All the amazing participating food trucks will be located in a Food Truck Alley, so you can browse through the vendors and try a little bit of everything.
Stay tuned for more info and updates as they come!