It's finally that time of year! Bring the family to the Newark Ave Pedestrian Plaza on October 31 for a Halloween bash!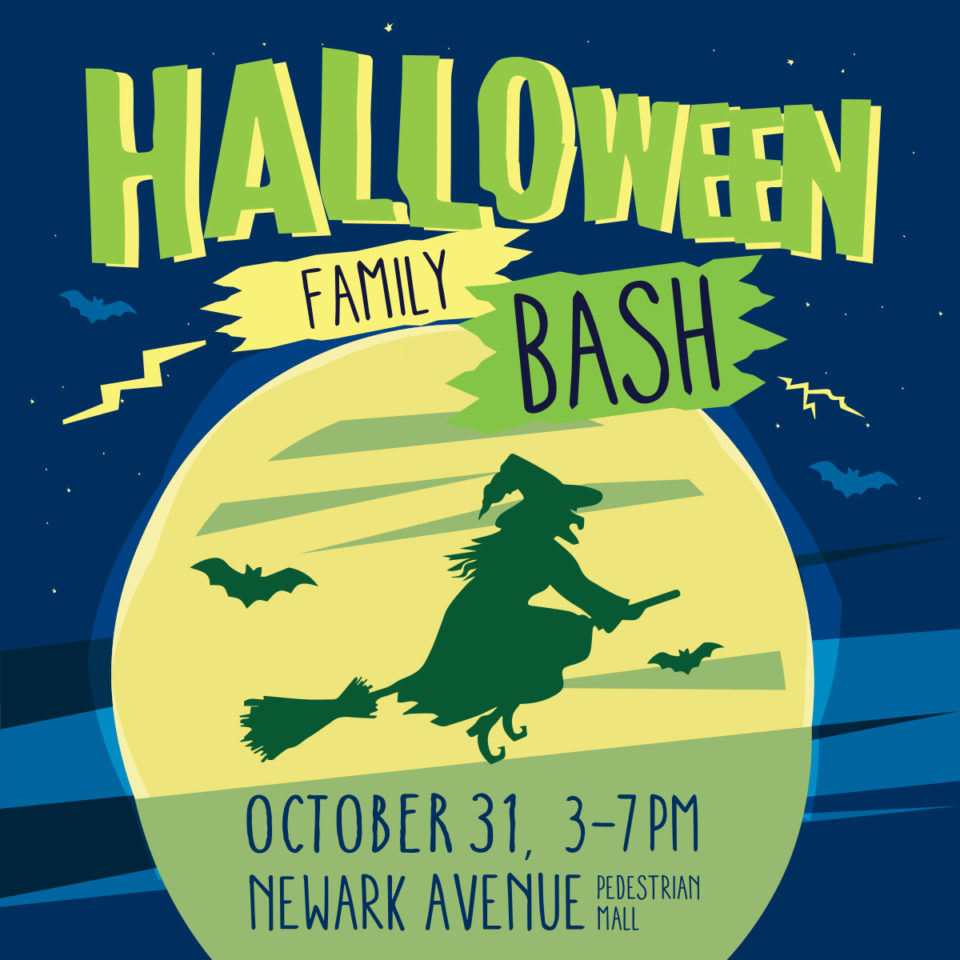 It's the perfect family-friendly event for Halloween, so get your kiddos dressed up to go trick-or-treating along Newark Ave and have some fun. Here's what you can expect:
1. Lots of Candy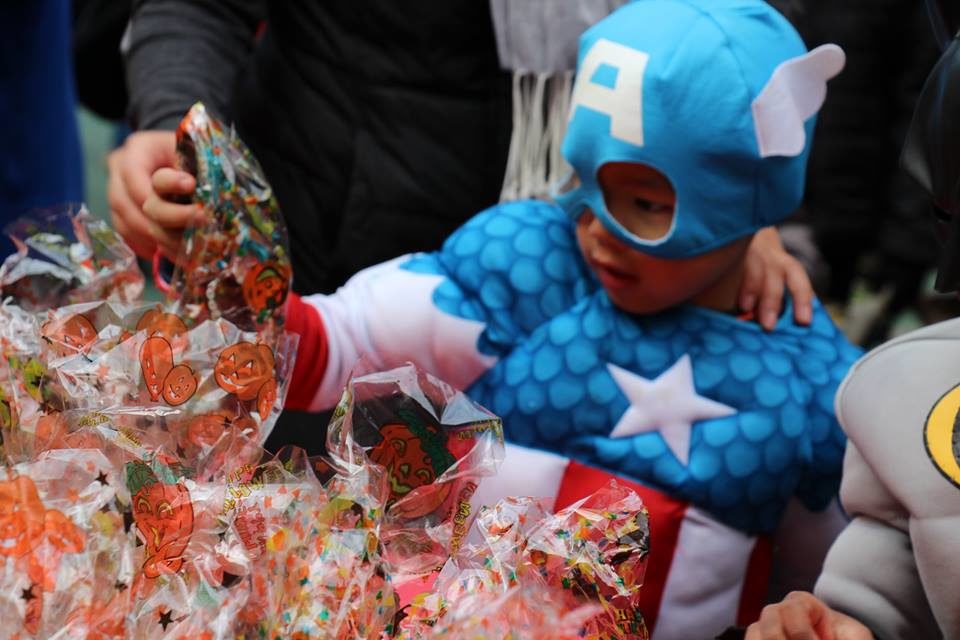 There'll be cotton candy and some free treats available, and several businesses on Newark Ave are ready for trick-or-treaters to stop by!
2. Face Painting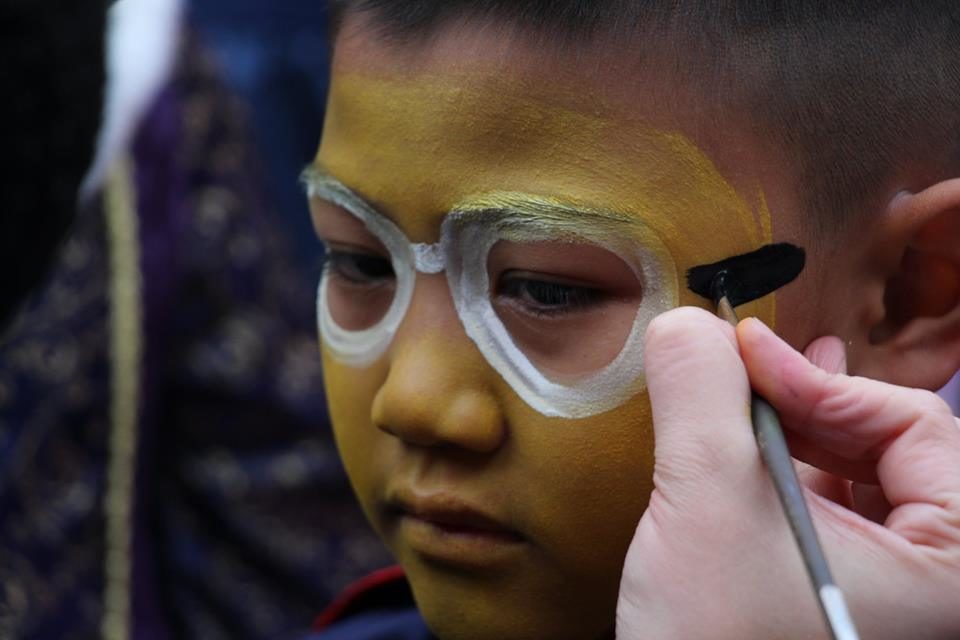 There'll be face-painting so the kids can transform into different characters for Halloween!
3. Corn Maze
Help your kids find their way through the corn maze, located right on the corner of Newark Ave and Bay St.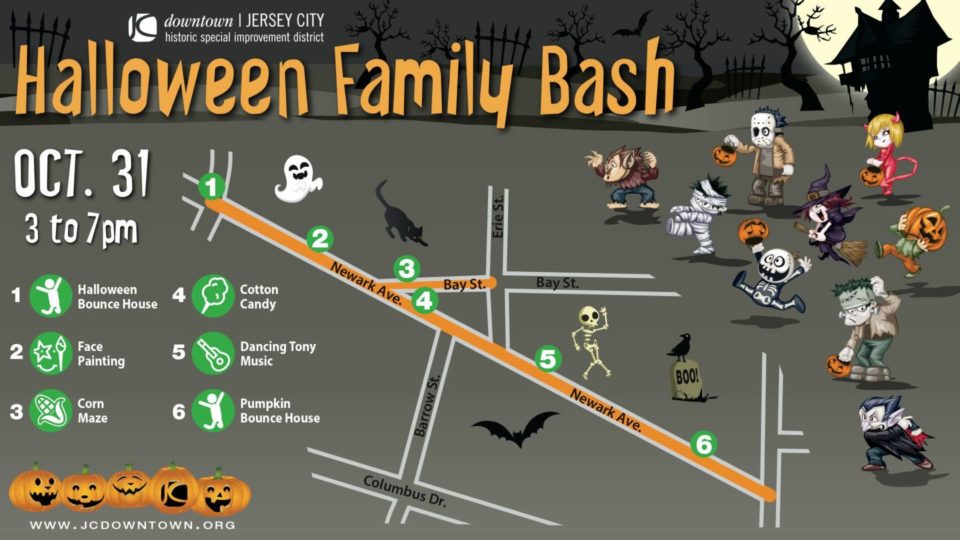 4. Music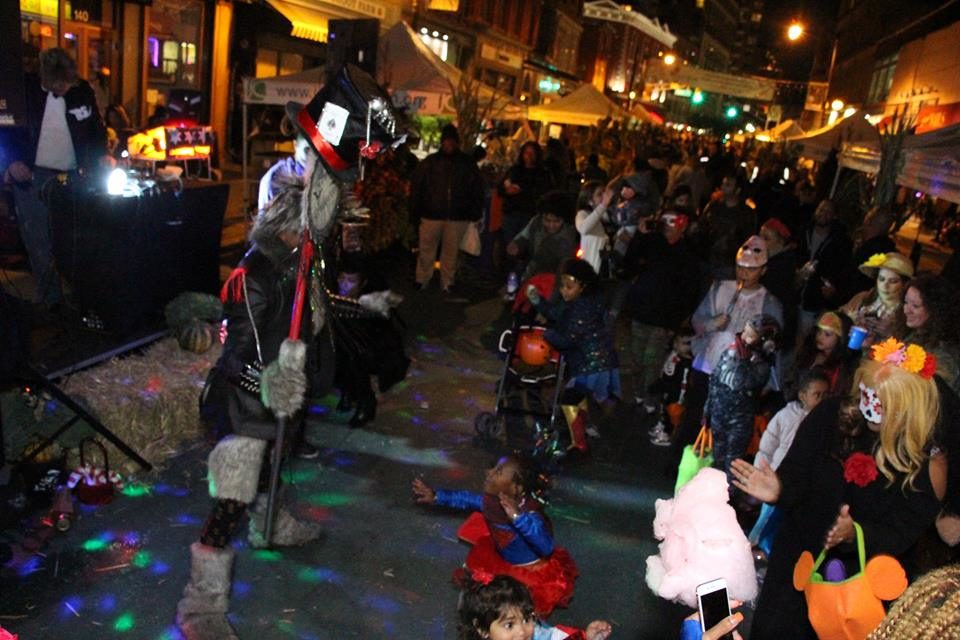 Join the dance party on Newark Ave with DJ Dancing Tony! He'll be playing the best tunes all afternoon.
5. Two Bouncy Houses
The only thing better than a bouncy house…are TWO bouncy houses! There'll be one on each end of the Halloween Bash for kids to enjoy.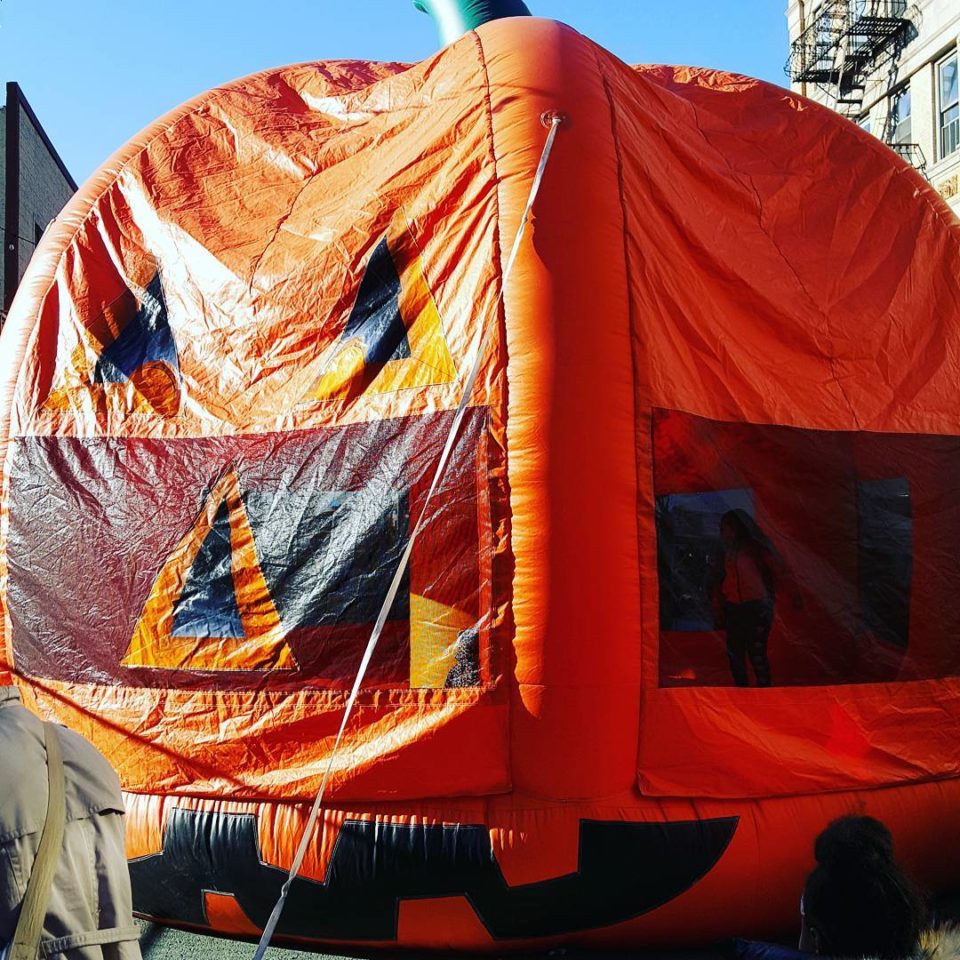 All the Halloween fun you need is right here on Newark Ave. Shout out to the sponsors who helped bring the event together – My Gym Jersey City, Jersey City Pediatric Dentistry, and Smile Preschool and Nursery.
Don't miss out on the HDSID's annual Halloween Bash on the Pedestrian Plaza!