If you're not sure where to celebrate Halloween this year, we've got you covered with parties in Jersey City and its surrounding areas! Here are our top 15 picks (though we're sure there are plenty more).
Please note: these events are 21+ and not family-friendly.
---
Halloweekend
October 25th
Terminal of Terror 4
White Eagle Hall, 337 Newark Ave, Jersey City, NJ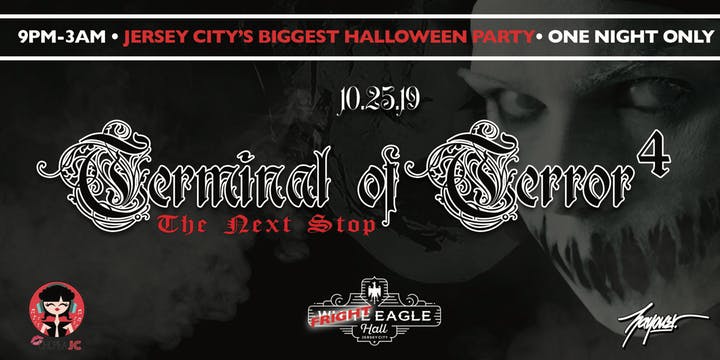 Join us for the fourth annual Terminal of Terror event! From 9PM to 3AM, there'll be a full lineup of DJs for the night, cash bar, food trucks on Newark Ave, and a costume contest with a large cash prize. Tickets are $35.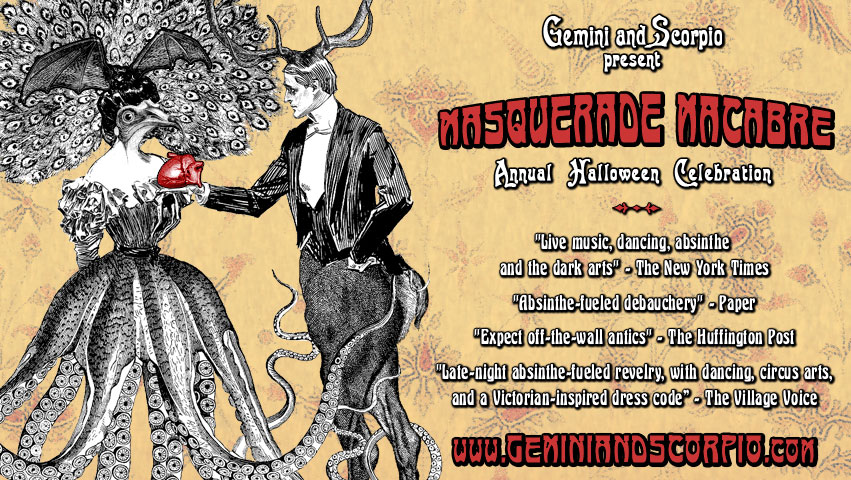 On October 25th and 26th, enjoy Gemini & Scorpio Loft's masquerade party at a secret location in Crown Heights! Costumes are required – you can check their website for full details.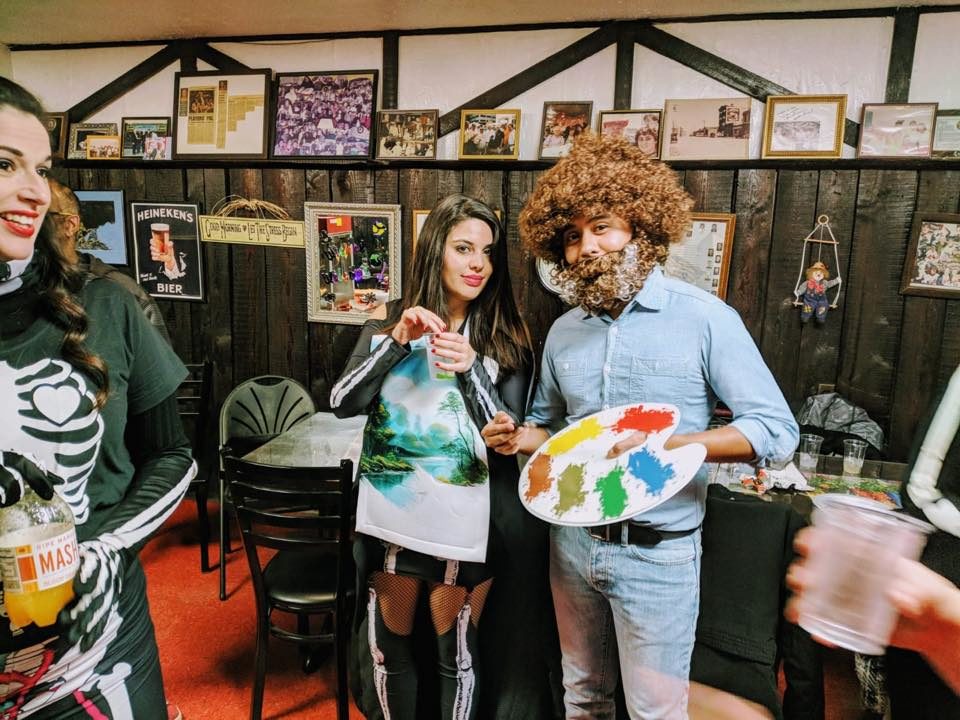 From 8PM to 3AM, stop by Astor Bar for their annual Halloween party! Costumes are encouraged, but not required to have a good time.
Enjoy fishbowls, palm trees, and more at the Bahama Mamas haunting of Tally Ho from 9PM to 2:30AM.
Celebrate Halloween at one of the biggest parties in NYC! You can attend Monster Ball on Oct 25, 26, and 31st (ticket prices are different for each day) at Stage 48. Get your tickets before they sell out!
October 26th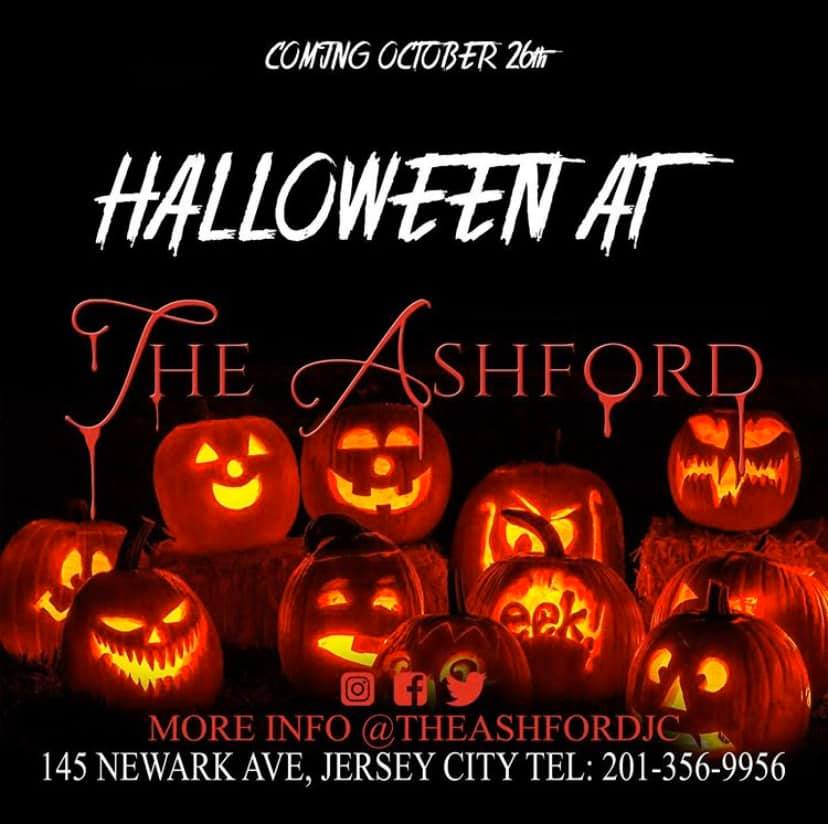 Head over to the Ashford for their Haunted Mansion from 8PM to 3AM, and participate in their costume contest! There'll be prizes for Best Group, Couple, and Individual costumes.
Monster Mash
Monarch Rooftop, 71 W 35th St, NYC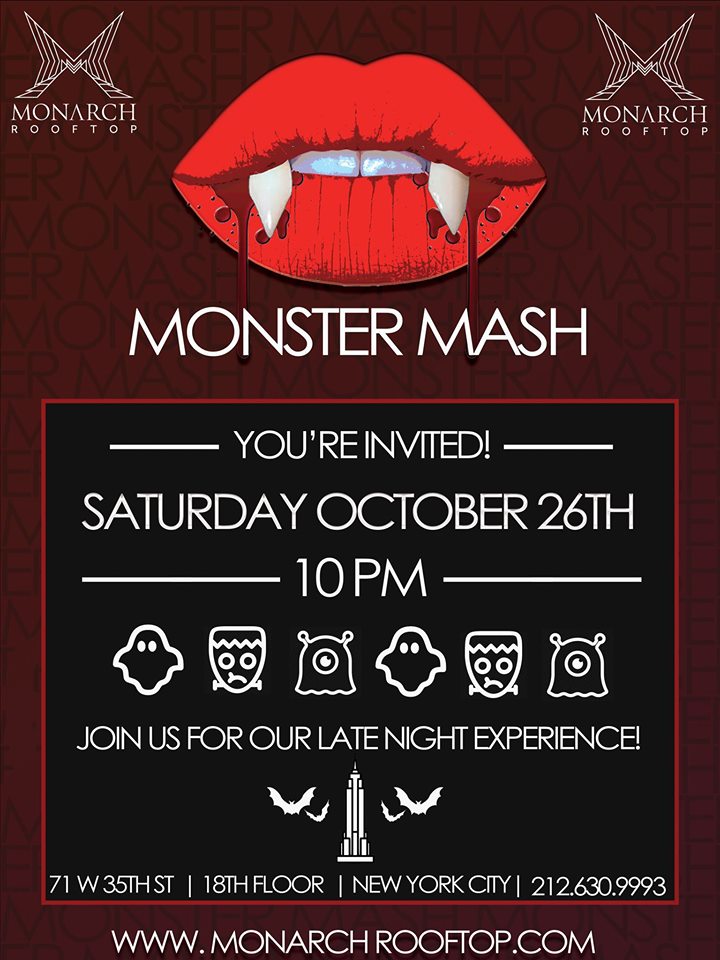 Celebrate Halloween with great views at Monarch Rooftop starting at 10PM! Entry is $20, which includes free Asahi Beer.
House of Geisha
Ta0 Nightclub, 92 9th Ave, NYC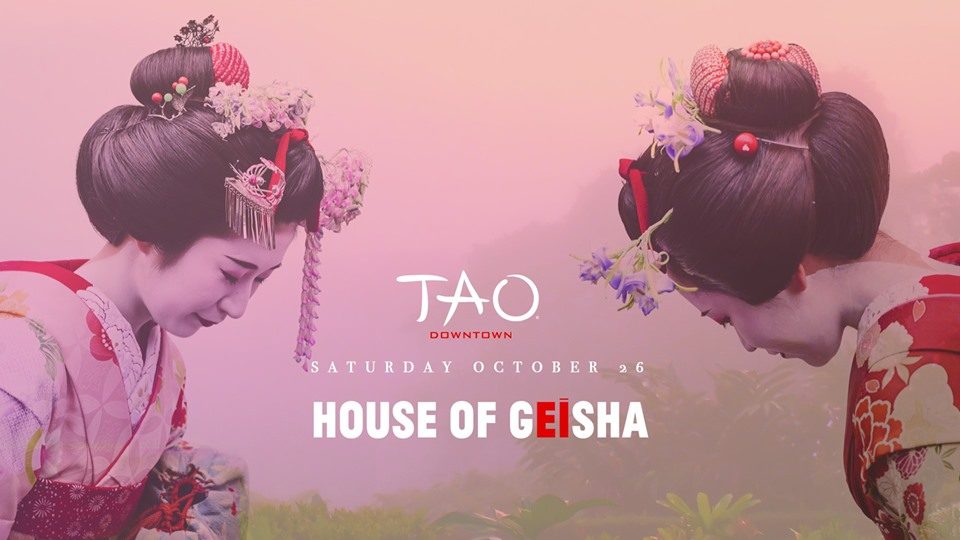 Hang out at TAO Downtown's drinks-only lounge from 10PM to 4AM for Halloween! Tickets are $60.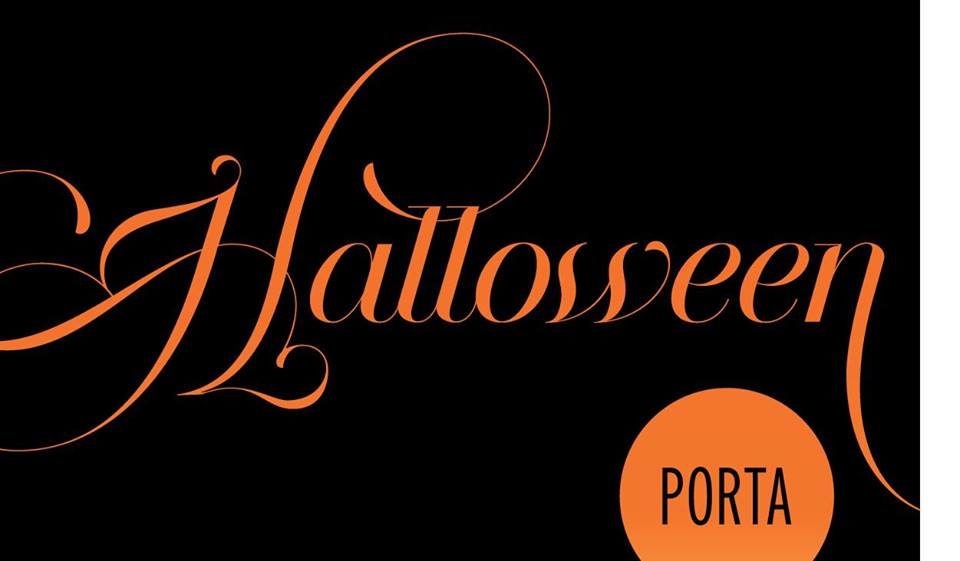 From 11PM to 2:30AM, enjoy music and a costume contest with some ridiculously good prizes – Apple iWatches for best individual costumes, Dinner for 2 and concert tickets for the best duo, and a $1000 Grand Prize for the overall best costume.
Halloween at Barcade
Barcade, 163 Newark Ave, Jersey City, NJ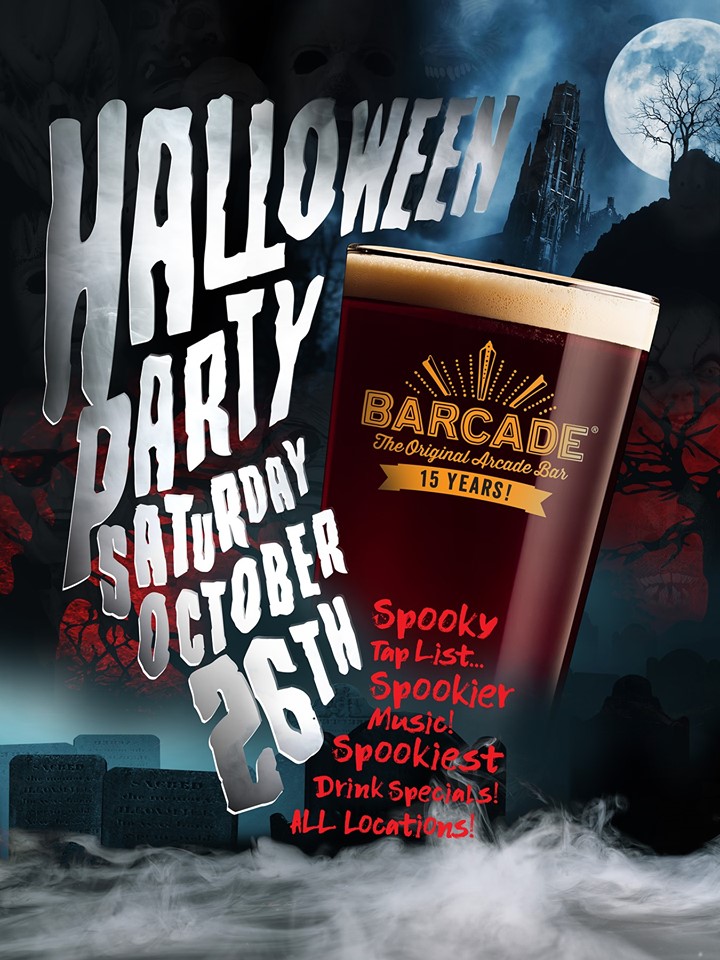 Chill at Barcade for Halloween and enjoy their cocktail specials, themed tap list, and music all day. Wear a costume to receive $2 in tokens and any Barcade exclusive beer for $5.
Heaven + Hell 
Madd Hatter, 221 Washington St, Hoboken, NJ
Enjoy Halloween festivities at Madd Hatter all day, from their 11AM brunch to their Sat Night Vibes with drink specials all night. Tickets are $15 for the Halloween party from 3PM to 10PM.
Halloween
October 31st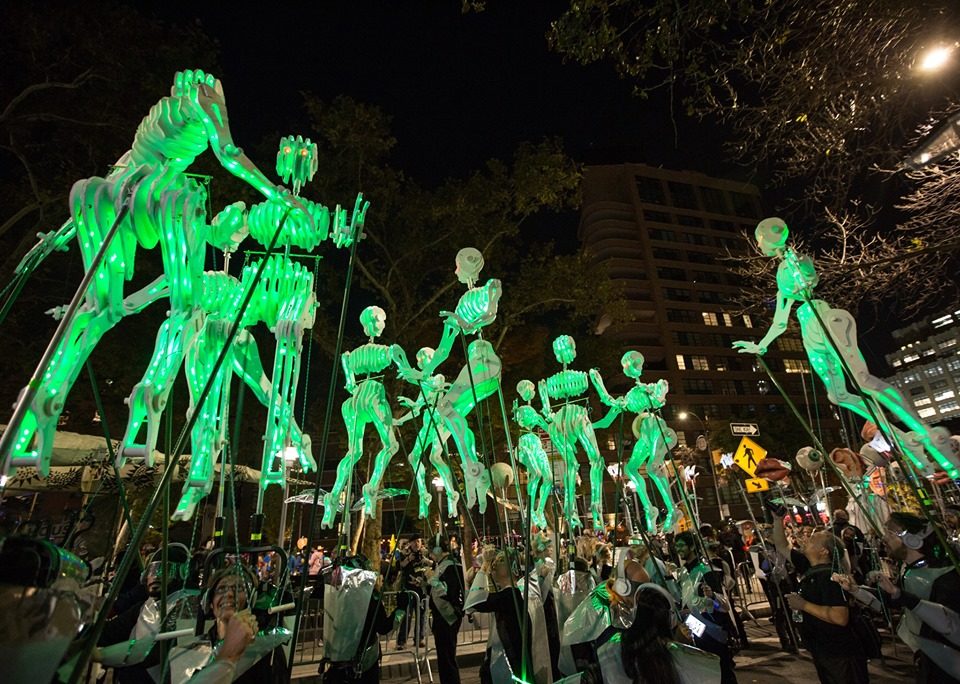 Show off your best costume and walk in the annual Halloween Parade along 6th Ave. The parade starts at 7PM and continues up 6th Ave to 16th Street.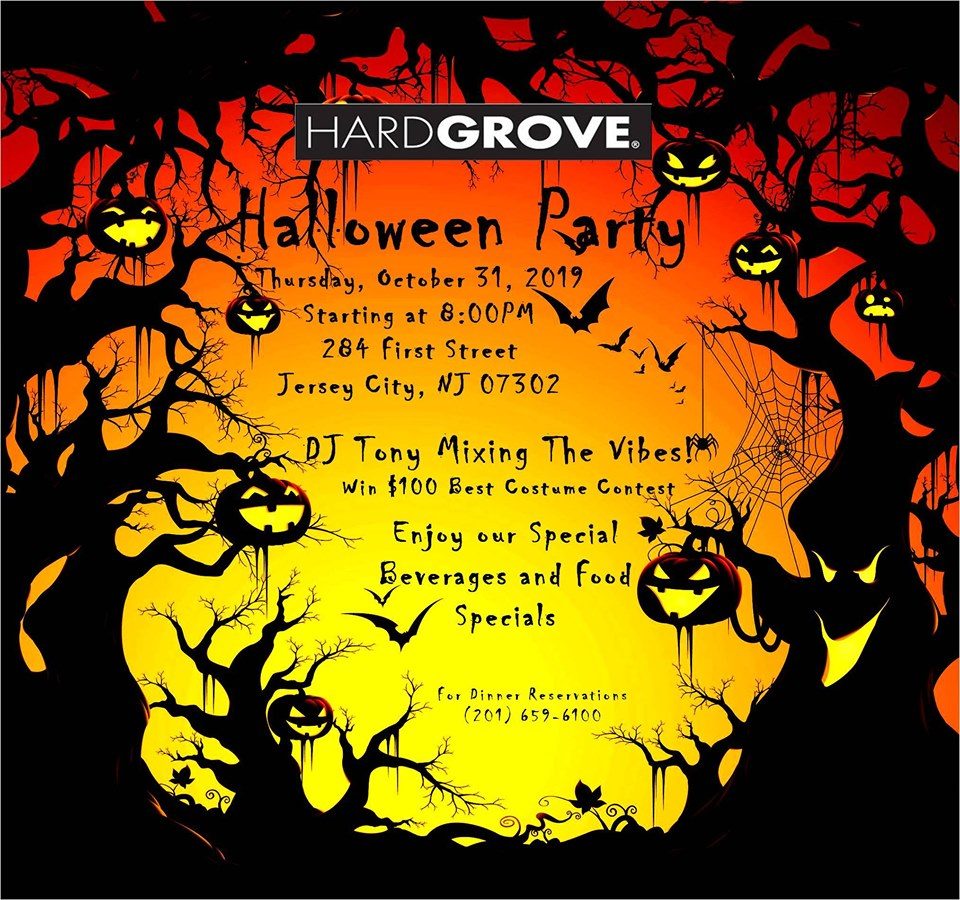 Enjoy tasty drinks, music, and delicious food at Hard Grove from 8PM to 11:30PM! There'll be a costume contest with a $100 prize.
November 1st
Dia de los Muertos at Los Dos
Los Dos, 100 York St, Jersey City, NJ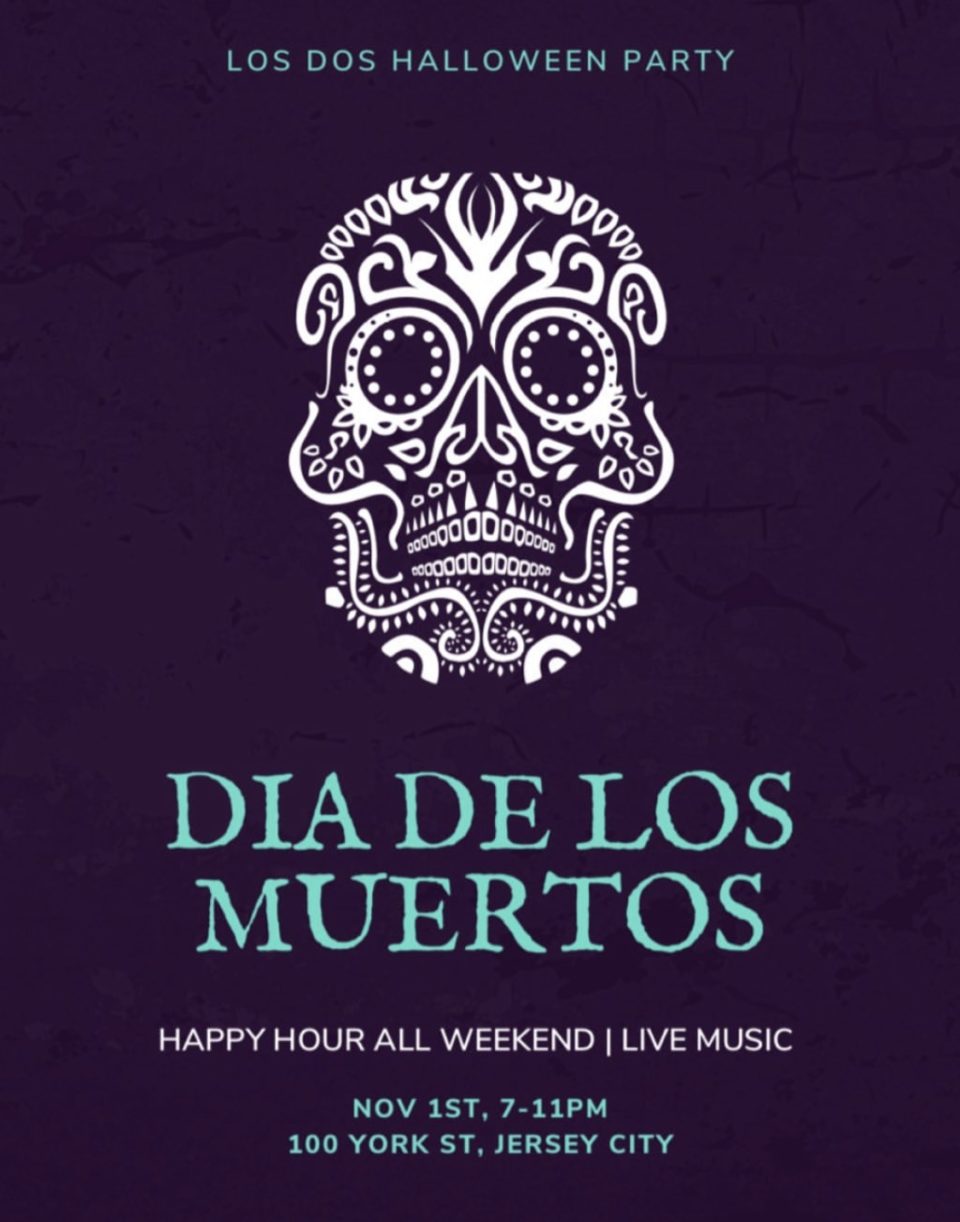 Other than their weekend-long happy hour, Los Dos is celebrating Halloween with a Dia de los Muertos party with live music and drinks from 7PM to 11PM.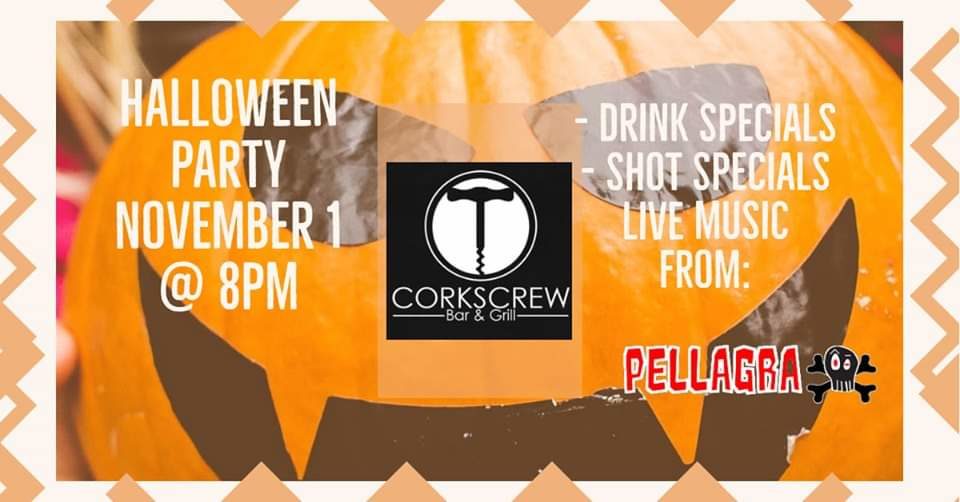 Head over to Corkscrew Bar for live music, drinks, and shot specials from 8PM to 2AM.