The Jersey City Arts Council has recently launched the 14C Art Fair, a Jersey Art Fair that will be held March 15-17, 2019 at the Hyatt Regency Hotel (2 Exchange Place). If you're an artist or a gallery interested in participating, they are now accepting applications!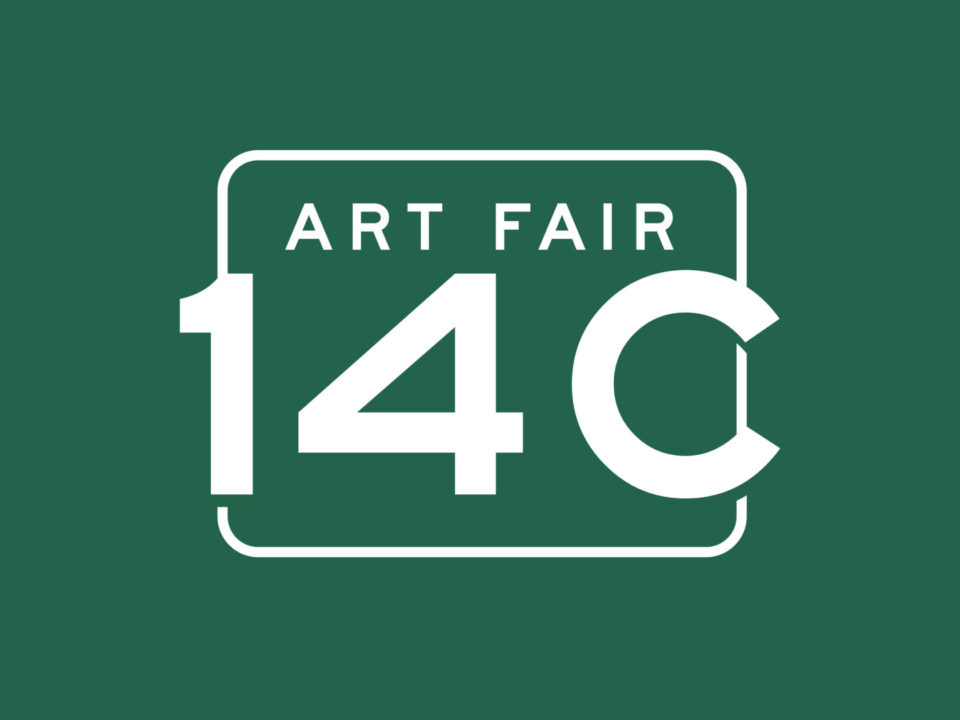 Visual artists from New Jersey along with art galleries are welcome to apply for the event. Individual artists who live or work in New Jersey are eligible to apply for the Juried Show. Only galleries can apply as exhibitors for the event. The application fee for galleries is $65, and individual artists pay $35. The deadline to apply is January 7 – don't miss out! Applications and more details are available at artfair14c.com.
---
Mark your calendars! The 14C Art Fair will be open to the public on March 16 & 17, 2019. March 15 is for VIP ticket holders only.