With a new month comes a huge lineup of events in the area! Here are some of our top picks for events happening in July that you just can't miss.
---
July 9 to 14– French Week

Kick off French Week with the French American Academy! They have a lineup of events and activities lined up throughout Jersey City to lead up to Bastille Day on July 14!
July 11 – All American Cocktail Class 
7PM – 9PM @ Liberty House Restaurant, 76 Audrey Zapp Dr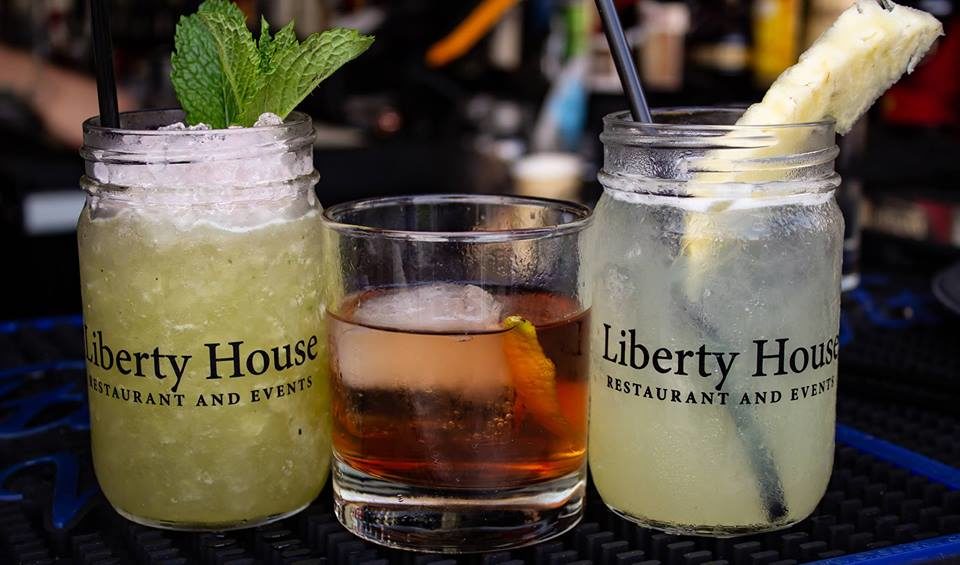 Learn to make the perfect Pisco Punch, Sazerac, and Mint Julep at Liberty House while you enjoy some light bites! Get your tickets now. 
July 13 – Feministival with JC Families
4PM – 7:30PM @ Hamilton Park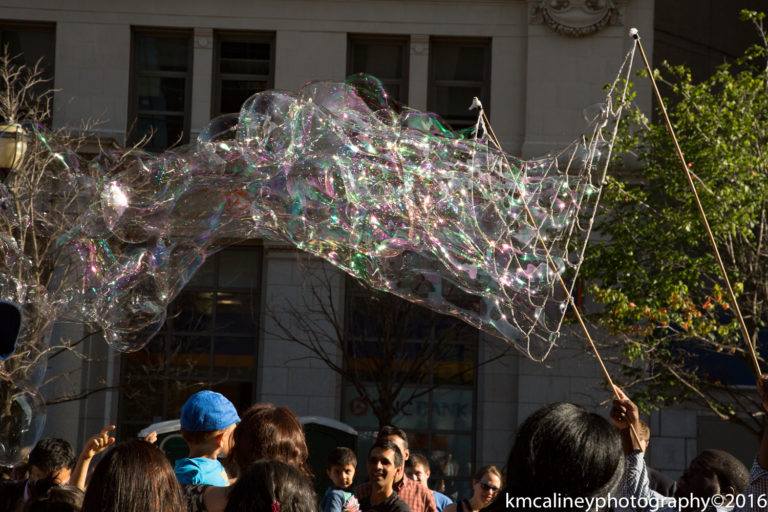 Get to know women-owned businesses in Jersey City! There'll be food, music, and family-friendly activities.
July 14 – L7 Rock n Roll BBQ
12PM @ Lucky Bar, 322 2nd St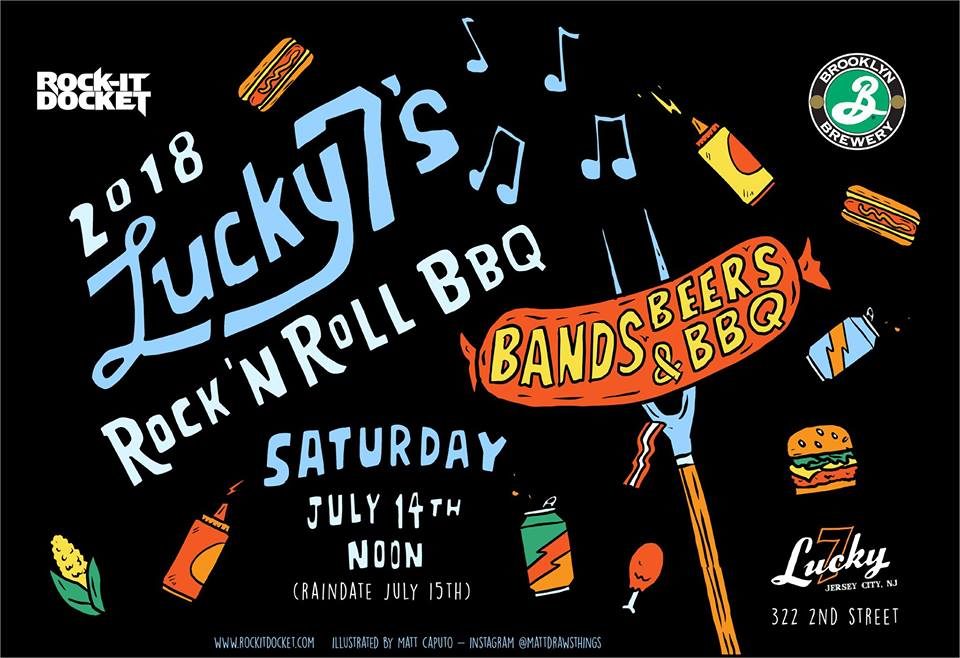 Join Lucky 7 Tavern for a BBQ block party with cold beer, food, games, and more! There'll also be a kids zone and live music.
July 14 – Bastille Day
11AM – 6PM @ 209 3rd St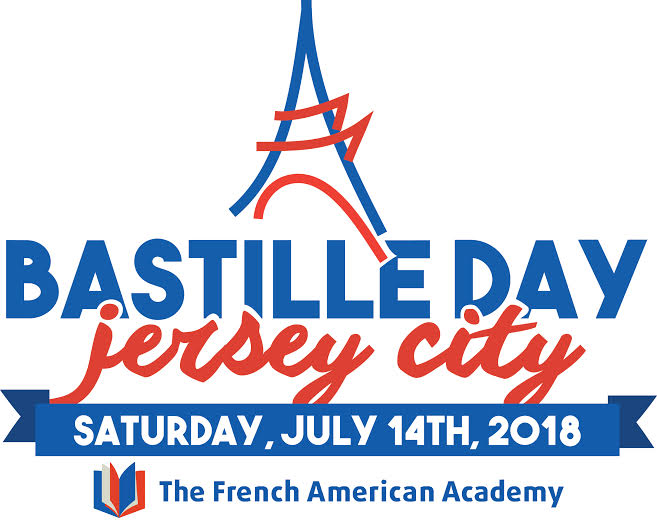 Stop by the French American Academy's Bastille Day, featuring French cuisine from local vendors!
July 17 – Party With Purpose 5K
7PM @ Pier A, Hoboken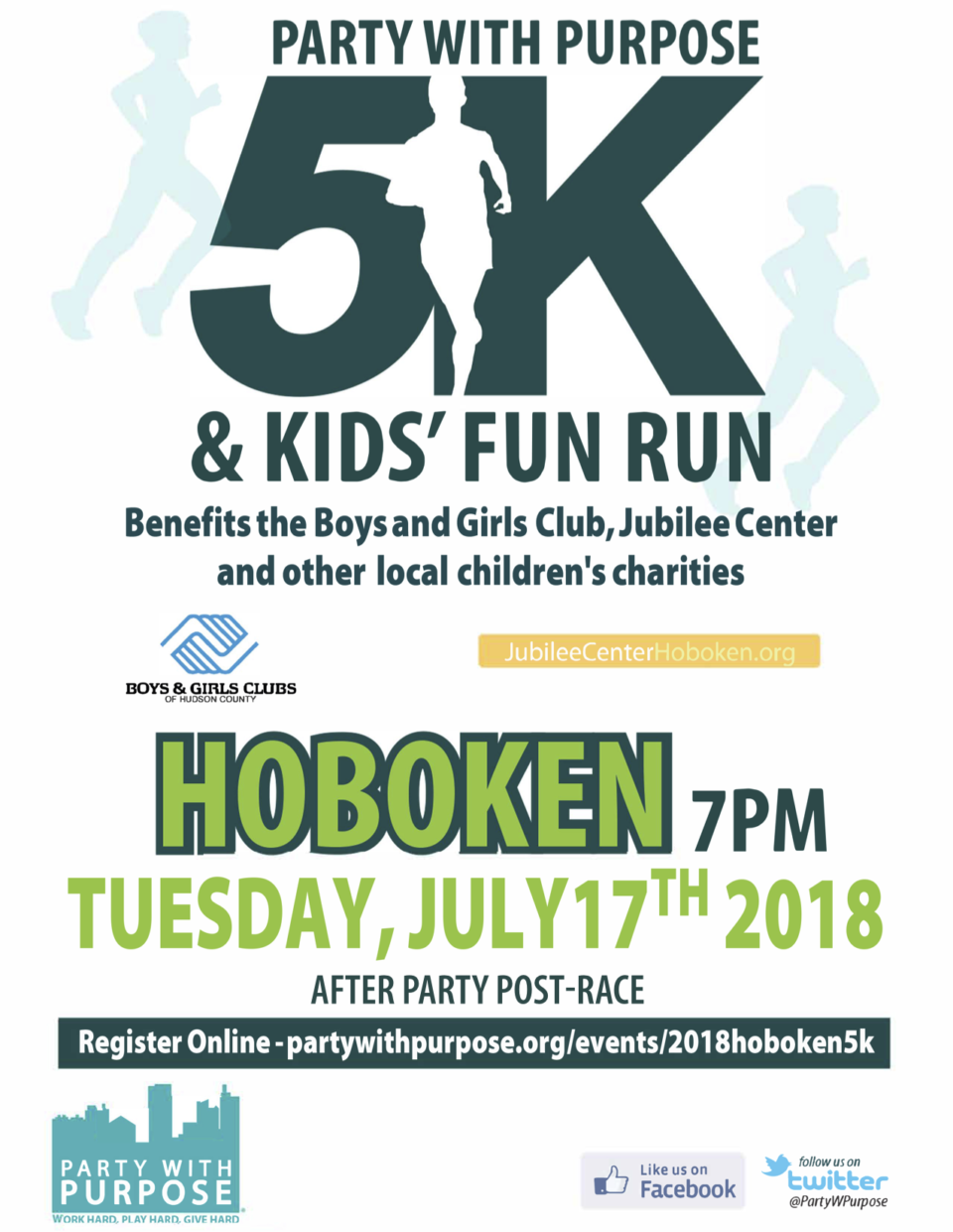 Join Party With Purpose for a 5K and Kids Fun Run in Hoboken! Register online, use code CHICPEA5 for $5 off your registration fee, and help raise money to allow Party With Purpose to give back to children charities within Hudson County.
July 19 – LSC After Dark: Wine-o-Saurs
6PM – 10PM @ Liberty Science Center, 222 Jersey City Blvd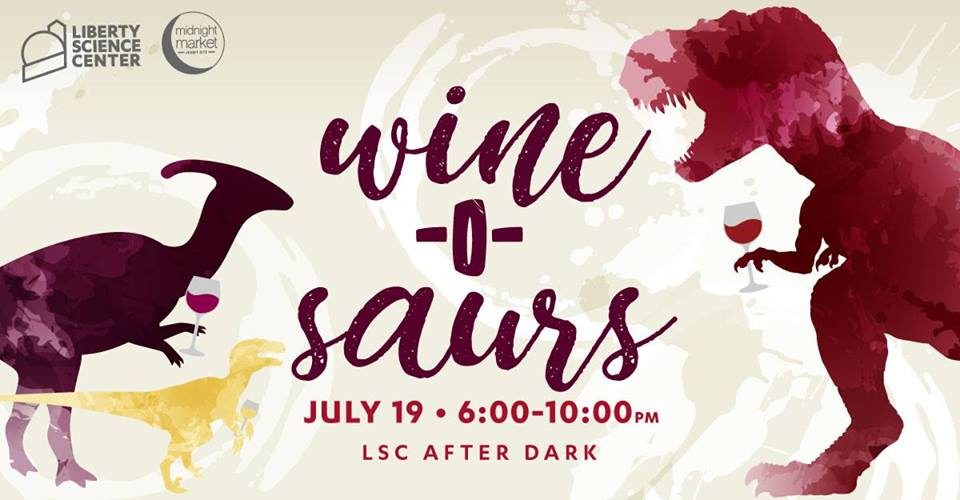 Join Liberty Science Center for LSC After Dark featuring food vendors, bars, dinosaur-themed activities, the JC Oddities Market, and more!
July 21 – 2nd Annual Dog Days of Summer Festival at Liberty Harbor
12PM – 4PM @ Regent Street by Zeppelin Hall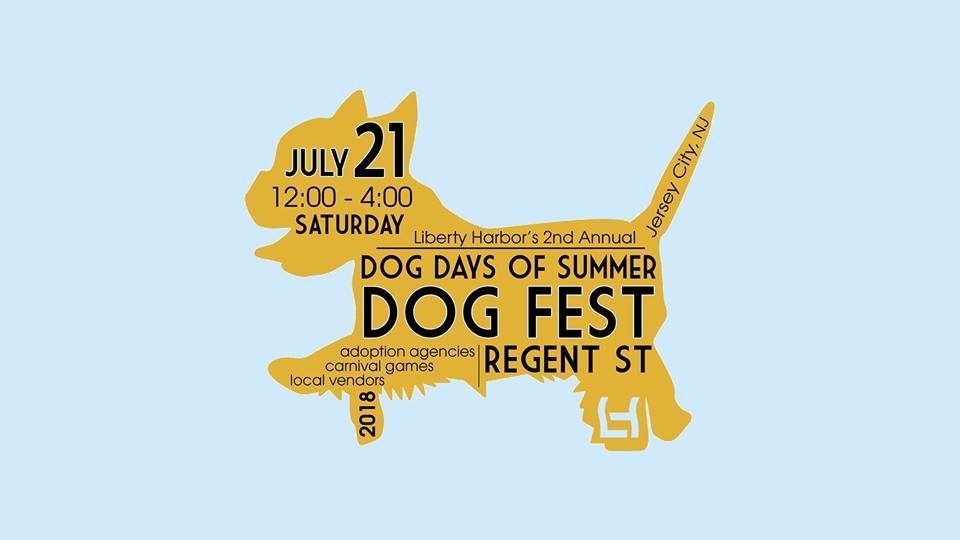 Bring your furry friends for a day dedicated to dogs and dog lovers! There'll be vendors, service providers, and pet-friendly activities.
July 26 – AngelaCARES 5th Annual Purple Gala
6PM – 10PM @ 47 Glenwood Ave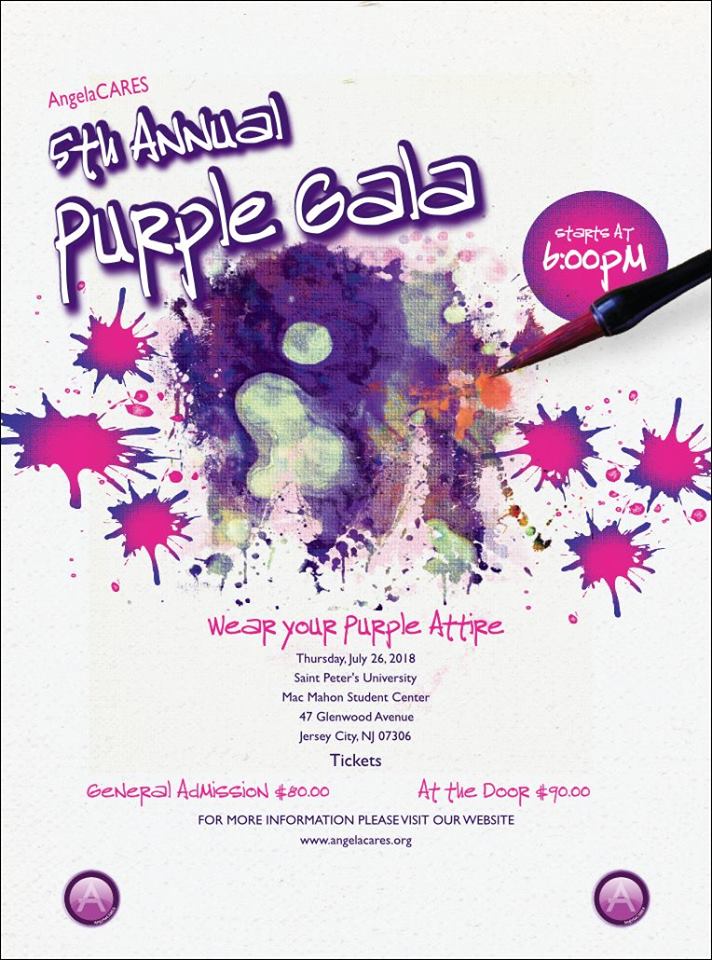 Join AngelaCARES for the annual Purple Gala celebrating people in the community.
July 27 – Jersey City Food Truck Fest
5PM – 11PM @ Jersey City Urby, 200 Greene St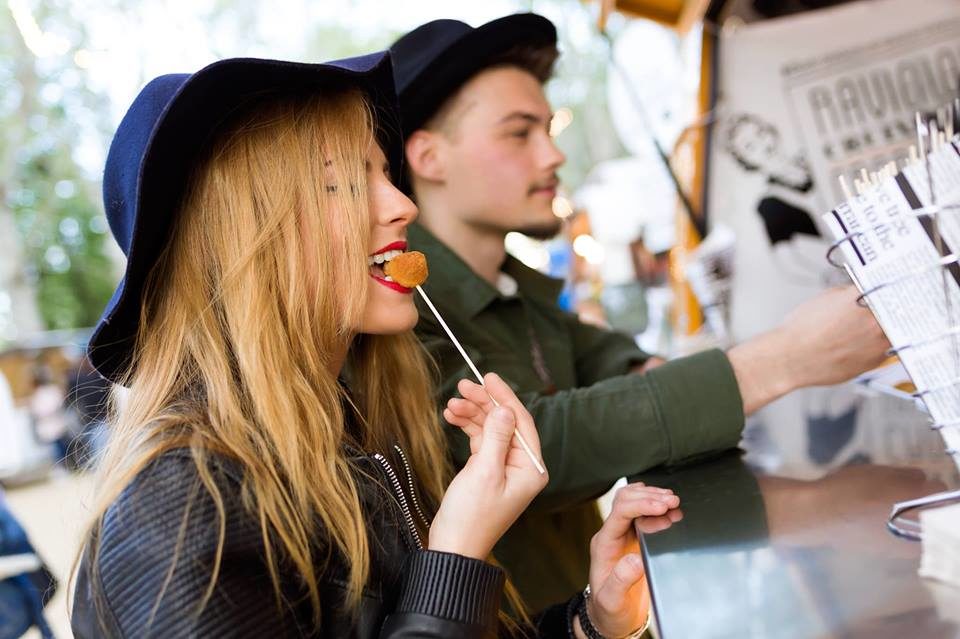 Enjoy the food truck fest in Downtown JC, featuring over 20 food trucks, live music, and a family-friendly night!
July 28 – Jersey City Caribbean Carnival Parade & Festival
12PM – 9PM @ Lincoln Park to City Hall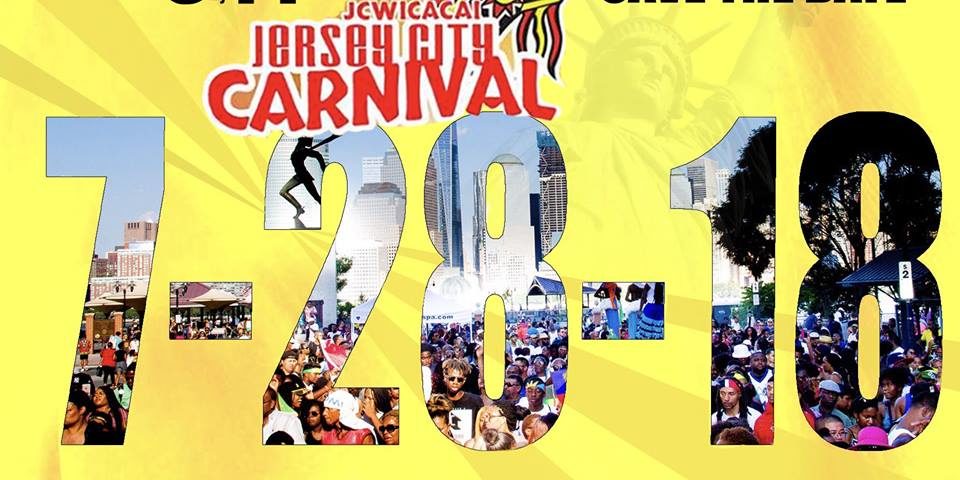 Take part in the Jersey City Caribbean Carnival, starting with the parade from Lincoln Park to City Hall and ending with a parade that starts around 3PM!
July 31 – Cannabis in Jersey City: Harmony Dispensary
7PM – 10PM @ Zeppelin Hall, 88 Liberty View Dr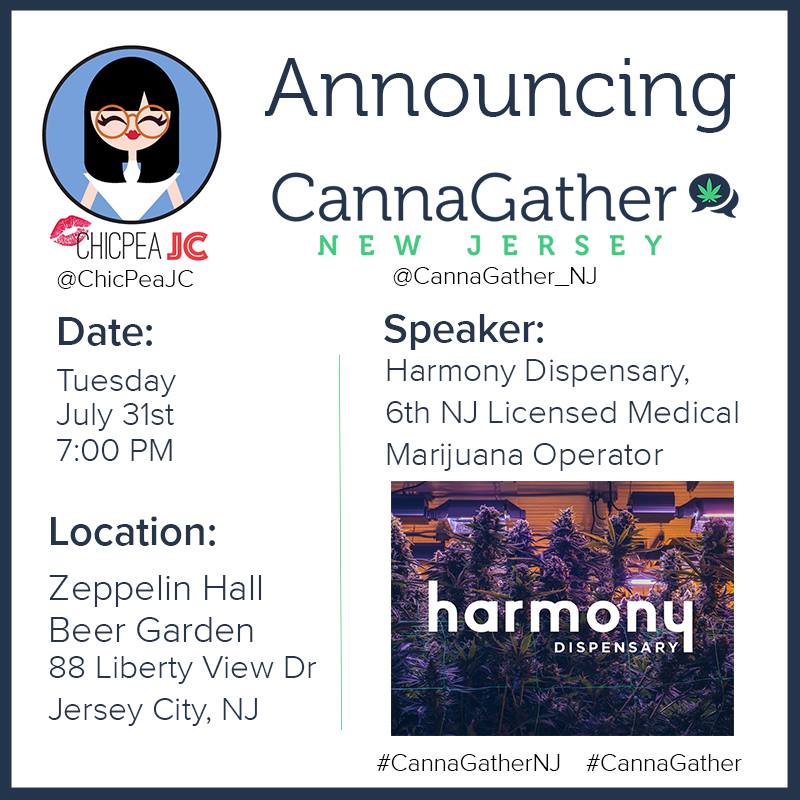 Join CannaGather & ChicpeaJC for the second Cannabis in Jersey City industry mixer with special speaker Harmony Dispensary, the 6th NJ Licensed Medical Marijuana Dispensary! Get your tickets now.