For the 8th Annual All About Downtown Street Fair, there's so much you can expect, from live music to food and drink. Every year, we see hundreds of vendors join in on the fun. Check out 10 new vendors at the street fair this year!
---
Luna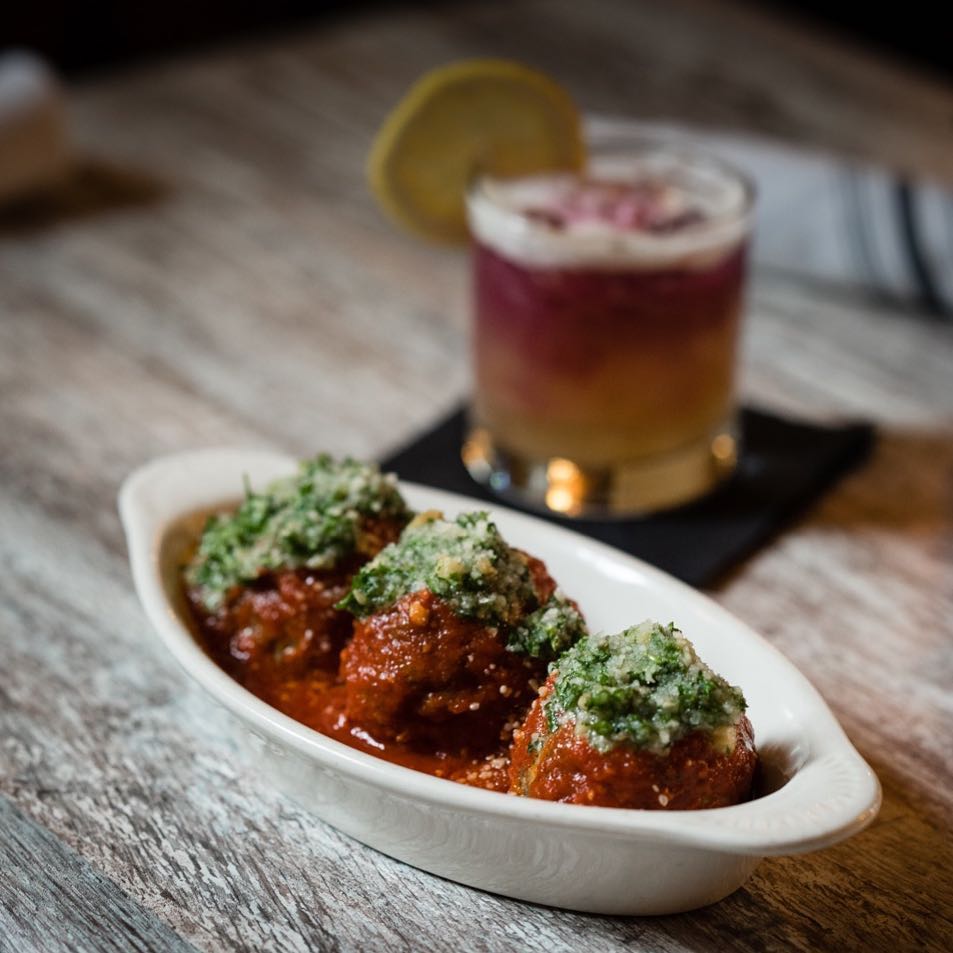 Luna is a recently opened restaurant in Downtown, offering some tasty drinks and food. Stop by their booth to get a bite of some of their delicious menu items!
Follow Luna: Website | Instagram
Subculture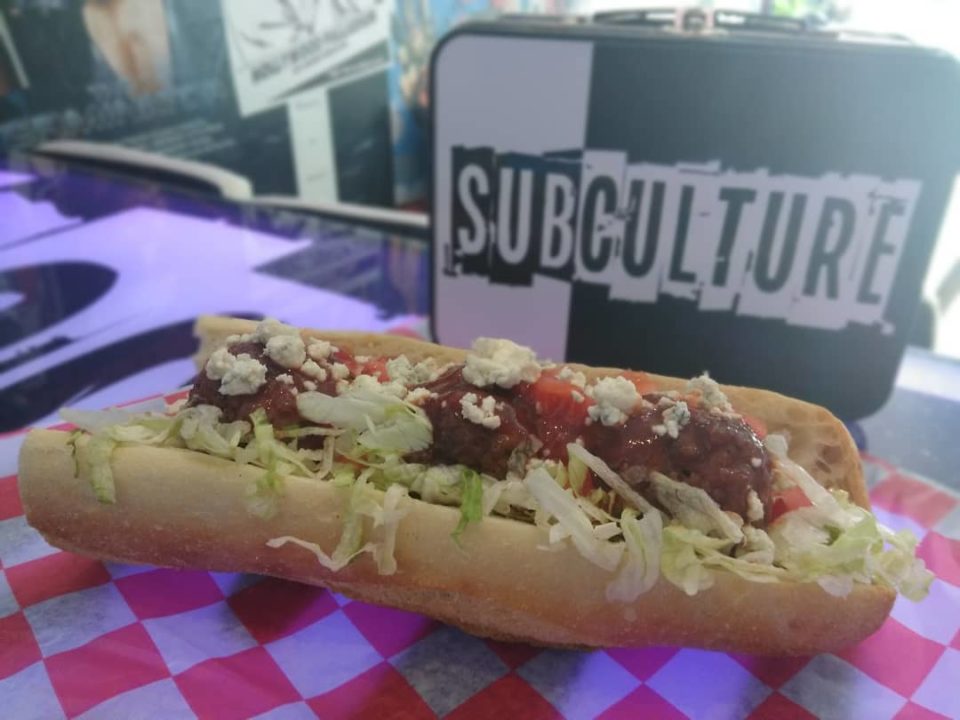 Subculture has become one of Downtown's greatest stops to hang out and grab some lunch. Walk in for a sandwich and maybe even a milkshake, and you instantly get immersed into pop culture!
Follow Subculture: Instagram
New York Red Bulls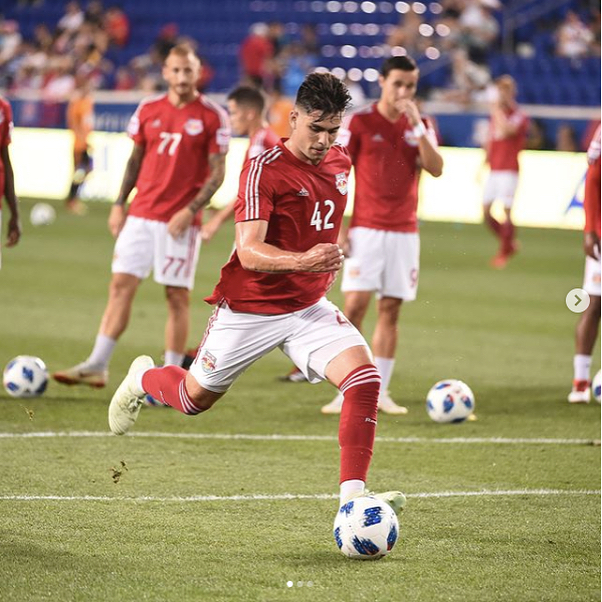 The New York Red Bulls will be joining us for the Street Fair! Stop by, learn about the team, and maybe even grab a ticket to the next game.
Follow the New York Red Bulls: Website | Instagram
Dolya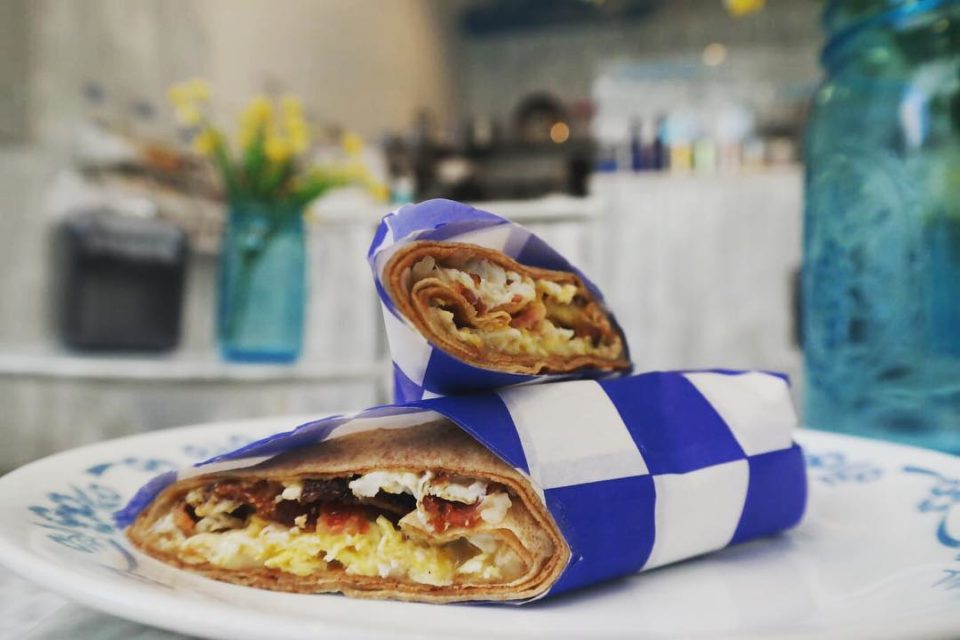 Try one of Dolya Cafe's gourmet blinis, a delicious pancake from Eastern Europe. They offer a number of options for both sweet and savory blinis – the choice is yours!
Follow Dolya: Website | Instagram
Cellar 335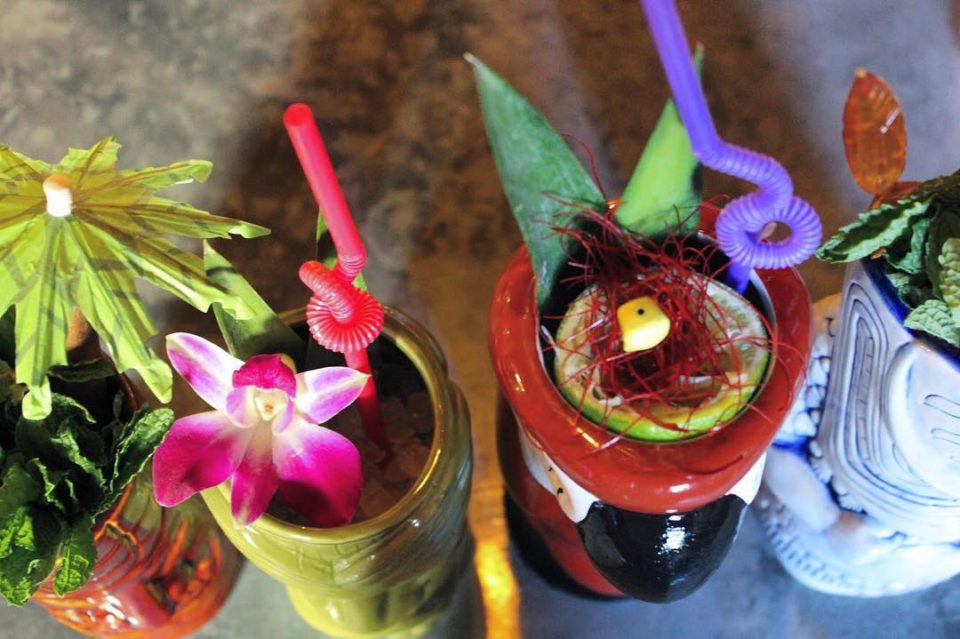 Cellar 335 is a great spot for cocktails on Newark Ave, and they'll be joining us for the Street Fair! Visit their booth to try their tiki drinks and chicken skewers!
Follow Cellar 335: Website | Instagram
Home Boutique JC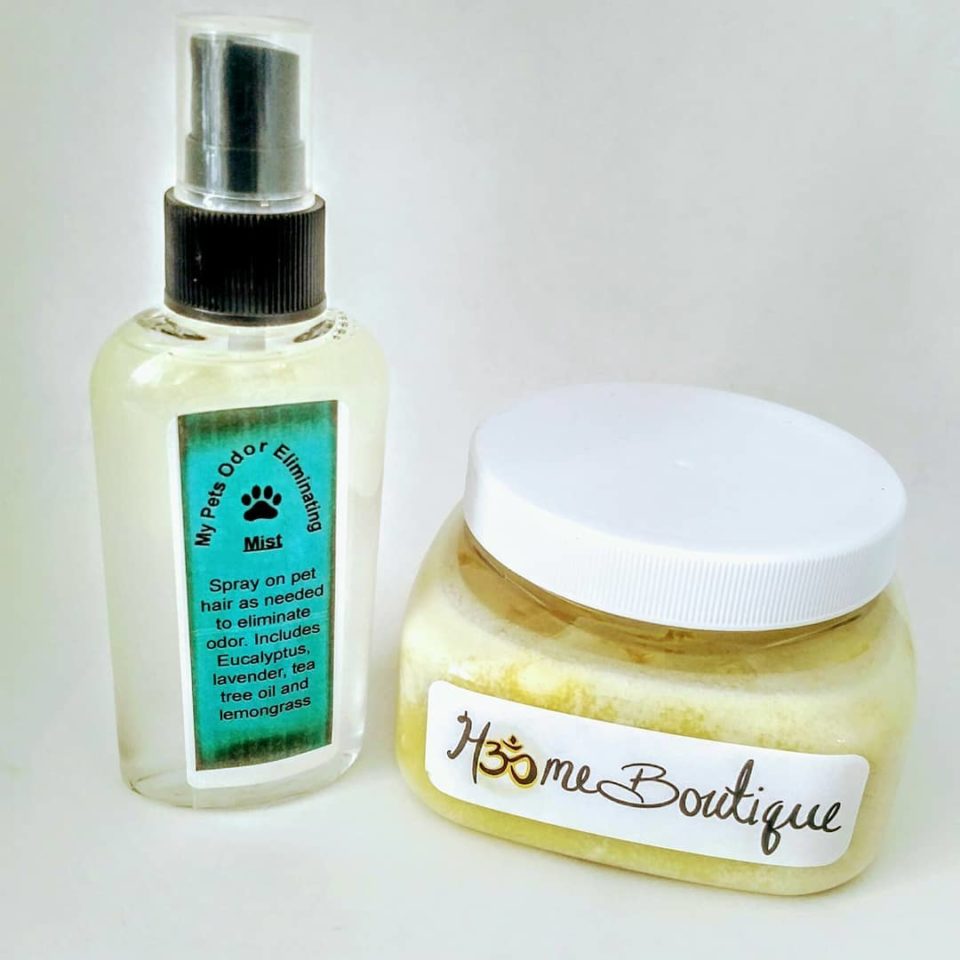 Home Boutique specializes in handmade pet supplies, offering incredible beds for your pups, collars with crystals, coat care, and more. Pamper your pup with some treats by Home Boutique, and grab a gift for yourself with their home decor!
Follow Home Boutique: Website | Instagram
The Hair Room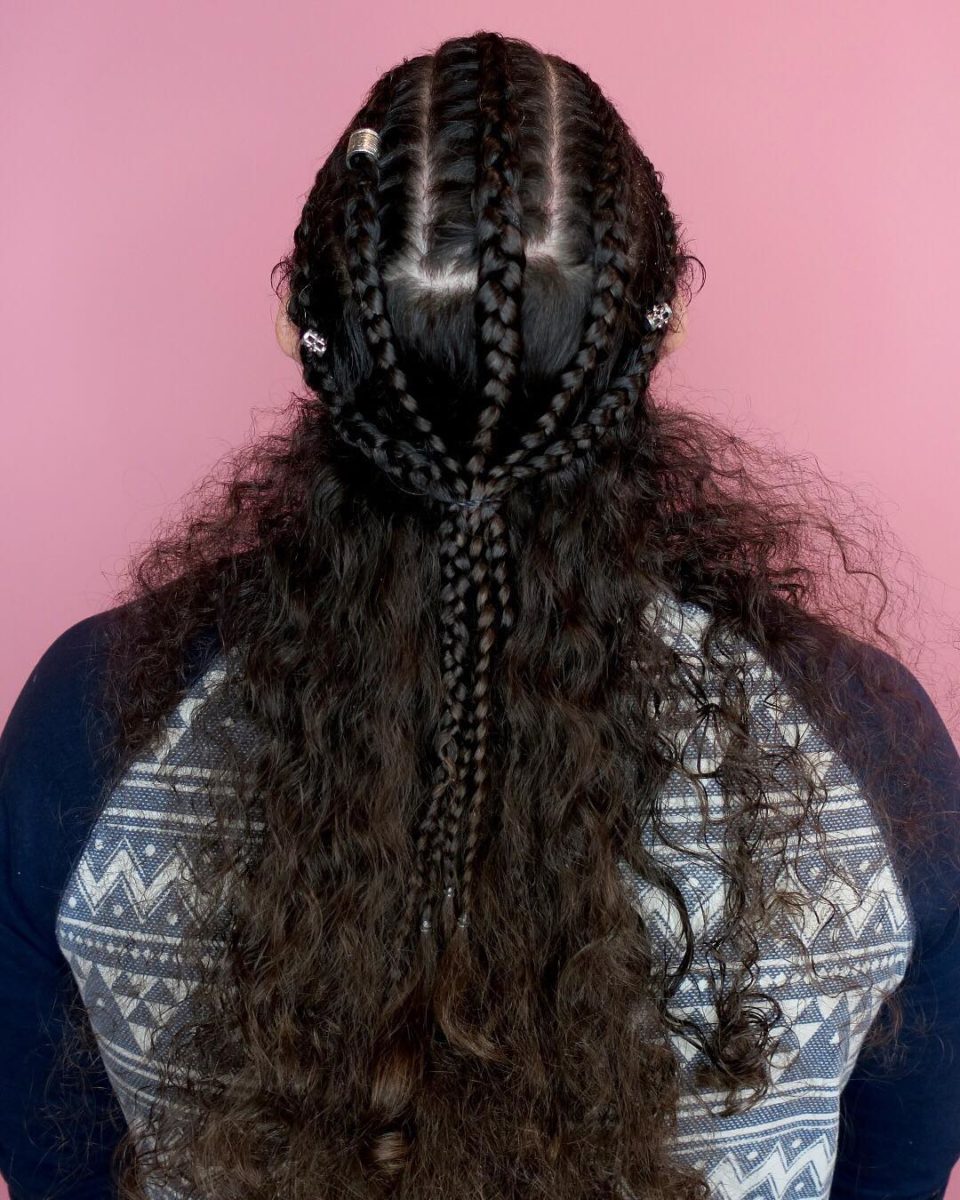 The Hair Room is a vintage-style shop for all things beauty. Whether you're looking to get a simple haircut or a full-blown treatment, The Hair Room is the perfect place to get comfortable and get glammed up.
Follow the Hair Room: Website | Instagram
White Eagle Hall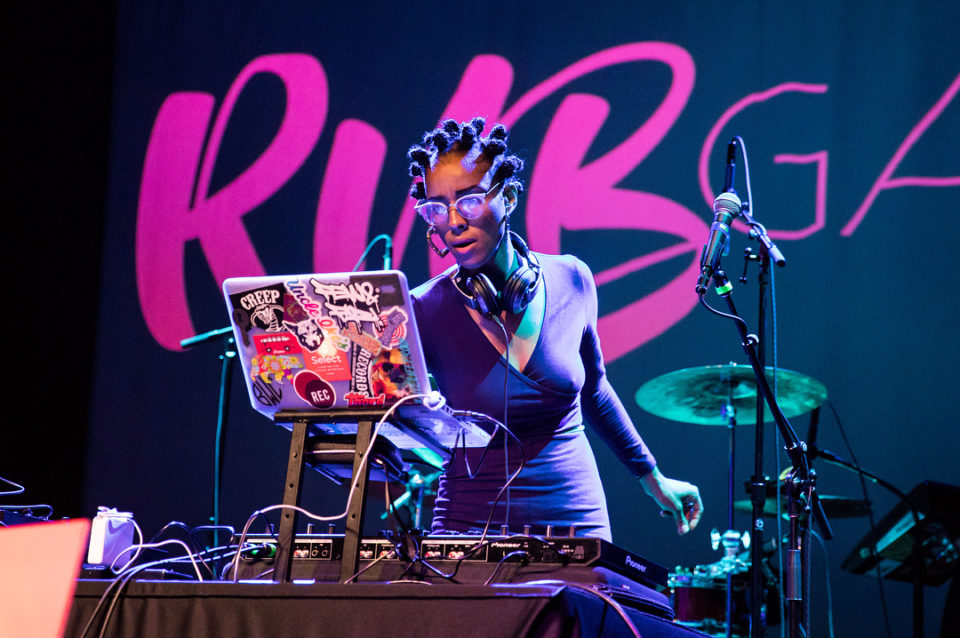 Grab tickets to a concert or check out the upcoming events at White Eagle Hall! You can catch a night of live music, enjoy dance performances, or even laugh with a comedy show at this restored theater.
Follow White Eagle Hall: Website | Instagram
Woops! Macarons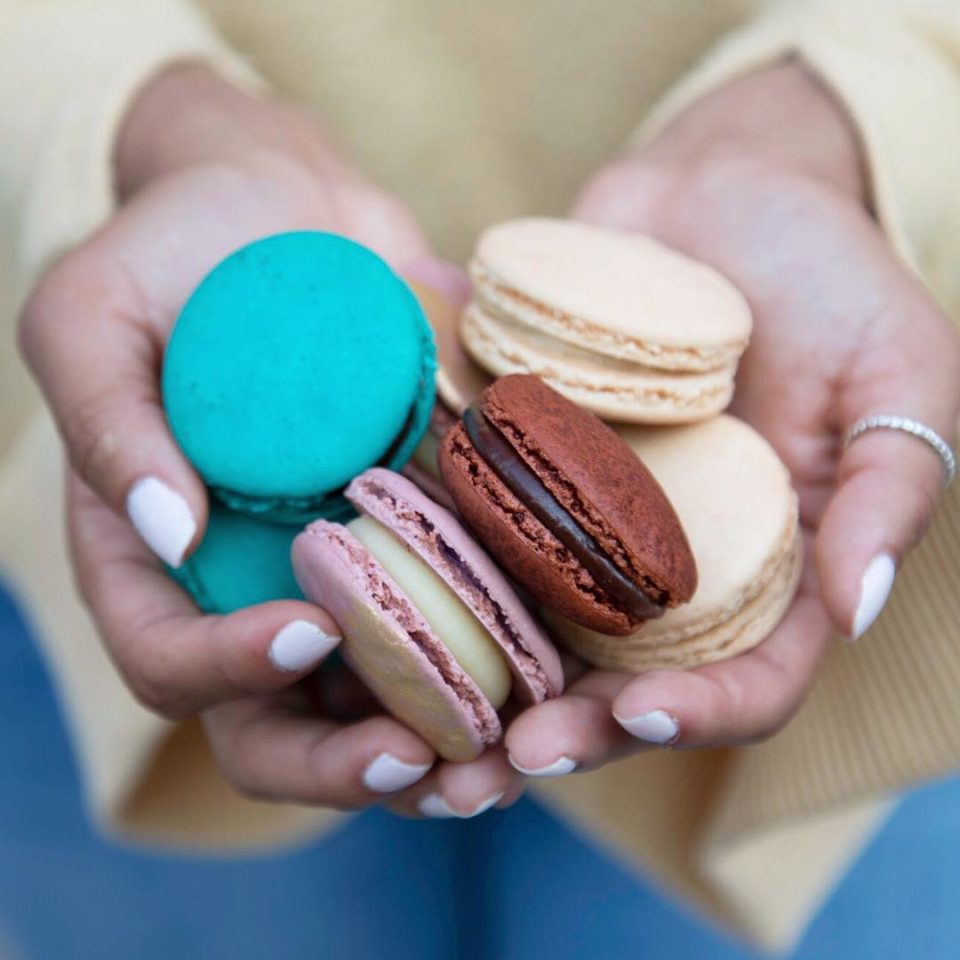 The tasty French treat will be available at the Street Fair, thanks to Woops! Macarons. They have typically have over 20 flavors ready to go, and use only the best ingredients to do the dessert justice.
Follow Woops! Macarons: Website | Instagram
Keyhole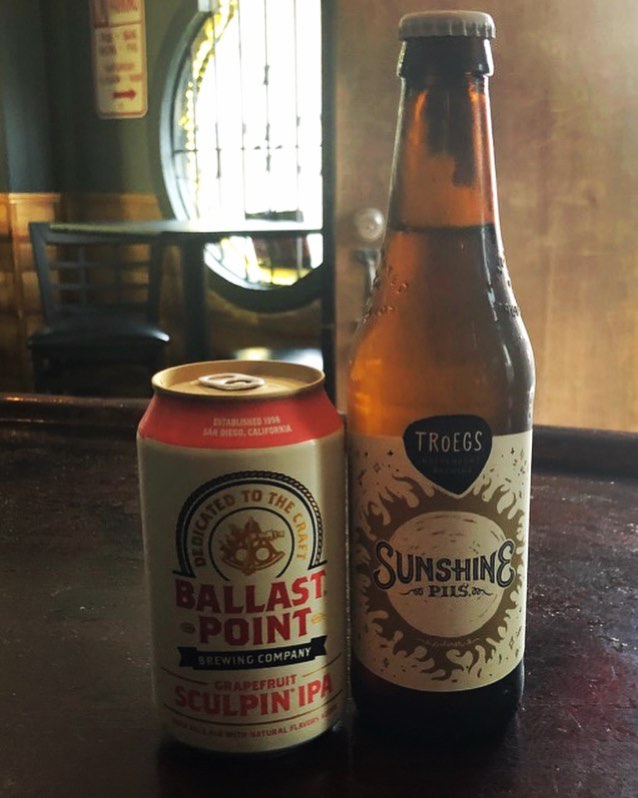 What was once Rolon's is now a reopened Keyhole, and is still the local favorite it's been for years. Stop by during the Fair to enjoy the drinks and bites you know and love!
Follow Keyhole: Instagram