Power of 3: Reiki, Hypnotherapy, Acupuncture
April 9 @ 7:15 PM

-

8:45 PM

$45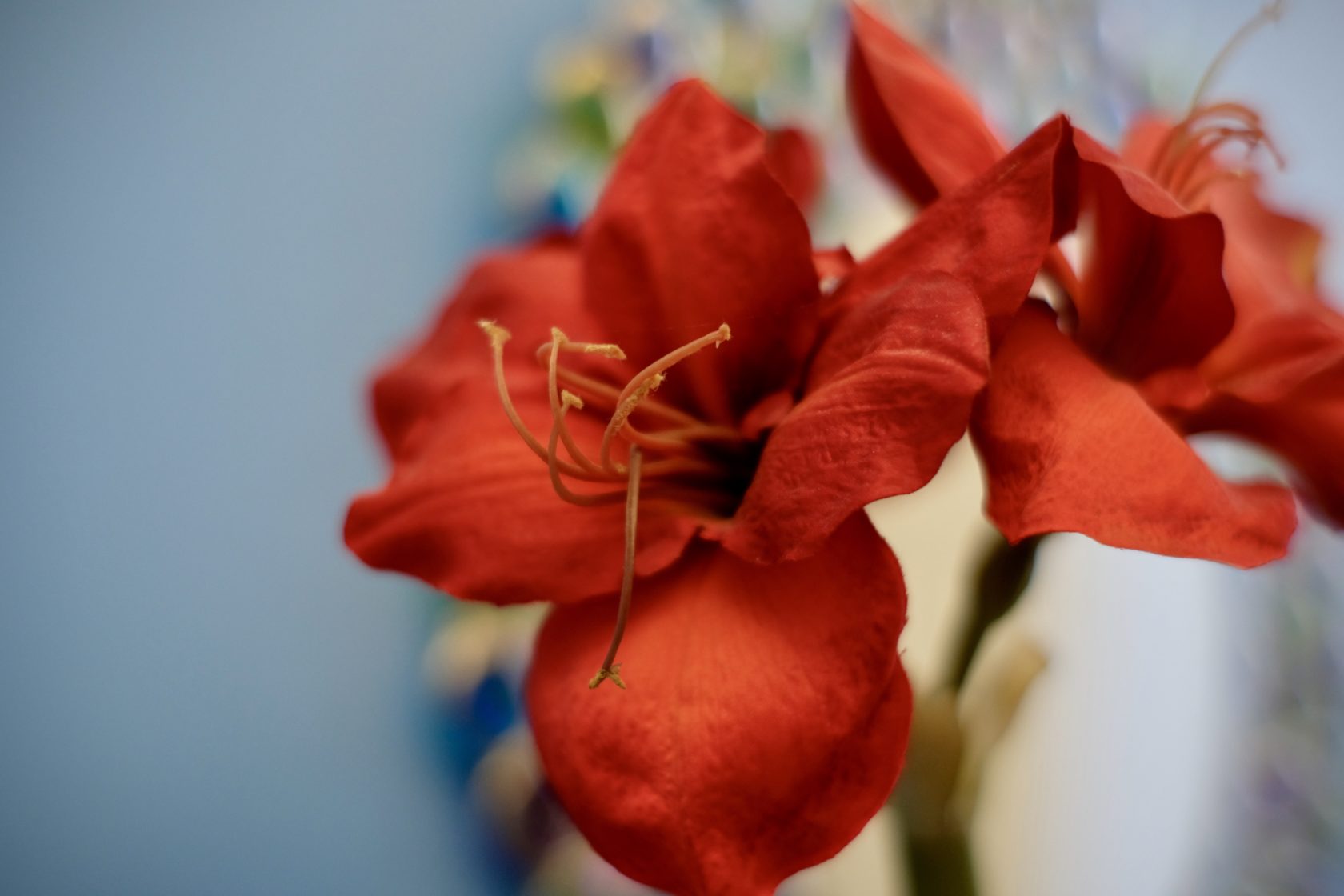 What does Abundance and Success look like to you?
More opportunities for career growth? Abundance with love and relationships?
When we find ourselves striving for the next level in our lives and we just can't get there, it's most likely a block in our subconscious beliefs and energy field.
Acuworx is excited to join Jalpa Dhaduk and Leah Crescenzo for a powerful, experiential night where the ancient technologies of Acupuncture meet the power of Reiki and Hypnosis. Clear blockages and help create the abundance and success you've always desired.
The Power of Three is a powerful combination that helps clear blockages quickly and with ease.
Prepare for the Event:
Please wear/bring loose clothing and a yoga mat. Removal of shoes is required during session.
Please arrive by 7:00 PM to check in. Event starts promptly at 7:15 PM