Hudson restaurant week with Green Pear Heights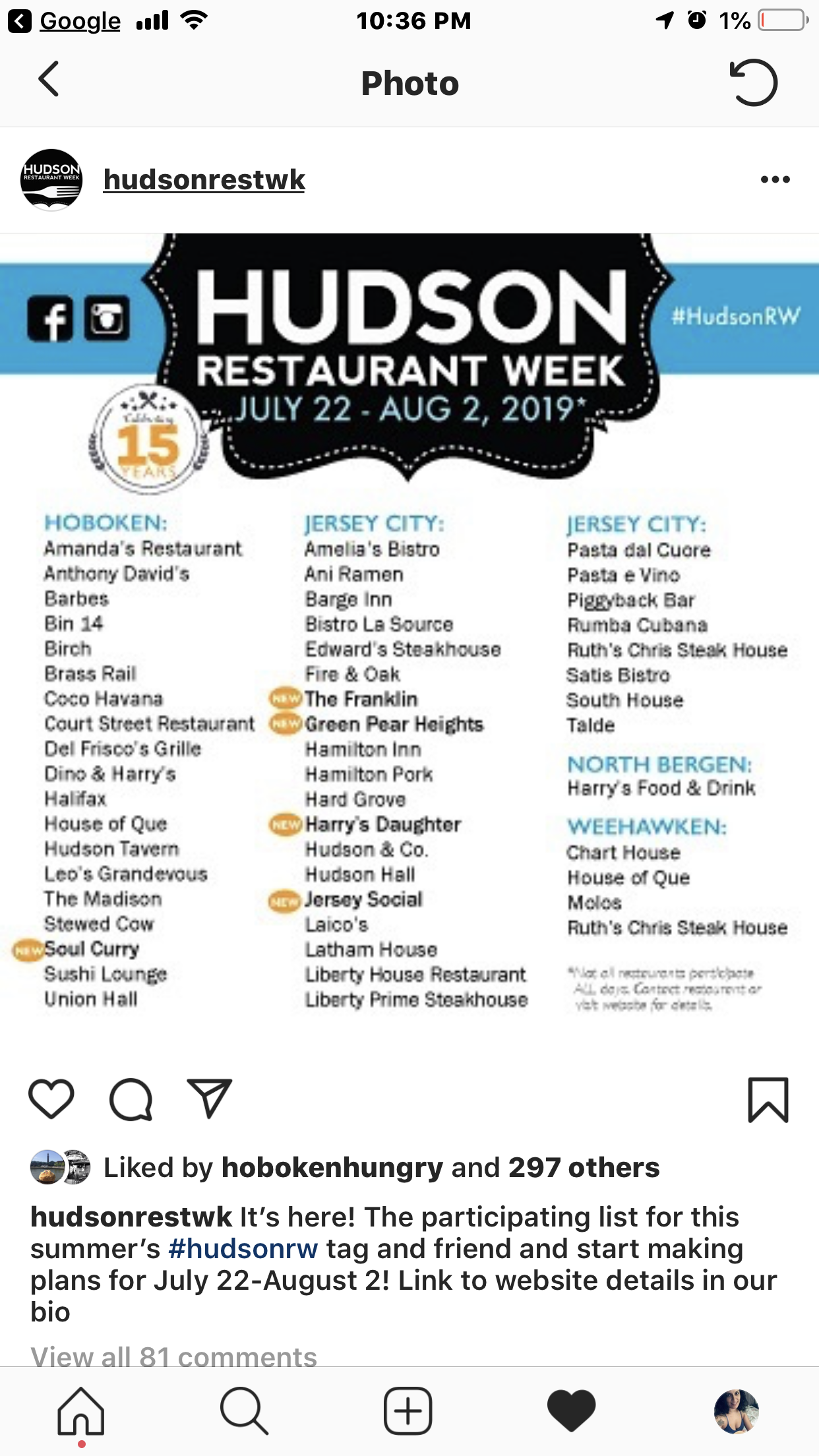 Hi, it's here HRW and Green pear heights is participating .
"Soul of Portugal meets soul of Hungary " this weekend, we will have fado music and other attractions combined with a delicious Hungarian food! An amazing place , full of good vibes and art.
Come join us!!!