Guided Meditation for The Quarantined & Stressed! Online!
April 26 @ 4:00 PM

-

4:30 PM

$15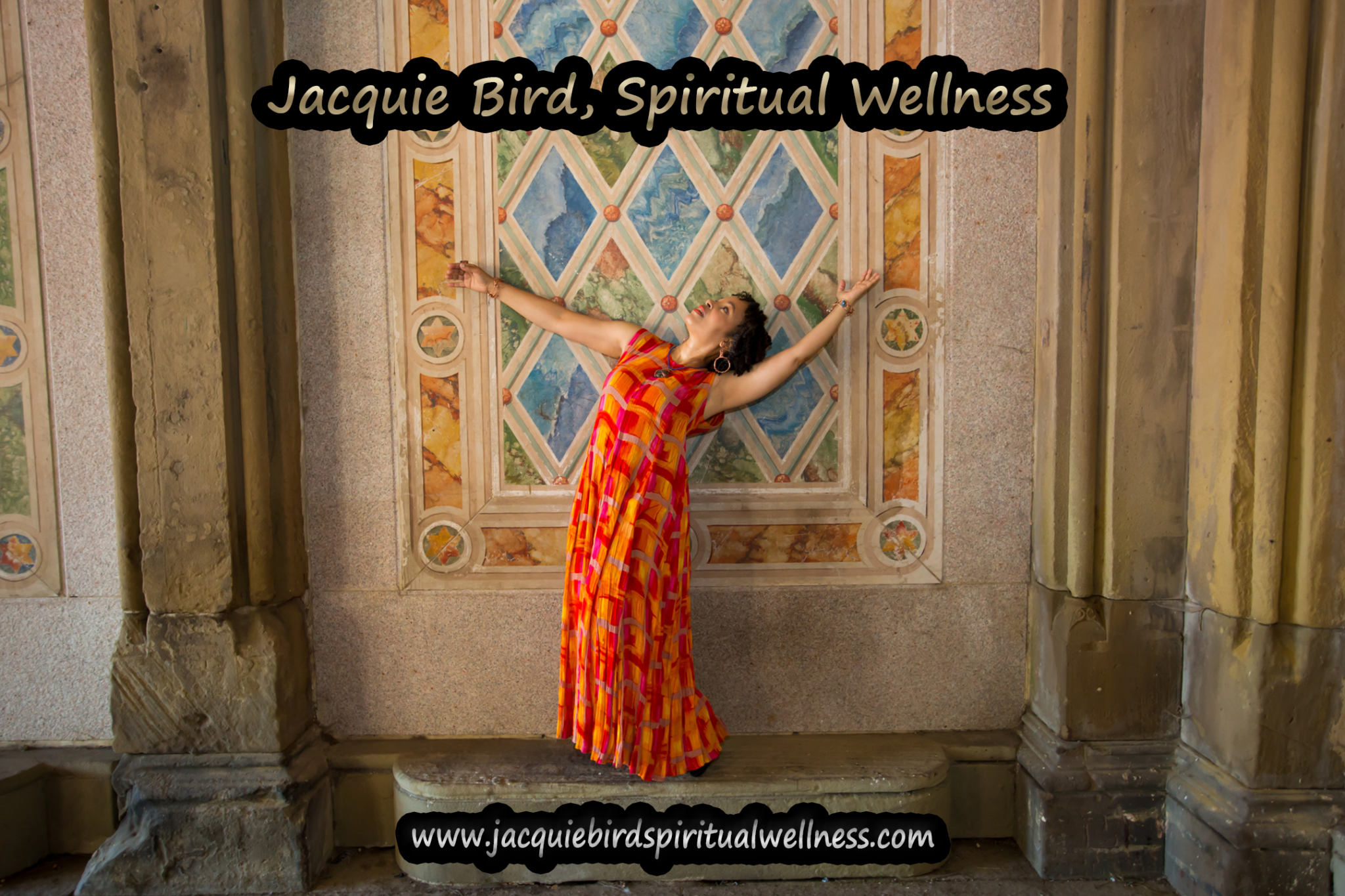 We're ALL so very deeply affected by this Global event, this Global crisis known as the corona virus. There is so much fear, pain, death, misinformation, noise and uncertainty. That is why It is so necessary now, more than ever, to connect to our Inner Selves, our Inner Beings to the Peace that lies below the surface of our thinking minds, below the mental noise of the media and our own. fears.
Now is the time to Ground, Center and Balance. To give our poor adrenal glands a breather!
I will take you through an online 30 minute StressBusters Guided Meditation with Sound Healing , Visualization and Intention using the soothing tones of the Tibetan Singing Bowls and my voice.
You will need a comfortable place to sit or lay down on. Comfortable clothes and a blanket nearby if you get chilly.
I encourage if you have it, to burn sage or Palo Santo at least 30 minutes before or during the session if it isn't too strong for you. Essential oils are also excellent, if you don't have sage or Palo Santo. Or use anything you dig the scent of to set the mood to help deepen your experience.
And if you are into crystals and gemstones, have at least one nearby to use.
Bare feet or socks are highly recommended.
My stress relief products & services are at www.jacquiebirdspiritualwellness.com