Cure Breast Cancer Foundation's 12th Annual Golf Classic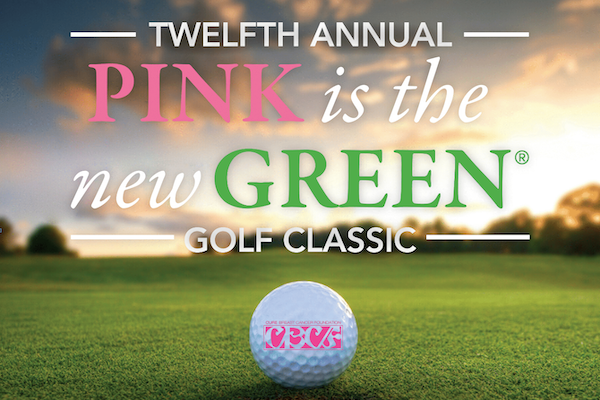 The Cure Breast Cancer Foundation (CBCF) will host its 12thAnnual Golf Classic on Monday, June 17th at the Mountain Ridge Country Club in West Caldwell, N.J.
The annual "Pink is the New Green®" event is one of the most popular and successful events sponsored by CBCF having raised millions to assist the efforts of the Foundation's Scientific Advisor, Dr. Larry Norton.
Reservations are now open for The Golf Classic, ladies and gentlemen are welcome.  The event begins at 10:30 a.m. with registration and a full breakfast, and play begins with a shotgun start at 12:30 p.m.  Some of the event highlights include an $18,000 cash 'winner-take-all-chip-in,'  a raffle drawing for a 2019 Ford Mustang convertible, courtesy of Fette Ford, a cocktail party and luxe awards dinner concluding with Dr. Norton addressing the guests.
Those interested in participating in the 12th Annual Golf
Classic can call (973) 471-CBCF (2223) or email register@curebreastcancerfoundation.org