As the weather continues to drop and remote learning continues to rage on, here are a few options where parents and children can escape to regain a sense of normalcy.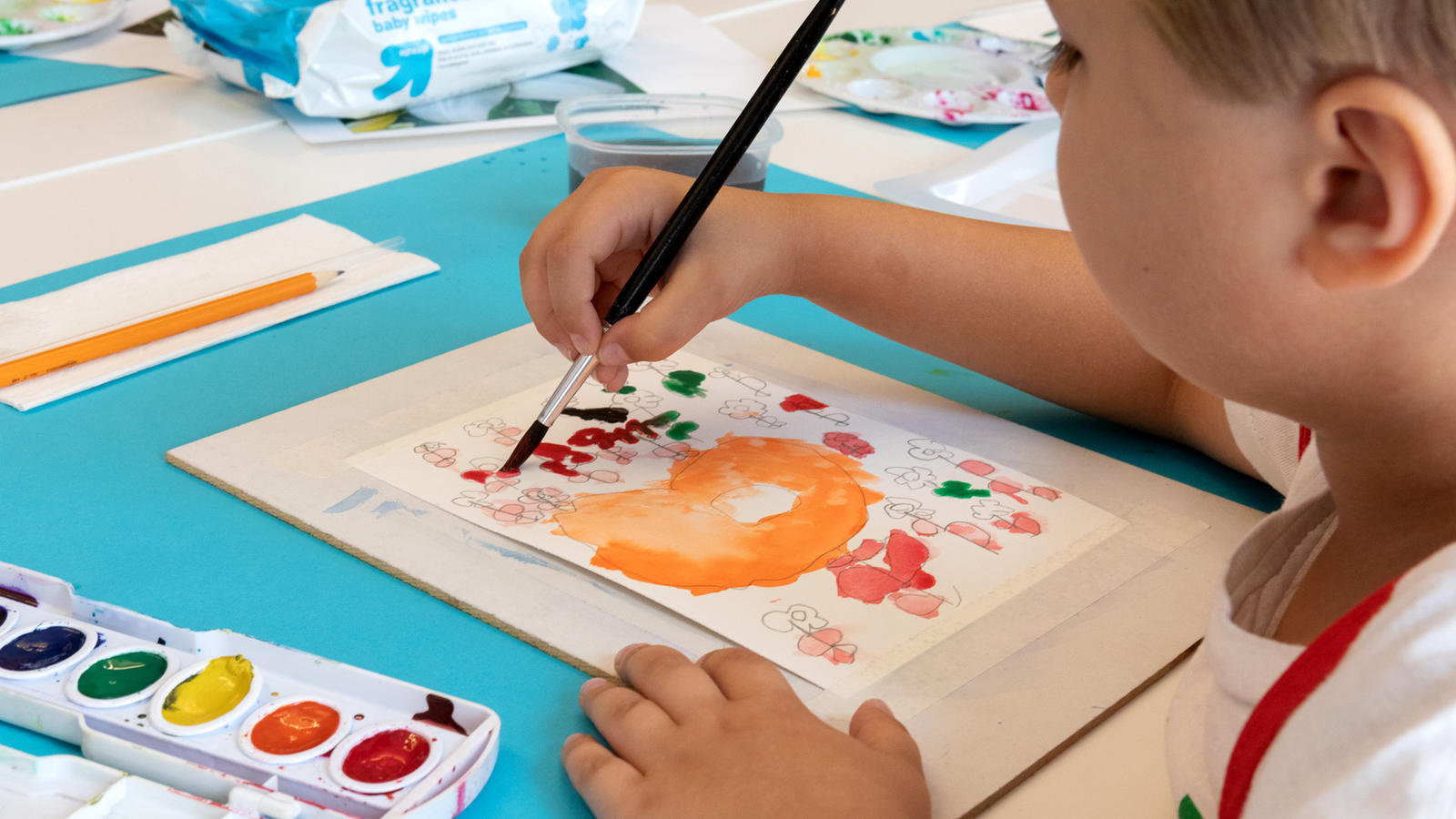 Hudson Play
189 Brunswick St. Jersey City
201-963-4671
I take my daughter here at least three times a week where I can work remotely while she plays freely. Hudson Play consists of a state- of-the-art obstacle course, rock climbing wall, a moon bounce and array of crafts, board games, make believe stations and so much more to keep kids of any age occupied. The friendly staff is extremely focused on keeping the facilities sanitized by following COVID-19 guidelines. Temperatures are checked upon arrival and masks are worn by staff and customers.
For more information: https://www.hudsonplaynj.com/
Liberty Science Center
222 Jersey City Blvd, Jersey City
201- 473-2879
LSC is always a win during the winter months. With four levels amassed with interactive and educational exhibits, a variety of space exploration shows at the impressive planetarium and animals to explore, Liberty Science Center always excels in keeping children's minds and imaginations engaged. LSC follows the safety protocols to ensure that everyone's health is top priority during their adventures.
For more information: https://lsc.org/
My Gym Jersey City
252 9th Street, Jersey City
201-205-1218
My Gym offers martial arts, dance, and pre-school prep for toddlers and young children. They also have locations in Hoboken and North Bergen!
For more information: https://www.mygym.com/jerseycity/
Charlie Heger Ice Rink
807 Summit Ave, Jersey City
201- 547-4392
Located in Pershing Field, ice skaters can flock here and skate at this popular rink. They offer low prices and affordable rentals.
For more information: https://jcrec.recdesk.com/Community/Home
Hudson Lanes
1 Garfield Ave, Jersey City
201- 432-5900
The bowling alley is always a go-to during those snowy and rainy days when you need to get the kids out of the house to release their pent up energy. Hudson Lanes is a local establishment that provides reasonable rates and food and beverage. Due to COVID, there is a limited capacity so be sure to make reservations in advance.
For more information: https://nationwidebowling.com/jersey-city-new-jersey/
The Little Gym of Jersey City
380 Newark Ave, Jersey City
201- 222-6209
The Little Gym offers classes for children of all ages which entails: stretching, balance, gymnastics, coordination while nurturing physical and cognitive development. Classes are limited due to safety protocols.
For more information: https://www.thelittlegym.com/jerseycityNJ/
Tiny Greenhouse
498 Jersey Ave, Jersey City
201- 333-8450
Tiny Greenhouse is a nature-friendly art studio where your child's creativity will develop through play (for children 18 months and older). They offer art classes, open play sessions, Art Fun for a 3 hour drop off.
For more information: http://www.tinygreenhousejc.com/
Fasttrack Languages
78 Erie St, Jersey City
718- 825-6598
Fasttrack offers virtual and in person classes for those who are interested in learning a language, tutoring in math and reading, yoga and gymnastics fusion, mind mediation and Spanish and Italian immersion programs. There is so much to learn in this creative and welcoming space!
For more information: https://www.fasttrack-languages.com/
Bambino Chef
213 Newark Ave, Jersey City
201- 333-9090
Bambino Chef are currently conducting virtual classes, although in- person classes will return soon. Here, children can enrich their creativity by learning about nutrition, ingredients and the joy of cooking and experience the magic of the kitchen!
For more information: https://www.bambinochef.com
Luna de Papel
321 Communipaw Ave, Jersey City
201- 946-9400
Luna de Papel offers a very therapeutic and peaceful setting to foster your children's personal creative expression. Offering day camps which included, hand sewing, candle-making, working with clay, making slime and more.
For more information: https://www.lunadepapel.us/
Tiny Artisan
172 Newark Ave, Jersey City
Tiny Artisan is a uniquely small, but large in imagination process art studio dedicated to promoting creativity, discovery and independent thinking. Guided by an out of the box team of creatives, we fuse unique techniques to create the most interesting experience for kids.
For more information: https://tinyartisanjc.com/
Urban Air
69 Wesley St, South Hackensack