If you like being scared or enjoy a good horror film from time to time, why not spend October (aka Halloween season) watching some great thrillers and scary movies?
---
For the Whole Family
Coraline (2009)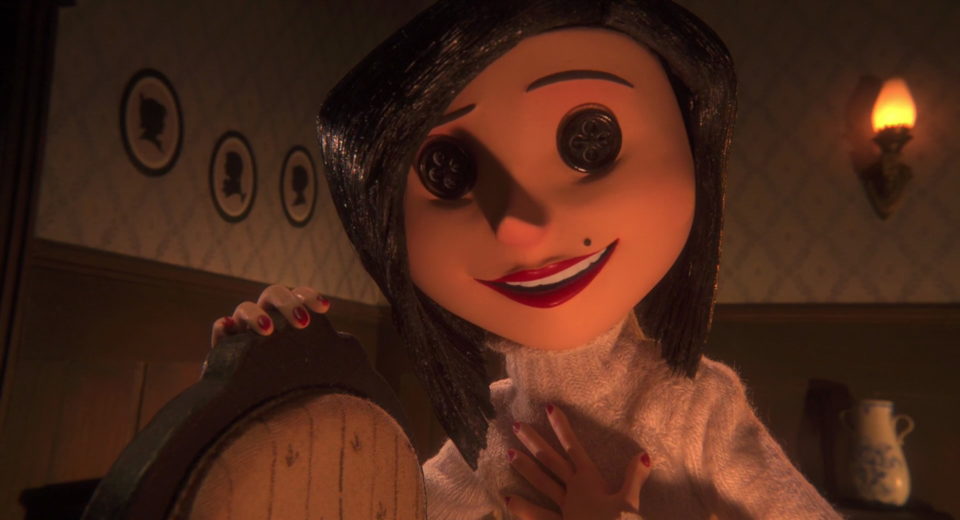 About the film: After moving to a new house, Coraline discovers a small door that leads to an alternate universe where she seems to get everything she's ever wanted. It all comes at a price, as she quickly learns when her Other Mother presents an offer to keep her there forever.
Casper (1995)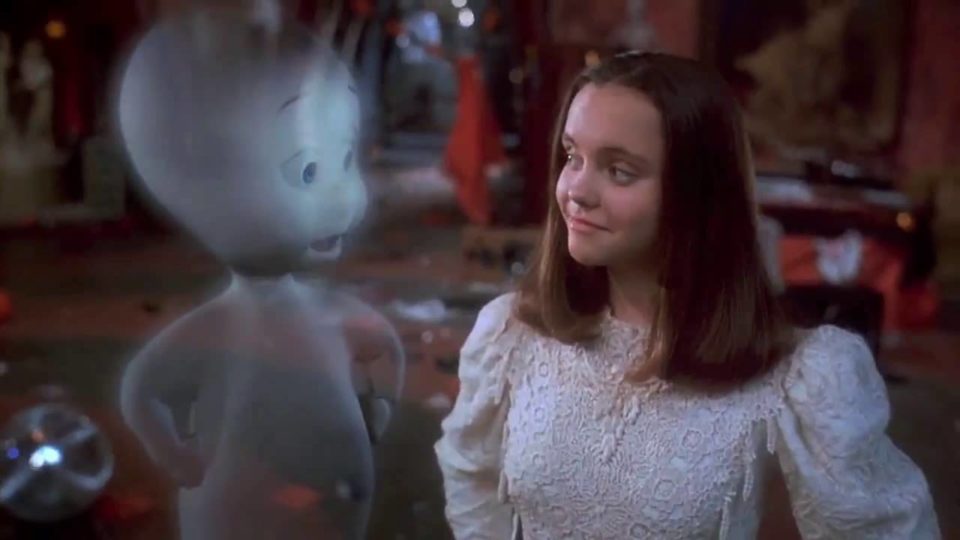 About the film: Casper and his three uncles haunt a mansion in Maine, where James Harvey and his daughter Kat move in to communicate with them. Casper quickly becomes friends with Kat and the story focuses on their budding relationship.
Classics
Carrie (1976)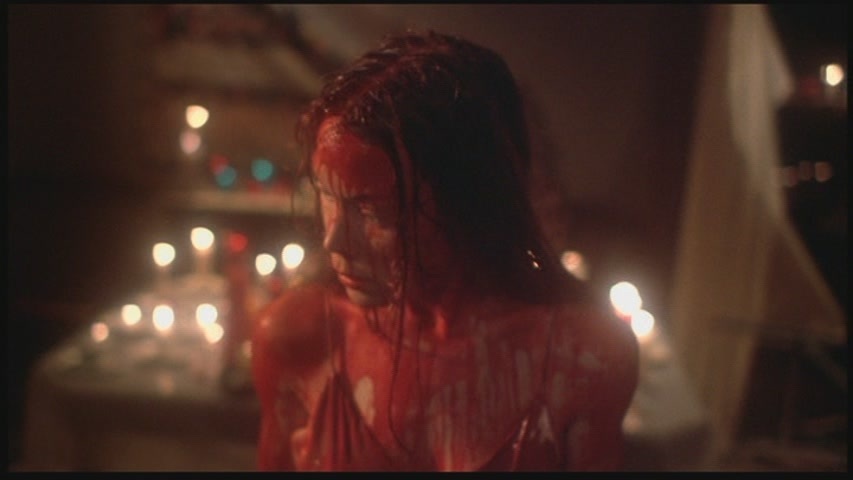 About the film: Carrie White is picked on by her schoolmates and faces abuse at home. After a prank on her at the prom, Carrie uses her newfound supernatural abilities to get back at everyone.
Scream (1996)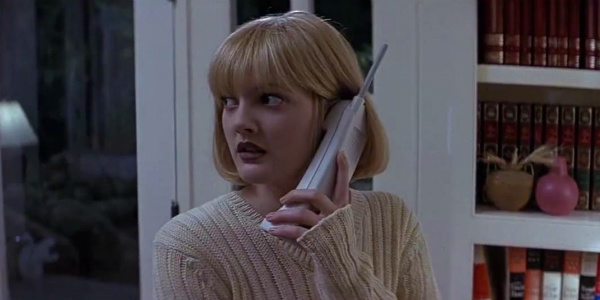 About the film: A teenage girl becomes the target of a serial killer, and her friends receive strange phone calls from the masked murderer. They try to figure out who this mystery killer is, all while trying to stay alive.
The Sixth Sense (1999)
About the film: Cole Sear is visited by ghosts who have unresolved problems, and he initially only reveals this to child psychologist Malcolm Crowe. As Malcolm tries helping Cole, they uncover a shocking secret.
Contemporary must-sees
Hush (2016)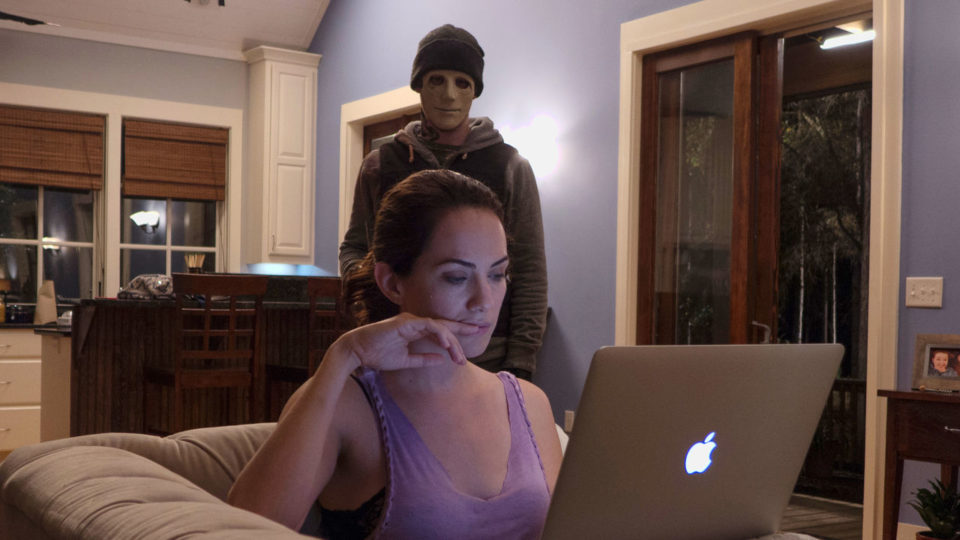 About the film: Deaf and mute writer Maddie lives alone in the woods. When a masked killer takes note of her disability, he begins to taunt her while she tries to keep herself safe.
Apostle (2018)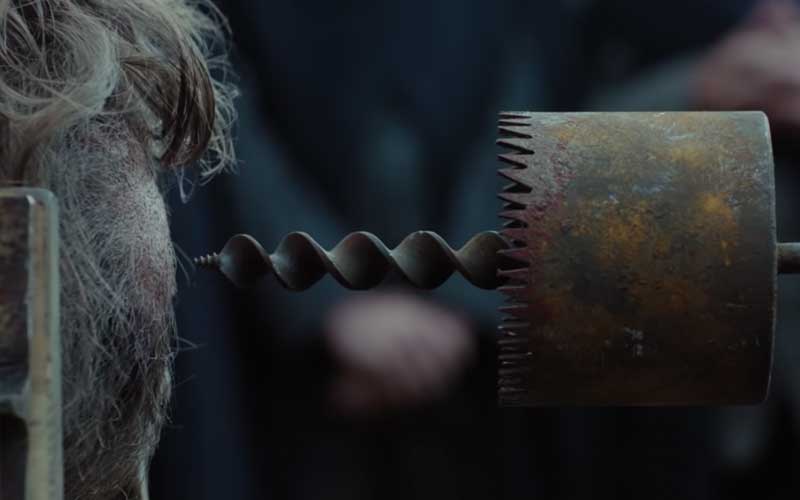 About the film: It's 1905. Thomas has returned home to find that his sister was kidnapped by a religious cult. In order to get her back, he goes to their secluded island to infiltrate the community.
The Ritual (2017)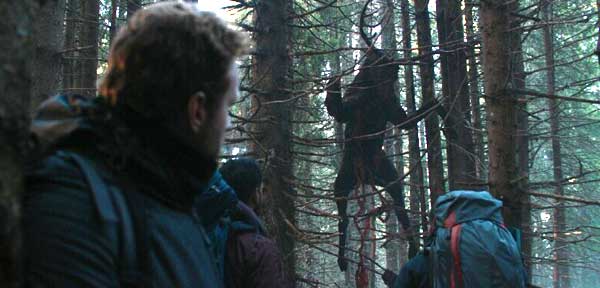 About the film: After the death of their friend, four guys set out to hike through the Scandinavian wilderness and take a wrong turn. What they find seems creepy at first, until they realize something's been following them.
Gerald's Game (2017)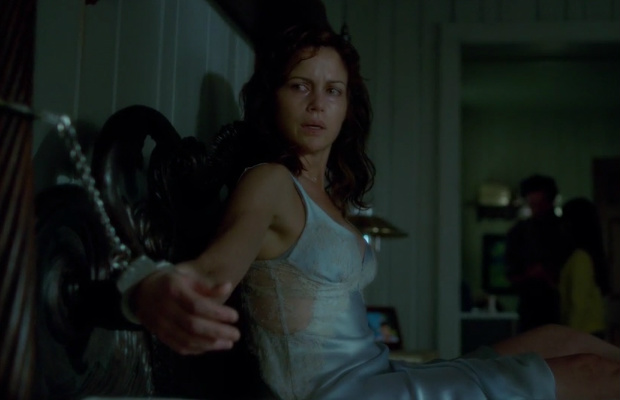 About the film: While on a romantic getaway, a sex game between Jessie and her husband goes wrong. He dies as she remains cuffed to the bed, and she faces delusions and choices to make for her own life.
Horror Shows
The Haunting of Hill House (2018)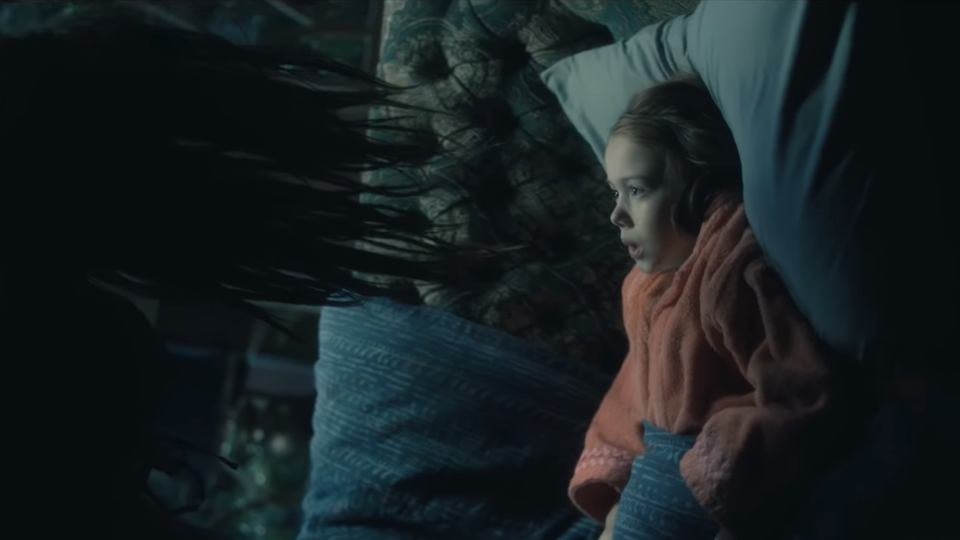 About the show: Siblings who grew up in the most famous haunted house in the country now return to face the ghosts that haunt them and Hill House.
American Horror Story (2011 – )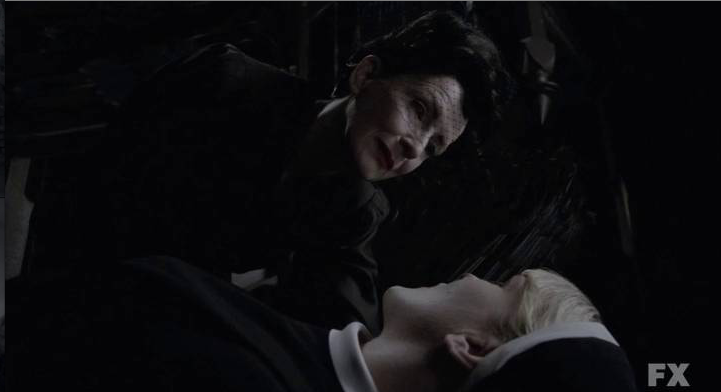 About the show: Each season takes on a new theme. Asylum (Season 2) is a crowd favorite for its storyline, as the season digs into the stories of a mental hospital's patients, doctors and administrators.