Every couple of months, I like to take trips to museums and spend the day walking around the exhibits. I'm always in awe of what's on display or what's being taught, whether it's art or presentations about the universe.
We know trips to museums can get pricey, but most museums have free days or pay-what-you-wish pricing, and even discounts if you're a resident of the area. You can also make a day of it if you're traveling to the City or deep into New Jersey. Here are a few spots within reasonable travel distance that you should visit this summer!
---
Liberty Science Center
222 Jersey City Blvd, Jersey City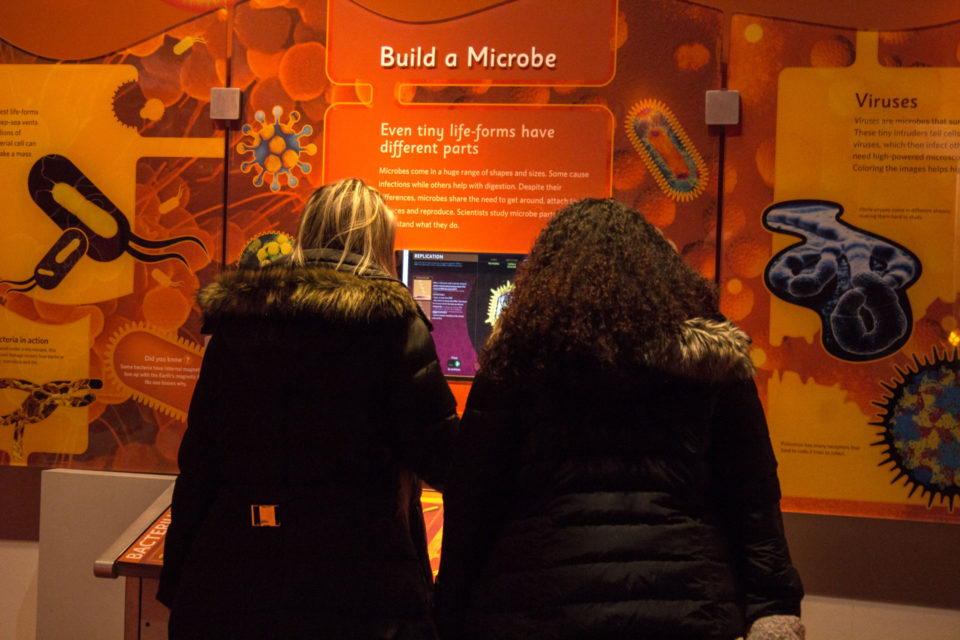 We all know how great Liberty Science Center is. It's a landmark in Jersey City and the perfect spot to have some fun with your family. If you're into science and want to take your children for a fun day trip on the weekends, stop by Liberty Science Center! If you're down for some 21+ fun, you can stop by LSC for the LSC After Dark events so you can roam through the Science Center without children running around (and with a few drinks in your system).
Entrance is $18.75 per child and $22.75 per adult.
The Richard Meier Model Museum
888 Newark Ave, Jersey City
The Richard Meier Model Museum is located in Mana Contemporary and features architectural models from Richard Meier, who is considered one of the most influential architects in this country. The museum features over 400 intricate pieces created by Meier, prints, sketches, and more.
Entrance is by appointment only You can schedule a tour by contacting m.museum@richardmeier.com.
American Museum of Natural History
Central Park West & 79th St, New York City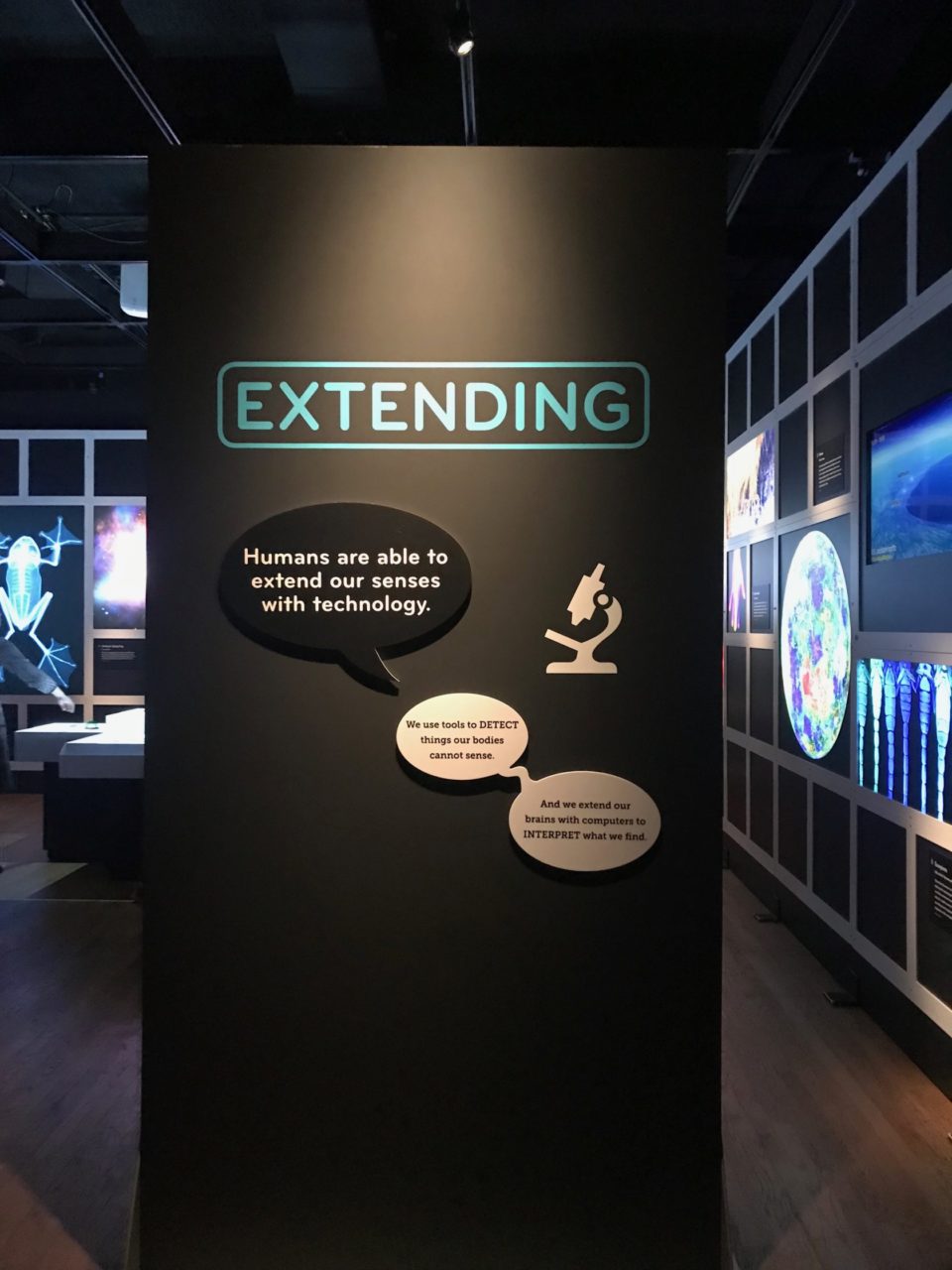 This may very well be one of my favorite places I've ever visited. The American Museum of Natural History offers several floors of any piece of history and science you can imagine, from meteorites and gems to primitive mammals. They have a cosmic pathway that begins with a presentation in the Hayden Big Bang Theater (narrated by Liam Neeson) and leads into the Hall of the Universe. They also currently have a number of premium exhibitions including Our Senses, which highlights the many ways we perceive information using your five senses using interactive experiments.
Tickets are pay-what-you-wish at the ticket counter. Otherwise, tickets are $23 per adult.
Museum of Jewish Heritage
36 Battery Pl, New York City
The Museum of Jewish Heritage is a memorial to the Holocaust. In the exhibitions, Holocaust survivors are able to speak through their experiences and Jewish history, and guests can look through hundreds of artifacts and photos to get a glimpse of Jewish history and the significance of the Holocaust. The museum also includes a Garden of Stones collection by Andy Goldsworthy, which acts as a living memorial planted by Andy, Holocaust survivors, and their families.
Tickets are $12 for adults, with the exception of their Yom HaShoah / Holocaust Remembrance Day period between April 8th and April 26th. During this time, admission is complimentary.
Museum of Modern Art
11 W 53rd St, New York City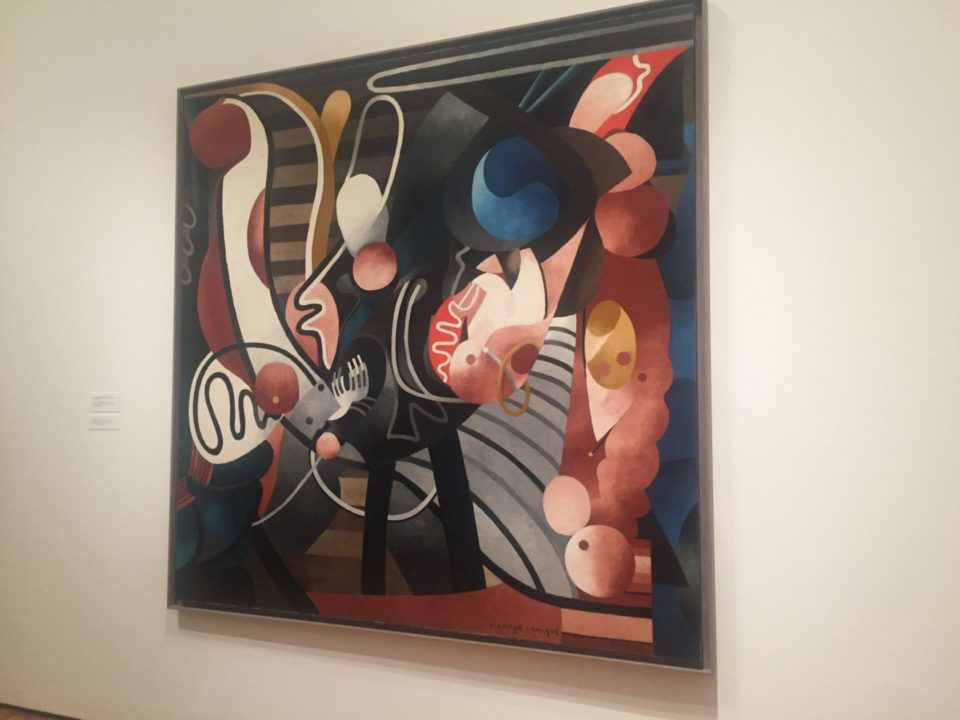 One of the most well-known art museums located in Manhattan, the Museum of Modern Art includes pieces of "thought-provoking modern and contemporary art" and features the work of artists like Les Demoiselles d'Avignon by Picasso and Starry Night by Van Gogh. Fun fact: they have Free Friday Nights! Otherwise, tickets are $25.
Museum of Sex
233 5th Ave, New York City
The Museum of Sex is an 18+ museum showcasing sexuality in different ways. Their main goal is to open up the discussion surrounding sex and sexuality in a way that ultimately encourages the public to be more open with their perception of sex. Their exhibitions touch upon the sex lives of animals, the female gaze, displays of prints and photos, a bouncy castle of breasts, and there's even a couples VR experience.
Tickets are $17.50 on weekdays before 1PM and $20.50 all other times.
Metropolitan Museum of Art
1000 5th Ave, New York City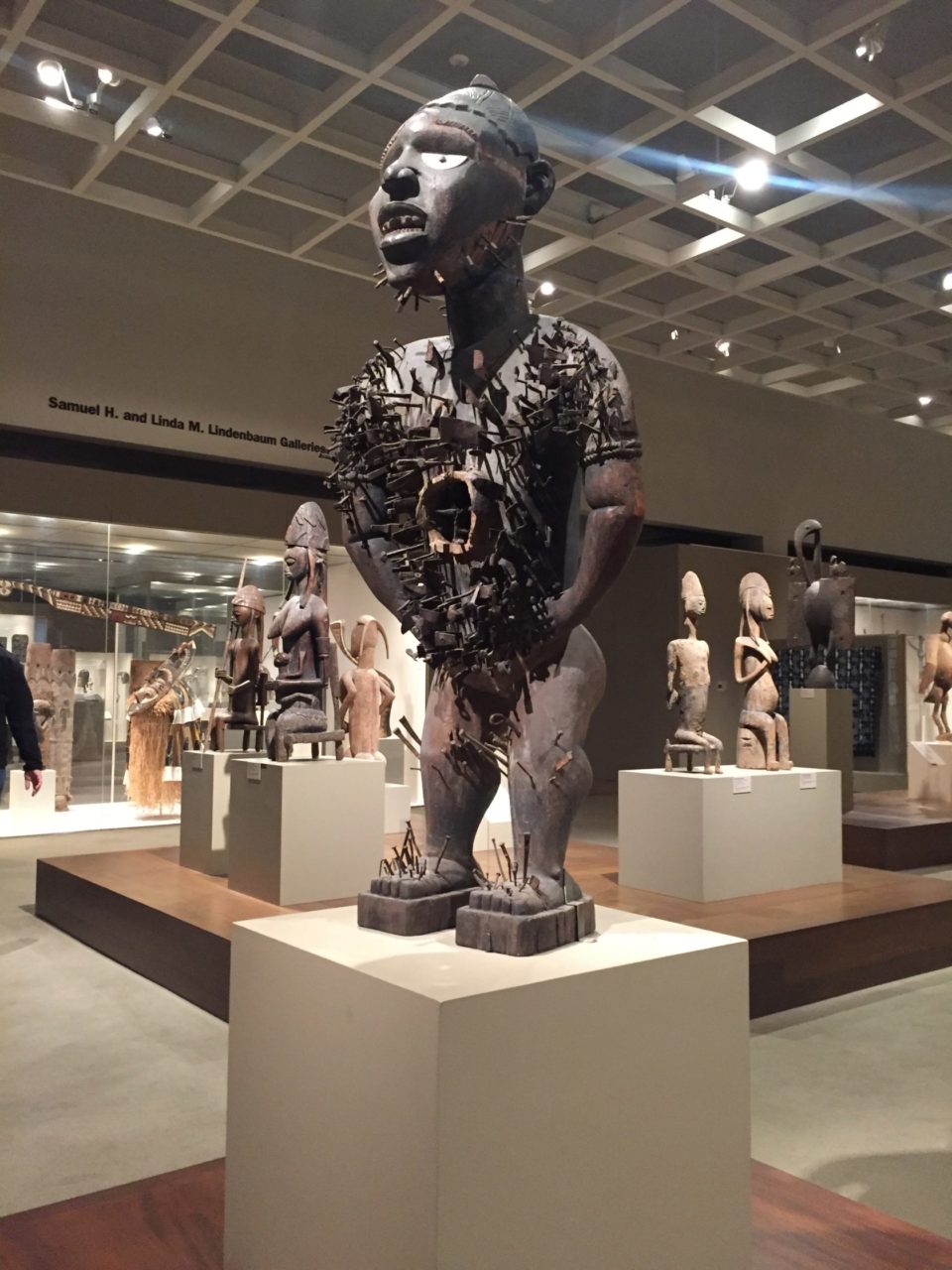 Another well-known art museum in Manhattan and the largest art museum in the country, the Metropolitan Museum of Art features classical paintings, sculptures, textiles, armors, accessories, and more throughout three locations. You can stop by and check out a bunch of iconic and interesting pieces, like Gino Severini's Dancer = Propeller = Sea, Jules Bastien-Lepage's Joan of Arc, or browse through hundreds of statues.
General admission is $25 for adults and valid for three consecutive days. If you're a student in NJ, the amount you pay is up to you!
El Museo del Barrio (temporary closed for renovations)
1230 5th Ave, New York City

El Museo del Barrio is a museum based in East Harlem featuring the work of Caribbean and Latin American artists, inspired by the tendency for mainstream museums to often ignore Latino artists. They are currently closed for renovations until autumn. Although you can't visit them any time soon, keep them in mind and check out their galleries when they're up and running! Their cafe is currently open, so you can always stop by and catch some art on the walls.
Willing to travel further?
Princeton University Art Museum
Elm Dr, Princeton, NJ

Princeton University has a beautiful art museum that anyone can visit! Along with their galleries, you can check out the beautiful stained glass display right outside. You can schedule a tour or simply walk around and enjoy the art at your own pace. Princeton University is, in itself, an incredible place to walk around so you might as well enjoy it once you've finished walking around the museum! Admission is free and open to the public.
Smithsonian Institute
Washington, DC
The Smithsonian Institute is also an incredible spot to visit, and it's accessible by train! You can visit the world's largest museum (they have 19 museums) and walk through exhibitions featuring anything from African American History (timed passes are required) to Air & Space. Admission is free for DC-area museums and the zoo!