I am super excited to announce that I am involved in an exciting new venture. As you all know, health and wellness is super important to me and something we talk a lot about on the blog. I started using CBD a little over a year ago to help calm my nerves, help me sleep, and I also use it for pain management. There are SO many benefits to using CBD. That is why when partners in crime Robert and Katherine, founders of So CBD, reached out and asked if I wanted to be part this new initiative to bring high-quality CBD to Jersey City residents, I said, "Where do I sign?"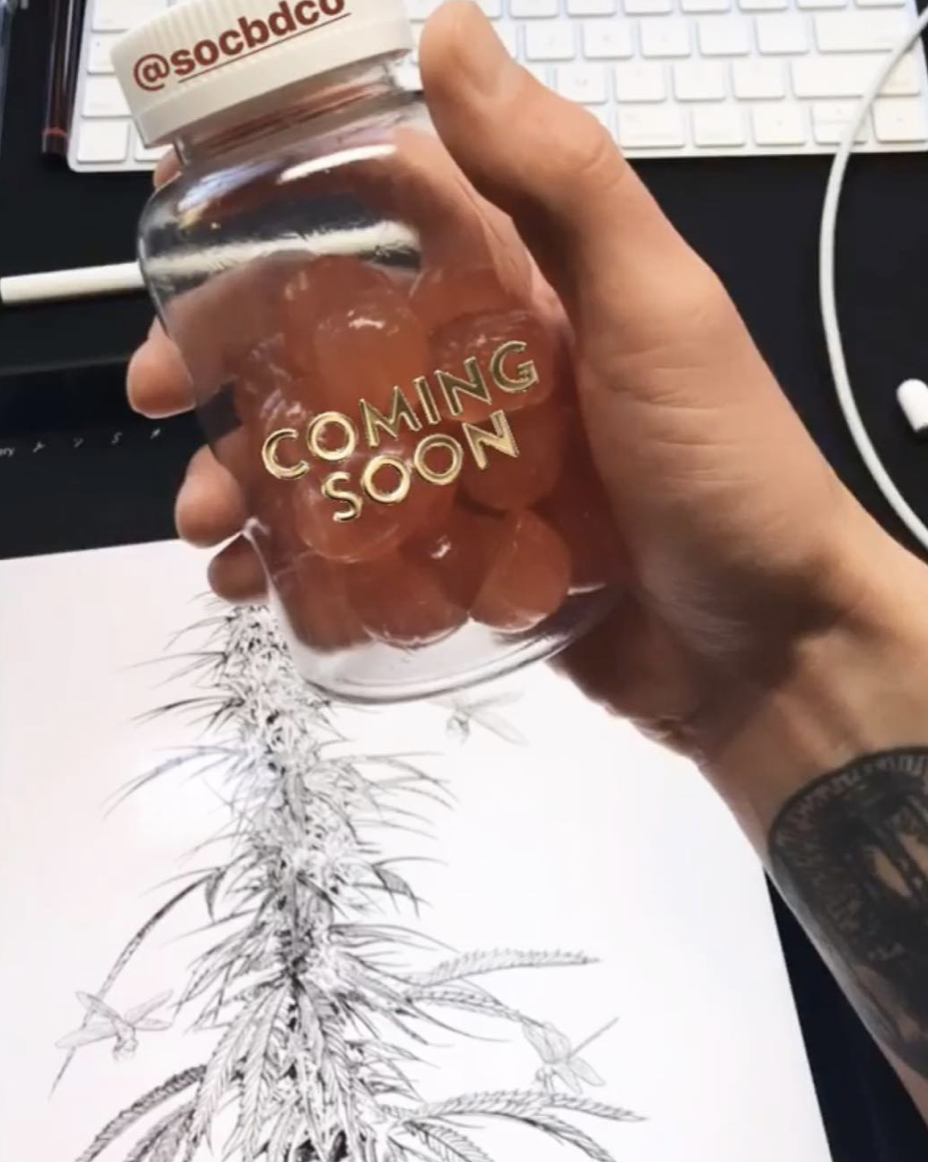 The product will launch very soon. In the meantime, we wanted to share some tips for buying CBD and what to look for. We will announce soon when the product will be available. SO EXCITED.
---
When purchasing CBD products, here's what to keep an eye on:
Full spectrum vs. isolate CBD oil
Full spectrum CBD oil contains CBD, trace amounts of THC, and additional beneficial cannabinoids such as CBG, CBC, and CBN. Isolate oil is only cannabidiol. It's 99% pure CBD.
So CBD tinctures are full spectrum, while gummies, pet tinctures, sport stick, and topicals are isolates.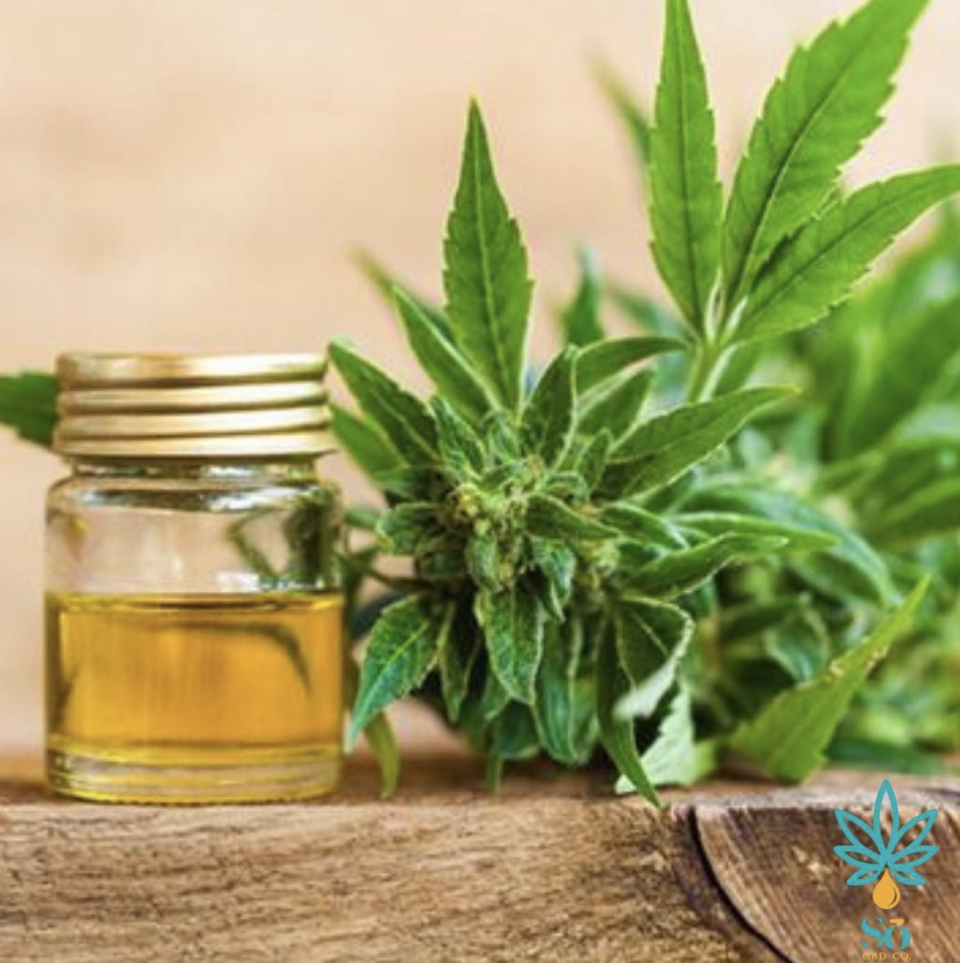 Carrier oils
Carrier oils help preserve the potency of the substance as well as make substances easier for the body to absorb. MCT oil (coconut oil) or hempseed oil are the two most popular carriers.
So CBD tinctures' carrier oil is MCT oil, which has more saturated fat and is therefore able to be broken down and carried more efficiently to our bodies for absorption.
Extraction methods
CO2 and ethanol are the most popular extraction methods for CBD. The use 0f CO2 is considered a cleaner form of extraction.
So CBD oil is extracted using CO2.
Milligram content
Make sure to look at the size of the bottle and the milligram content. It's important to note that the milligram listed is the contents of the entire bottle
So CBD tinctures are 30ml in size and come in 500mg (natural flavor) and 750mg (mint flavor).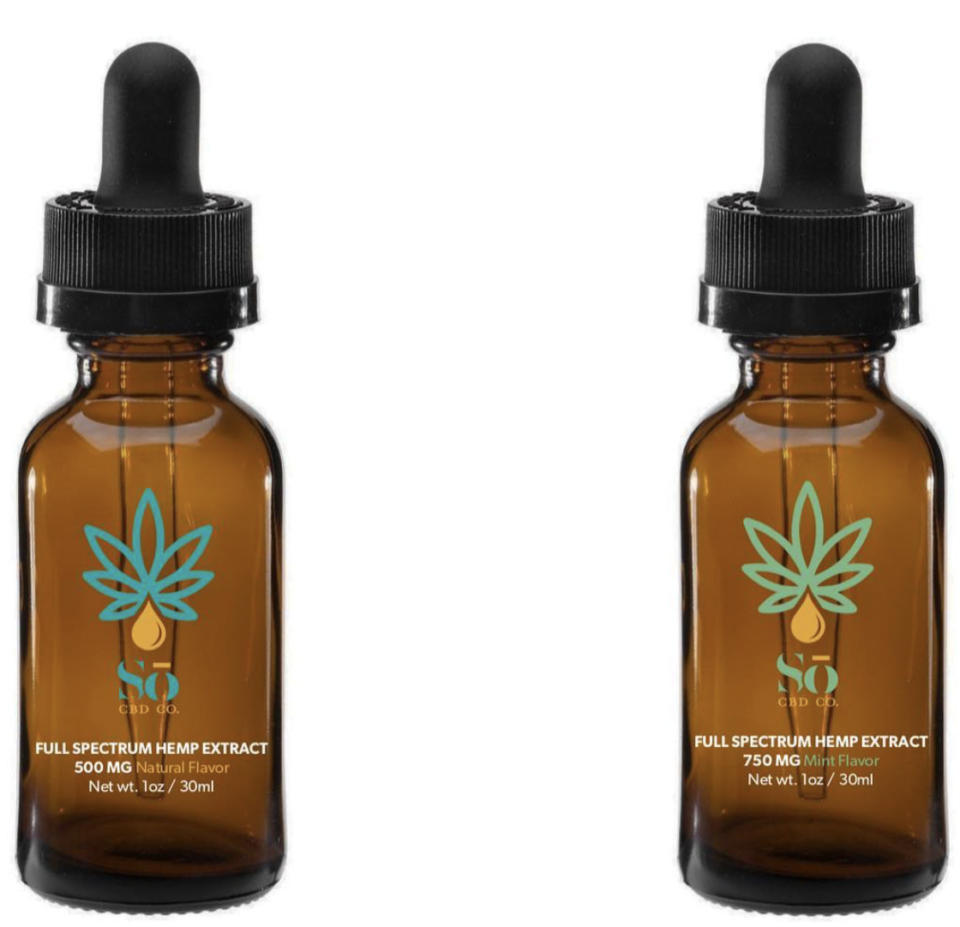 Where and how its farmed
It's important to know where the hemp is sourced from and that they have strict quality standards and farming regulations.
So CBD products are sustainably farmed in Kentucky using organic practices. The supplier uses their own proprietary technology that vacuum seals the hemp post harvest in under 3 minutes to maintain quality and freshness.
Stay tuned for the official launch of So CBD!