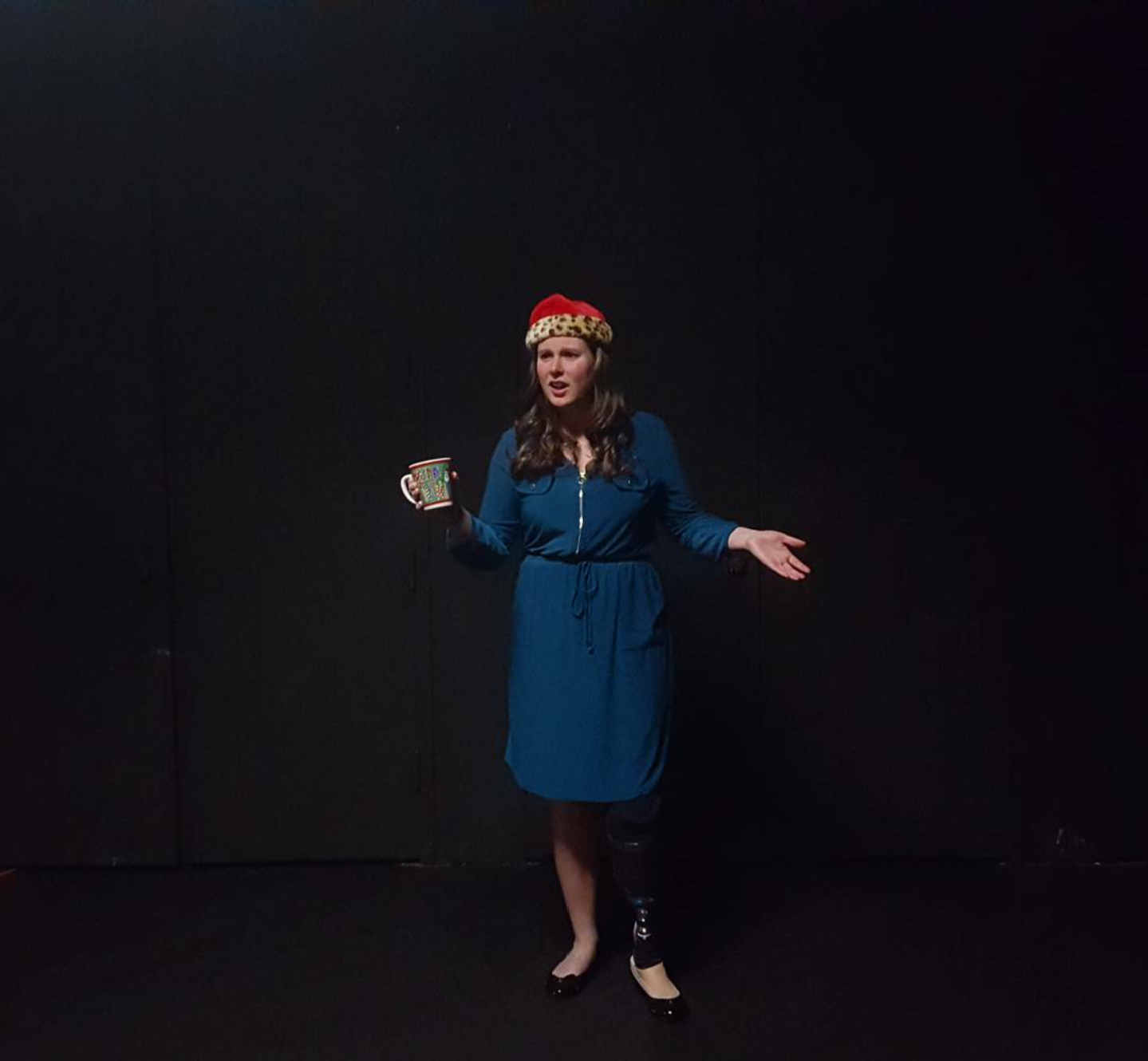 This Friday, Art House Productions will present "The Twelve Dates of Christmas," a one-woman play by Ginna Hoben about the awkwardness and hilarity of singledom during the holidays. The play follows the quirky and effervescent Mary through a string of unsuccessful dates: as the holidays approach, an ornament appears on her Christmas tree for every botched romance or unsuitable suitor that she encounters.
Besides being fun and festive, there's another reason this play will leave you feeling uplifted: all ticket sales benefit The Access Committee, an organization which works to make the arts more accessible to actors and patrons living with disabilities. The performance will also make use of an ASL interpreter for the deaf, and an audio describer for the blind.
The talented star of "The Twelve Dates of Christmas," Rachel Handler, is a member of the Access Committee. Rachel is also the perfect ambassador for theater-lovers with disabilities, as she is living with one herself. About four years ago, while driving to audition, she lost her left leg in a car accident, and she now uses a prosthesis.
Rachel moved to the Grove Street area of Jersey City about 1 ½ years ago and got right back into acting – as well as working to make the theater a better place for actors and patrons with disabilities. I got the chance to catch up with this incredible woman and her Director, Summer Dawn Hortillosa, at a rehearsal.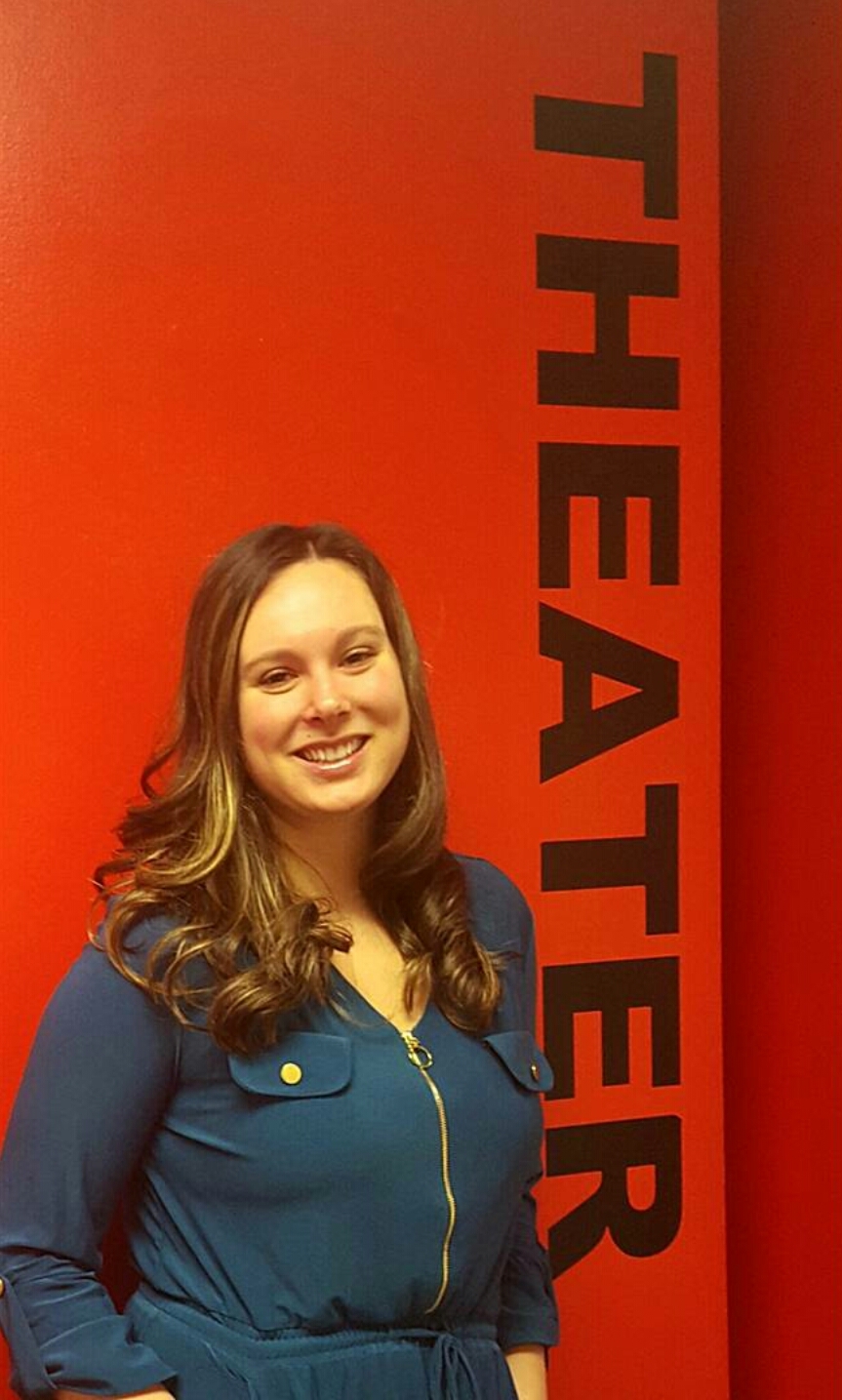 Rachel, what can you tell us about "Twelve Dates?"
"The Twelve Dates of Christmas" is the story of a single girl navigating the holidays in a comical and touching way. She gets herself into some hilarious situations! The story itself doesn't mention disability, which is why we chose to perform it with me as the actress. The Access Committee wants to show that actors with disabilities shouldn't be limited to playing only specifically disabled roles. We are real, complex people who laugh and cry just like you. The more we see that on stage and screen, the more accepting and understanding society will be towards everyone with a disability.
So you were an actress before your accident as well?
Yes, I went to Westminster College in Princeton. After college, I moved up to the NYC area and started acting and auditioning. I was in a couple of off-Broadway plays and performed at the Bucks County Theater, a beautiful theater in New Hope, Pennsylvania. I was actually driving to an audition when I had my accident and lost my leg.
The show is a fundraiser for The Access Committee. What will the ticket sales go towards?
The money will help us provide ASL interpreters, audio describers, and a new handicap-accessible bathroom.
What do you see as the biggest challenges for both actors and theatergoers with disabilities?
Communication can be a challenge between theaters and actors and patrons with disabilities. First, the board of directors and the director of the production need to make inclusion for all a priority. Then, they need to have disability consultants and provide the necessary accommodations for those with disabilities. And people with disabilities need to know their rights as per the ADA and ask for their accommodations ahead of time so theaters can be fully prepared.
What can we do to make the theater experience more accessible to everyone in our community? 
Have conversations like this! If you go to a show and weren't able to enjoy it because of your disability, let the artistic director know. It's also important to make sure public transportation is handicap-accessible, especially in a city like Jersey City, so that simply getting to and from the theater is possible.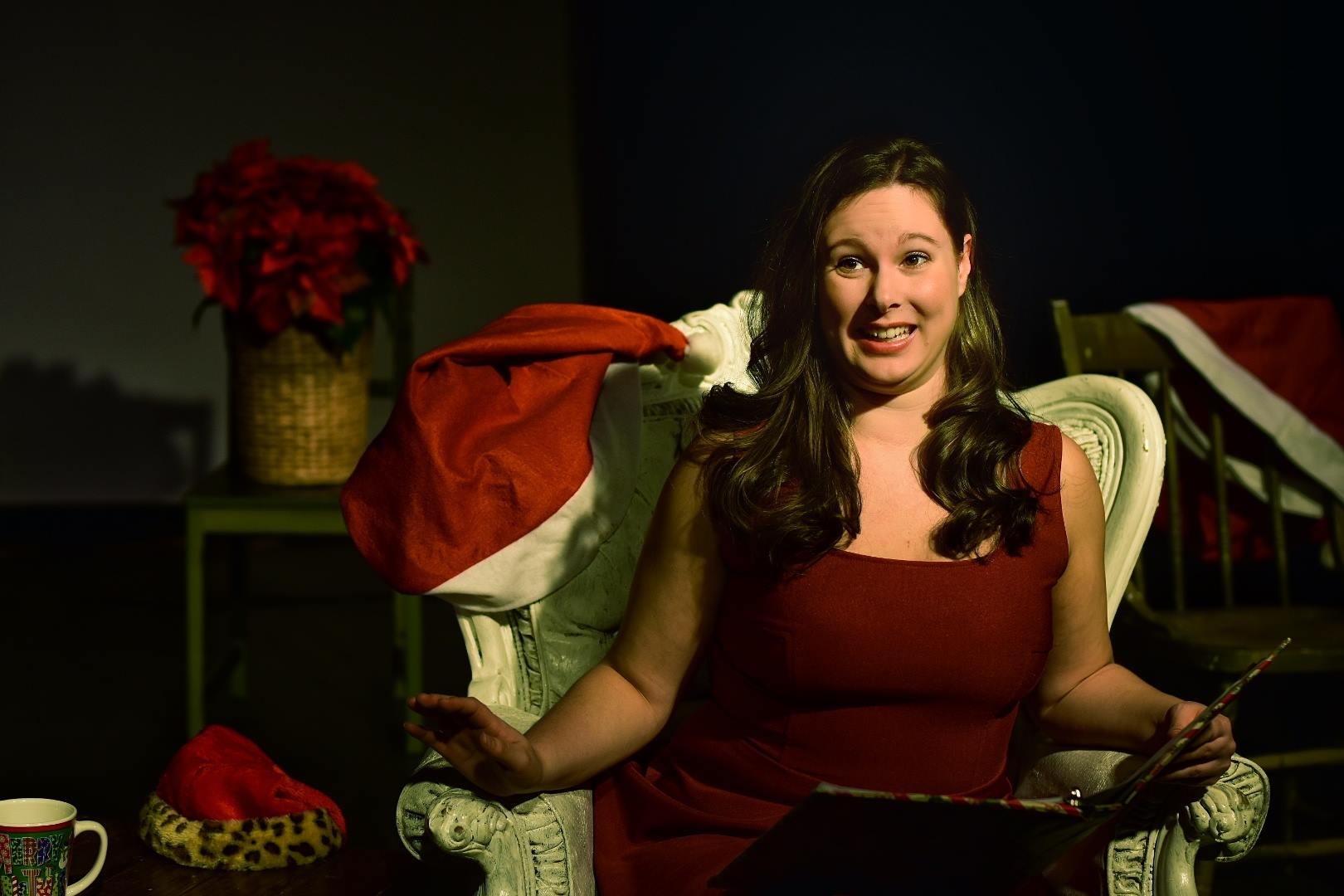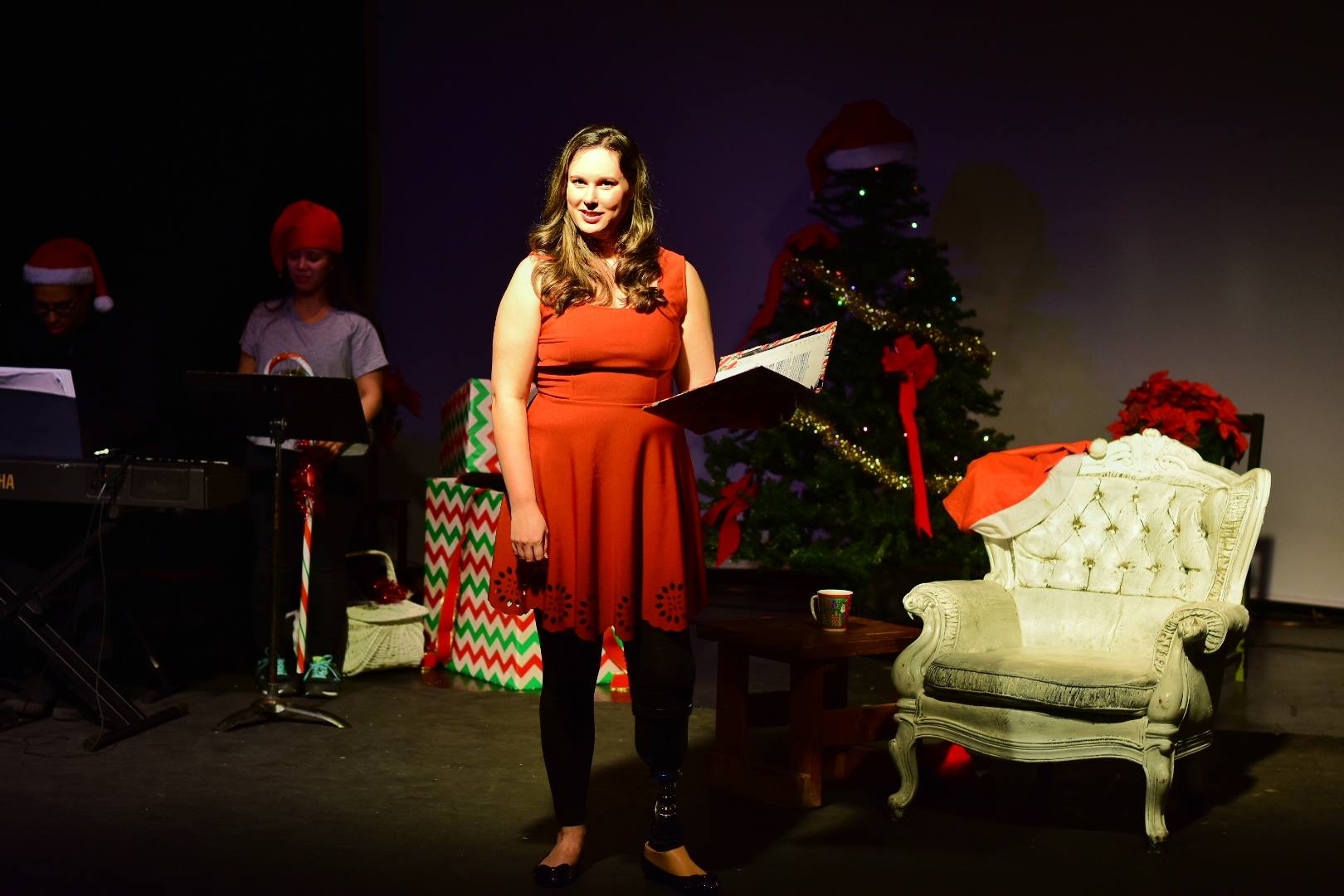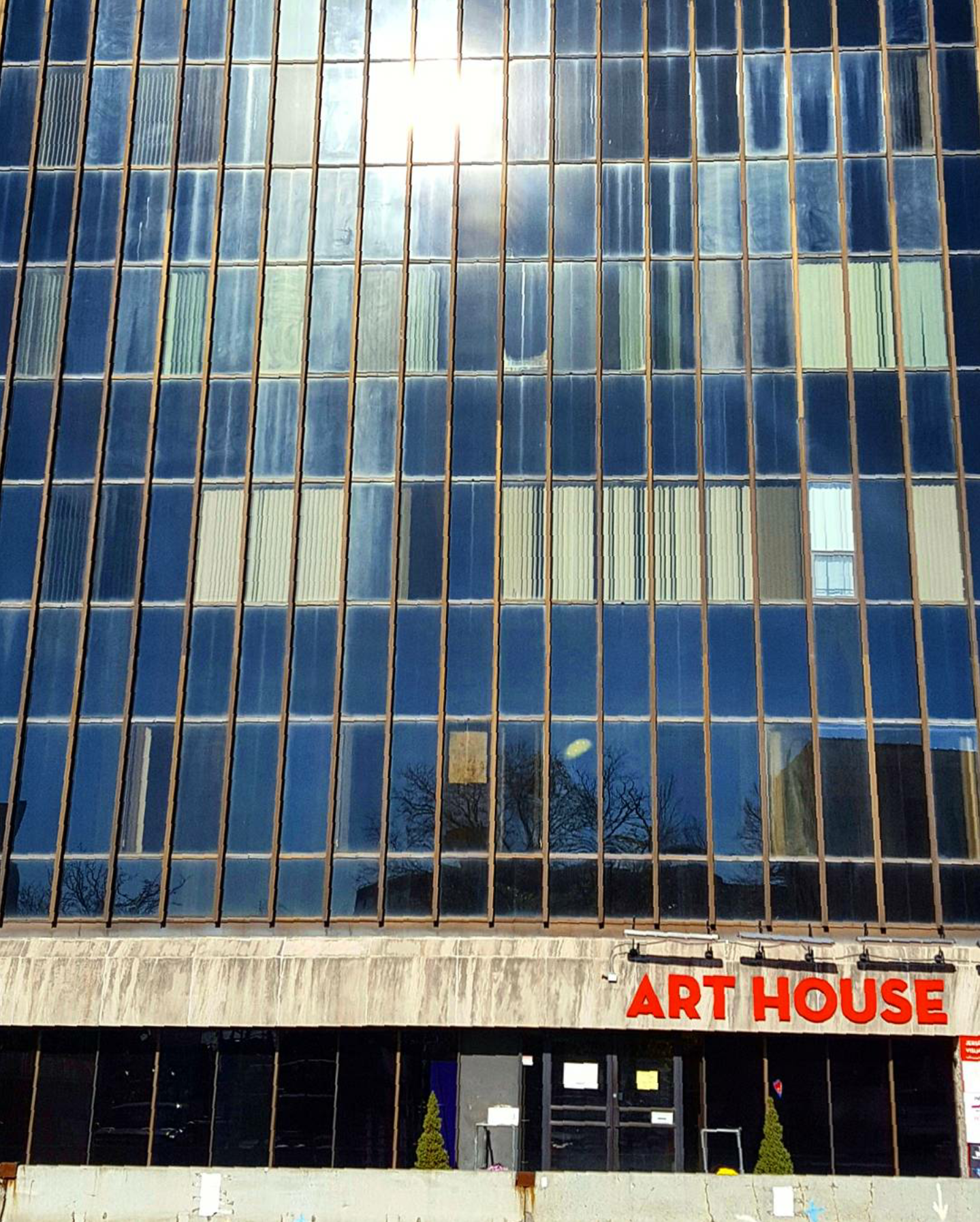 "The Twelve Dates of Christmas" will be performed this Friday, December 2 at 8:00 P.M. at Art House Productions: 136 Magnolia Avenue, Jersey City. Beginning at 6:30 P.M., enjoy complimentary warm drinks, a holiday artisan market, and a performance by dancer, Blitzen and Vixen from "The Eight Reindeer Monologues."
For tickets and information, visit ArtHouseProductions.org
For accessibility requests, please contact info@arthouseproductions.org or call 201.915.9911