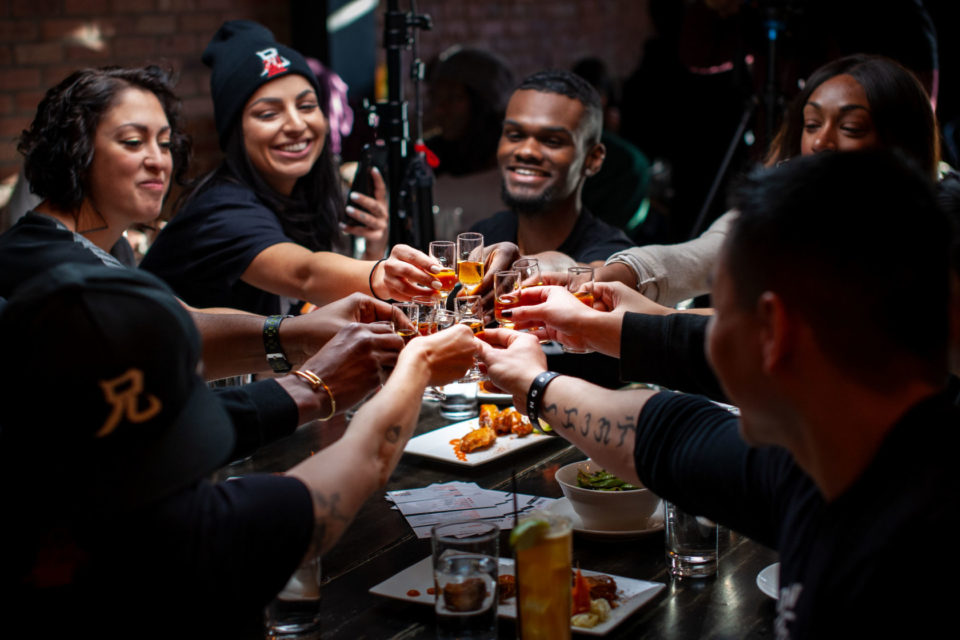 Ani Ramen is one of my favorite eateries in Jersey City. It's kind of like home away from home. I will come here often on my own, sit at the bar, enjoy a drink and a bowl of ramen, and just chill and either talk to the awesome staff and patrons or just keep to myself and vibe to the best 90s hip hop music. It's my place of comfort. It's like a warm hug after a long day.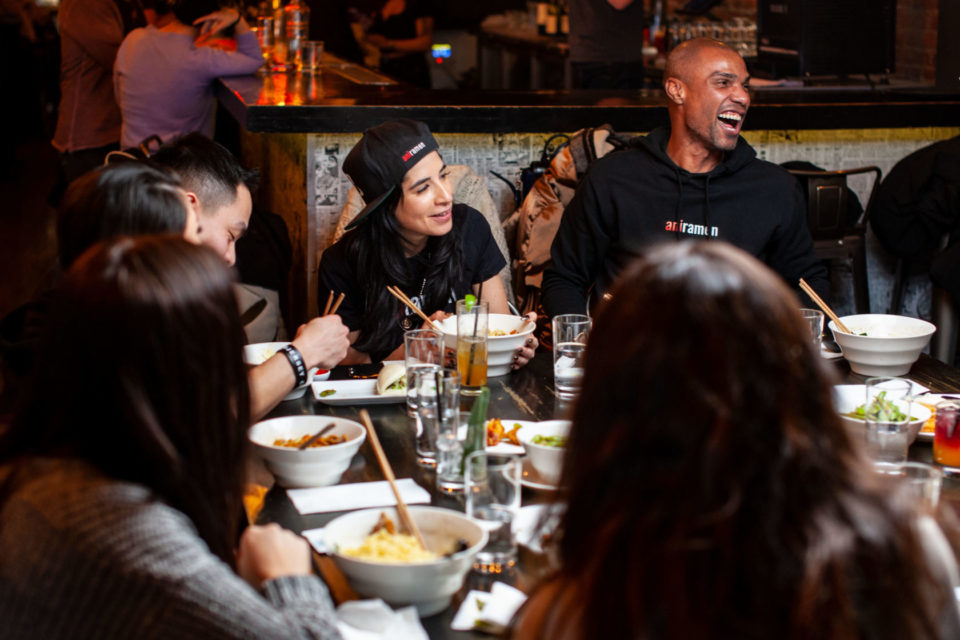 So when Luck and Israel, Ani Ramen's managing partners and my new homies, asked me to help spread the word on their awesome swag line, I was stoked.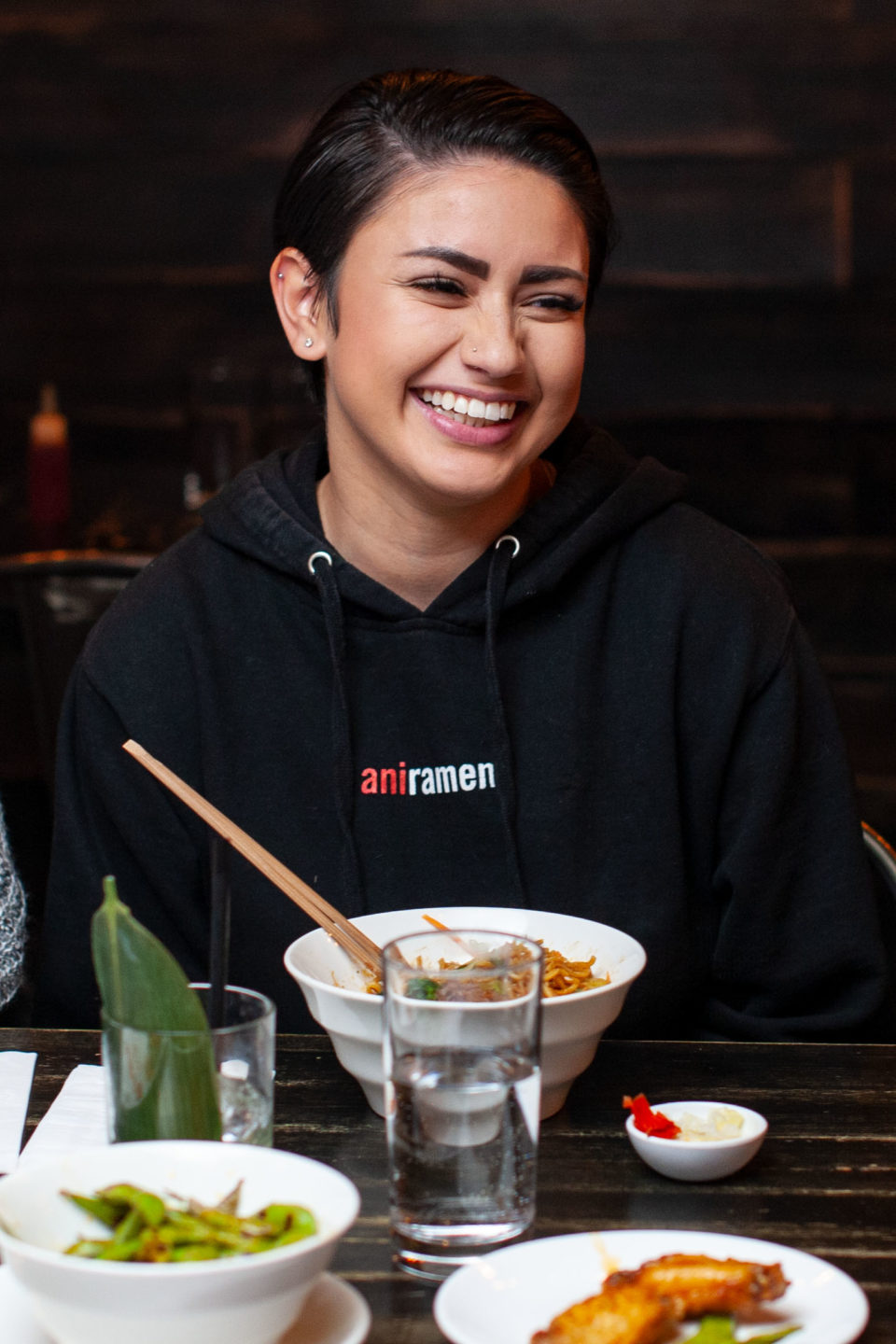 Ani Ramen, although new to the JC scene, represents what I love about JC. It's laid back, attracts clients from all parts of the city, it's unpretentious, but oh so delicious.
I thought, "How cool would it be to bring people together from all parts of the city to sit down, slurp ramen, eat and talk about our love for this town?"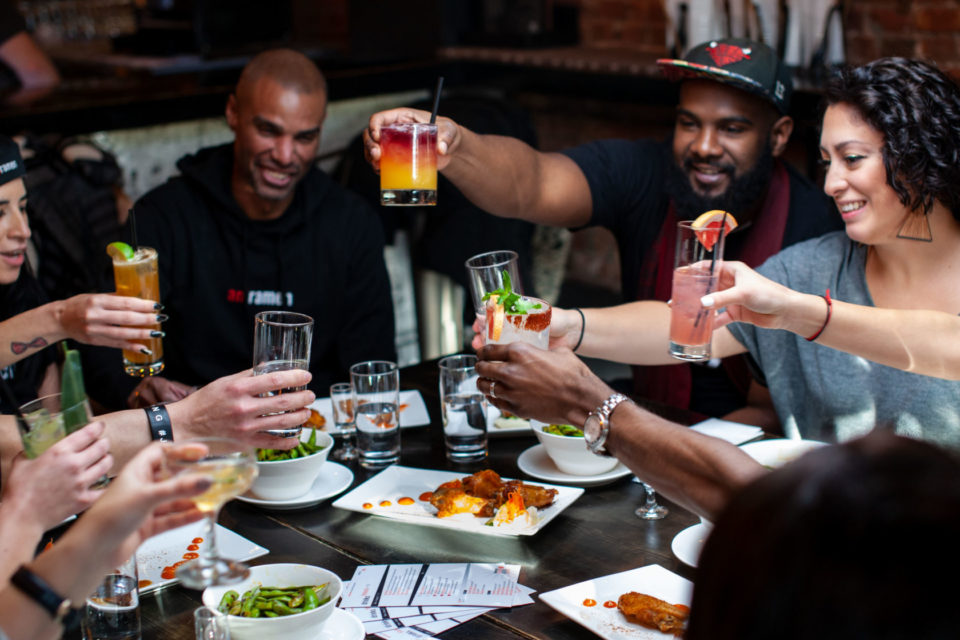 Introducing…
Slurp Sip Repeat Jersey City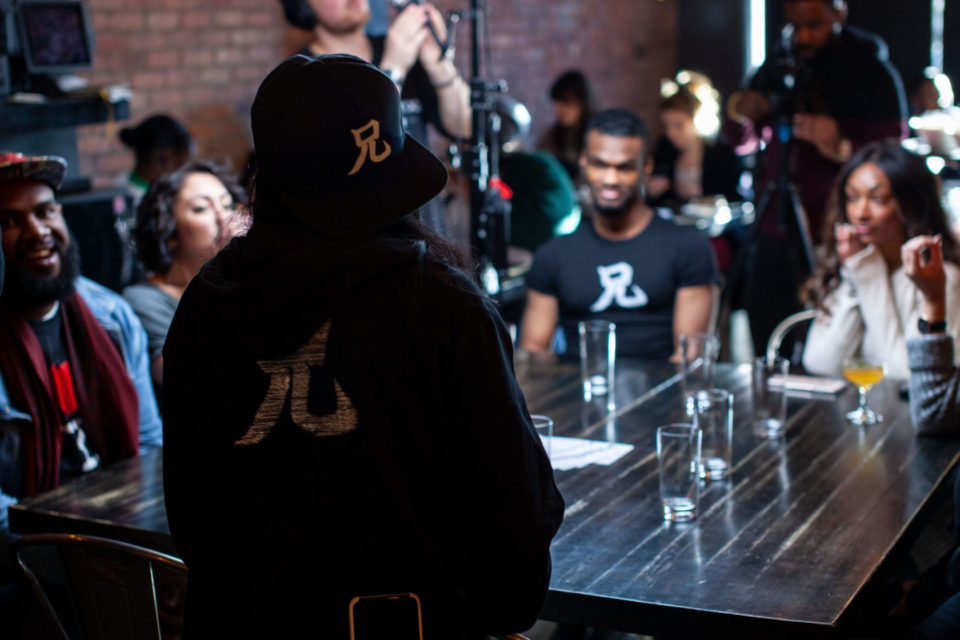 I put out an advertisement on Social Media asking for locals who wanted to be part of this sit down dinner and the response was astounding! The amount of love people have for this city, whether born and raised or just touched down, is really amazing. Makes me super proud to be part of this community.
Hope you enjoy it!! And cop your Ani Ramen swag at https://www.aniramen.com/store/