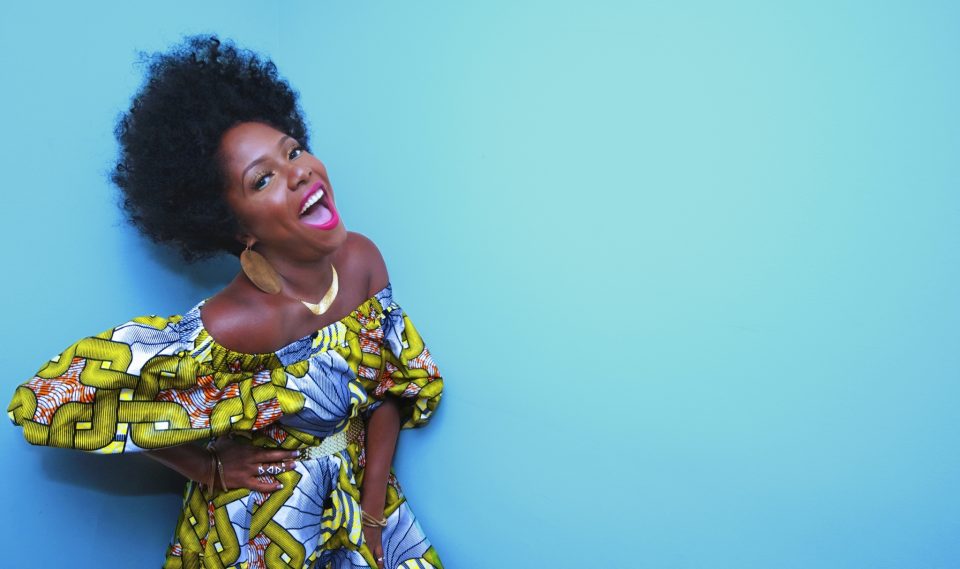 Powerhouse vocalist, songwriter and producer Raye 6 is an amazing recording artist from Jersey City. Her music is soulful, electro-pop and she has collaborated with artists like M-1 of Dead Prez, Ghostface Killah, and Joe Budden. She has independently released four projects, her mixtape L.I.P.S (Love is Powerfully Sexy) in 2010, followed by her holiday EP "A Raye 6 Christmas" in 2011, and her Universal Lover LP in 2012. In 2014 she released the Baby Raye EP, produced by UK producer Baby J.
If you want to see her perform live then today is the day. Tonight Raye 6 will be doing a live concert at Transmission in Jersey City! Join her and her band as they celebrate the release of Raye's first single "I'm Deciding" from her highly anticipated new album– Life of 6– coming soon. Learn more about this talented beauty below.
When did you first discover your voice?
I discovered my voice at a very young age. As soon as I could speak, I was singing. I would sing everything! Commercials, songs, I would sing my sentences to people!
Where did you grow up? 
I grew up in the hood of Jersey City, New Jersey.
We heard you have quite the stage presence. What is it like being on stage from your perspective? 
Being onstage is invigorating, sometimes I'm nervous, sometimes I'm extremely confident. It depends on the show and the songs that I'm performing. Being on stage from my perspective is like me being an open diary that I'm allowing everybody to read out loud.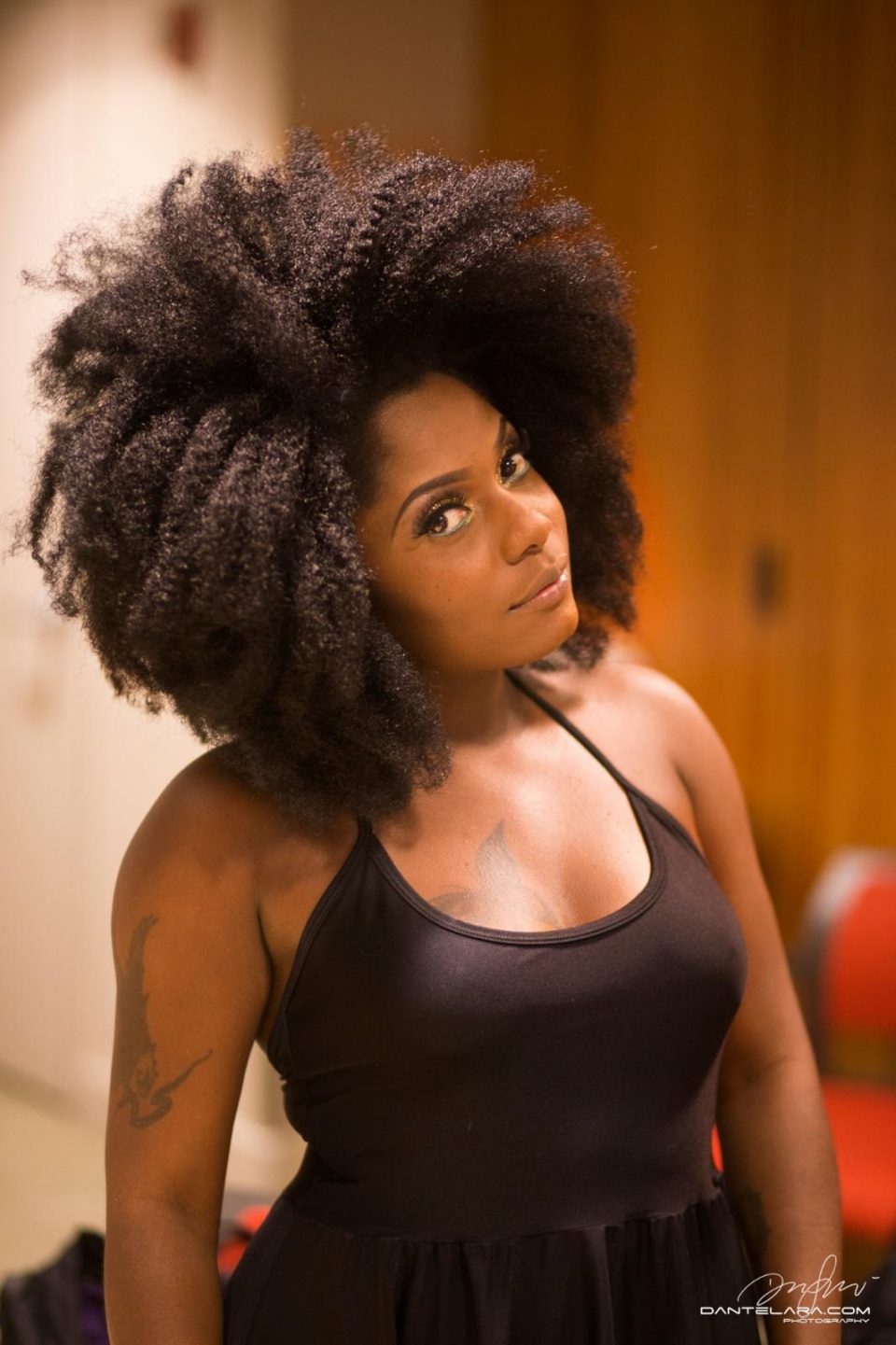 What is your writing process and what inspires you? 
My writing process is me writing every single day, every chance that I get whether it's on the train, at work, walking down the street, in my bedroom. I try to write as much as I can. I'm inspired by any and everything. I'm inspired by the look on somebody's face on the train. I'm inspired by the sound of construction. I'll start writing lyrics to a jackhammer.
Over time an artist develops their sound & style- what influences did you pull from through your developmental phases? 
I'm influenced by the power vocals of Stephanie Mills and Chaka Khan. I'm influenced by the writing of Prince. I'm influenced by the blues of Etta James. I'm influenced by the soul of Michael McDonald and Marvin Gaye. I'm influenced by the funk of Rick James and James Brown.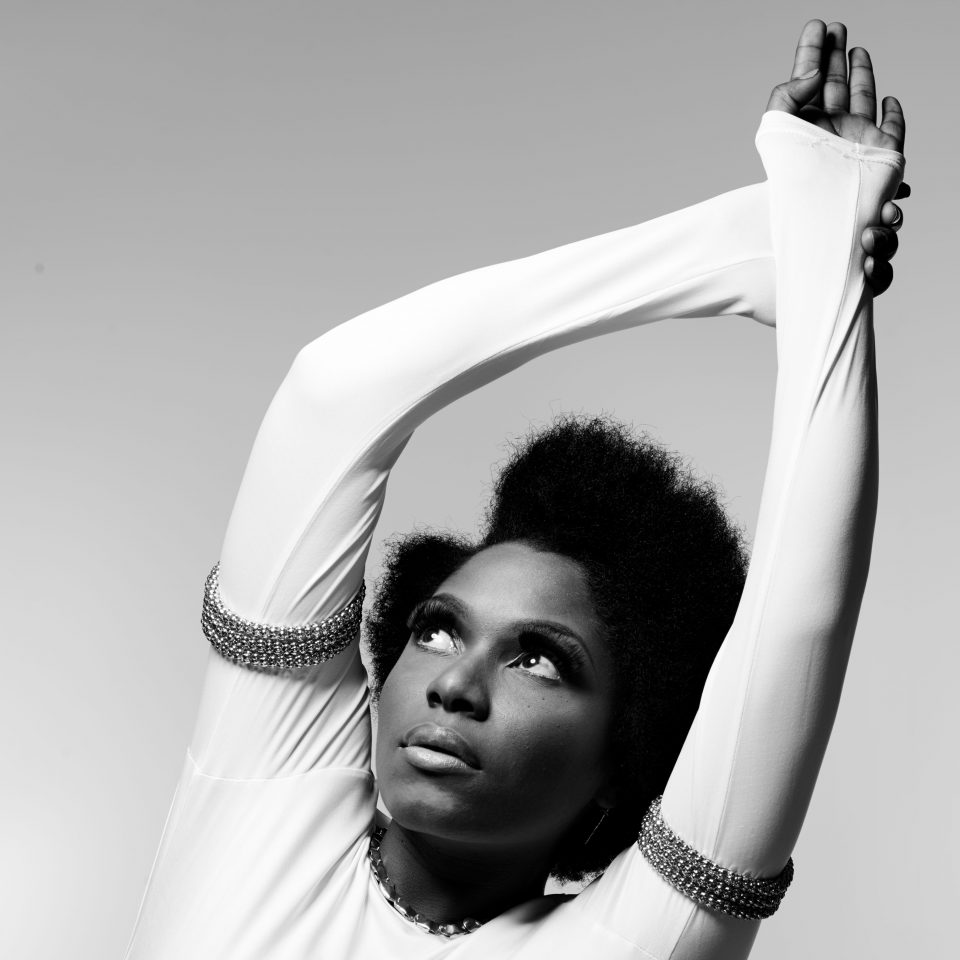 Do you have a favorite Jersey City spot? 
My favorite spot to eat in Jersey City was La Conguita Downtown, but unfortunately, it's permanently closed.
What is next for Raye 6? 
I have an album that I'm releasing called "Life Of 6" but what's truly next for me, only God knows. I'm going to continue to write music, live life to the fullest and do what makes me happy.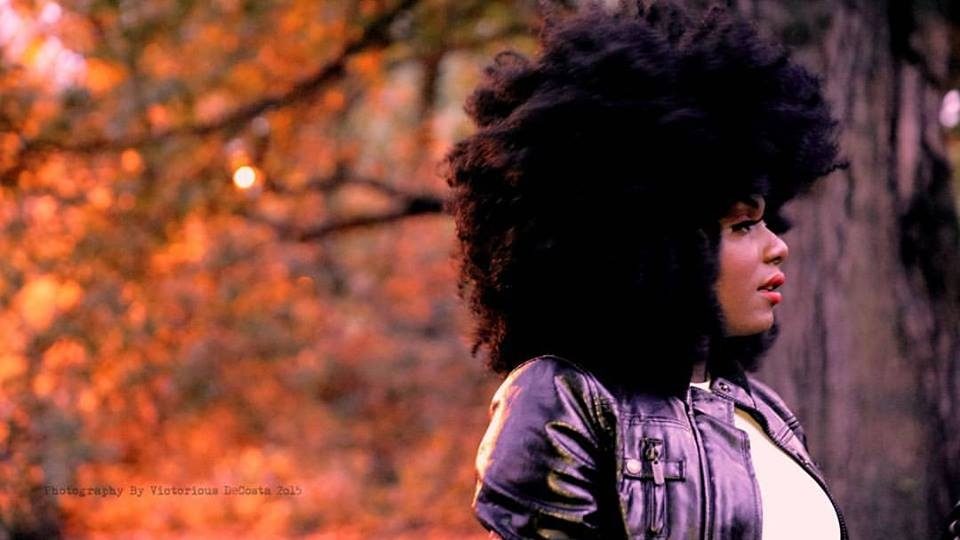 Event Details:
TICKETS: http://east2west.eventbrite.com/
Sponsored by Society Needs Culture:
This is a dual event-
Art Exchange & Afterparty with RAYE 6
7pm – 10pm is an Art Exchange