New year, new music. Check out some music we've been sent and have been listening to to end 2016 and bring in 2017.
If you make music, send us your tracks at chicpeajchq@gmail.com. If you know someone, you think should be on this playlist, send us links and we'll add them to next month's set! You can also tweet it to us – @chicpeajc.
Don't forget to check out the playlist on our Soundcloud!
---
1. King TJay – The Void (Intro)
Not too long ago, TJay released the intro to his debut album The Void (coming soon!!). He also sneaks in his album's cover art in the video. We're super excited to hear what he has in store!
2. Naja Young – Feelings Creepin' Inside
Naja is incredibly talented, and it definitely shows in her latest song and video, "Feelings Creepin' Inside." Don't sleep on this artist!!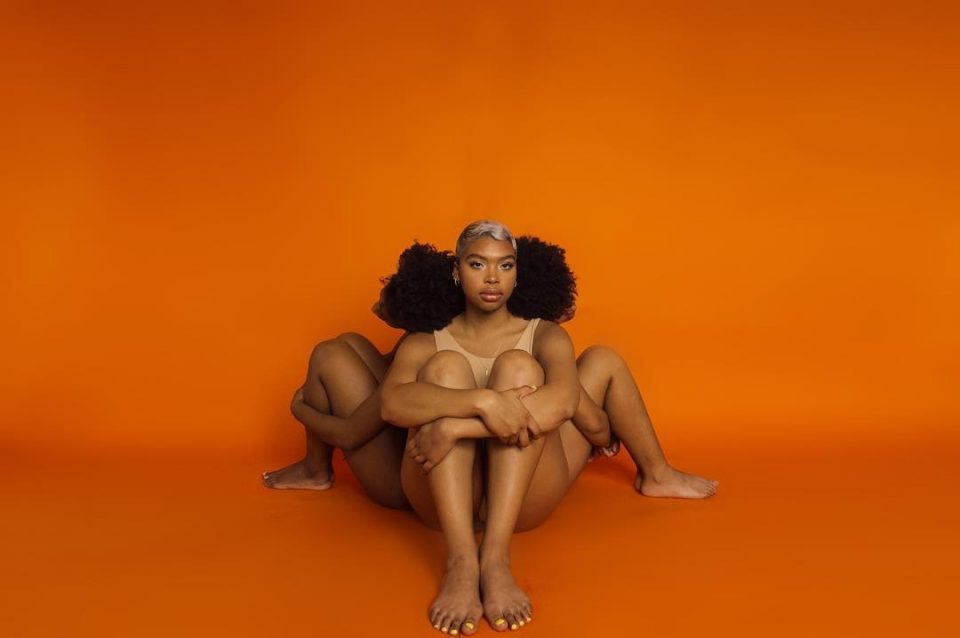 3. DARION – ok. (Prod. KEEM.THE.CIPHER)
4. DARION – + + a n a
5. alvie the skywalker – bystander (prod Mello Marc X ARKTKT)
6. CHNNLL – W A V E S
7. CHNNLL – Out of Nowhere
https://soundcloud.com/chnnll/out-of-nowhere-1
8. Keon J – Medusa's Melody
[bandcamp width=350 height=442 track=4156565623 size=large bgcol=ffffff linkcol=0687f5 tracklist=false]
9. MeC@ – 2 of 2 playlist
10. MeC@ – Splash Tapes Vol. 1 MeCa X $u$ God
11. Sparknomad & Exile – Better Days
12. Jabflee – Personality EP