We know we missed last month's playlist, but we're back. Check out what we've been loving this month and let us put you on to something new.
1. EP 2 – Bodega Dream 
On November 11th, Bodega Dream released a new EP, EP 2. We had a listen of the first single off the album, "The Murder," and we've been loving it! EP 2 is out now on iTunes/Apple Music and Spotify, so be sure to give it a listen.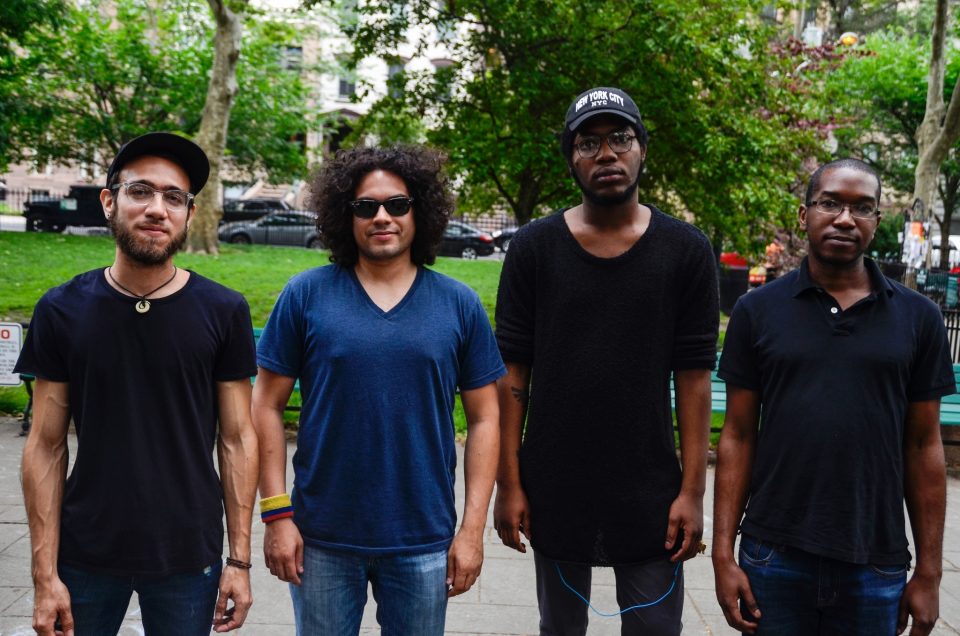 2. Keep Doin' It (prod. by Professor Maguila) – Andre Davi
3. Far From – Reesey
4. Comeback – Jeff Taylor
5. Love Breez – Obreez the Don
6. Quiet Storm Freestyle – PeteyxKraze
I don't think anything I say can explain how much I dig this, so just listen to it and enjoy for yourself.
7. Beats by ZeeBeatz
ZeeBeatz has a whole set of beats. They're honestly the best to listen to when I'm just trying to get some work done!
8. Kiss'n In The Dark – ENI
I had the chance to see ENI perform at the Inspired Artist Movement back in October, and this song has been stuck in my head ever since!
9. Voodoo Mama – Jwords, NajaTheGreat, & Mello
Twitter: Jwords, NajatheGreat, Mello
Instagram: Jwords, NajatheGreat, Mello
10. I Still Love You – Brand Ledger
11. Annie – The Beat Caroline
Interested in something new? The Beat Caroline is a French folk/rock band, and they just released a new EP, Annie. It's all in French and, honestly, it's still amazing despite the fact that I'm not sure what's being said. Maybe it's a good excuse to start learning French…
12. its.personal. – brainorchestra. // lovetones.
---
Check out the full playlist on our Soundcloud, and send your music to chicpeajchq@gmail.com! You can also tweet it to us: @chicpeajc