We kept it short and sweet this month! Thanks to everyone for their submissions. If you want to send us music, be sure to email us at chicpeajchq@gmail.com!
1. Own Thing ft. Kärma (prod. by Dez Wright) – PeteyxKraze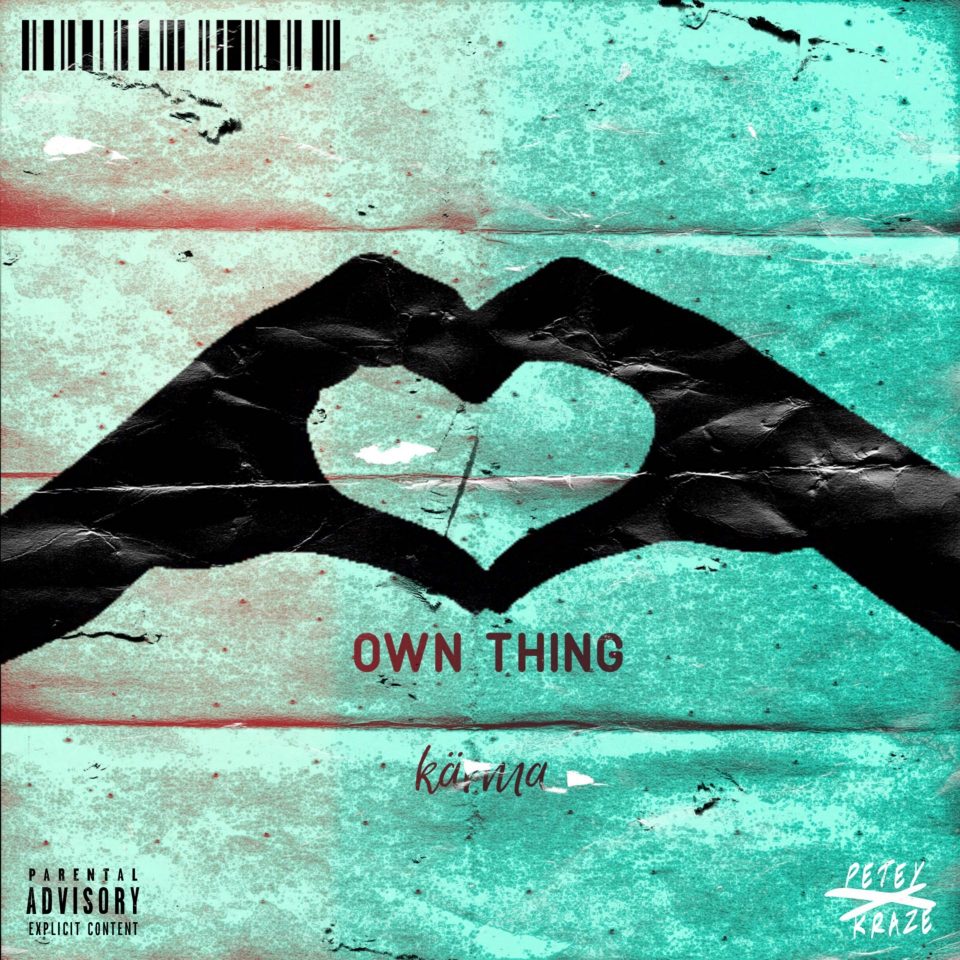 2. Ride for Me – Toronto Frost
3.  I Want ft. NoGood Nuski – Quanny Gu
4. "Son Of Rome" (Clean) –  Ron Oneal
5. Better – Justyn Telfair
6. Let's Get Rich – JmS (Chompa)
7. Real Love (prod. by The Innovataz) – Just Dust Official
8. Enuff – Sci
9. Right Now – King Kold
10. Always Be – King Kold
11. babes n' blunts (prod. by E e v e e) – Najathegreat
12. Lil' Chancletazo – CrimeApple
Listen to the whole playlist on our Soundcloud, and follow us on Soundcloud to keep up with our playlists during the month!