We received a large amount of submissions throughout the month, so thanks to everyone who reached out to us with their music!
This month has been filled with new music in HQ and we're excited to share our favorites with everyone. Let us put you on to something new.
1. i95 & Wifi by Kärma
Released August 1st, Kärma's new album gives us serious 90's R&B + Aaliyah vibes. You need to give this a listen!
2. Dance No More feat. Kärma (prod. by Mantra) – PeteyxKraze
During our last Music Friday, Petey came by and gave us the first listen of the new PeteyxKraze song. Check it out!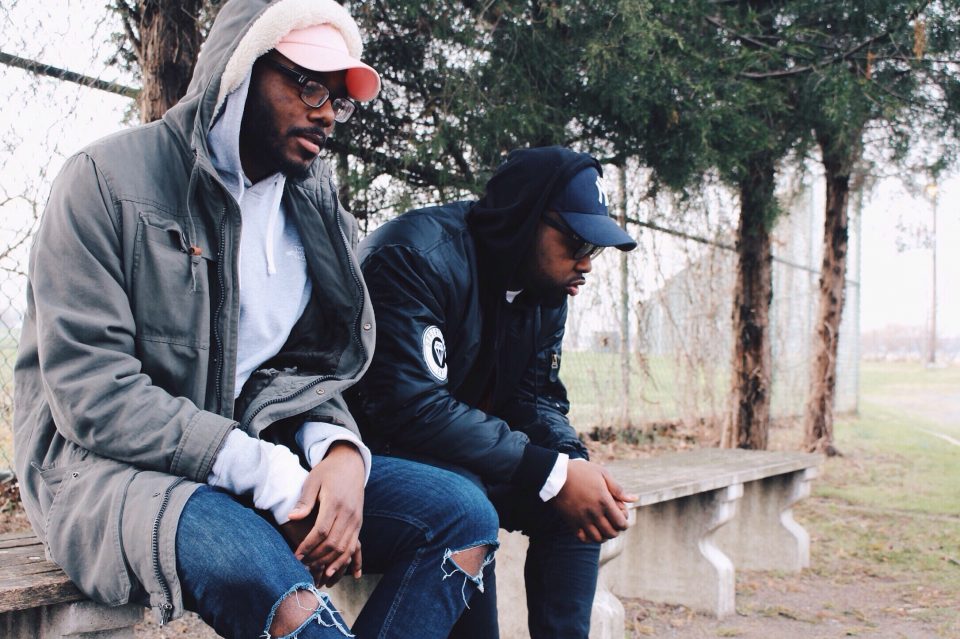 3. Fl(o)wers ft Jwords (prod. vy J Dilla) – Mello
4. Shades of You – Jwords
5. School Daze [prod. by ⓔˢȶOric] – Tessalonia
6. Kamikaze Girls – Sparknomad
Interested in something new? Sparknomad makes jazzy anime rock music! Give it a listen:
7. True – Ji The Leader
8. Uncontaminated EP – Vic Shadez
Uncontaminated is the first solo EP by Vic Shadez. Check it out:
9. My Lost Files EP – June De La Rose
10. Bossed Up On My Own – HeroGawd
11. #cancerousA – Exile
Finishing off the #cancerousA series with Cancerous Attraction and Found Myself, Exile's spoken word project is a must-listen.
12. FuGi – Mec@
13. Cut It Ft. IVXX – Jae from Jerz
14. Butterflies (Cover) – Duwende
Duwende is an a cappella band known for their funk/pop style. They're well-known for their cover of the song Butterflies by Floetry, popularized by Michael Jackson.
15. Karmakaze (Karma Police), prod. by IIPercent – DOJO
16. Heatwave – MoreSoupPlease
17. The Pinch EP – The Firestarters
18. Watch – Andre Davi
19. Cheeseburger Pizza Taco – Vincent, The Owl
20. Rolling Stone (prod. by Prplcup) – Freelance
As always, you can listen to our full playlist here: https://soundcloud.com/chicpeajc/sets/nothing-but-the-locals-v-3
If you have music you'd like to share with us, send your links over to chicpeajchq@gmail.com and we'll check it out!