It's about that time! We've received some new tracks and stumbled upon some things, and we wanted to share it with everyone. If you have any new songs, send them over to chicpeajchq@gmail.com!
---
TyG. – Highs & Lows ft Ella Rochelle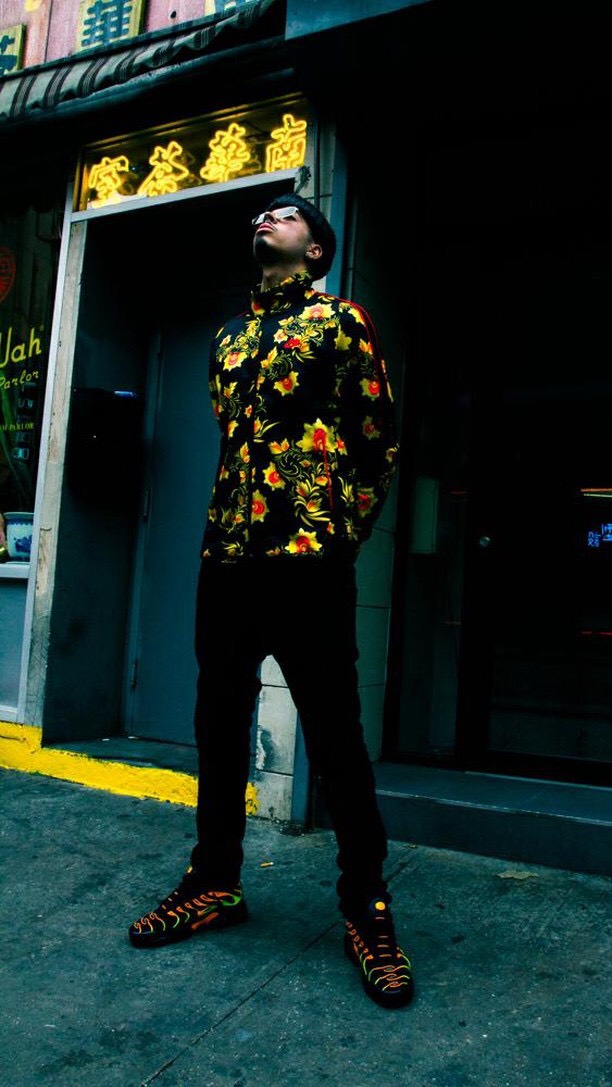 Check out the newest drop by TyG, part of his upcoming EP Better Late Than Never (coming soon)!
Bodega Dream – Platanos
Rex Rome x Tal Jones – Prayed Up
Andre Davi ft Junestar– Tell Me Why
Andre: Instagram | Twitter
Junestar: Instagram
Ali De León – Que Buena Suerte La Del
https://www.youtube.com/watch?v=FiDT-bqjc-M
Andre Davi – Sink Your Teeth
Skzy – Ride
ZeeBeatz – CrossRoads
Lil Cas – Guilty