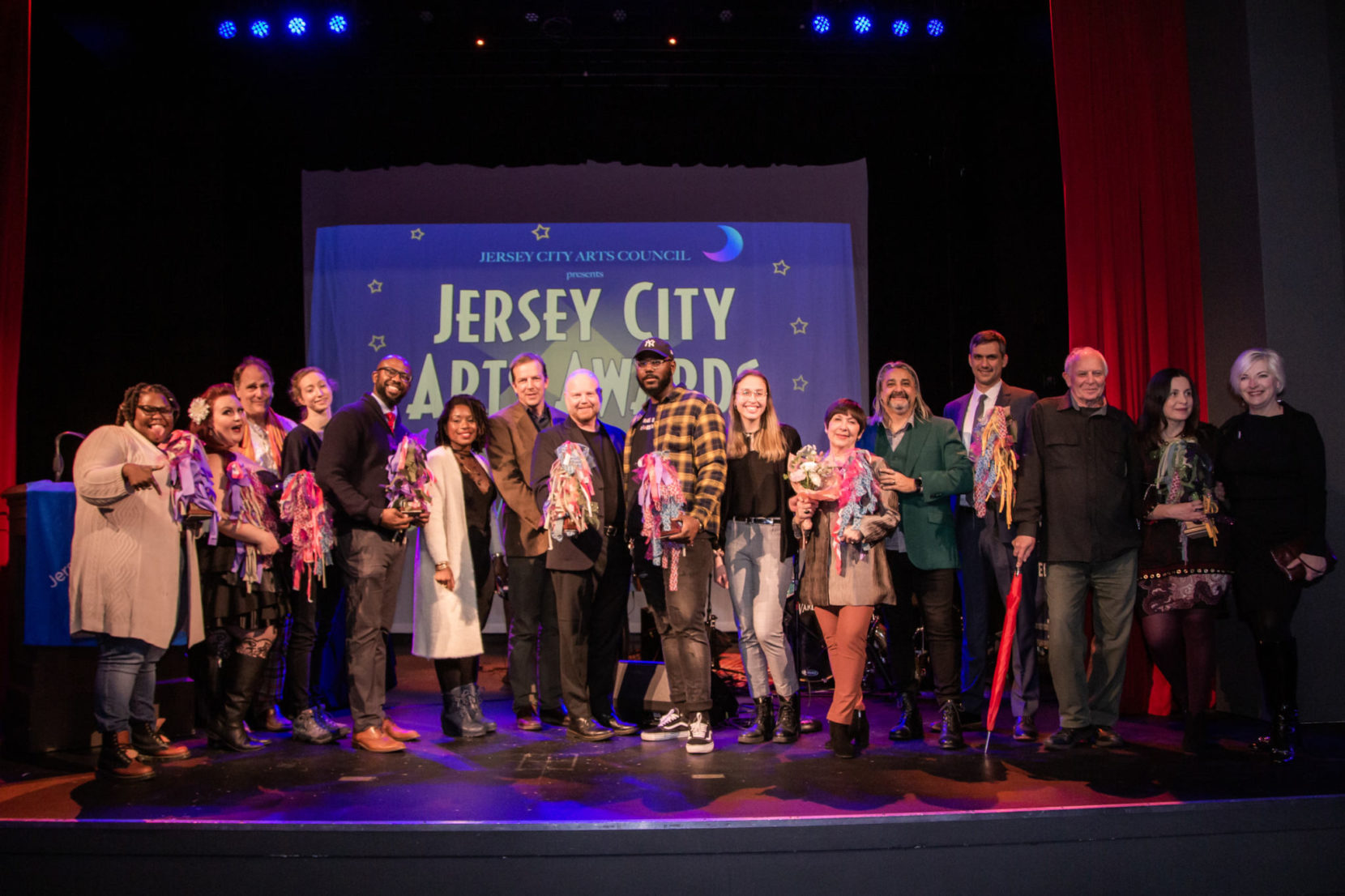 Awards Recognize Creative Excellence and Community Impact of Local Arts
The ​Jersey City Arts Council (JCAC) is pleased to announce that nominations are now open for the 2020 Jersey City Arts Awards! Anyone can nominate a local artist or arts organization for recognition, and winners will be announced in December. Nominations for exceptional members of our arts community can be submitted online through the JCAC website. The ​online nominations form can be found here​.
There are 12 Arts Awards categories, including Public Art, Performing Arts, Young Artists, Literary Arts, Architecture & Design, and more. This year the city will also be appointing a new Poet Laureate, and nominations for the post can be submitted through the Arts Awards nomination form. The new Poet Laureate will be announced in December along with the Arts Awards winners. Rashad Wright, the current Poet Laureate of Jersey City, was announced as part of the 2018 Arts Awards.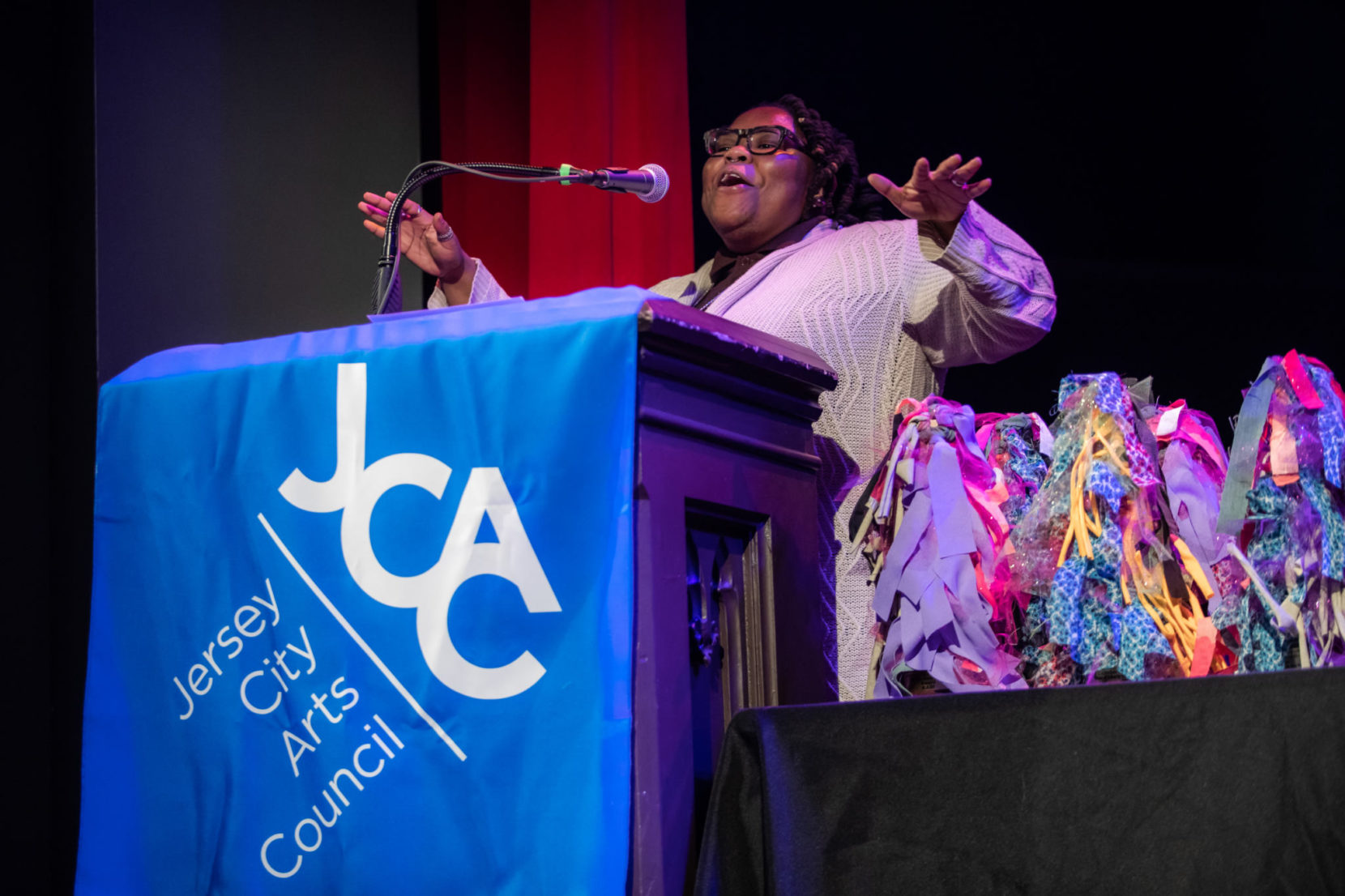 "The annual Jersey City Arts Awards are designed to formally recognize the contributions of artists and organizations that demonstrate excellence and positively impact our community. The Arts Council is proud to celebrate the dynamic and unique artistic landscape in Jersey City with this exciting event," said Heather Warfel-Sandler, co-chair of the JCAC.
Jersey City is home to a large community of artists, galleries, performance spaces, arts organizations and more that contribute to both the cultural and economic growth of the city. This is the third year the JCAC has presented the Arts Awards.
To nominate go to: https://www.jerseycityartscouncil.org/jcac-arts-awards-nomination/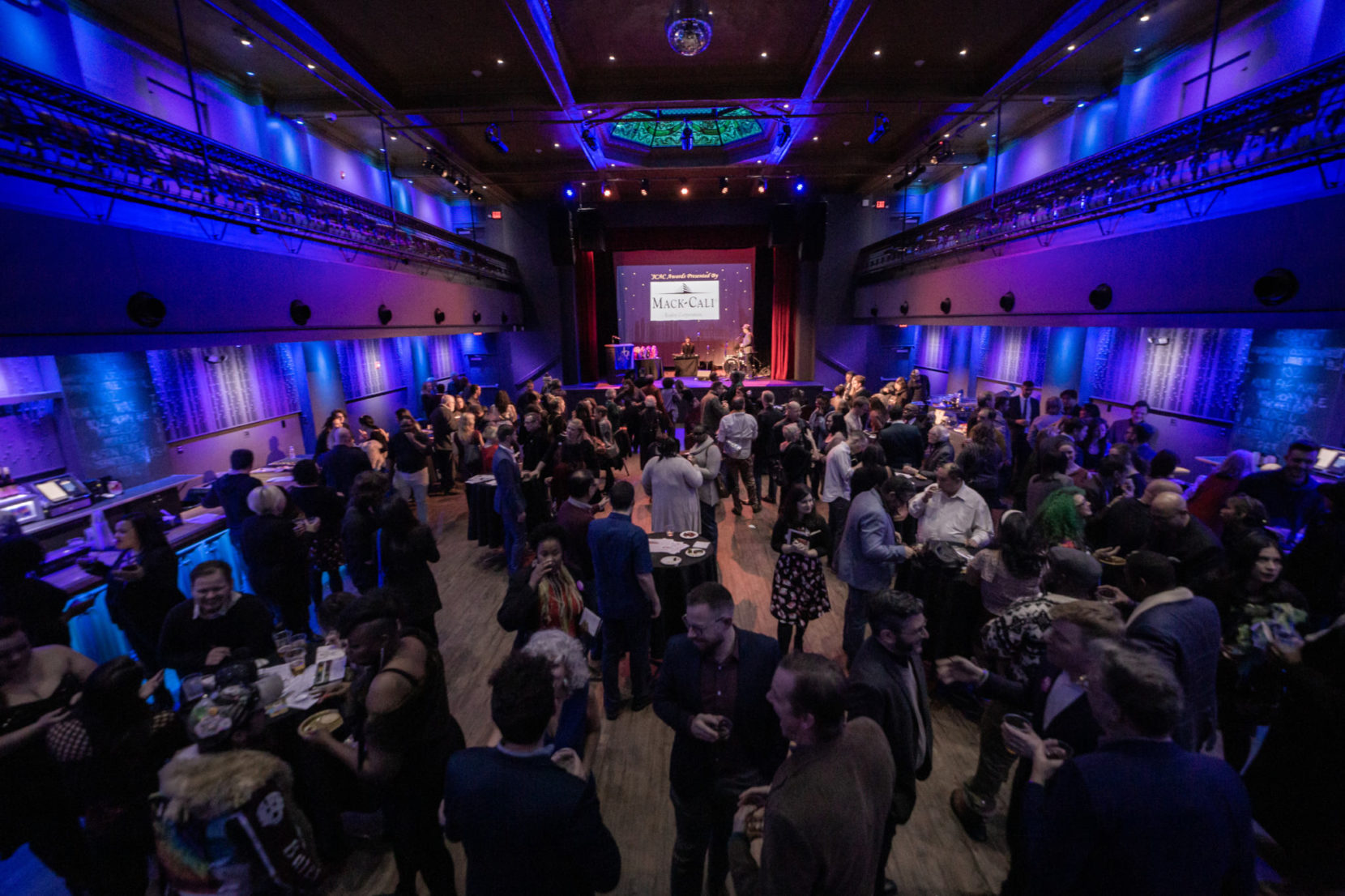 Jersey City Arts Council is a registered 501(c)(3) nonprofit organization, whose mission is to support local artists and to serve as an advocate for the arts. Sponsorship opportunities are available for anyone wishing to support the awards and to further the mission of the Jersey City Arts Council. To learn more about the Jersey City Arts Council, visit ​www.jerseycityartscouncil.org​.