Over the next few weeks, we have been mandated to socially distance ourselves and, in essence, be under quarantine. As much as we all have work to do and household chores, this is a time to also keep busy watching TV. There's so much information overload all over social media; I, for one, need some TV time to focus on and not panic. I've gathered up some great shows that you guys can binge on, which will have Netflix asking, "Are you still watching?"
---
Sons of Anarchy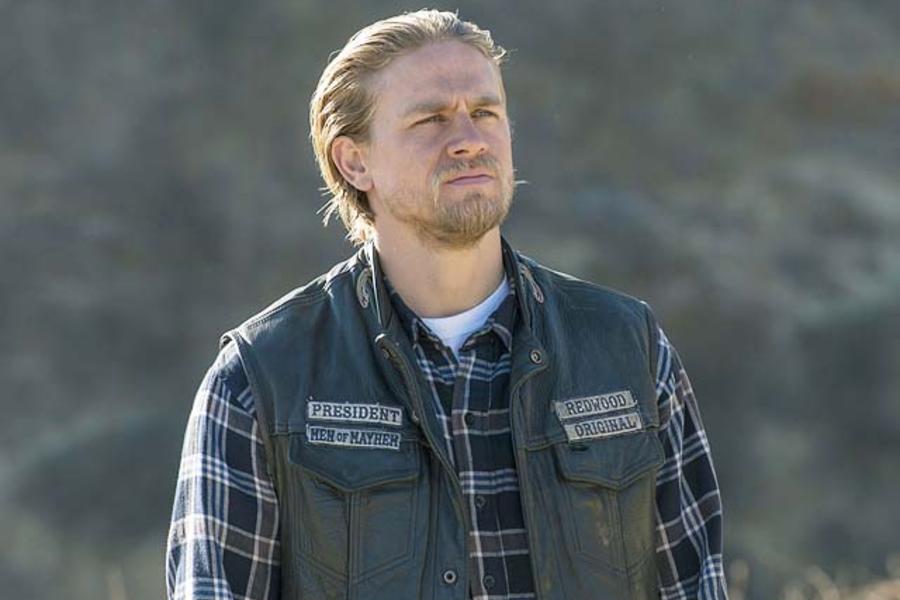 Do I even need to explain why this is on my list? Hot tattooed guys on Harleys. Some low-key sex and great ass shots from Charlie Hunnam.  There's action, crime, love and a lot of violence. Make sure you're not eating while watching this because when this outlaw biker club goes out for vengeance, it's hardcore.
The Umbrella Academy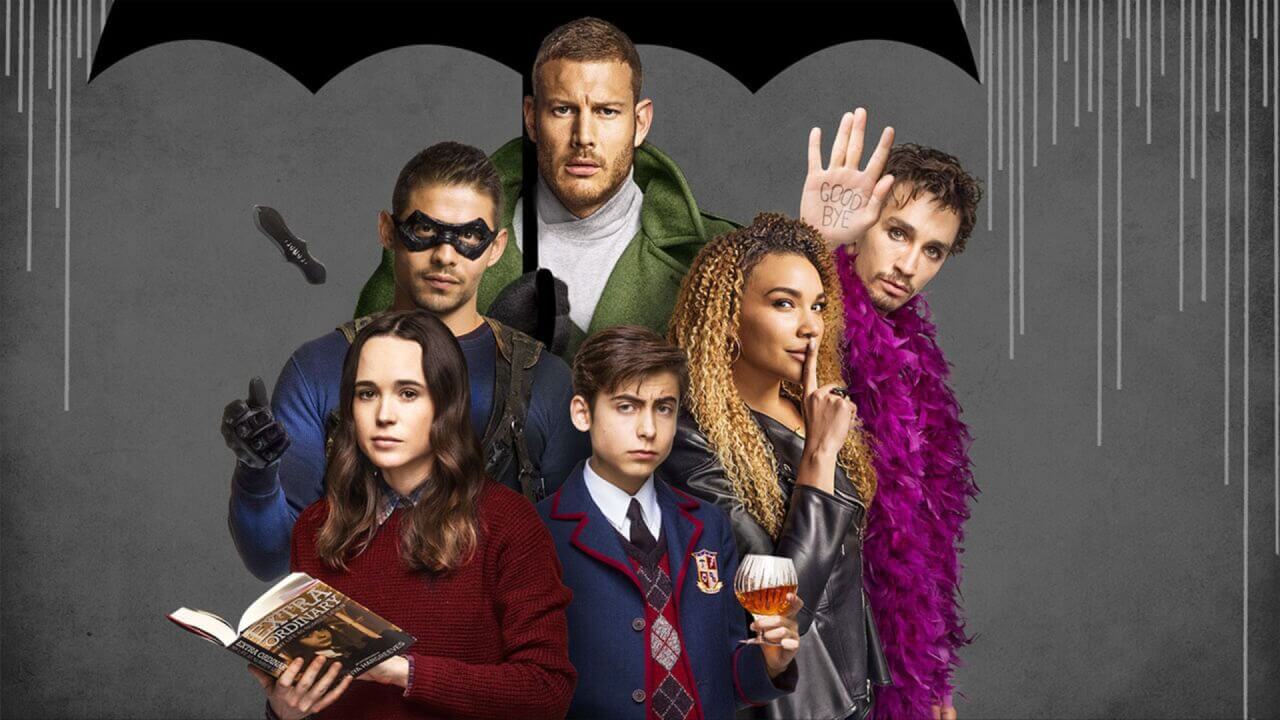 If you're into comic books, this one is for you.  It's about a group of adopted siblings with super powers who unite to solve their father's murder and the threat of an impending apocalypse.  How perfect is this one?
Fuller House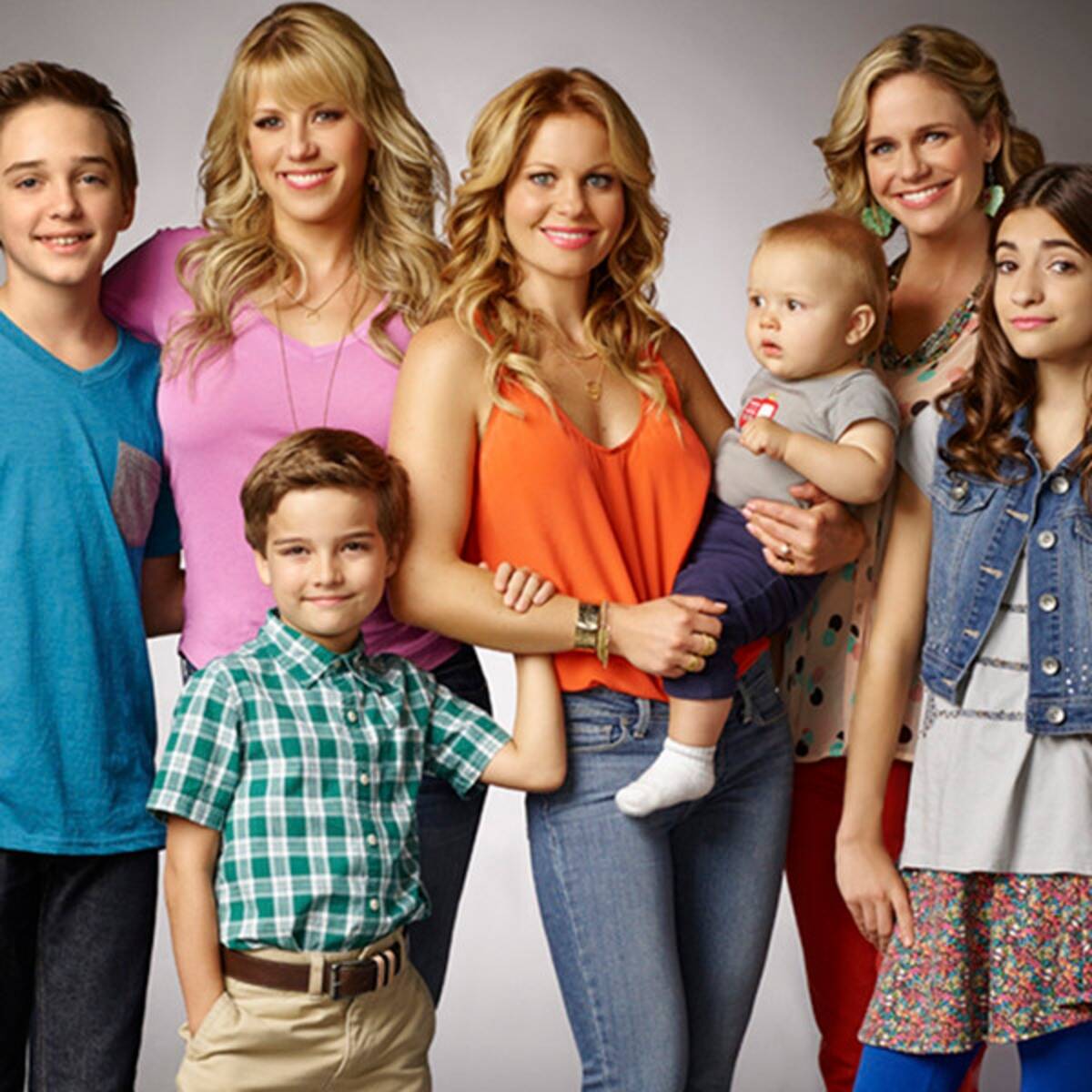 Ok I know this sounds like a cheesy pick, but this is perfect to watch with your kiddos. This takes place 10+ years after Full House. DJ is a widow (and now DJ Fuller) who moves in to her childhood home, and with the help of her sister and best friend Kimmy, they all raise their kids together. Feel good show, which we all need right now. Lots of guest appearances from the OG cast members.
Dexter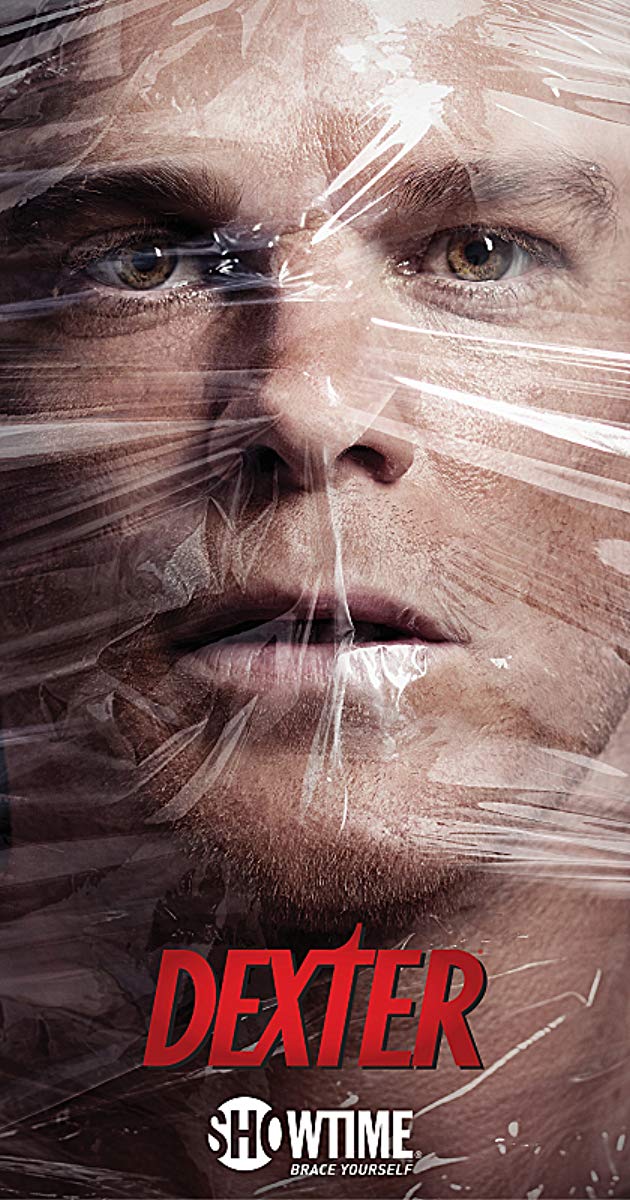 I blew through this over the summer. This is about the anti-hero, the serial killer with a code. It's one of the best psychological crime dramas I've ever seen. The plot twists will keep you on your toes and there's a bittersweet love story woven in there.
Vida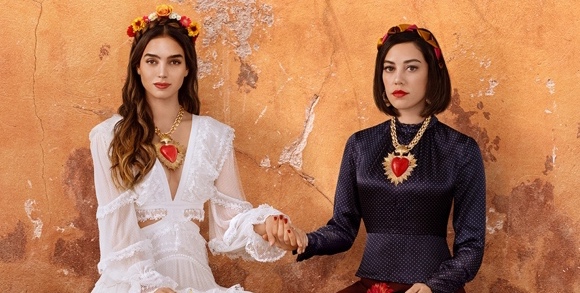 This is about two Mexican-American sisters who come back to East LA for their mother's funeral. Once back in East LA their mother's secret life comes to light and their own lives start to unravel. The sisters are polar opposites, but they band together to get through their mother's death and start mending their own relationships.
Gracie and Frankie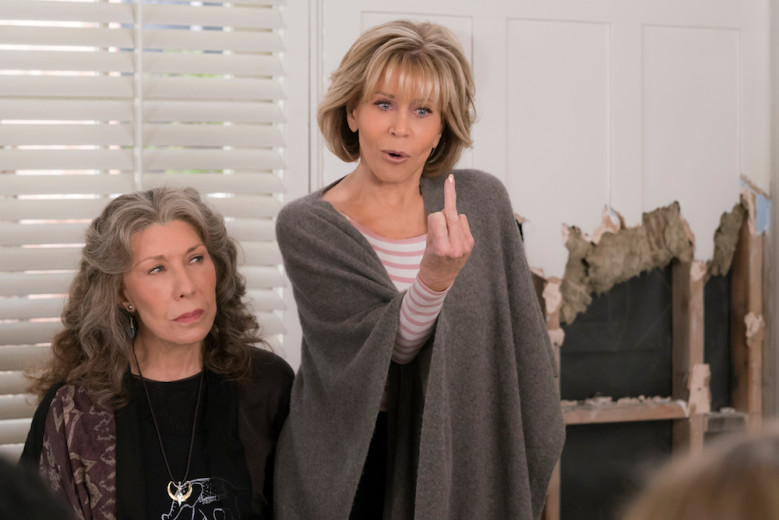 When their husbands leave them for each other, Gracie and Frankie are forced to bond despite their animosity. For financial reasons, they end up moving in together and – despite their differences – end up becoming friends. This light hearted, and hilarious, show which proves there's life (and sex) after 70.
Agents of S.H.I.E.L.D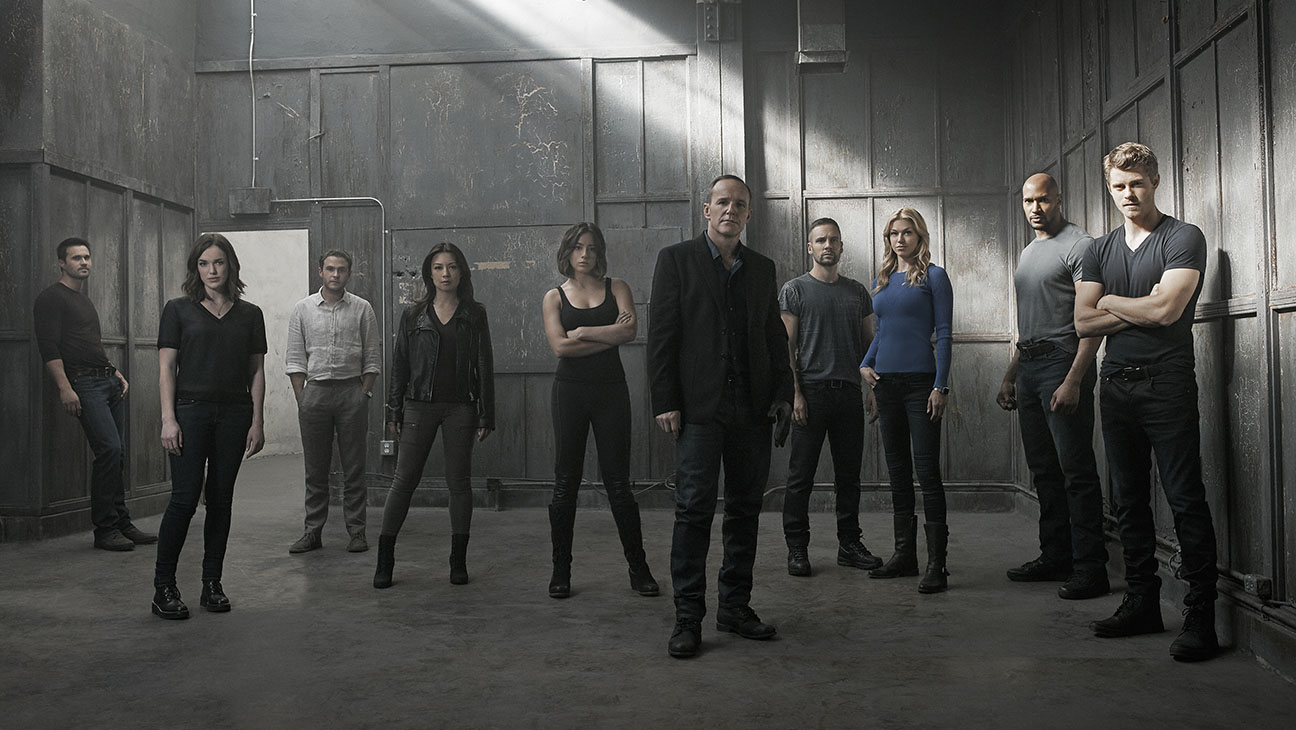 If you're a Marvel fan and are going through withdrawal since Avengers Endgame, this is the show for you. This show picks up around the time of Age of Ultron. It's about a team of Agents (led by my fave Phil Coulson) with superpowers battling more of earths villain. There's a lot of tie ins to a few Marvel flicks (sorry, no appearances by any Marvel cinematic superheroes) and it's packed with action to keep you on your toes.