Thursday, August 9th 2018
I wake up, put on my suit and tie, and hit the turnpike south. I was heading to the capital, Trenton NJ. With about one hour of travel time ahead, my commute was spent considering the possibilities to come. Once I arrived downtown, I begin making my way over to the War Memorial, where I can see that there are groups of people dressed in business attire making their way as well. An older couple of women stopped me for a word.
"What's going on over there in the theater?" one of the ladies asked.
"The mandatory conference for vertically integrated medical marijuana dispensary licensing is today," I replied.
They were taken back slightly, but they were more concerned with the safety of their vehicle and their parking. I continued on my way, finally making it to the Patriot Theater where names had to be checked in for attendance. After this quick check, I walked in the conference room that was filled with over 800 cannabis professionals and for that moment in time, I felt like I was exactly where I needed to be. One of the first faces I recognized there was that of Rani Soto, Co-Founder of CannaGather. Rani has been a mentor to me at this point and it was encouraging to see people from my team.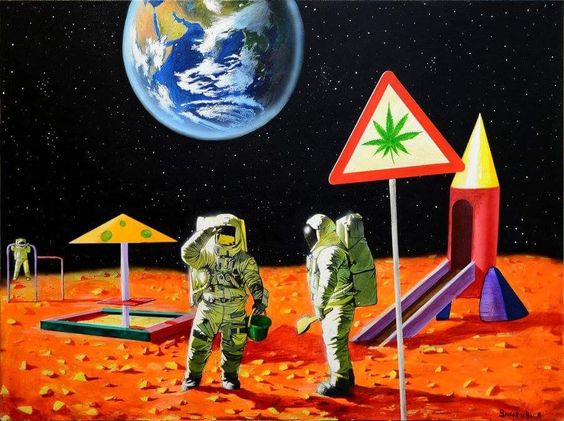 The conference was informative, but the information that was announced could all had been found online prior to the meeting. This didn't bother me as I knew the real benefit of this experience was to build network with my fellow industry members. The meeting was adjourned and the nearly 800 potential applicants exited the theater. Many groups formed outside the memorial and business conversations took place. This was my introduction to Simply Pure.
After networking and socializing came to a close in front of the memorial, everyone agreed to continue the conversation over lunch at the Smoke House BBQ Kitchen only a few blocks away. I take my seat in a room filled with CannaGather and Simply Pure members, and before I know it, in walks an NFL Legend. I take notice of a powerful collaboration right before me. A sensation took over my skin as I took this in, a milestone to my progression. Eager to see what was to be made out of it; what I was beginning to understand that in front of me was the most qualified and diverse applicant team in the state of New Jersey.
Wanda James is a former United States Military and the first black marijuana dispensary owner in Colorado; Simply Pure. Mrs. James is representing the Black and Brown community in the cannabis space, and has goals toward prison reform and correcting social injustice in communities across the nation. After learning a little about her experiences and goals, I understood how important this movement is, and that there was a responsibility that I carried from this day forward.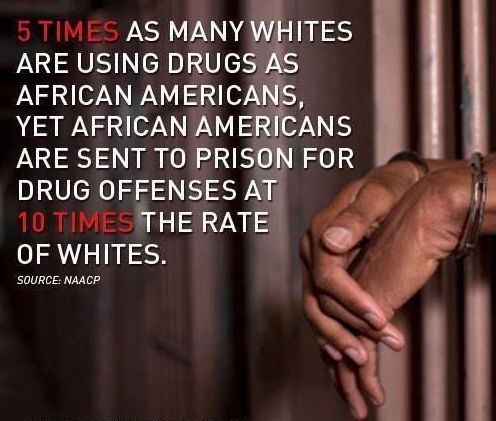 For decades, young minority men and women have been unfairly targeted due to the war on drugs. Marijuana arrests have been far more likely for people of color, even though the amount of users is roughly the same across races. Now that we are approaching the end of cannabis prohibition, welcoming the expansion of medical programs, and introducing recreational bills, we have bread a whole new generation of business minded entrepreneurs. The responsibility that I felt during this time was to voice this movement for those who have been wronged and voices have been silenced. For on November 1st, when the state of NJ declares the successful applicants for medical marijuana dispensaries, it would be a great justice for it to be a qualified team, like the one that came before me on this significant day in Trenton.
Thank you,
Anthony J. Symeonidis