It's a sad time for our favorite Jersey City spots – we found out from various sources that LITM on Newark Ave and Piggyback Bar at Harborside will be closing their doors by the end of September 2019.
LITM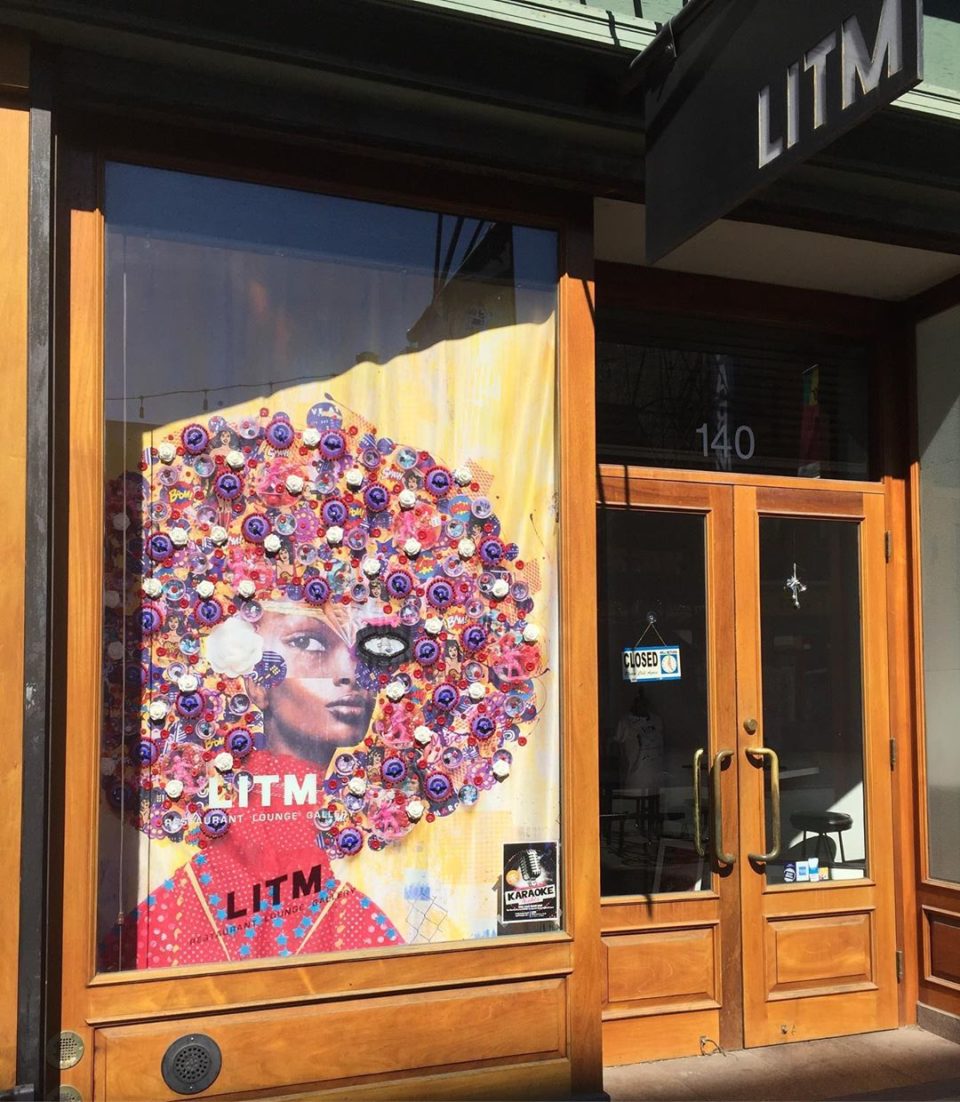 LITM is best known for its art scene. From paintings to live music, LITM has been a strong proponent of promoting local art alongside their delicious menu and drinks and opened over 16 years ago by Jelynne Jardiniano a Jersey City native.
The group that owns Dorrian's Red Hand is stepping into the LITM space to create an Irish pub, with a liquor license transfer filed recently. LITM could be closing as soon as the end of this month.
We are incredibly saddened and distraught by this news. This is a huge loss for the Jersey City community and we are at a loss for words.
Piggyback Bar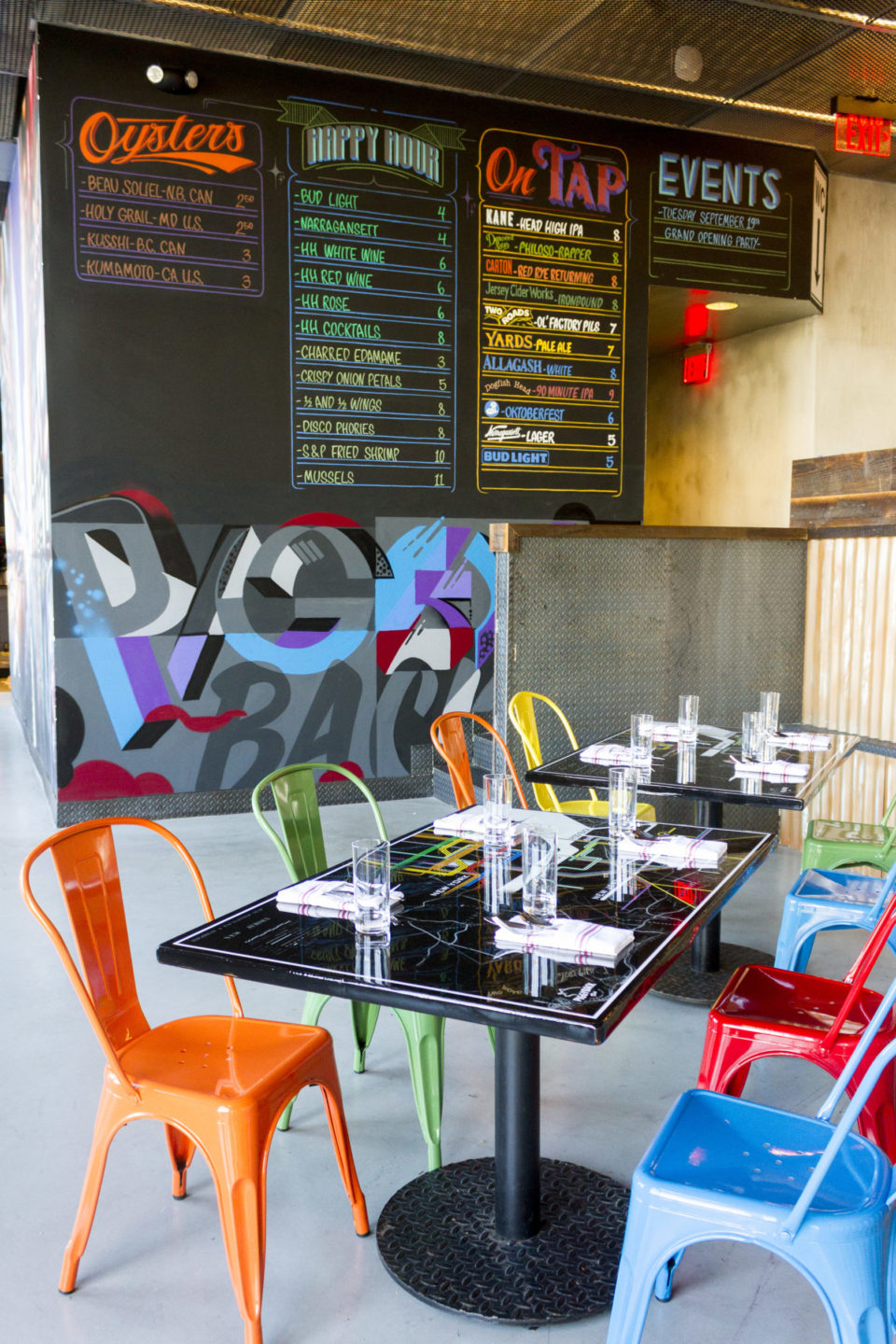 Piggyback Bar opened back in 2017 by Leah Cohen and Ben Byruch, owners of Pig & Khao in New York City. Piggyback Bar's menu featured Asian-influenced dishes and the bar was often a hangout spot for those just getting off of work or looking for a chill night along the Waterfront.
If you've walked along the Harborside building recently, you've noticed the construction going on within the halls that line the Waterfront. As a result of the ongoing construction and the changes being made to the Harborside Atrium, Piggyback Bar is expected to leave the space by the end of this month.
Multiple sources confirmed this news with us yesterday and told us that the restaurant tried to fight it but couldn't and received little to no warning that this was happening.
If you're a local business looking for staff, please email info@chicpeaJC.com.