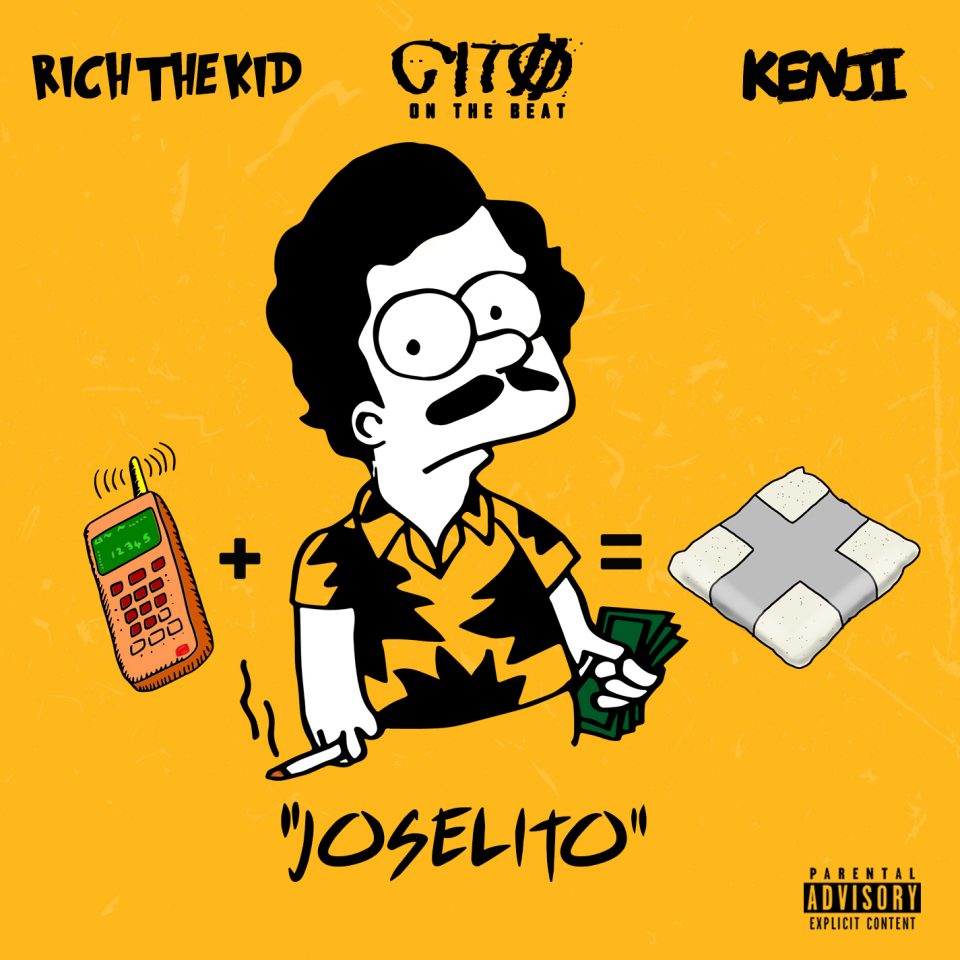 Shout out to the plug! "Joselito" is an ode to all partners who have invested time, energy, passion, and used their resources to propel the careers of artists they believe in. Normally, the plug stays out of the lime light, strategizes behind the scenes, and makes calculated decisions on how to push the brand forward. Citoonthebeat x Rich the Kid x Kenji collaborate to shed light and pay homage to the plug by bringing you their new track titled "Joselito" named after Cito's right hand man Jose, exclusively through chicpeajc.com.
If you got a plug, send this to em'.
If you know a plug, shout em out.
If you are the plug, press play and crank this shit all the way up in your system and go and get that chicken, pollo frito.
.
If you want to read more about Cito, check out our interview.