Happy Friday Loves!
This Tuesday Kool Kat/Bad Ass Kieran Sullivan was my Stylish Jersey City Peep. Kieran happens to also be a founding member and co-writer of Jessie Wagner and Envy, he produced the record and is also the guitarist! I am so excited to share the EXCLUSIVE to their latest video "Stuck in my own way" and Kieran's favorite song off the "Army of the Underdog" record which just dropped in April.
I reached out to Jessie Wagner; the FIERCE and FAB lead singer of the band and vocalist of Kid Rock (Bahwitdaba) to get some background on their new music video. Jessie is STUNNING, STYLISH, incredibly talented, down to earth and what a doll!! Girl Crush alert!
Is this really happening?! Do I really get the scoop on a sick video that has Grammy's written all over it?!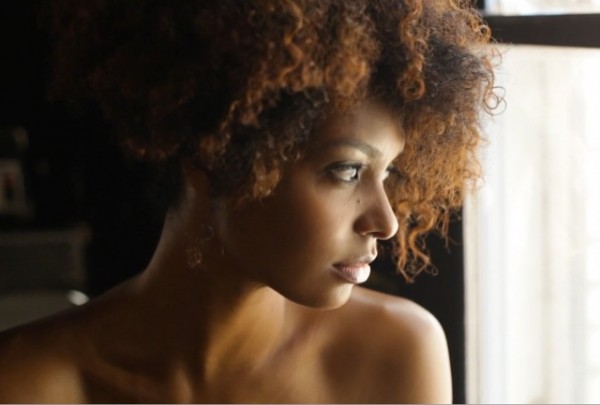 Jessie, what is the story behind the song? "The story is a circle of unrequited love. The girl is in love with a guy who's in love with someone else; but instead of moving on like her head tells her too, her heart keeps her holding on. She's stuck by her own doing! This may or may not have happened to me in the past!! LOL"
I love your outfit in the video, can you tell us what you are wearing? "Thanks! The top is Love Culture and the skirt is from Express. This is my earthy side.
The Jewelry you are wearing is dope! I need to know where you got them! "I love looking for unusual jewelry on the streets of New York. I found the Scorpion ring at a street vendor's table right around 3rd St. and 6th Ave. I loved it because it's my astrological sign and now I wear it for every performance I do. The slave bracelet was found in a little boutique on Steinway St in Astoria"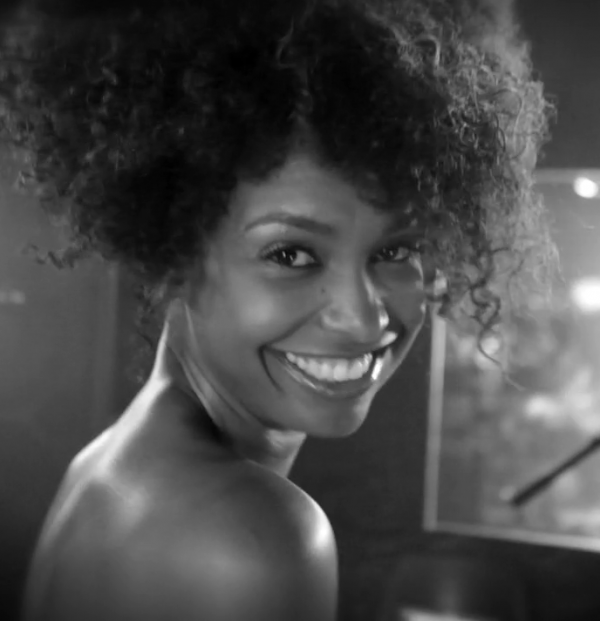 Do you have any upcoming gigs in the area that people can check out? "Our next gig will be outside of Detroit for Tyfest on June 21rst. But we are possibly working on some Jersey gigs for the July 4th celebration"
Tell us a little more about the video? Where did you guys shoot it? This video was shot at Smash Studios in the city. It's a little bit more reflective than our other ones. I love a good storyline, as with our Handle it and Army of the Underdog videos….. but this one is more loose and intimate. You get to see us have fun while rehearsing a song- and through that, our personalities come out in a different way than previously presented. It also showcases the fact that we have included new instruments on this project, which allowed us to grow musically and take chances with our sound…."
Looks like it was alot of fun! Can I come to the next one?? "You're definitely invited to the next video shoot! bring your crazy side! :)"
Crazy Happens to be my middle name….
You heard it first here!!! and I'm out…