We had the pleasure of meeting and interviewing Richard Garcia, The Jersey City Tupac an absolute icon a few years ago. Richard is such a kind and humble man and we've all been waiting for his big break. We had the pleasure of having him perform at ChicpeaJCturns5 last year. He is truly a Jersey City icon.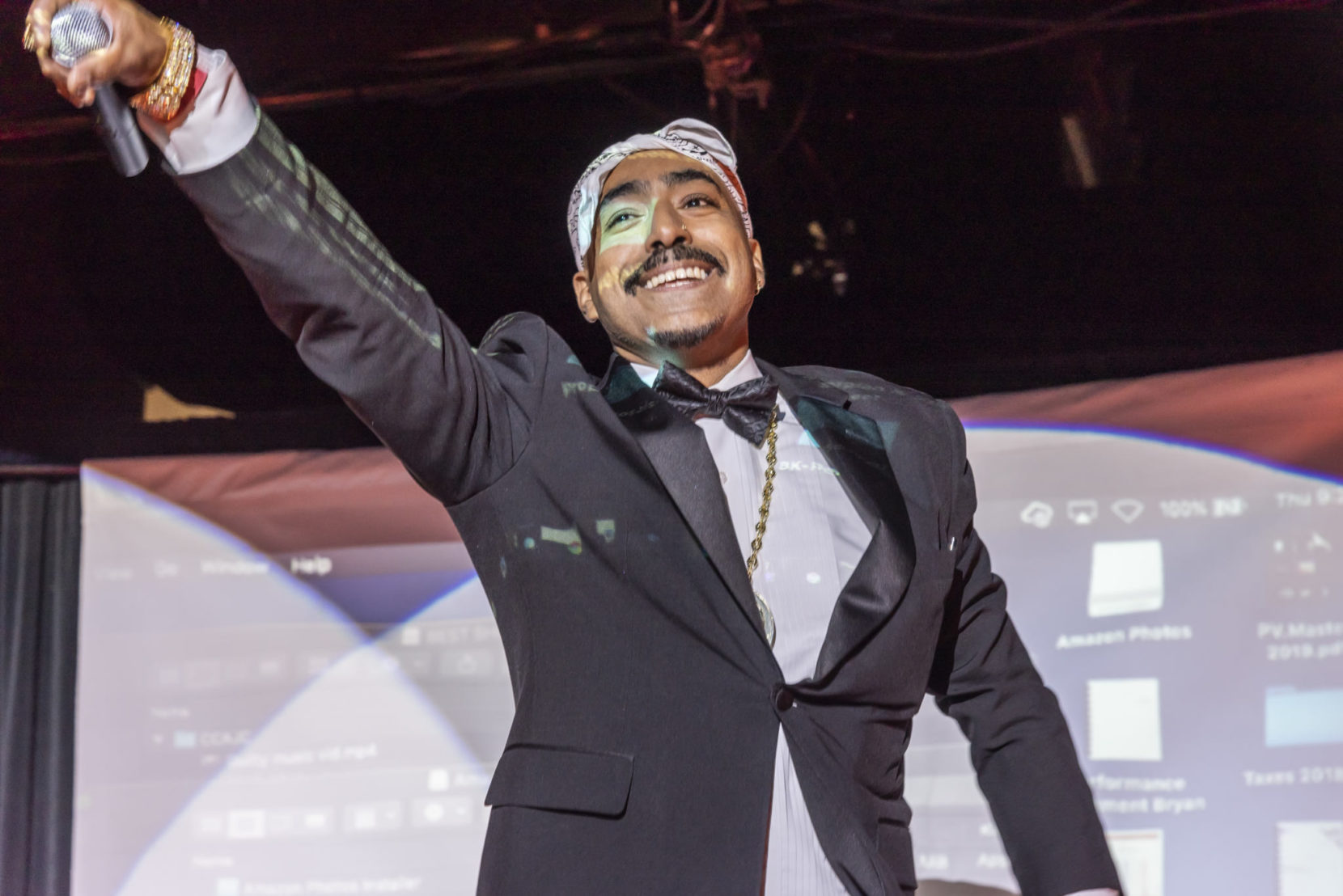 A video of him performing at a wedding yesterday went viral across social media, celebrities like Snoop Dogg and Freddie Gibbs reposting it. We are so excited for him that he is getting the light he finally deserves. We reached out and asked him for the background story on the clip.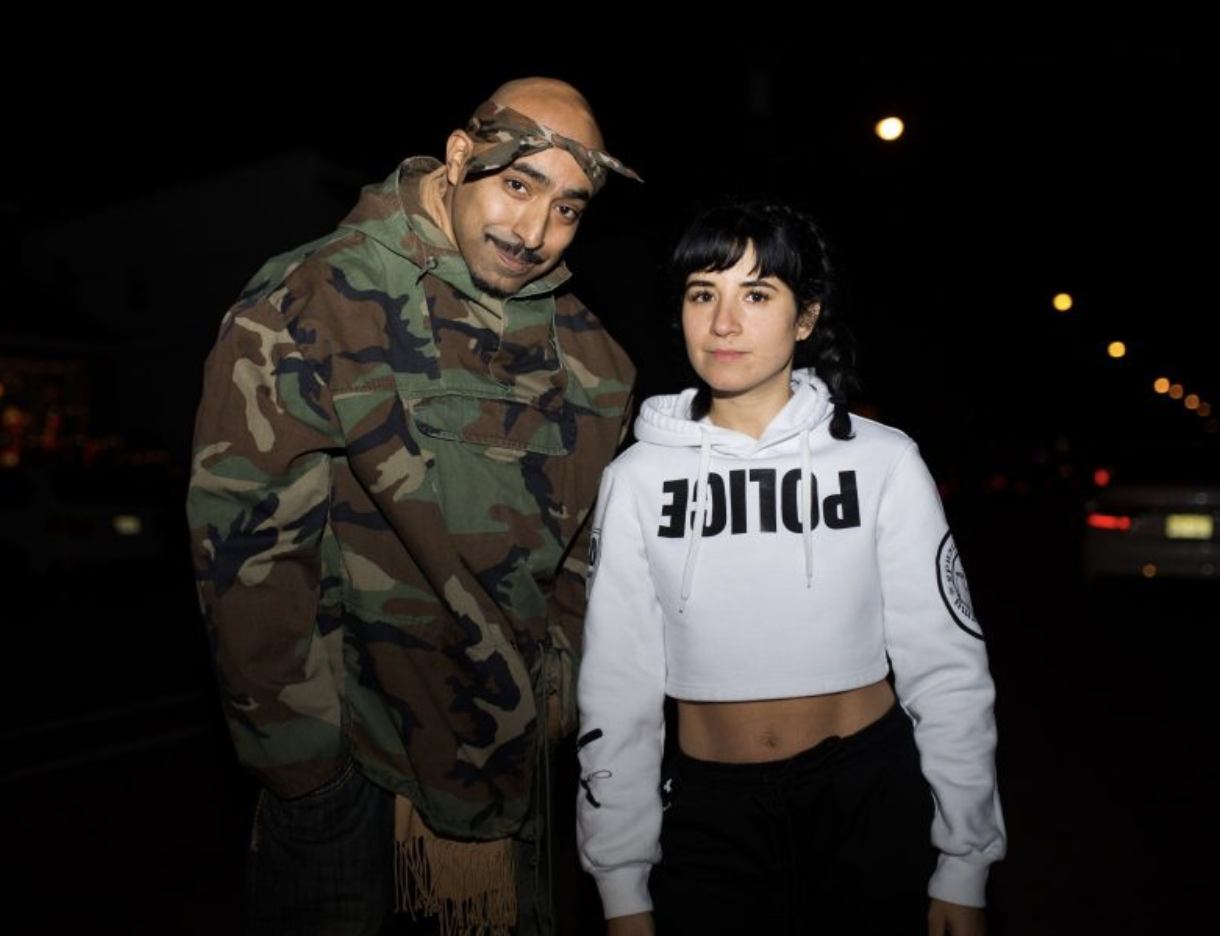 Can you tell me the story of the wedding and how the video went viral?
Well a friend of Kaitlin found me on YouTube and suggested me to appear and perform at the wedding for Chris. She tracked me down through Gigsalad.com and hired me last year and I was amazed this amazing woman would book me a year before her wedding as a secret gift to Chris. Now I always offer different authentic attire 2pac would wear and Kaitlin wanted the all white look to match the song.
Their family and friends were amazing and very inviting it was a blessing to be a part of it. I posted the video and 24 hours later it goes from foosgonewild to worldstar to Snoop Dog and The Ryan Show and Mr Cheeks I'm losing my mind and so thankful and humble.