The Jersey City Arts Council (JCAC) is inviting the community to submit nominations for the 2019 JCAC Arts Awards!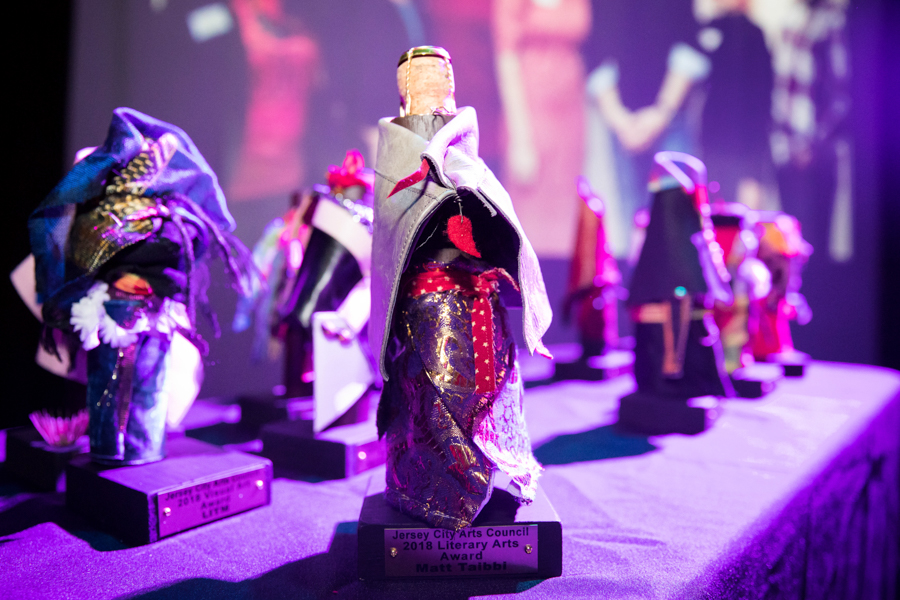 Individual artists, collectives, or organizations can be nominated.  All nominees who live or work in Jersey City, and demonstrate excellence and impact in their field, will be considered.
Categories include: Public Art, Performing Arts, Visual Art, Young Artists, Literary Arts, Architecture & Design, Arts Education, Film/TV, Philanthropy, Leadership, and Legacy. Nominations will be reviewed by experts in each field. Winners will be announced at the 2nd Annual JCAC Awards Celebration & Fundraiser on December 3, 2019 at the prestigious White Eagle Hall.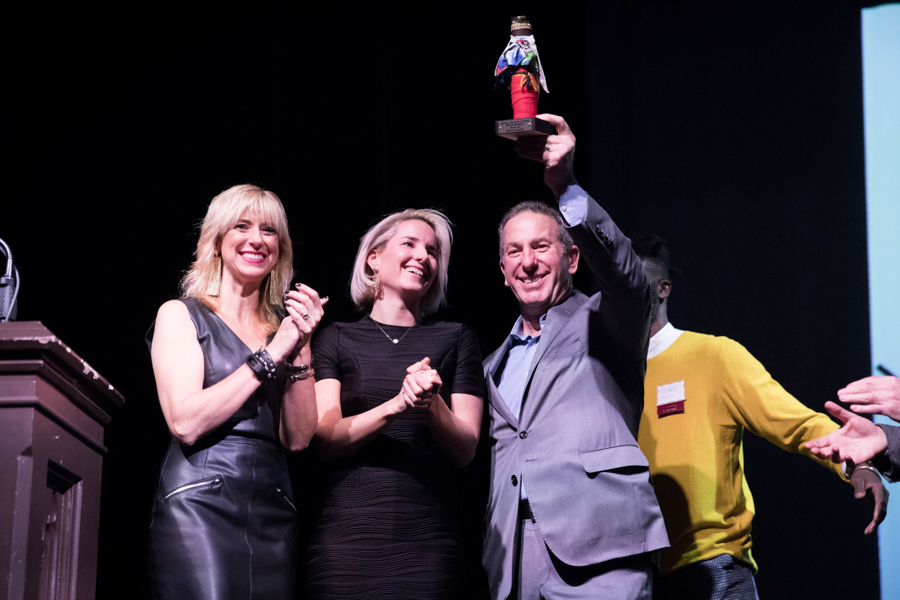 For each nomination you submit, your name will be entered into a drawing for two free tickets to the Awards Celebration at White Eagle Hall on December 3rd!
The deadlines to submit nominations is September 10, 2019. You can submit nominations here: https://forms.gle/41acf54TSsWgjf9YA or go to jerseycityartscouncil.org.
You can also find photos and information from last year's JCAC Arts Awards on their website!