One of the best parts of living in Jersey City is having access to so many great restaurants. Not only are we across the river from one of the best food cities in the world, but we also have a vibrant food scene of our own with new places opening up constantly. So driving two hours to eat at a restaurant may not be at the top of your to-do list, but I'm about to tell you why you should strongly consider doing so.
I recently went on a culinary adventure in the quaint town of Hyde Park, NY, which is home to The Culinary Institute of America's beautiful main campus overlooking the Hudson River. As one of the top culinary schools in the country (celebrity alumni include Anthony Bourdain and Roy Choi), the CIA's attractions include cooking courses, wine tastings, and campus tours. But the school's biggest draw might be the four student-run restaurants that offer a dining experience like no other.
Visitors arriving on campus are greeted by the 115-year-old, red brick-laden Roth Hall, which served as a seminary before the school purchased the grounds in 1972. Inside, the hallways are lined with the same red brick and students in chef uniforms can be found everywhere you look – cooking behind glass panes, pushing tray carts full of pastries and running to class. The building houses three restaurants: the intimate Bocuse, the farm-to-table American Bounty, and the more casual Apple Pie Bakery Café.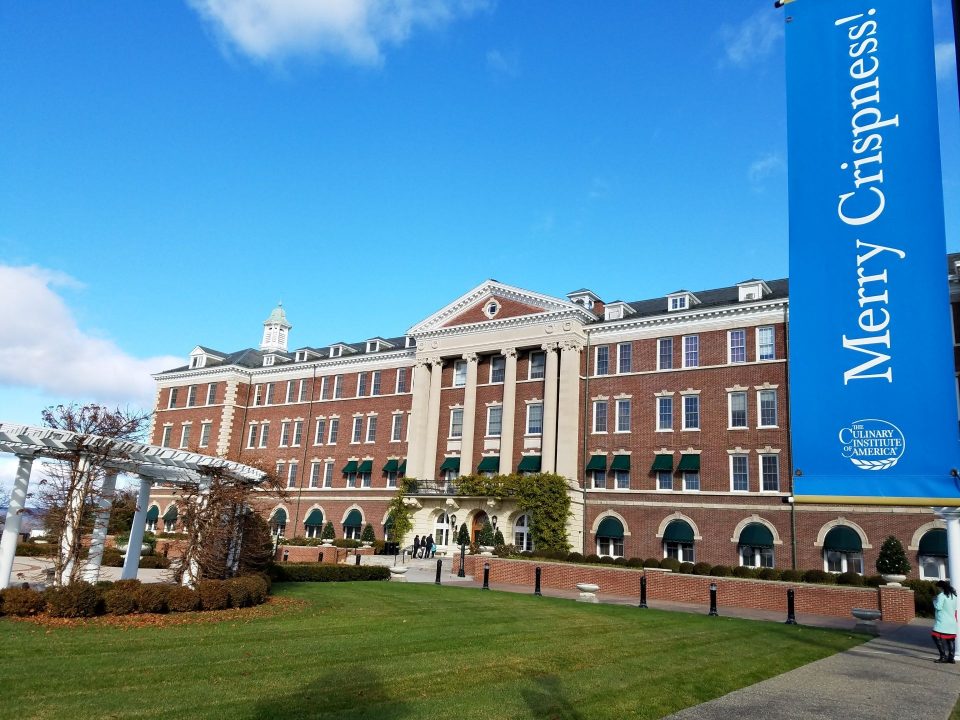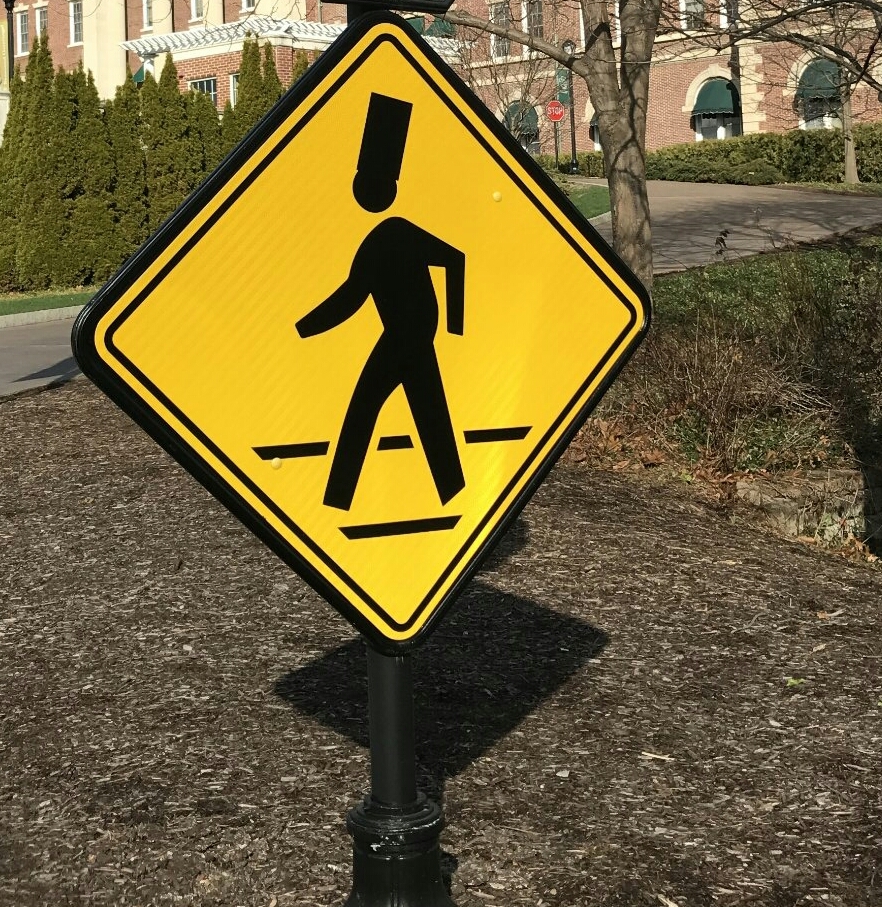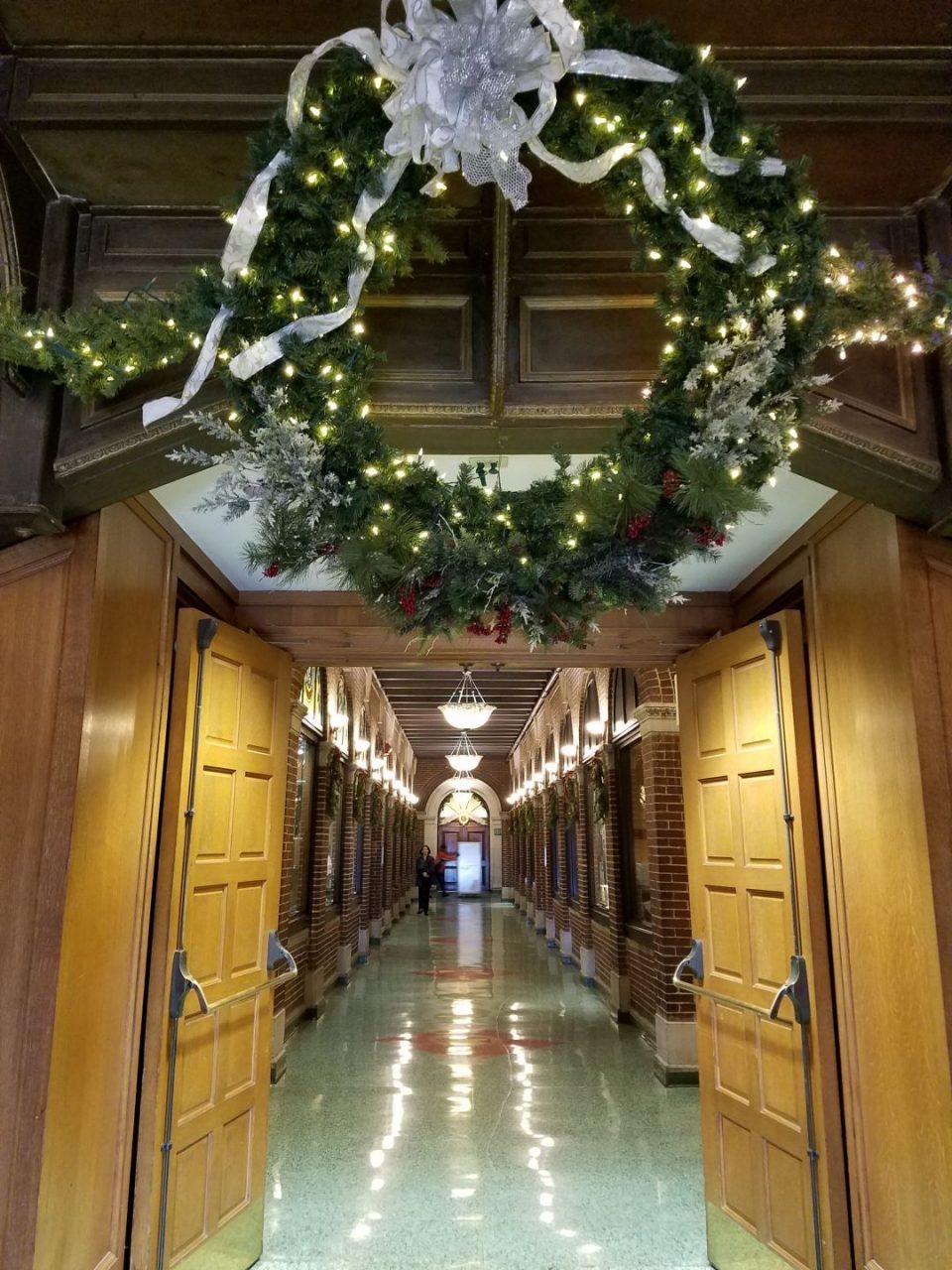 Bocuse features a beautifully designed interior space with a glass wall that gives guests a full view of the bustling kitchen where students are learning every aspect of the restaurant business. The menu includes Modern French creations such as braised veal cheeks with gnocchi and braised kale, and prawns and crab rillettes with a grapefruit emulsion. Dessert is highlighted by ice cream that is freshly made table-side using a mixer and liquid nitrogen. And you can browse the restaurant's extensive selection of French wine on an iPad.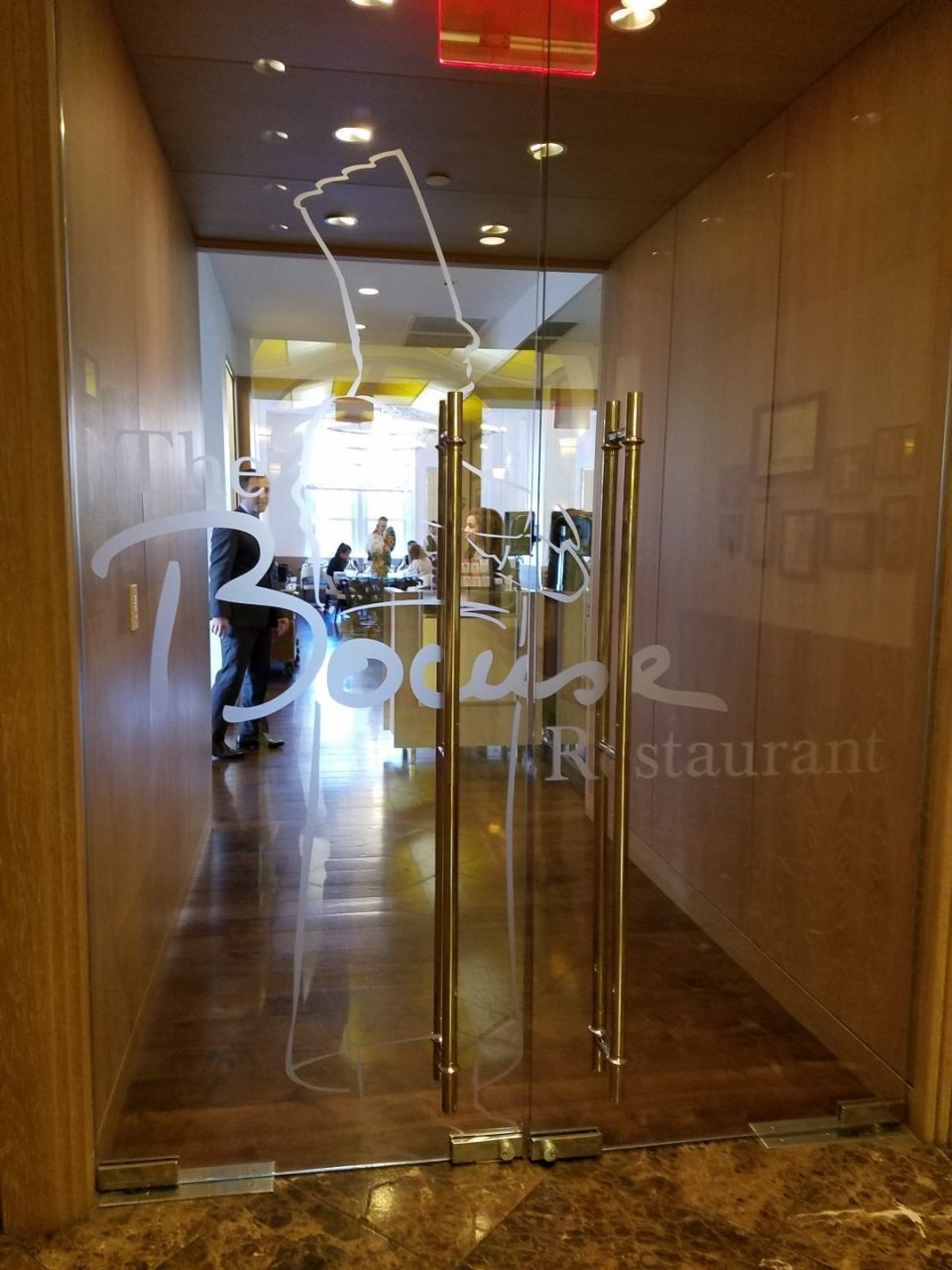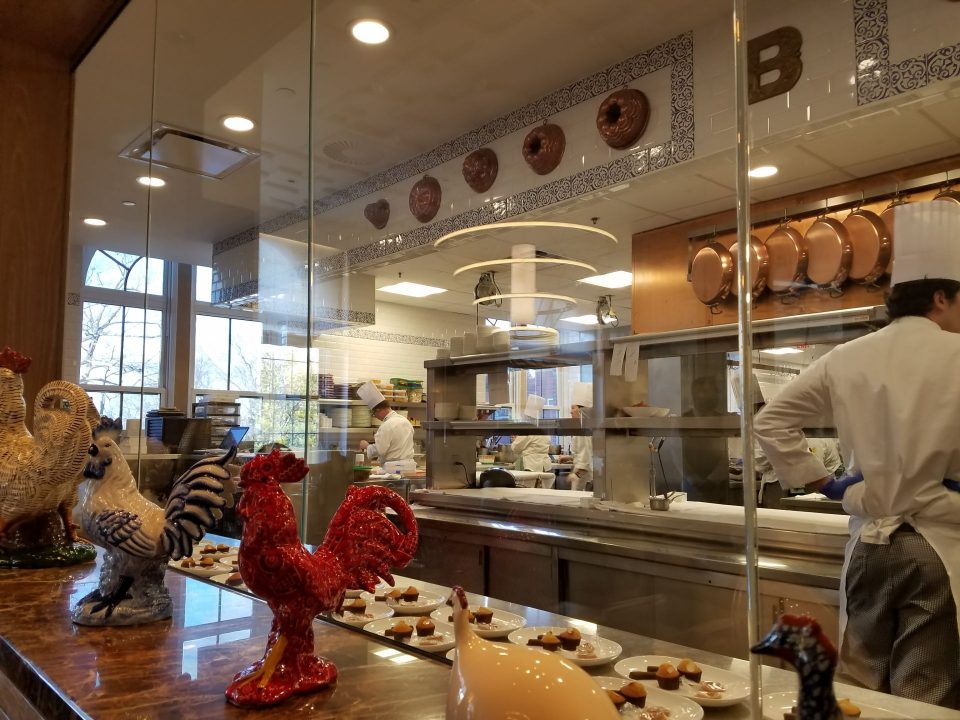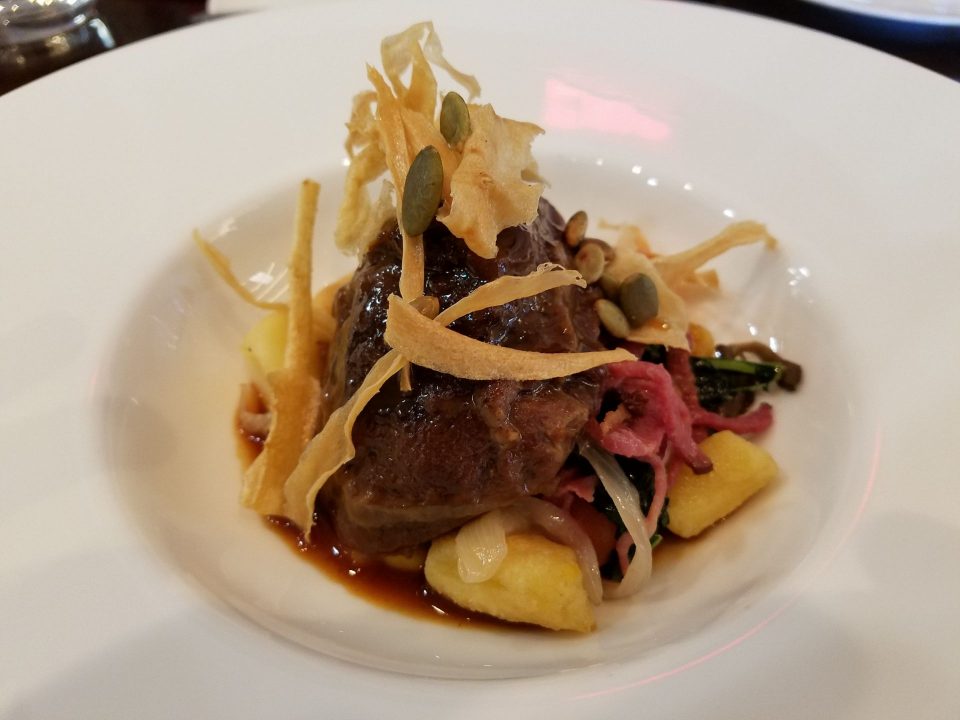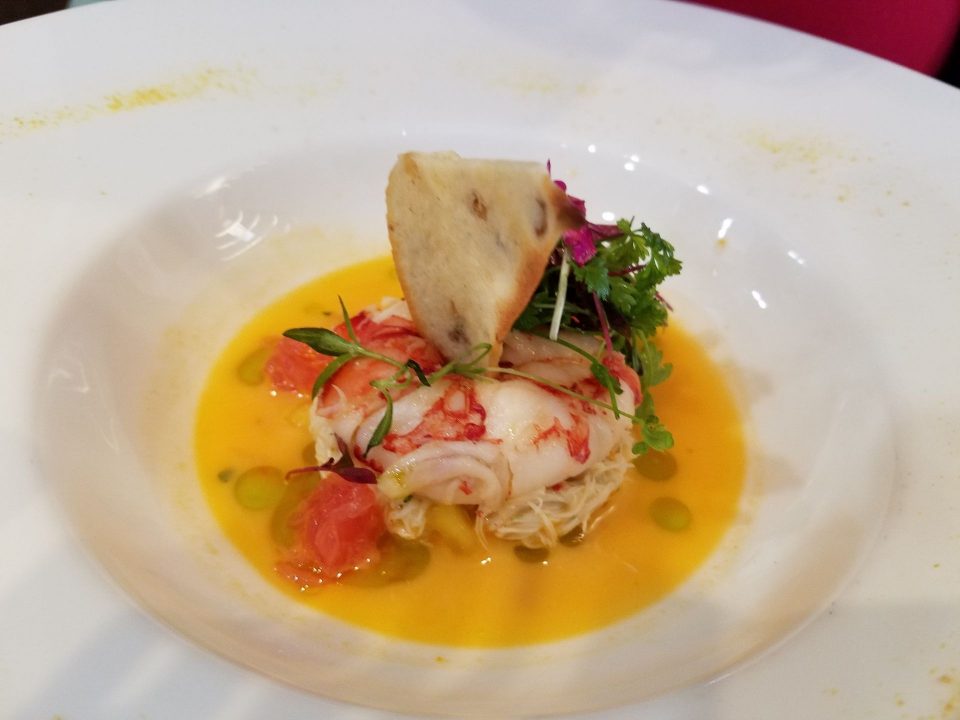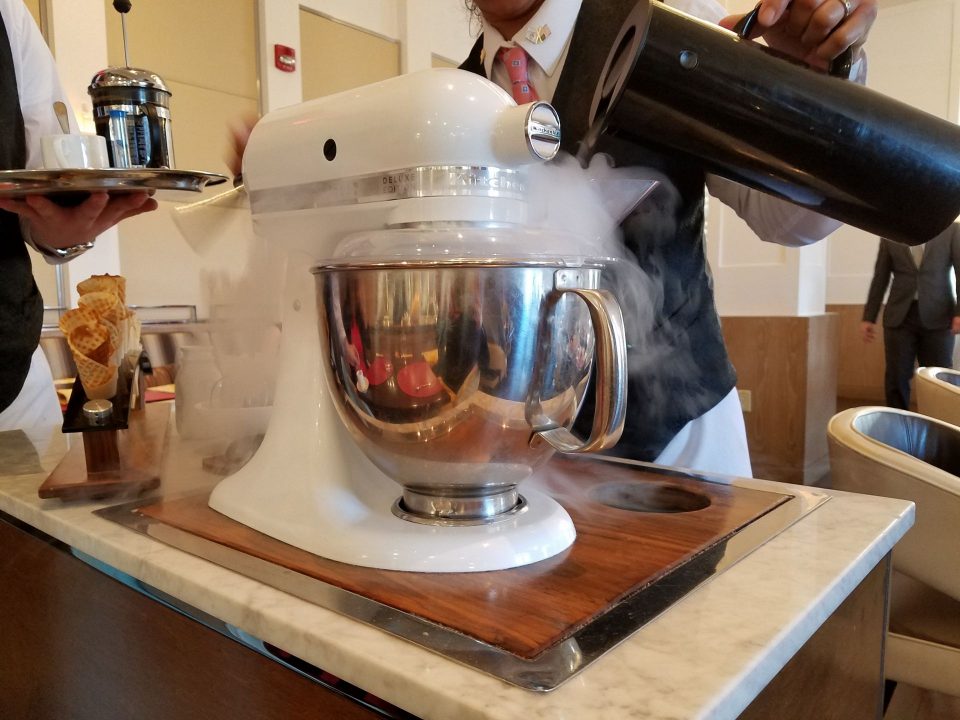 Across from Roth Hall, an authentic 18,000-square foot Tuscan-style villa is where you'll find Ristorante Caterina de' Medici. Using fresh ingredients from the facility's herb and rose garden, students learn the regional cuisines of Italy in a real-world classroom. The restaurant frequently hosts special events, such as five-course dinners themed around specific flavors and a Prix-Fixe special that includes endless servings of five types of homemade pasta. On tap, you'll even find beer brewed by the students and instructors themselves.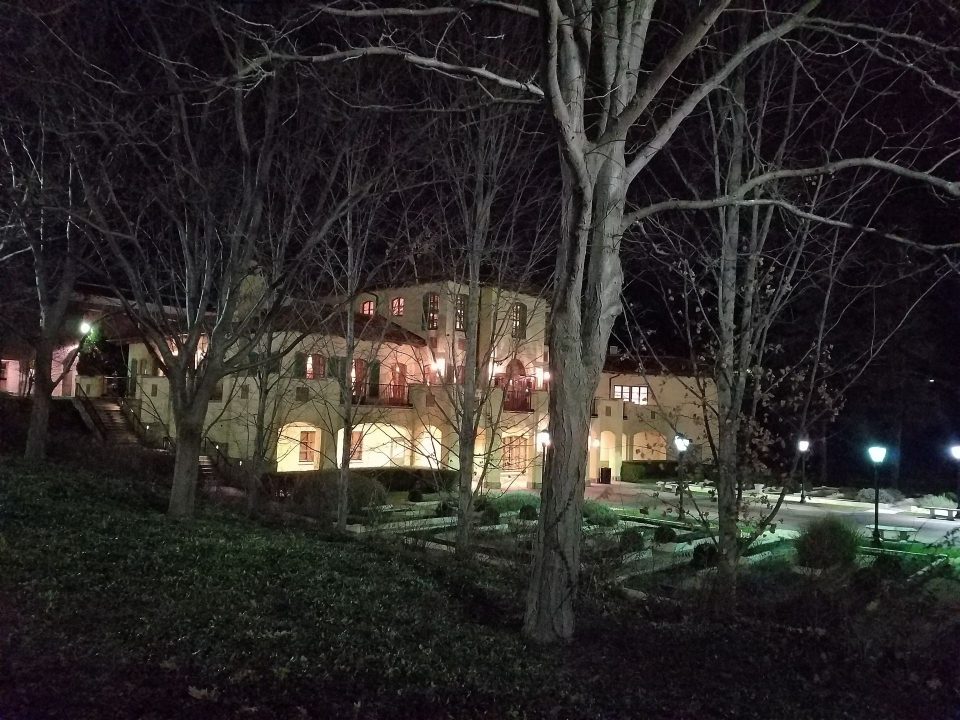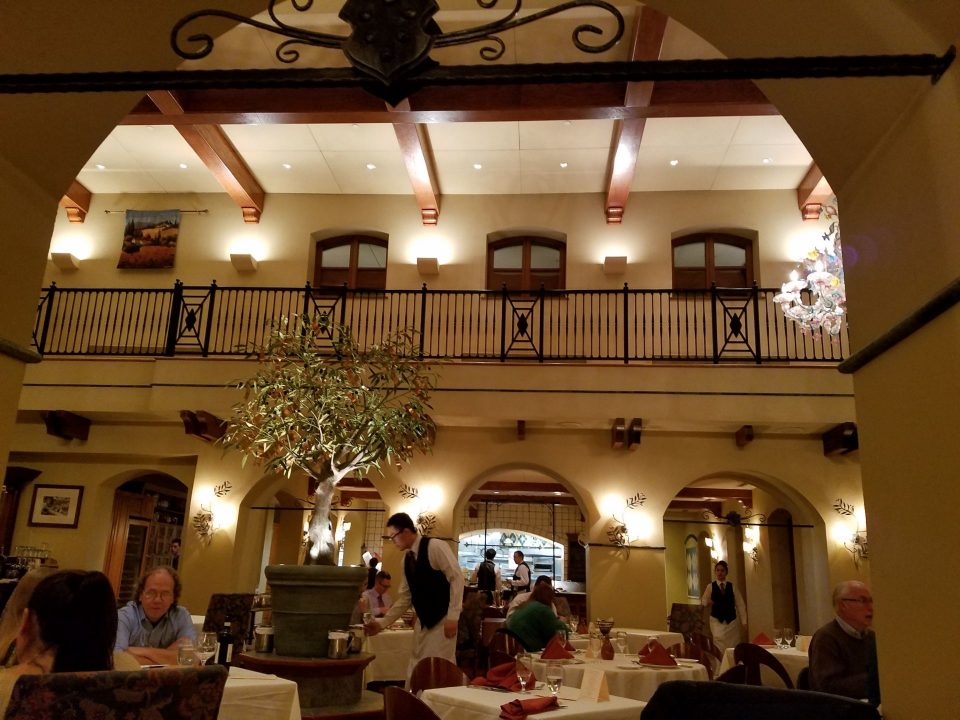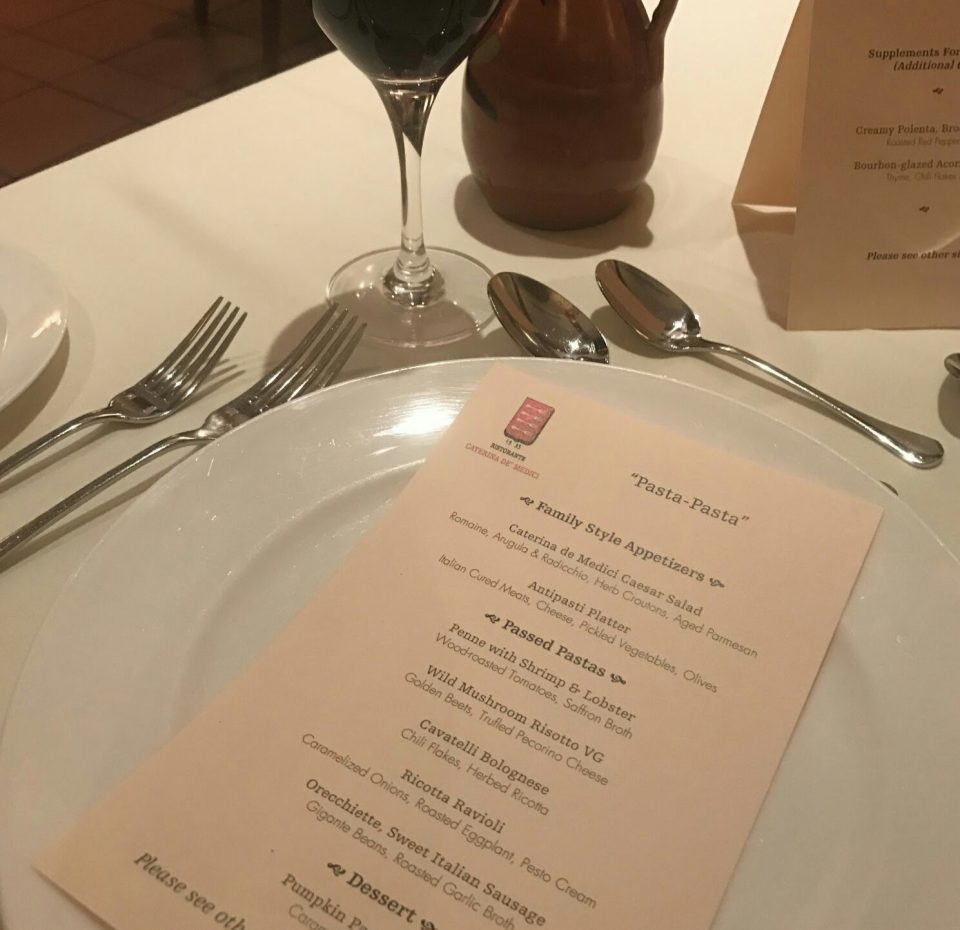 While Bocuse, American Bounty and Ristorante Caterina de' Medici require reservations made weeks (if not months) in advance, Apple Pie Bakery Café offers artisanal baked goods, sandwiches and salads to walk-in guests on weekdays. Other reservation-free options include The Tavern at American Bounty and Al Forno Trattoria inside of Ristorante Caterina de' Medici.
The restaurants are certainly the highlight of any visit to the CIA campus, but for a more immersive experience, check out the daylong cooking, baking and wine classes that are offered on Saturdays or sign up for a multi-day boot camp to really sharpen your skills in a focused area. Visitors can also enjoy a local production from Half Moon Theatre after their meal in the school's Ecolab Auditorium.
If you decide to visit the CIA, make a weekend out of it by visiting the Hyde Park Brewing Company down the road or exploring the region's many wineries. The nearby Journey Inn is a cozy option that includes rooms with themed décor from places around the world and an indulgent breakfast. Just don't plan your CIA visit on a Sunday (the restaurants are closed) and keep in mind that only Bocuse and American Bounty are open on most Saturdays.