Indigo Loves Violet is a mother-daughter brand and all designs are by 6 year old Arianna, who has a dream of becoming a fashion designer (she's a kidpreneur!).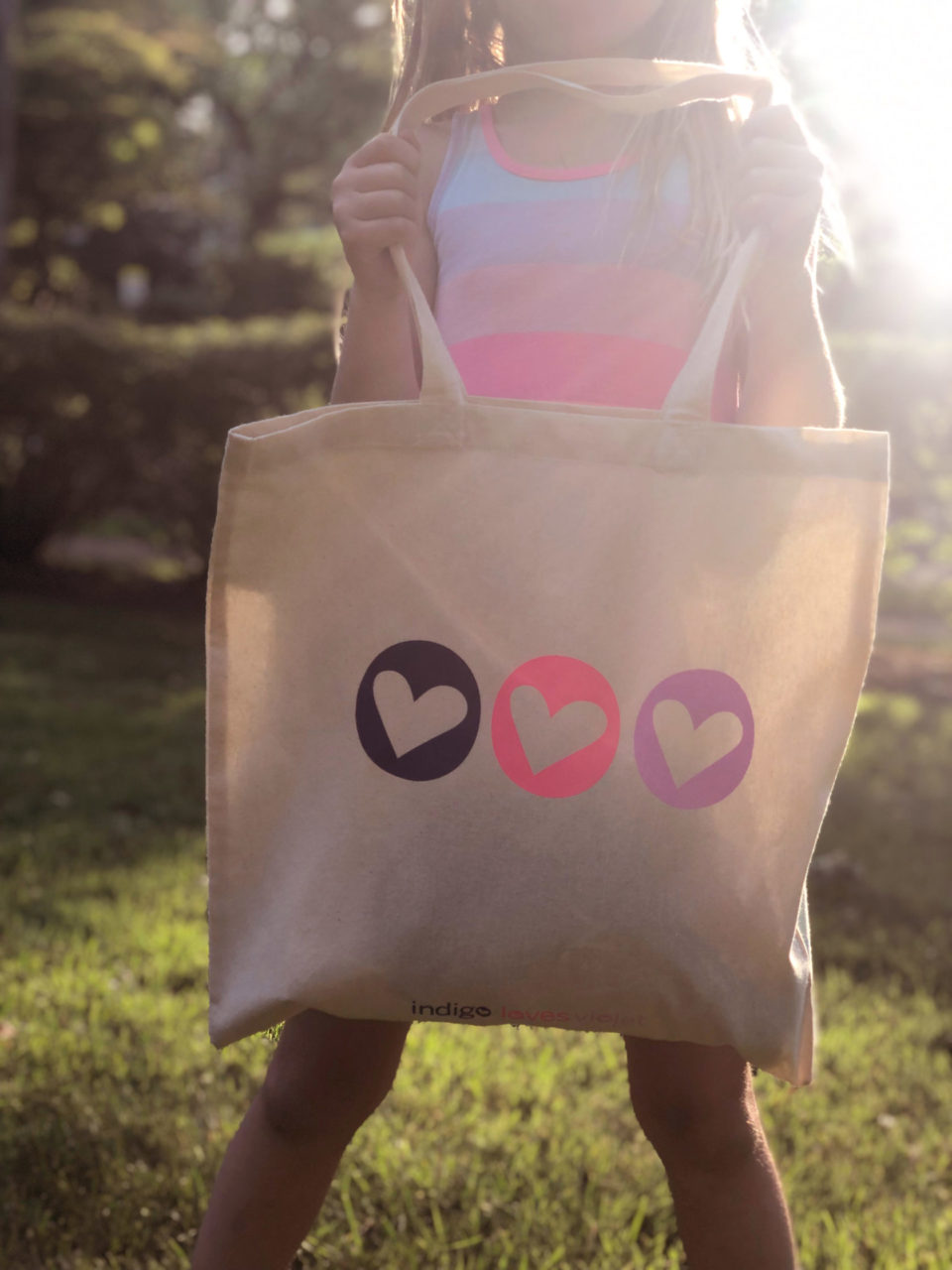 They make super fun tees for kids and adults and use really soft eco-friendly materials!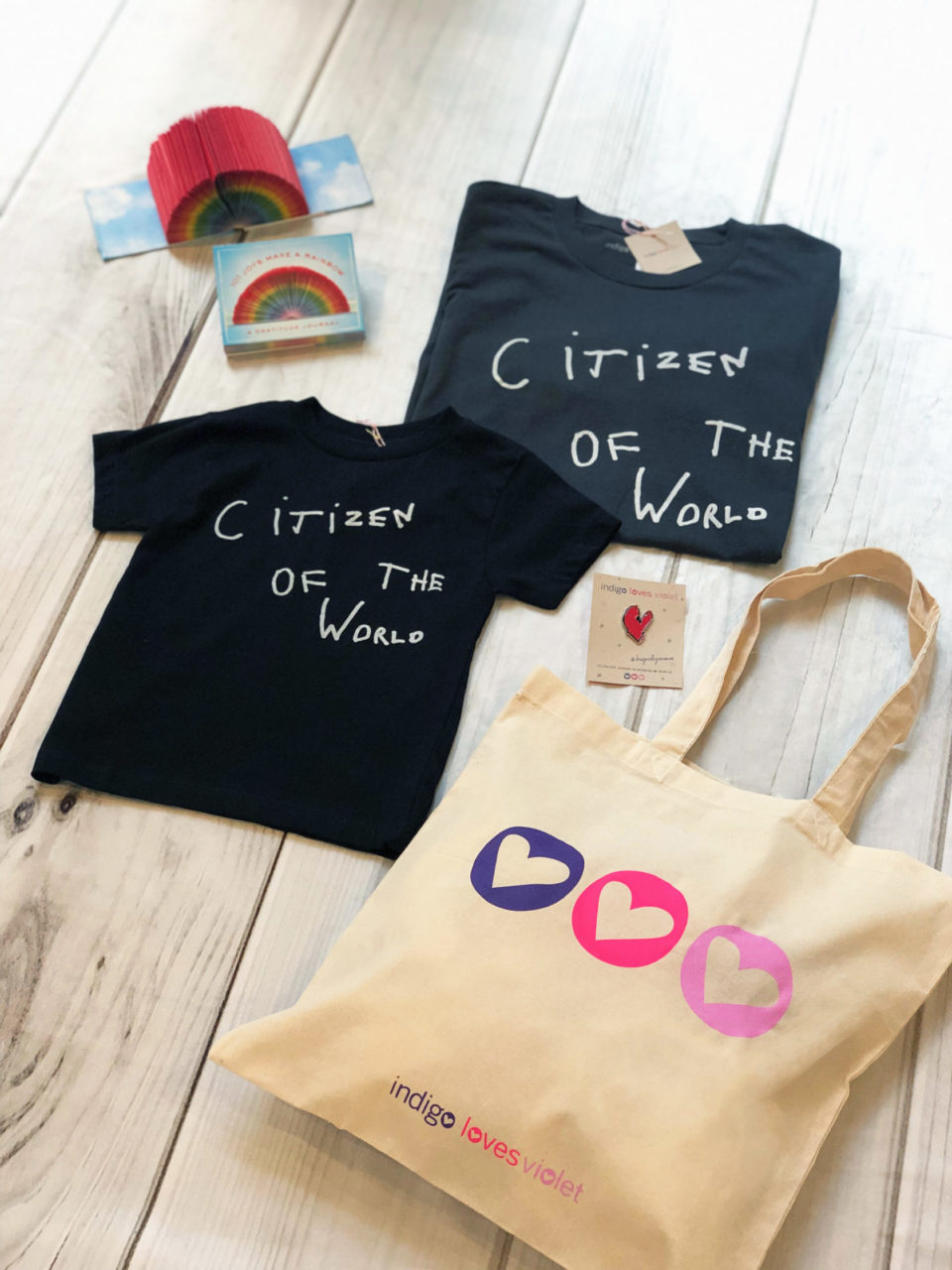 Me and my mini did a cute photo shoot wearing their tees! So fun.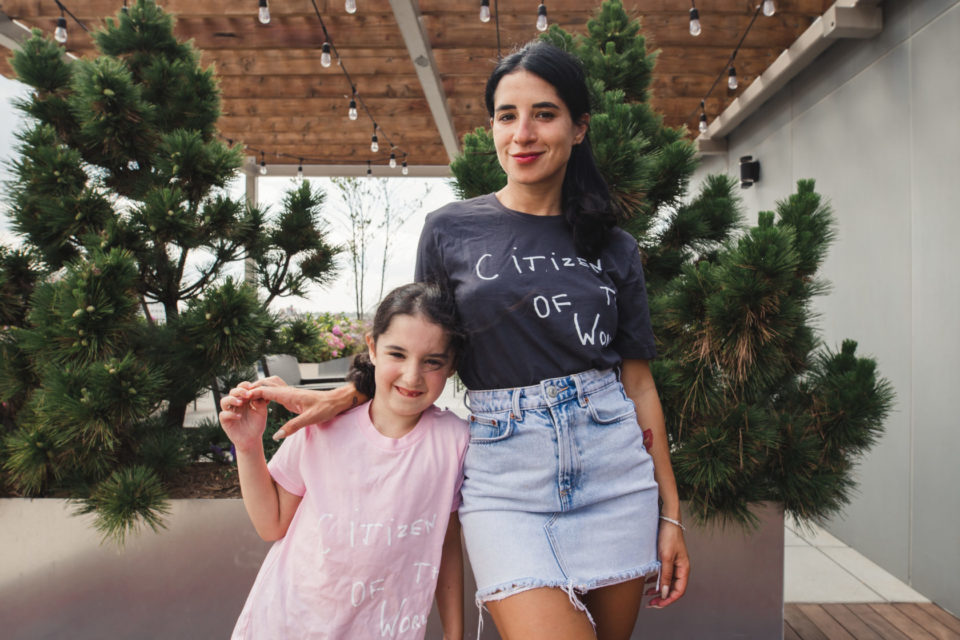 Check them out on Instagram or visit indigolovesviolet.com
We are doing a fun giveaway with them on our Instagram!
The swag bag includes:
Indigo Loves Violet Tote
Unisex Adult – Citizen of the World tee
Unisex Child – Citizen of the World tee
Enamel Heart Pin
Gratitude Journal