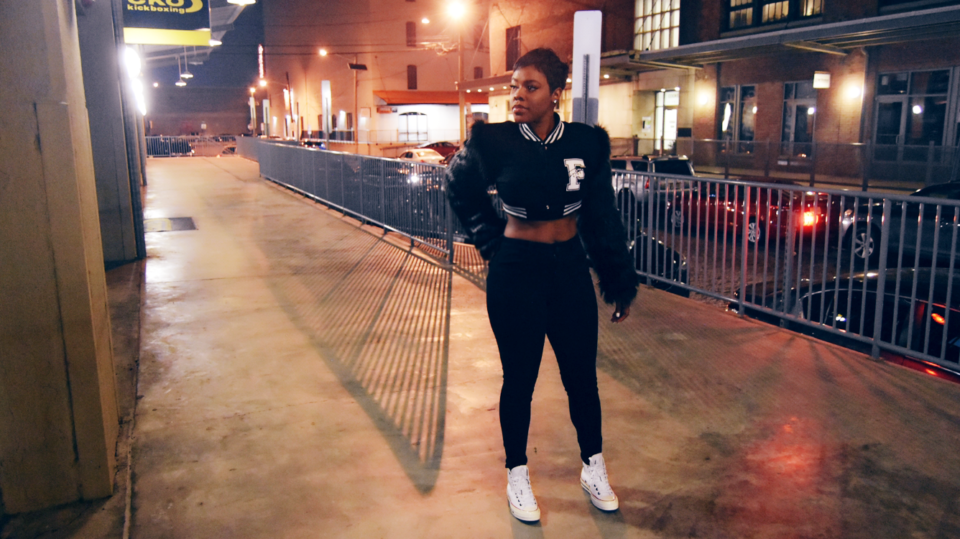 Sakoyah Simmons is the embodiment of a "Female King." I had the pleasure of interviewing this local boss babe a few years ago when she was just getting started. I remember telling her then that she would be a mogul one day. Well, she is on her way there! Sakoyah is making waves in New Jersey as she planned the first ever female-only cypher event in hopes to unite female rappers across the the tri-state area.
I sadly couldn't make it, as I had a very important date night with my mini-me and Disney movies. I reached out to Sakoyah after the dust settled to hear more about her event and what she has planned.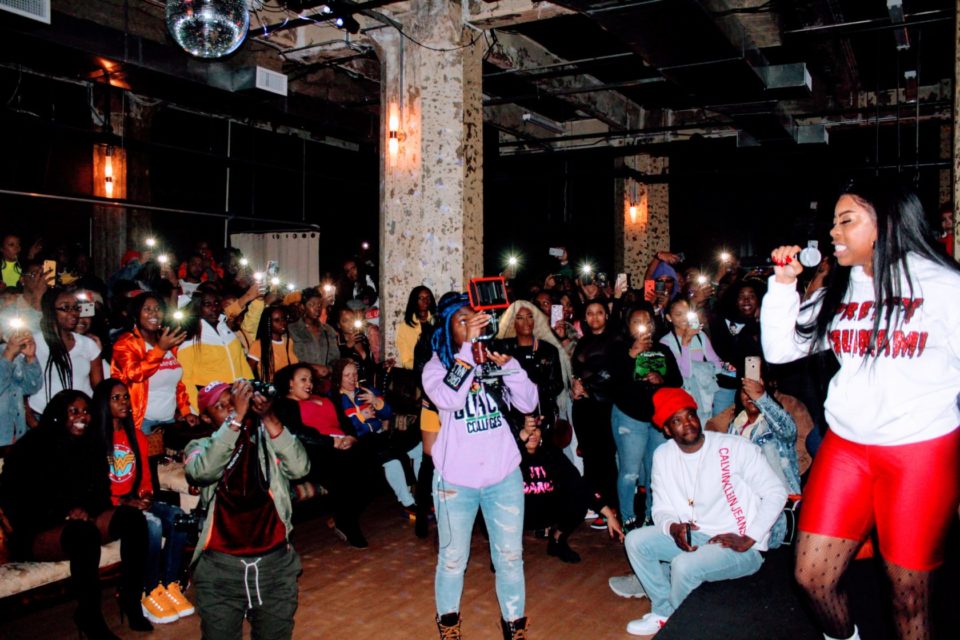 Sakoyah, tell us about your event! LOOKED AWESOME! 
Last weekend, I had the Female King Cypher, and my mission for that was to unite female MC's, knowing how Nicki Minaj, Cardi B, and Lil Kim aren't getting along in the media. These women are paving the way for the next generation but by them beefing, I don't think it sets a good example. We can all be successful, we can all be queens and in charge. I held an audition and all the women who came to try out got accepted to the Cypher. We had women from Trenton, Jersey City, Patterson, Newark… the whole tri-state area.
It was such a great turnout. Each artist was on the stage for one minute; they had to freestyle for one minute off a custom beat made by Younggizzle. The one rule is they had to incorporate the words "Female King" into their freestyle.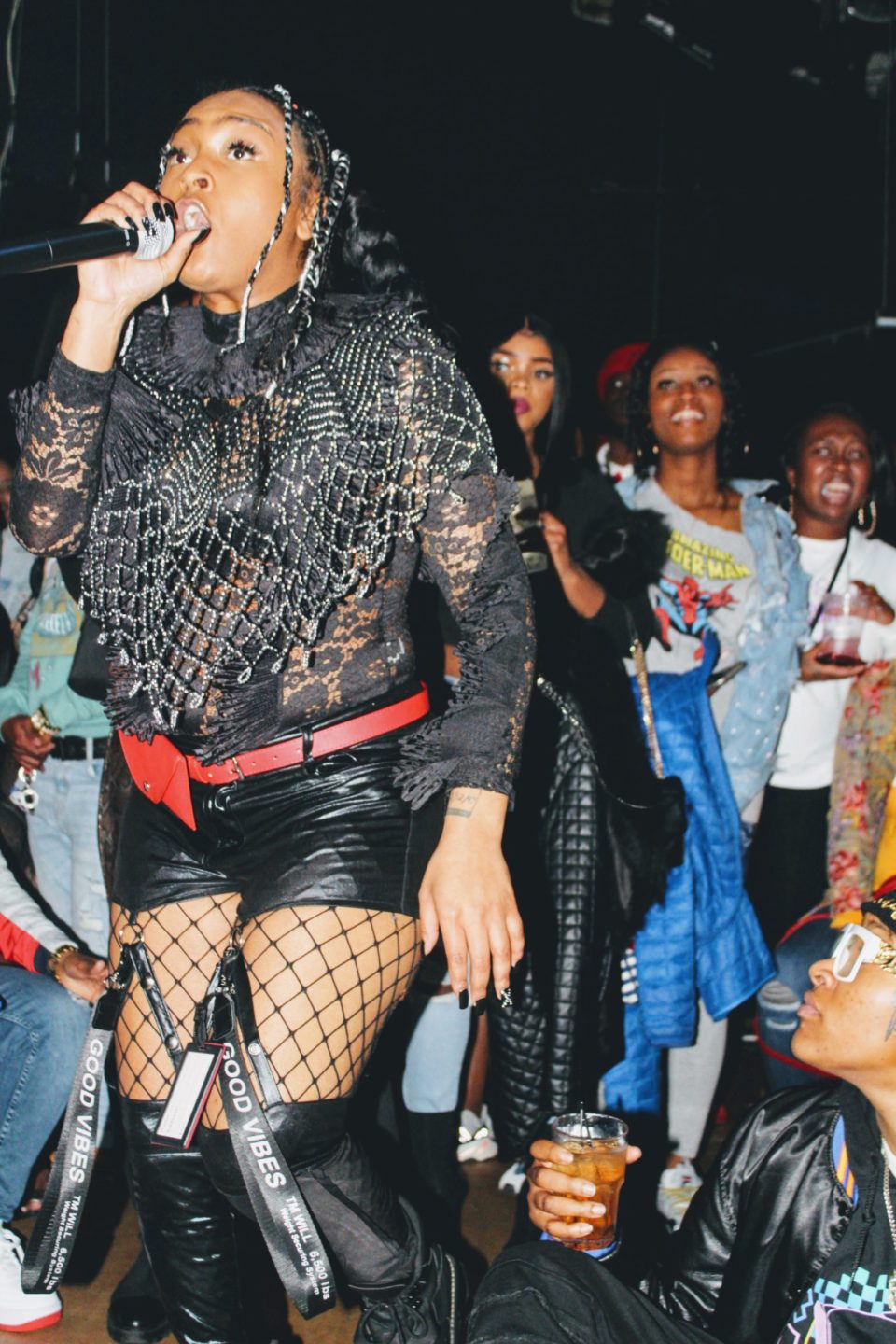 Was there a winner?
There was no winner, we just wanted to come together to have a cypher.
When is the next one?
The next event is "The Female King Cypher"  summer jam in June 2019.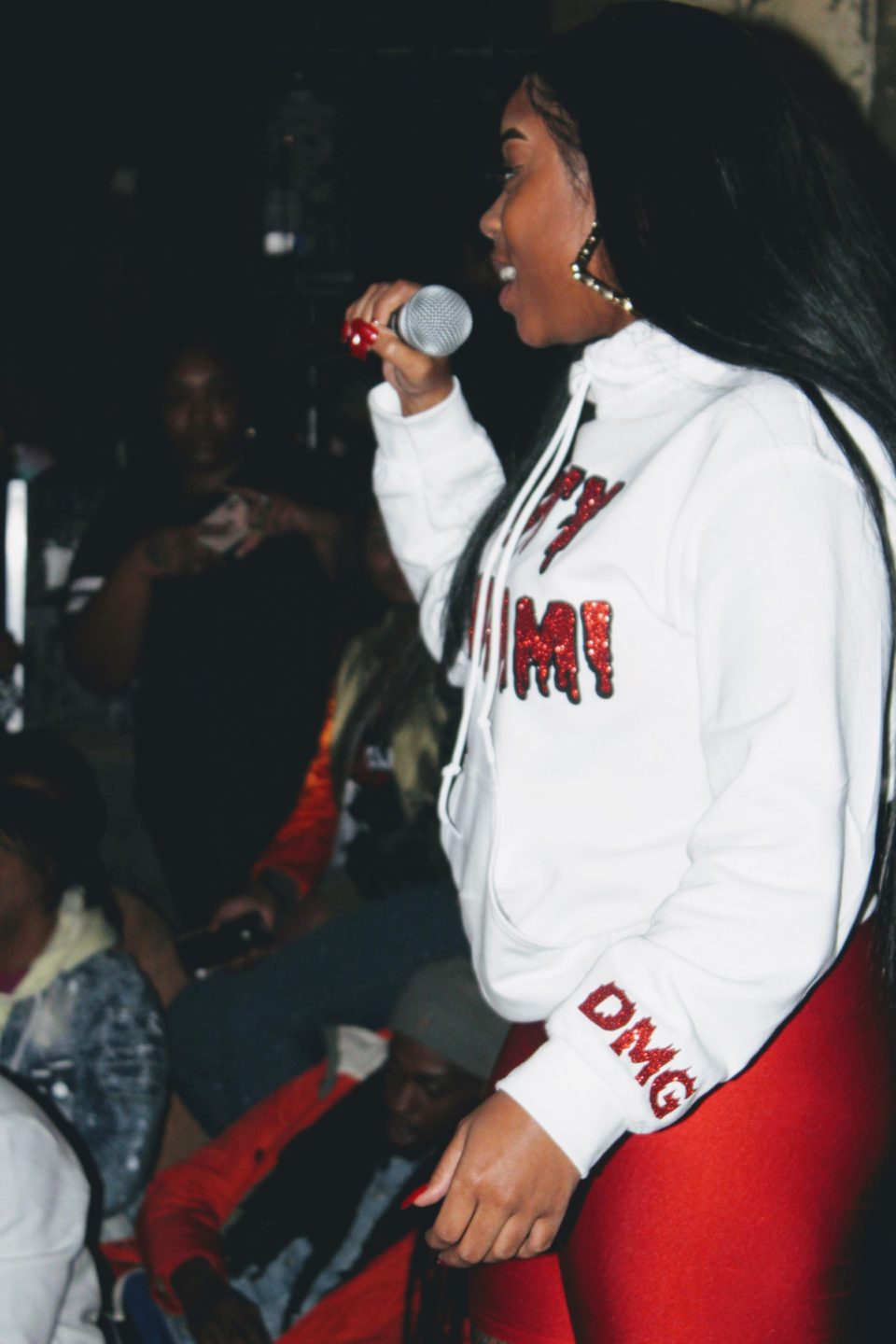 What do you think needs to be done to change the culture and have more women support each other?
I feel like people just want that drama between females because its entertaining. When it comes to women, it's like crabs in a bucket. We have to fight to get to the top! But the truth is, we can all win! When women support women, MAGIC literally happens. We need more support from each other period.
Follow Sakoyah and Female King on Instagram.