Summer is knocking and beach season is upon us. As someone who lived in Tel Aviv for a few years and spent almost every day at the beach, and now living in the Jersey City/NYC area, I greatly miss the beach days during the cooler months. I love living in Jersey City because it's awesome, and it's also in close proximity to Manhattan and to the shore, but my favorite beach town is Asbury Park.
Asbury Park is like an extension of Jersey City. It's up and coming with tons of amazing restaurants, murals, creatives, small businesses, a very progressive community, it's LGBTQ+ friendly, and of course there's an amazing beach. I decided a few months ago to collaborate with the Asbury Park Boardwalk to bring you guys content and what's happening in Asbury Park. Asbury Park is only an hour away from Jersey City, which is great!
Stay Tuned for more content from Asbury! We will be featuring amazing local restaurant Langosta Lounge, The Parlor Gallery, an interview with artist "Porkchop", shopping at Wanderlust and Sea and more!! Have a fav Asbury Park spot? email us info@chicpeajc.com
How to Get There from Jersey City
By Car
Take the Garden State Parkway south to Exit 102.
By Train
You can take the PATH to Newark Penn Station and hop on the train toward Bay Head. There's an Asbury Park stop. Alternatively, there may be times when you'll have to take the train to Long Branch and then connect to the train toward Bay Head to get to Asbury Park.
Top Things to Do
Asbury Park has a bunch of great activities and cool spots to check out. Here are some of our top picks to get you started:
Attend an event at the Convention Hall
The Asbury Park Convention Hall hosts a bunch of great events over the spring and summer. There'll be a Summer Freestyle Jam on August 17!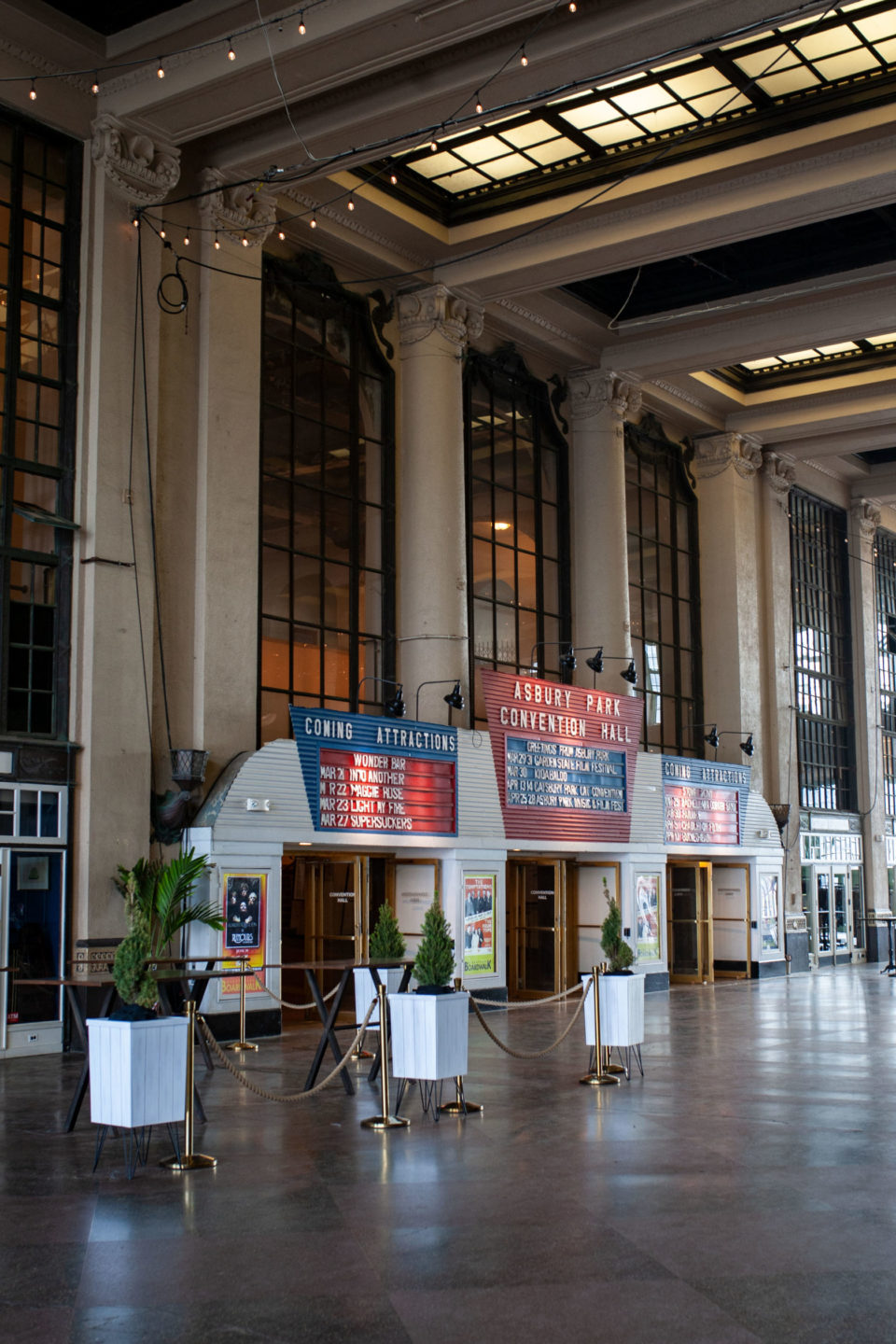 Hang out at the Silverball Museum Arcade
This pinball museum and arcade is a great way to spend an afternoon. Enjoy classic video games and pinball machines, with hundreds of games in rotation!
Relax on the beach
Obviously. When the weather warms up, this is a great spot to come relax, catch a tan, or hang out with friends on a summer day.
Enjoy a tasty meal along the boardwalk
There's a bunch of restaurants to check out, with food options from seafood to pizza.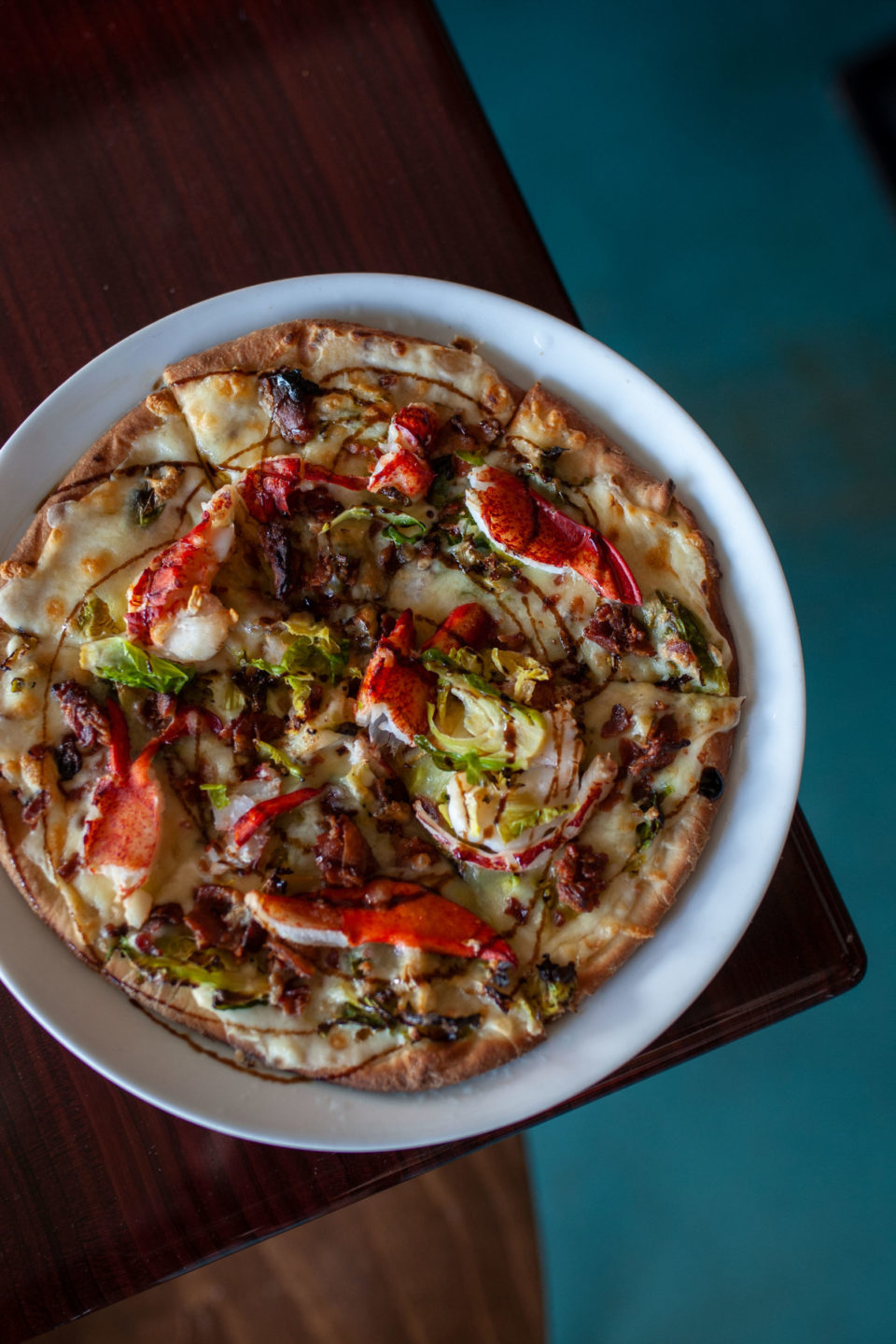 Visit the Paranormal Museum
If you're into oddities, the Paranormal Museum is definitely a spot you should check out. You can take a guided tour of the museum on weekends or shop through the Paranormal Books & Curiosities store.
Check out the local art
Walk through Asbury Park to look at the street art and the local galleries, including Parlor Gallery.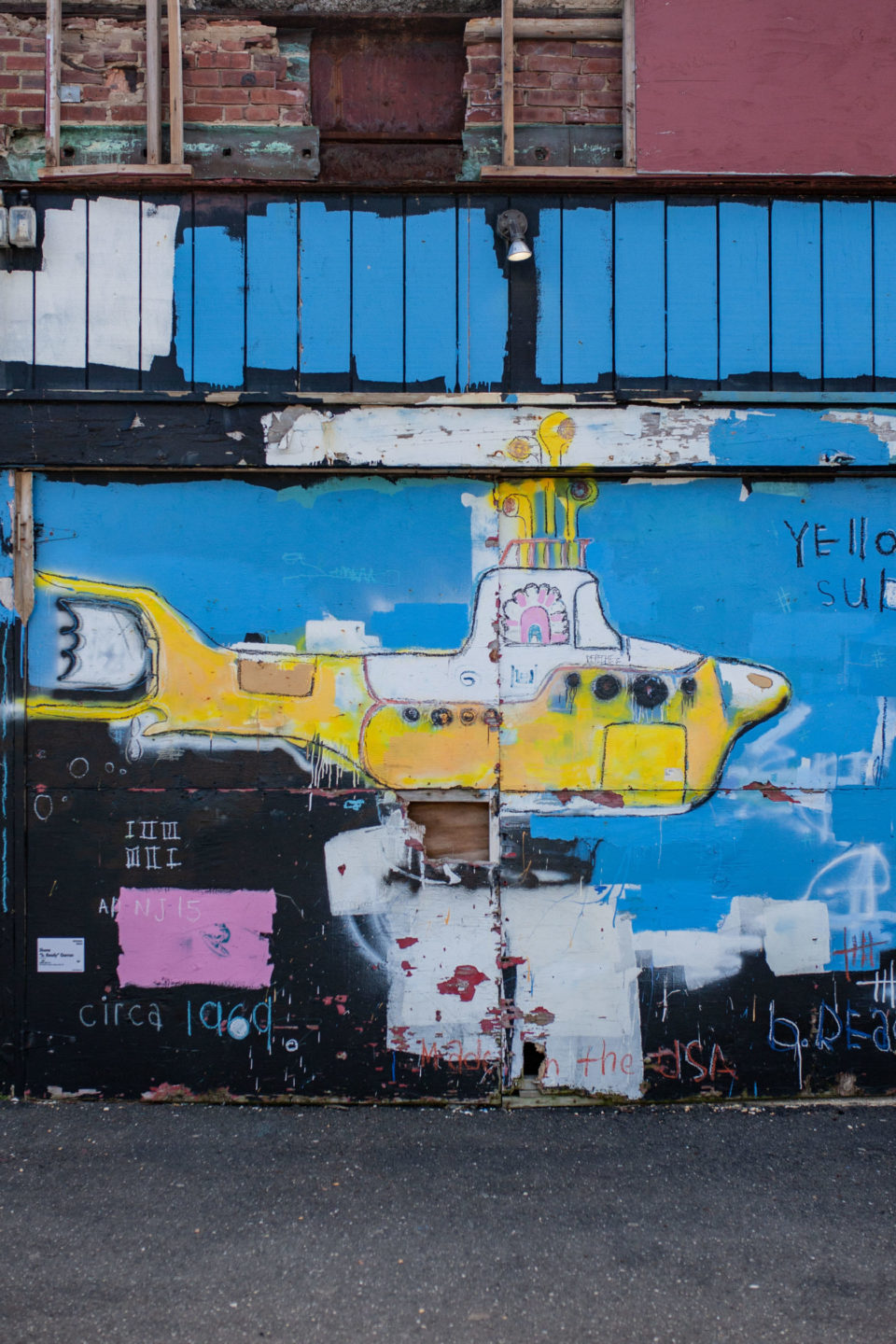 Go to a bonfire
Asbury Park has a weekly Bonfires on the Beach series open to all with different locations throughout the summer.
Shop on the boardwalk
Along with the great clothing stores in the area, there's a monthly Pop Up on the boardwalk with vendors like Bang Cookies, Tripsy Shop, Jersey Plate Art, and plenty more.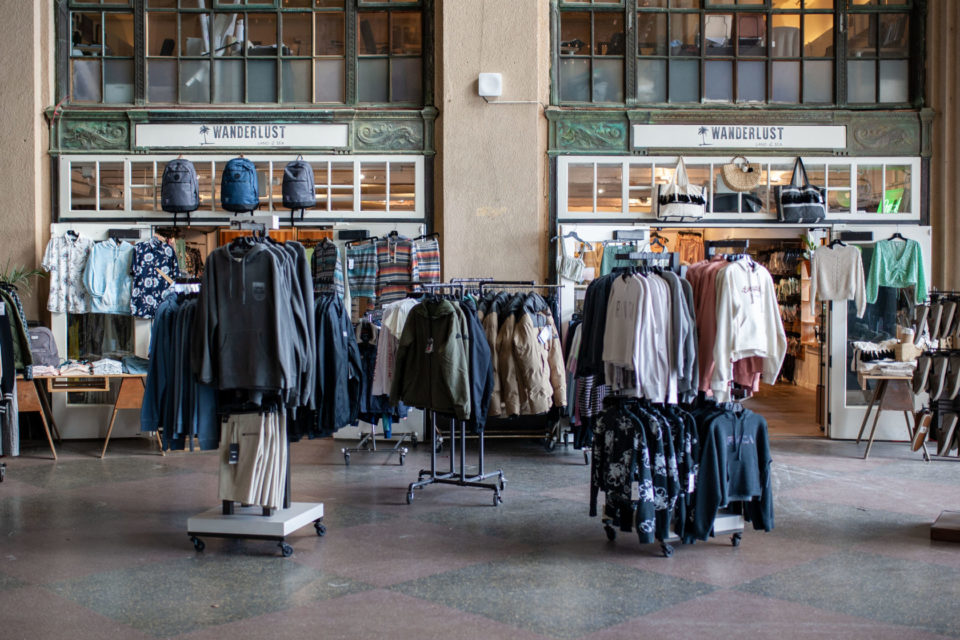 You can find a full calendar of their events on apboardwalk.com.