It's that time of the year for my Muslim friends and family. Ramadan! For those of you who are unfamiliar to the religious month, it's 4 weeks full of fasting. Let me tell you the back story of Ramadan. Ramadan is the month of the Quran. We believe that during this time the holy book was sent down to earth to our prophet, Muhamad (peace be upon him) and was set for guidance for the whole of humanity. During the month of Ramadan, most Muslims will try to read as much of the Quran as possible and try to implement it into their everyday lives.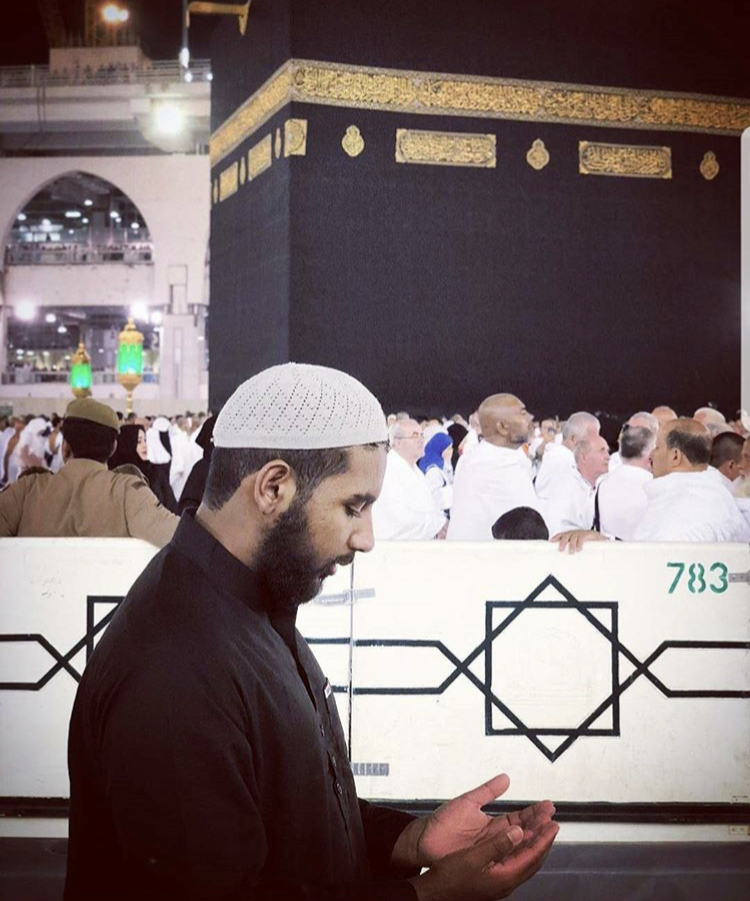 1. No eating or drinking. Yes, even water.
From dusk to sundown, there is no eating or drinking. Of course, if you're pregnant, ill, or traveling to a place with a different time zone, you're excused.
2. When we finally eat, it's called iftar.
Towards the end of the day when the sun sets, the family gets together and eat. Sounds like a regular dinner, I know. However, iftar is a special meal. If you ever get invited to join your friend and their family for iftar, don't turn it down. There's something spiritual about a family coming together after a long day of no meals and conversing on everything that happened in their day.
When we break-fast, we don't stuff our faces (I at least try not to haha). Your body is starving for long periods of time, it's not ready for a full course meal. Normally, I'll have a few dates and drink lots of water. Sometimes your body confuses itself from being hungry or thirsty. After 5 minutes, I'll have a small bowl of my meal. I eat till I'm satisfied, not full.
3. What you do before Fajr (dawn prayer)
This is one of the 5 prayers Muslims do. This prayer (depending on the season) is normally from 3-5 am. Before that time, you can eat and drink as much as you'd like. As soon as you hear the athan (calling for prayer), put the water down. I'll admit it's not the most convenient to do when you have a busy schedule. I normally will make a plate of food before bed and have an alarm to wake me up 30 minutes before Fajr (which is called suhoor).  I'll make something simple like peanut butter and banana on toast or water and two boiled eggs. Just something to hold me down for a little bit and give me the nutrients I need until Iftar.
4. No smoking, gossiping, sexual contact.
First of all, it's haram to gossip and smoke to begin with, so yeah. The sexual contact is self-explanatory. Fasting is not only a physical cleanse but a spiritual cleanse.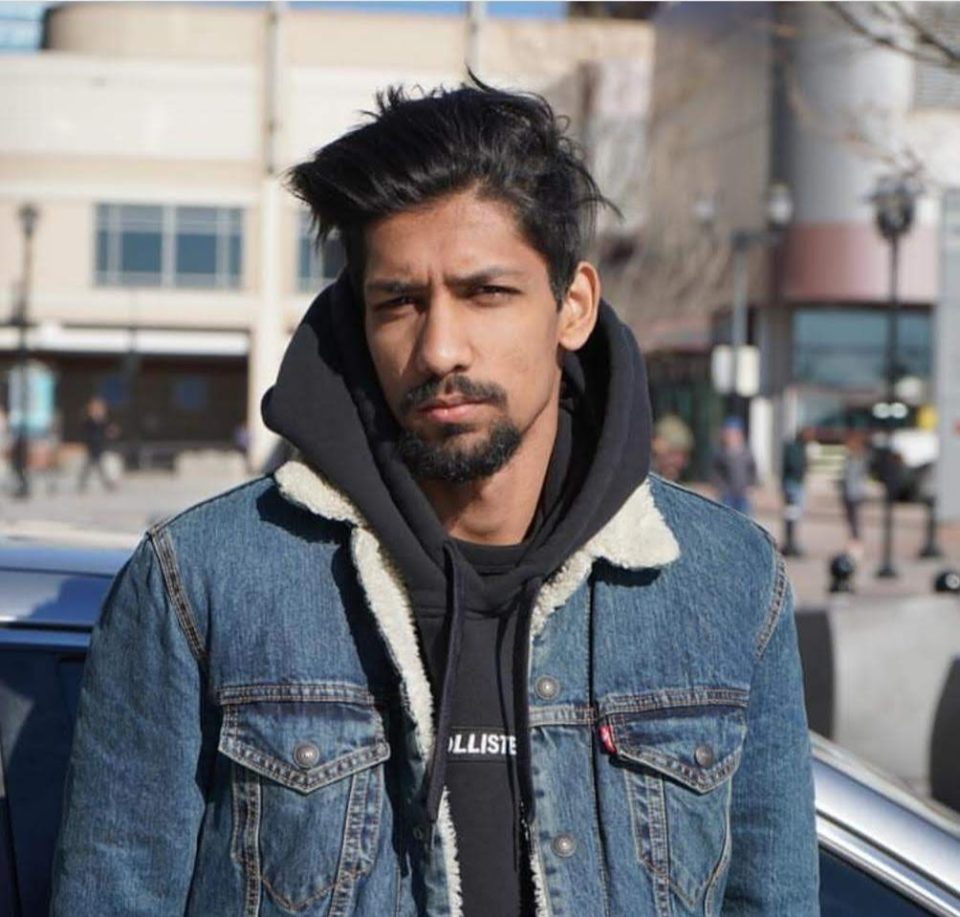 5. No bad language. 
This is something you should try your best not to, but if a word or two slips, then it's easy forgiving. If you're cursing up a storm, then you already broke your fast.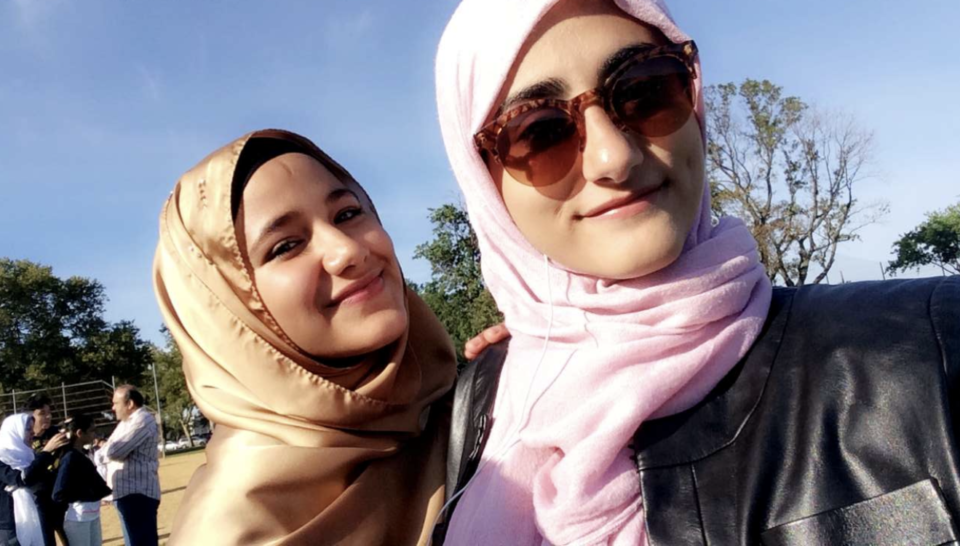 FAQ
Can you chew gum?
No. You literally can't swallow or bite until you don't see the sun anymore.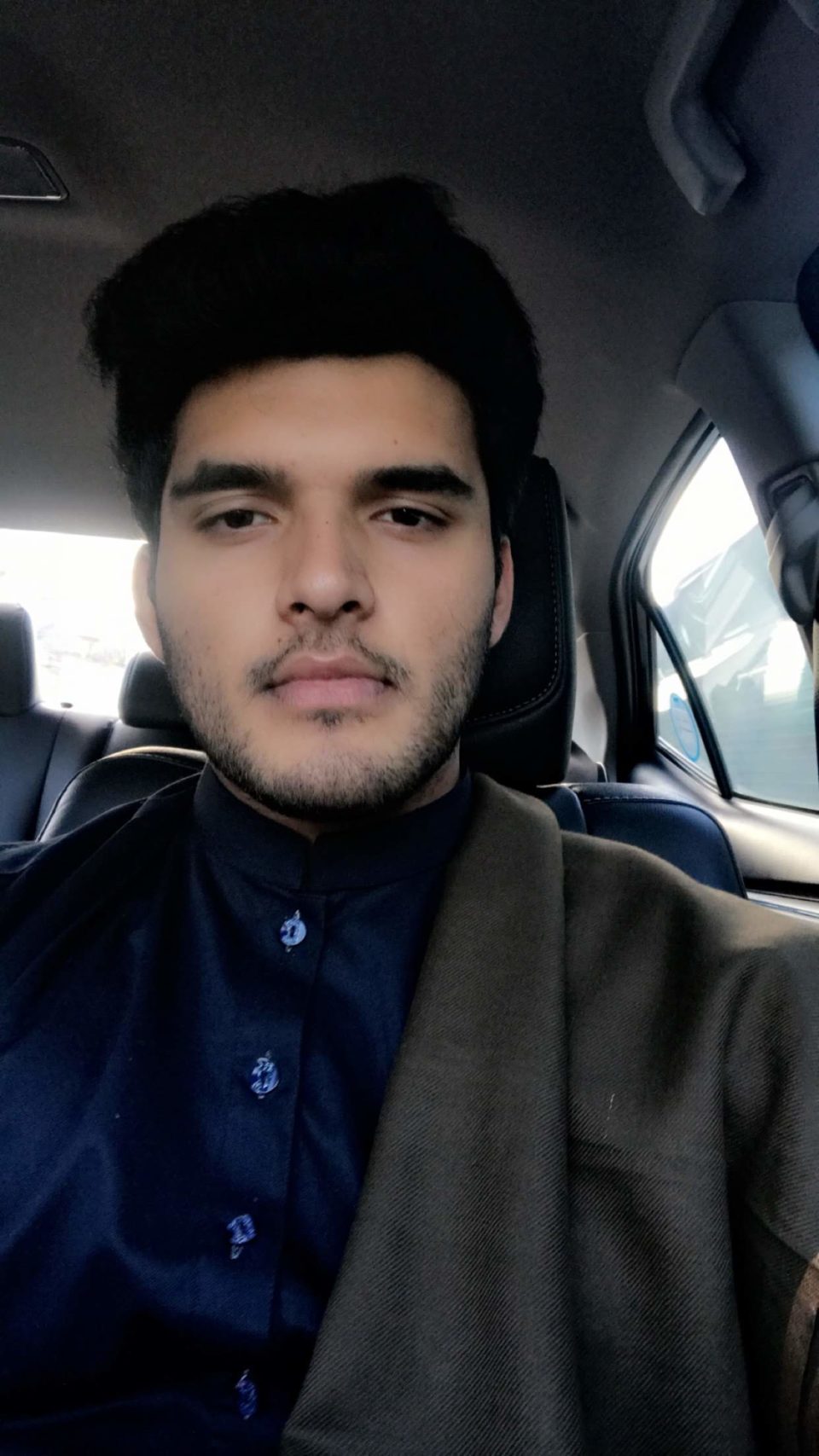 Can non-Muslims try fasting?
Of course. I don't see any harm in it if you're genuinely interested in learning about Religion.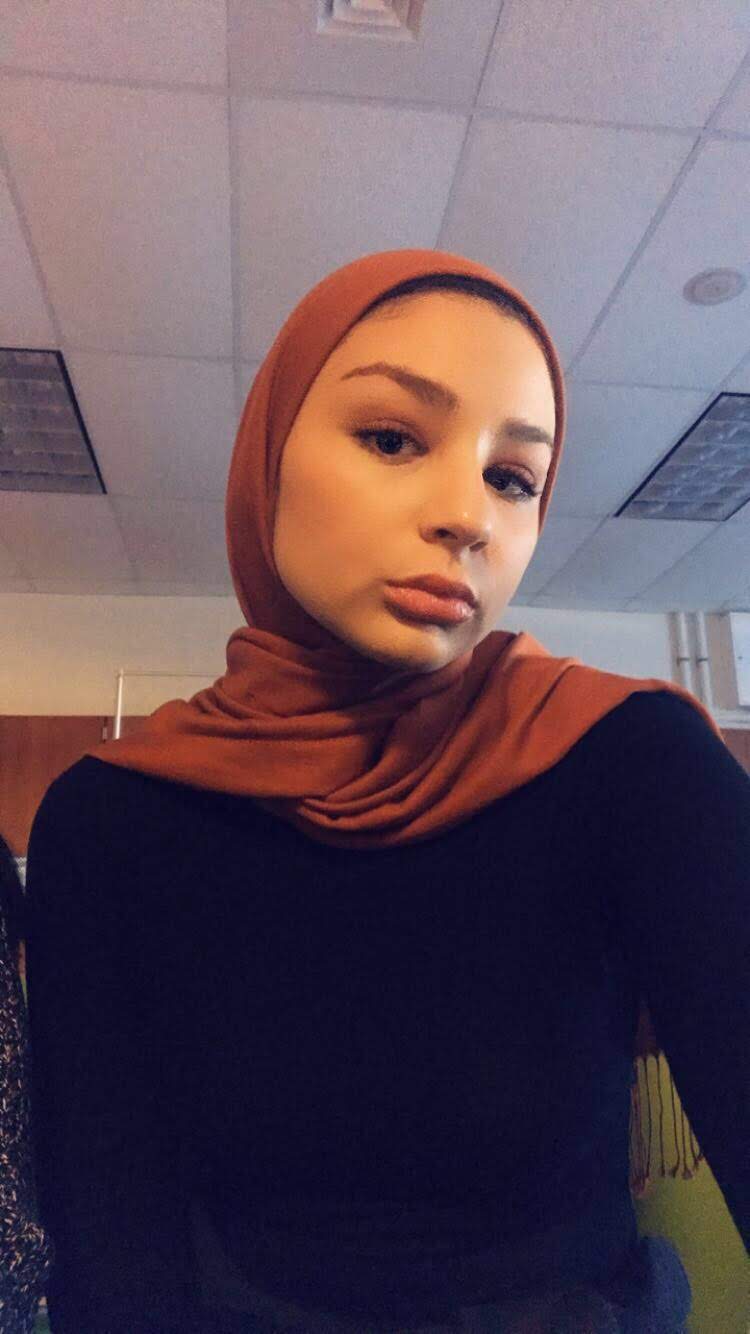 Why do some women wear the hijab during Ramadan?
I've seen a woman who doesn't wear the hijab put it on for Ramadan because she wants to try it and get closer to Allah (SWT). I'm all for that.
Can you still be on social media, listening to music or watching TV?
You can if it's not a distraction of your hunger or it shows haram things haha.
Do Muslims lose weight or gain weight during fasting?
Depends. Last year I lost 10 pounds because I had school and work from back to back. I did a lot of running around. I only had a chicken burger and water every day when I had work. It's debatable if that was healthy, but I was happy to lose the weight haha. [Side note: your job needs to give you a break when it's time to eat. It's illegal for them to deny that from you if it's a religious purpose. You can read that law here.]
Some people might gain weight because they overeat. You'll know you overeat if you feel grumpy or tired afterward.
Others I see don't gain or lose weight.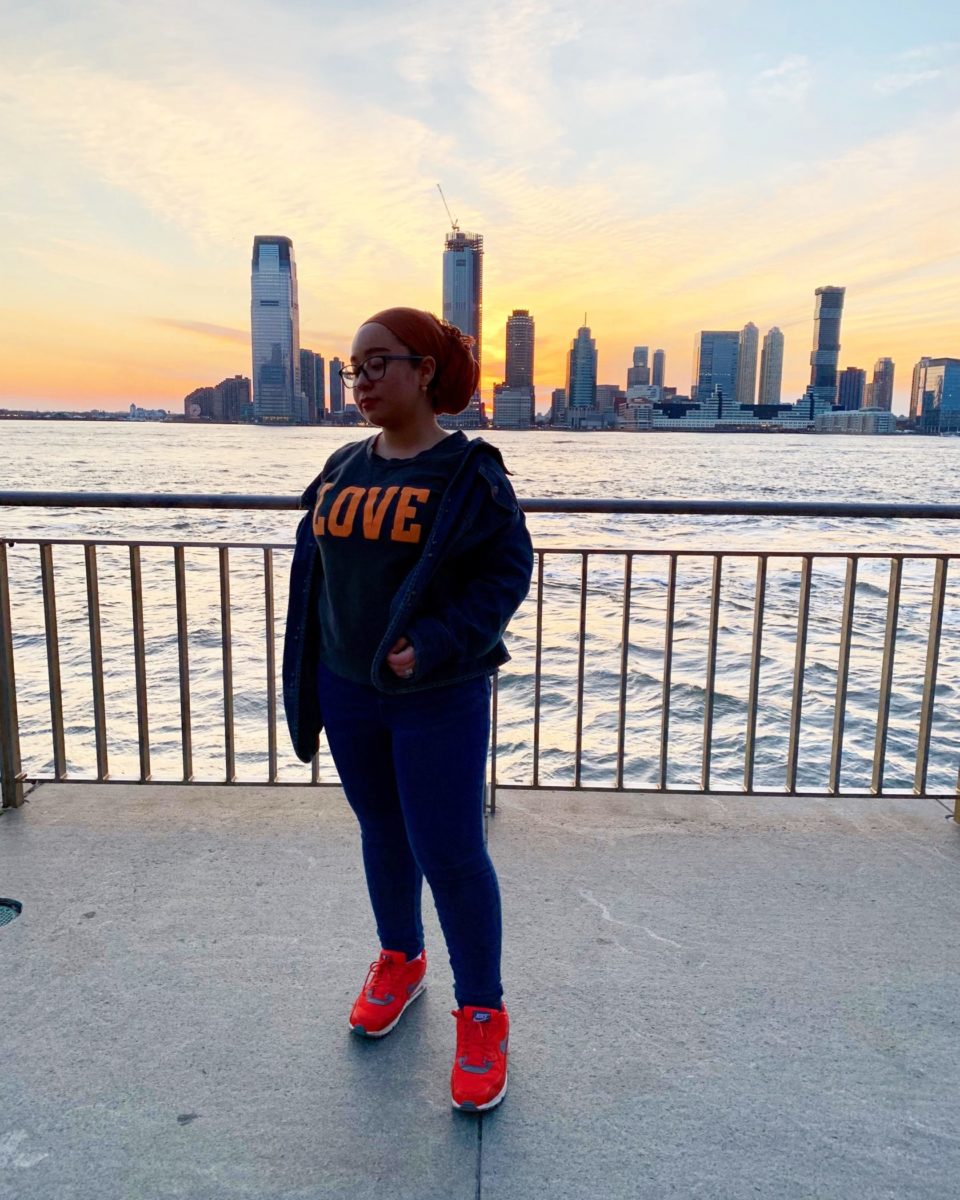 Why don't you sleep all day?
No. That's cheating. The whole point of Ramadan is to appreciate what you have and to humble yourself for being more fortunate than others.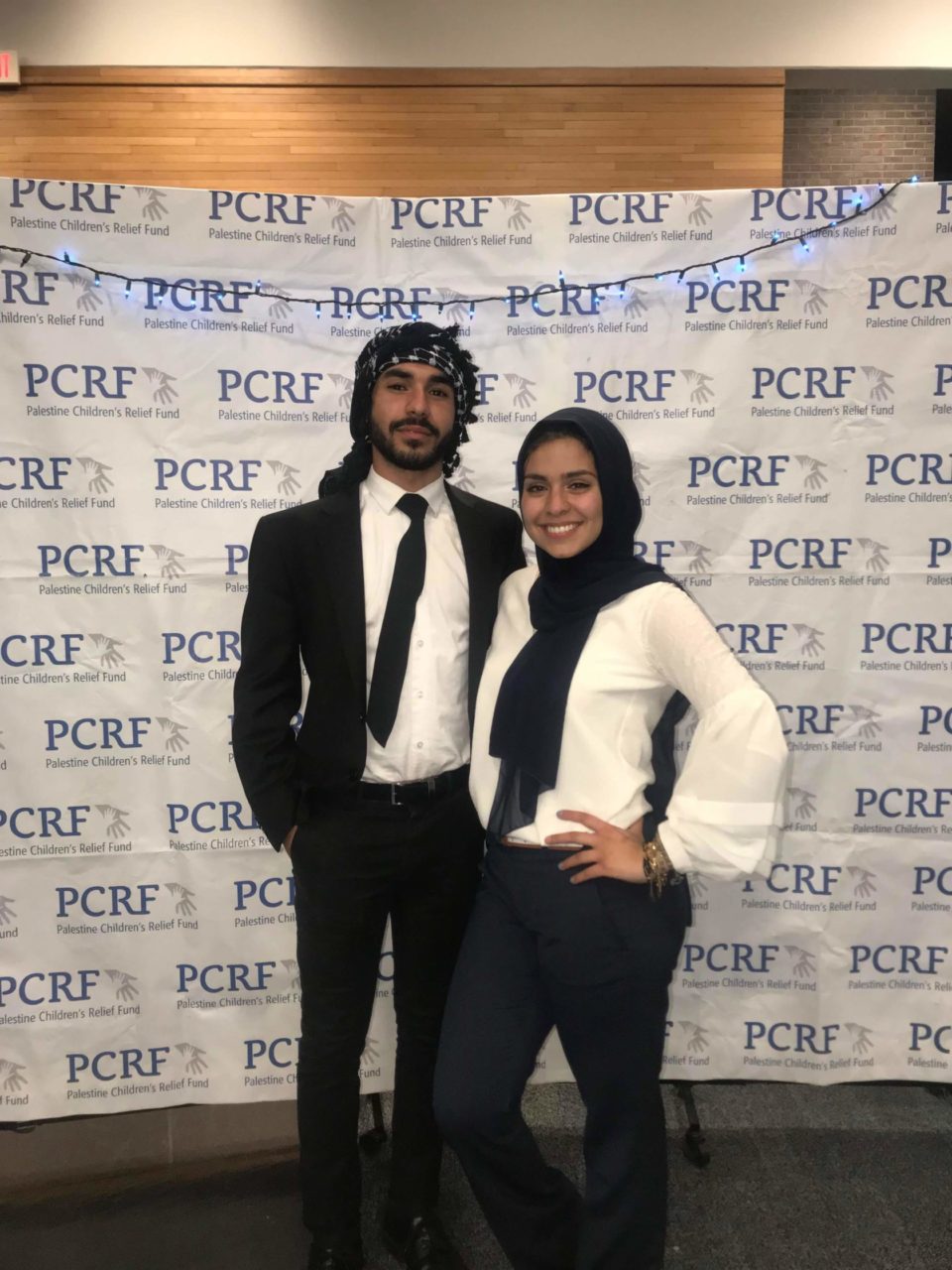 How can you function without food?
Allah (SWT) wouldn't have made Ramadan mandatory if it was impossible. I personally feel you can function without food. The truth is: it's the exact foods you eat. I'm not a huge breakfast person, to begin with, but I know I need to eat something or I'm going to regret it later. I normally take a few boiled eggs and drink as much water as possible.
Do you get hungry throughout the day?
Yes. We're not supposed to complain about it. Obviously, if I'm not eating for 12-16 hours, I will get hungry. When I feel hungry, I just think of the homeless people who don't know when their next meal is. I think of it as me humbling myself to their conditions, in a way.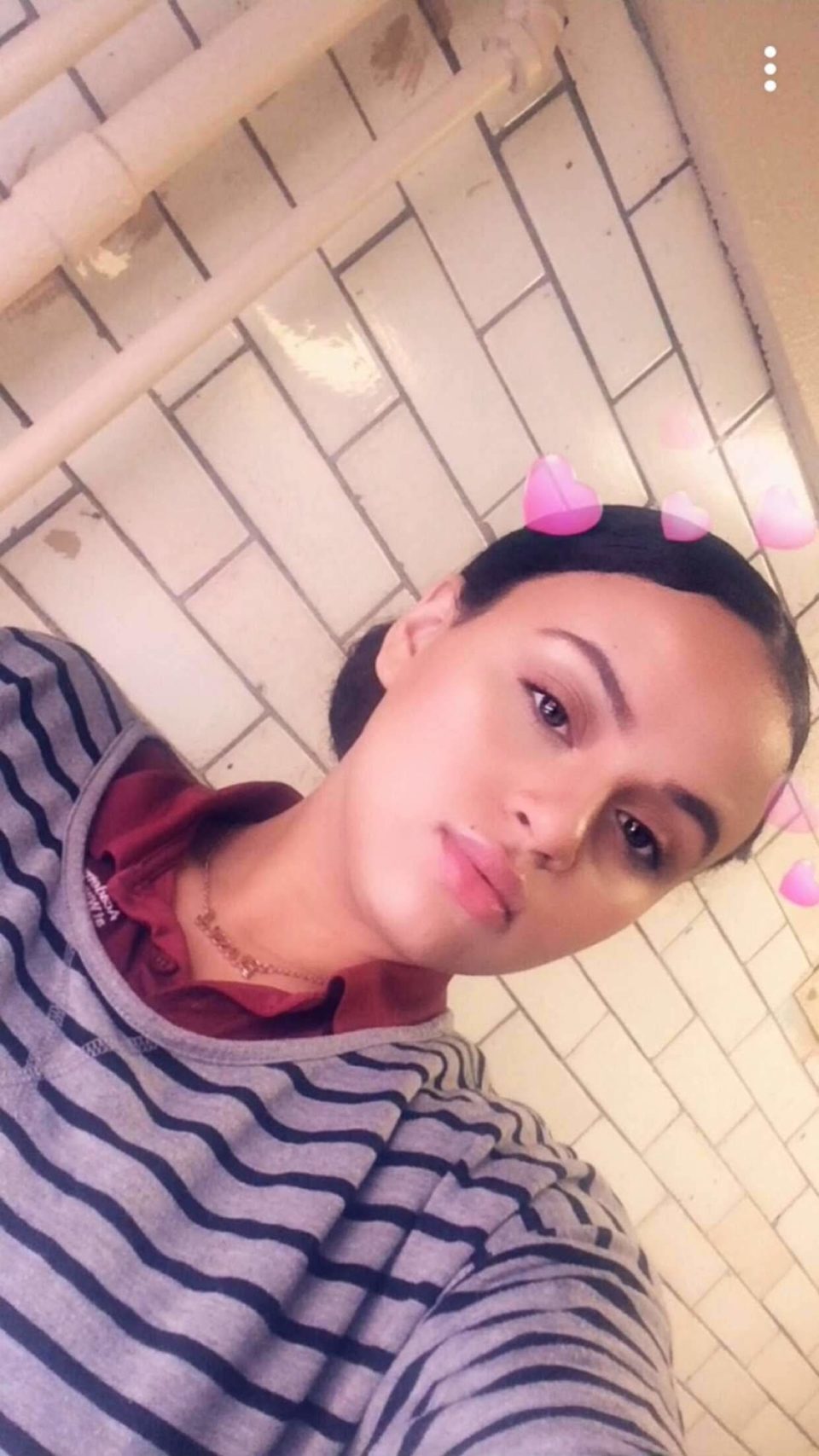 Is it rude for people to eat in front of you?
I personally don't think so. If you're intentionally mocking me, then we got a problem. I feel like people forget that fasting isn't just about food. It's a cleanse. I'm also not cursing and trying to focus on my religion. I'm not worried about eating.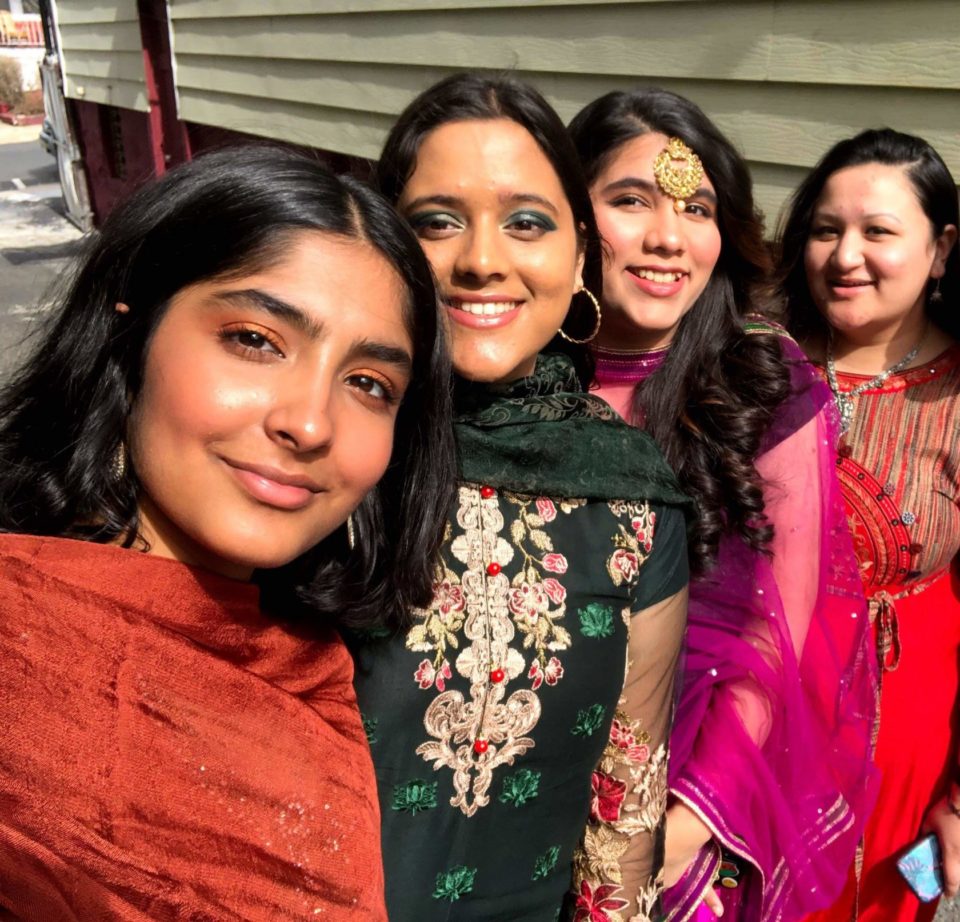 Can women fast when on their period?
No. If the body is losing a lot of blood and you're not making up the loss by eating food, you can pass out. To avoid that, you can miss a few days. If you see a girl eating while it's Ramadan, don't ask her why she isn't fasting, please.
How much do you need to donate?
It's a different number for everyone. I'm not completely sure on the percentage, but I normally donate 3% of my assets to charity. Sometimes I'll split up the number and give it to different charities.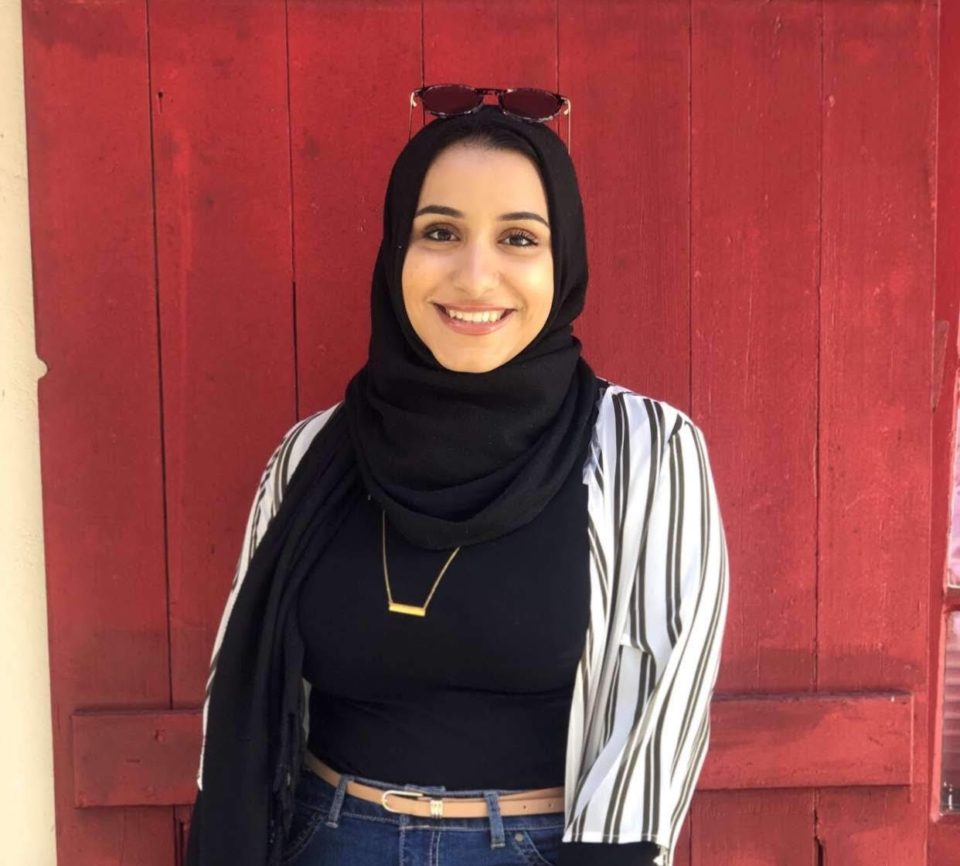 What happens if you're not home for Iftar?
I normally carry around a bag full of dates. I have an app on my phone that notifies me when Iftar is, so when I get the notification I'll eat a date while I'm out and drink lots of water. If I know I won't be home for a long time, I'll go ahead and buy something small but I try my best not to spend any money during Ramadan. I wanna save as much possible so I have a lot to donate.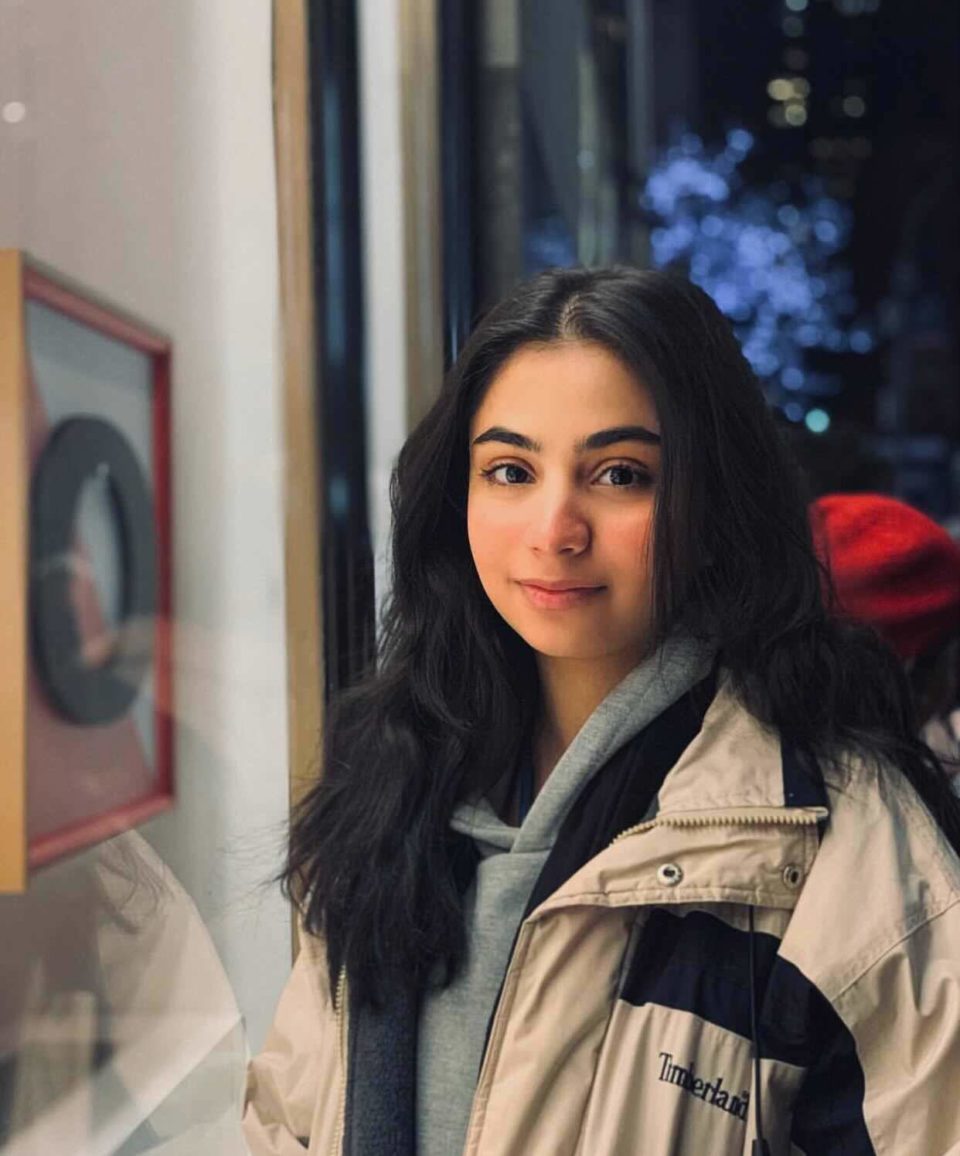 What is Eid?
Eid is the celebration we have after Ramadan. The full name is 'Eid al-Fitr' which translates to "The festival of break-fast". Normally there's a large prayer in Lincoln or Liberty State Park. Most families will go out to eat to go to an amusement park to celebrate. I normally get presidents and money from my aunts and uncles.
Special Thank you to Rania Eman, Urooj Chaudhry, Sama Taher, Asmaa Hussain, Maheen Khan, Riya Shrestha, Yara Farrag, Alaa Khalil, Younass Mohammed Barkouch, Douaa Zahidi, Hamza Rana, Maaz Umar for being a part of this post. Ramadan Kareem!