Jersey City is a culturally diverse area, and living here helped me learn to be accepting of different cultures, from clothing to food. Growing up, my family was interested in and appreciated Indian culture. We enjoyed the music, admired the clothing, and loved the food (the spicier, the better). This appreciation for Indian culture was translated to several trips to India Square (or Little India) here in Jersey City.
We encourage you all to not only learn about Indian culture, but to also visit some spots in the area that are perfect for the appreciation of their culture. There are plenty of spots to explore, but here are just a few to get you started!
Food
Note: If you are not a fan of spice, be sure to ask if the food can be prepared mild.
Chaska
826 Newark Ave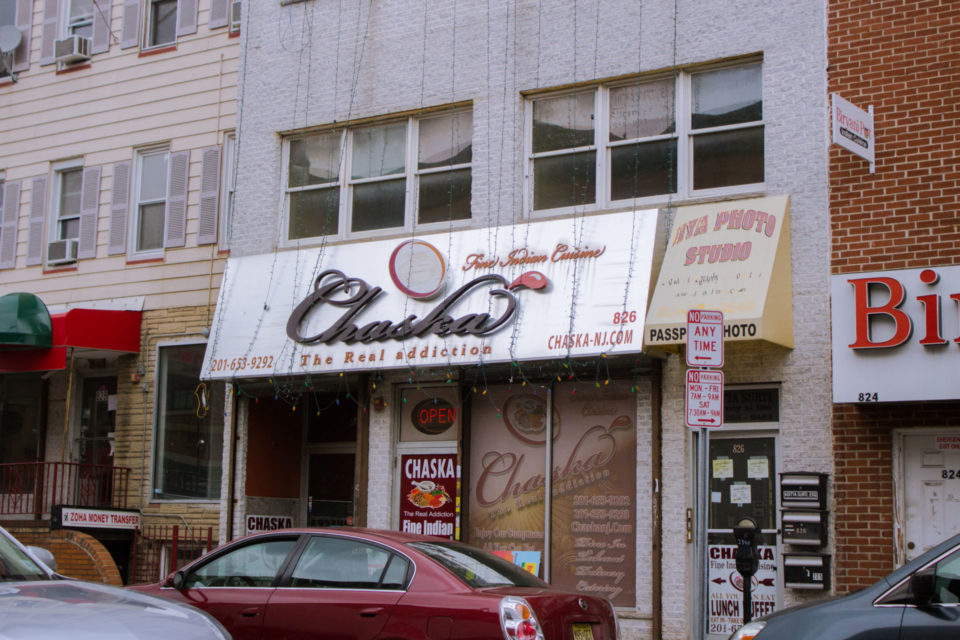 Chaska has been a personal favorite for the past few years. They do not disappoint! My go-to menu choices are usually the Zeera Aloo or Vegetable Jalfrezi, but there are plenty of delicious options available for anyone.
Sapthagiri
804 Newark Ave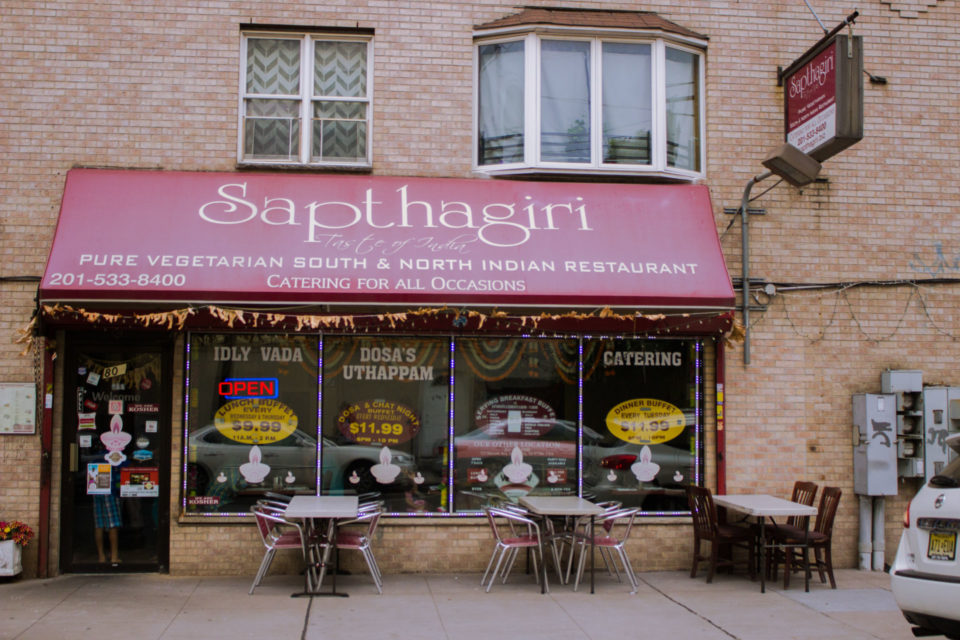 I tried Sapthagiri for the first time about a year ago and it was incredible! My personal favorites are the Tomato Rice and Chana Masala. They offer vegetarian and vegan friendly dishes, which are all marked as such on the menu!
Rasoi
810 Newark Ave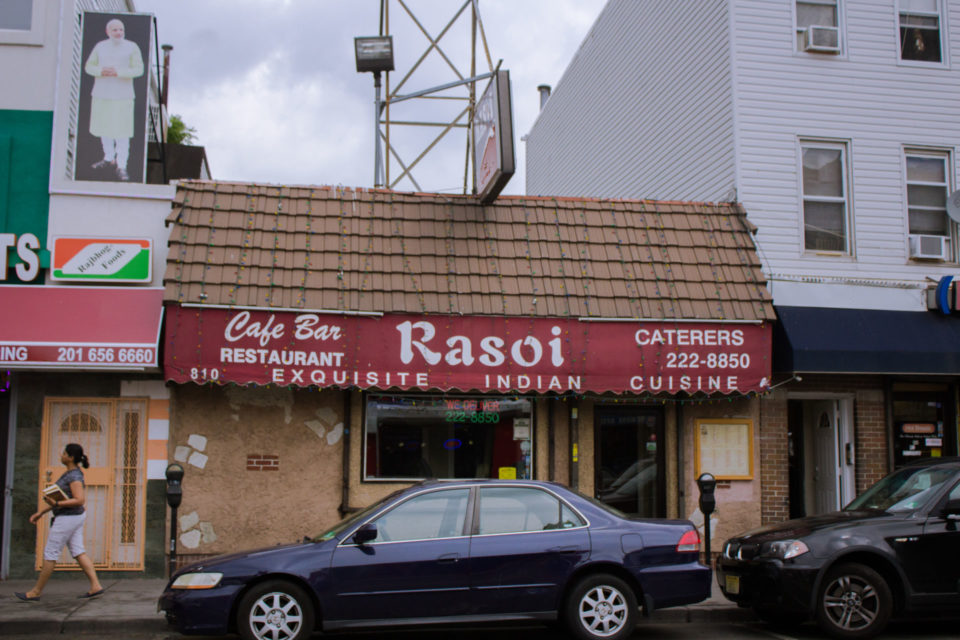 I hear a lot of great reviews about Rasoi, especially in our office. They're one of the best in the area! From the Lamb Dhansak to the Chicken Tikka Masala, it seems like everything here is a must-try!
Rajbhog Sweets
812 Newark Ave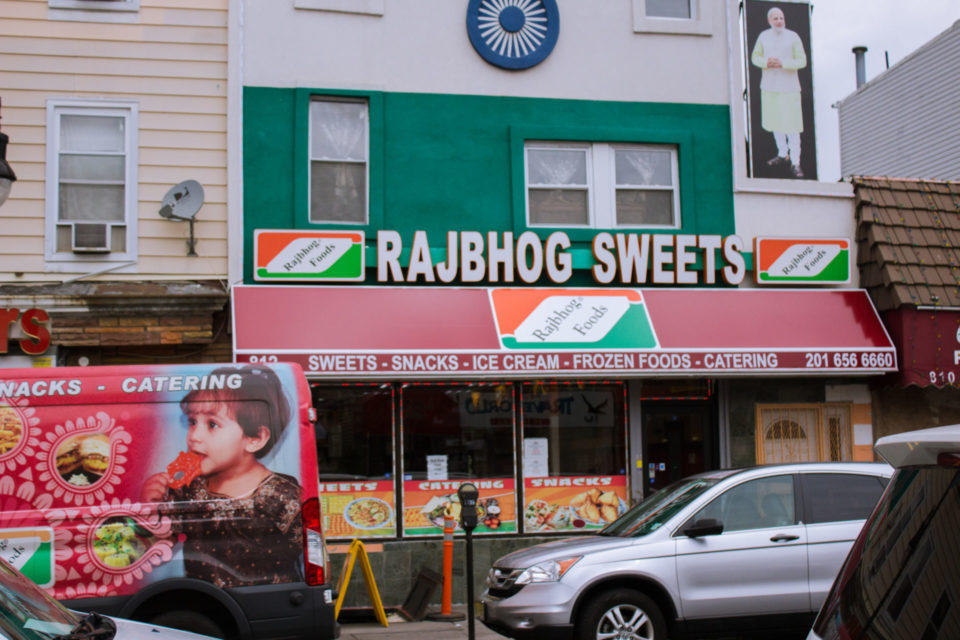 Rajbhog Sweets is the go-to spot for any Indian sweets and snacks. According to Rajbhog Sweets themselves, the sweets' rich taste can be attributed to the use of pure ghee (butter) and mawa (fresh milk). Stop by for some snacks like Yellow Bhungra or Dudhi Halwa.
Clothing
We encourage people to learn about traditional Indian clothing before wearing them.
Deen Fashion
787 Newark Ave.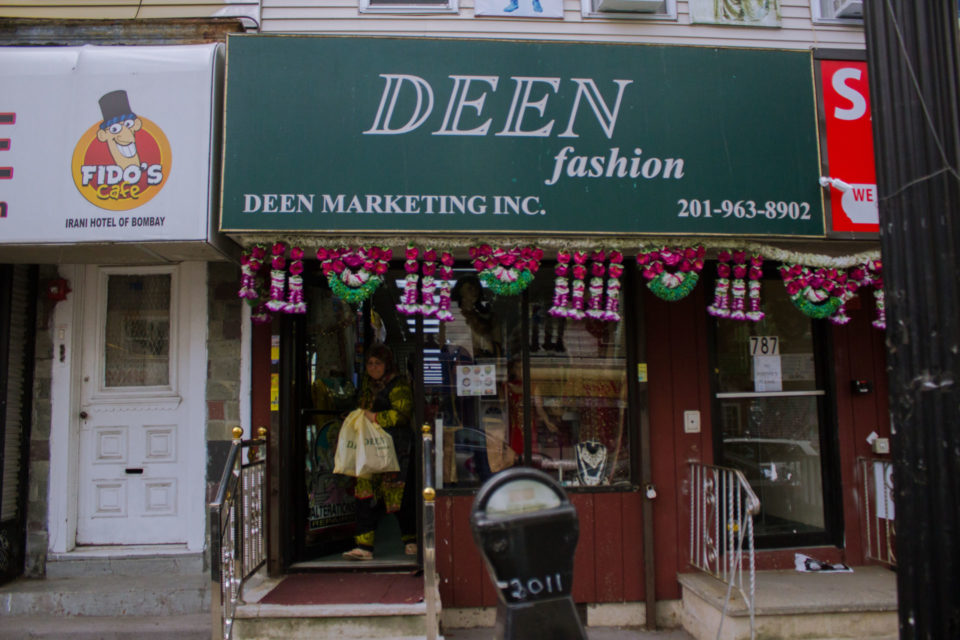 Deen Fashion is a loved shop that offers a wide variety of options for anyone looking to get a sari or accessories. You pick the fabric, then you are measured, and you are even given a quick rundown of how it should be worn. If you are looking to appreciate Indian clothing, this is a great start!
Events
Navratri Utsav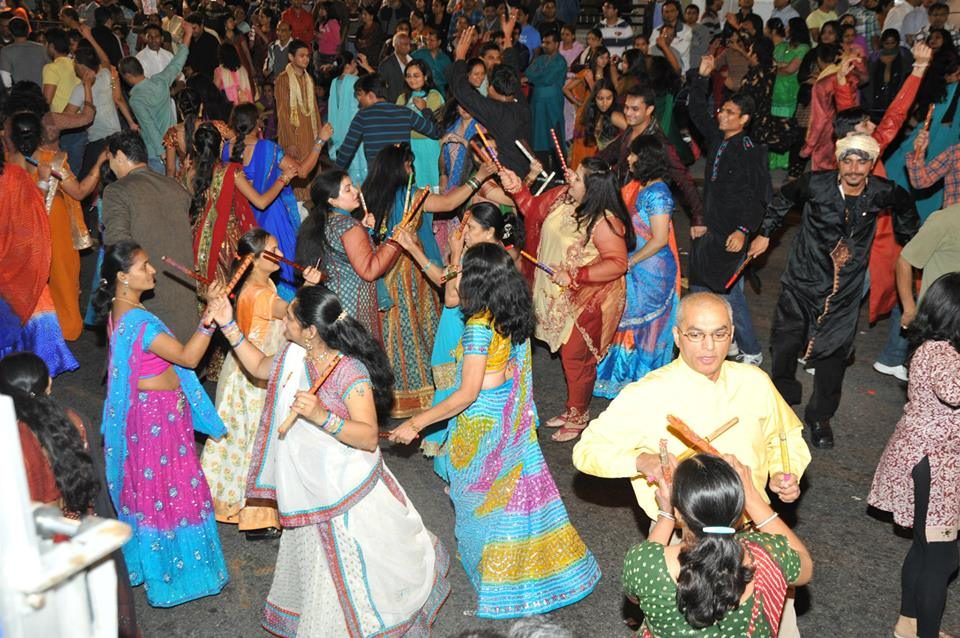 Navratri is a multi-day Hindu festival that takes place in October to honor Durga, the Mother Goddess. This year, Navratri Utsav will take place from October 1st to October 10th. You can find out more information about the festival on the India Square website!
Market
Apna Bazar Cash & Carry
2975 John F. Kennedy Blvd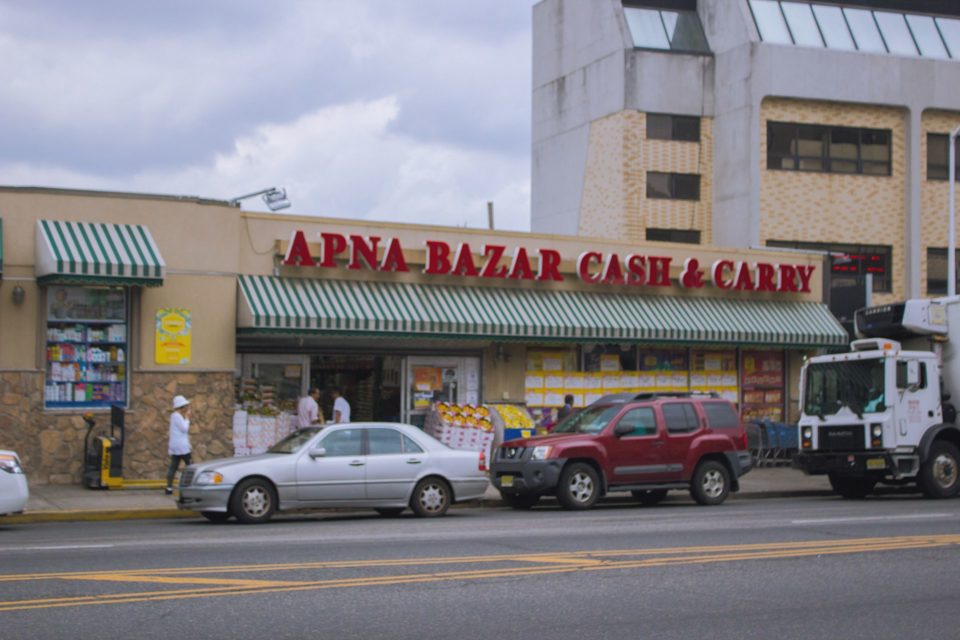 Apna Bazar is your one-stop shop for South Asian grocery needs. You can buy snacks, rice, spice blends, skin care products, tamarind, wheat flour, and more!
Murals
India Square is home to many colorful and creative murals. You can take a walk around the area this summer and admire the artwork on every street!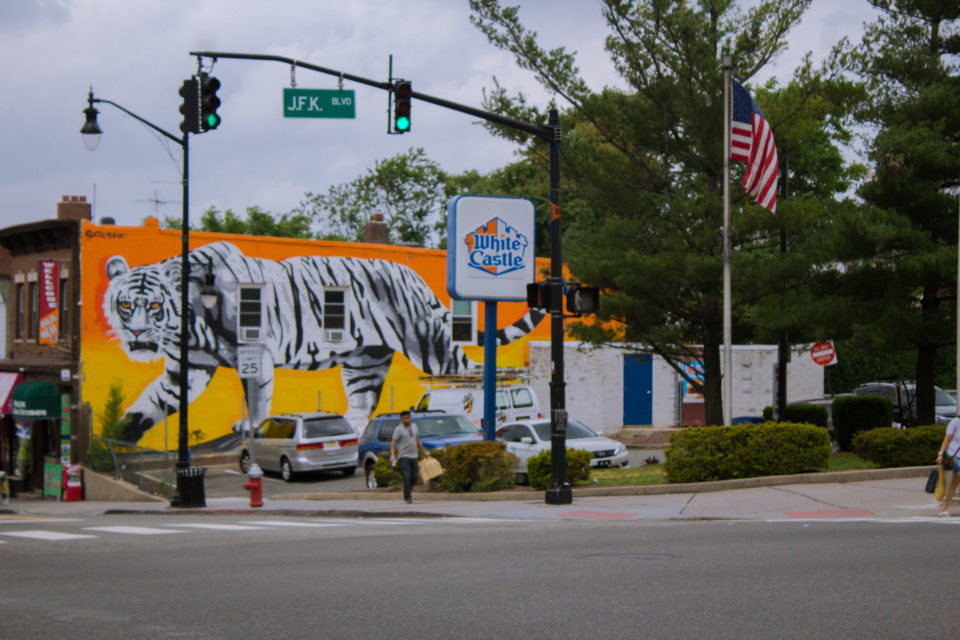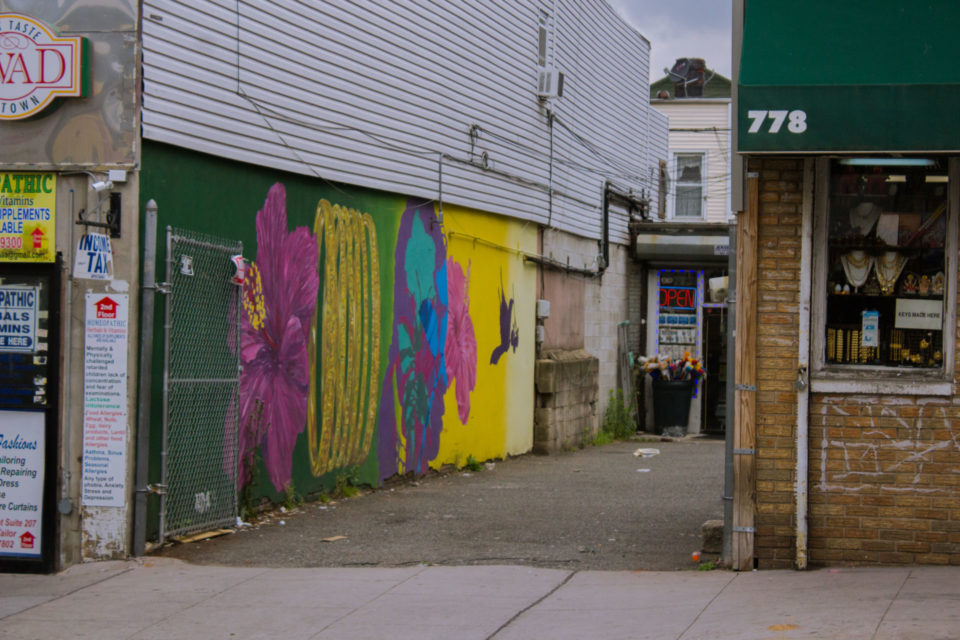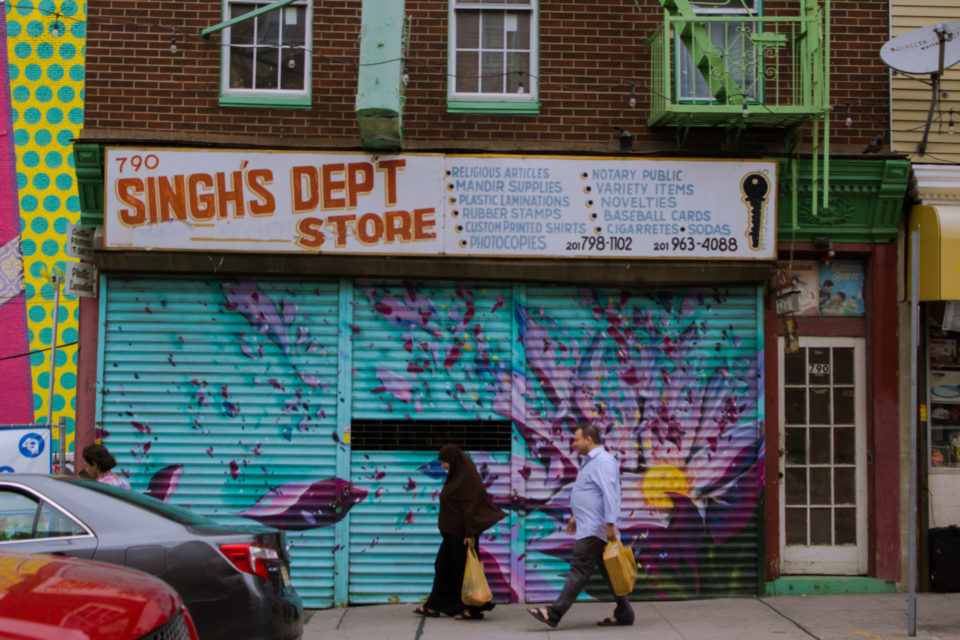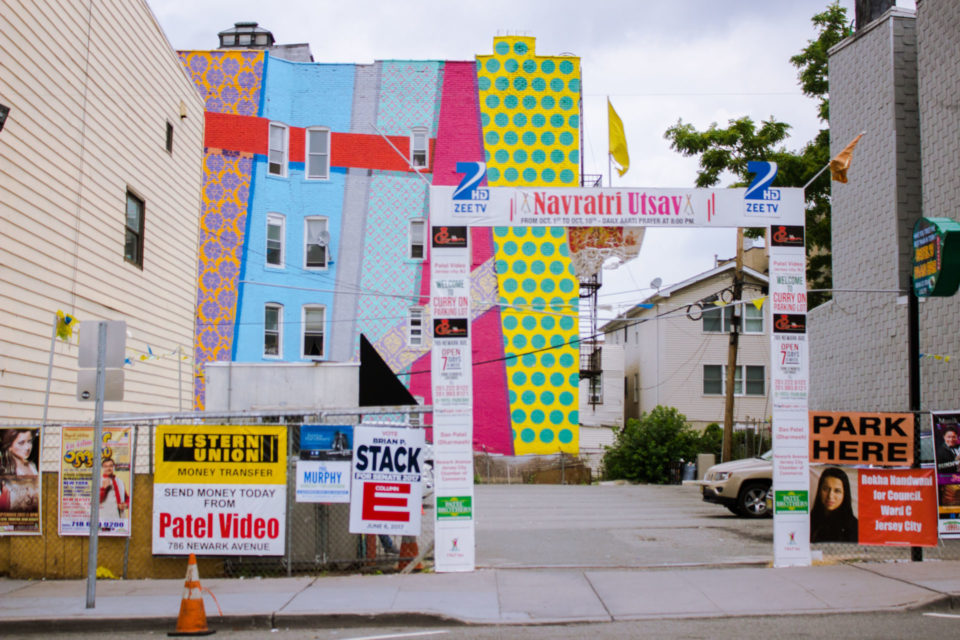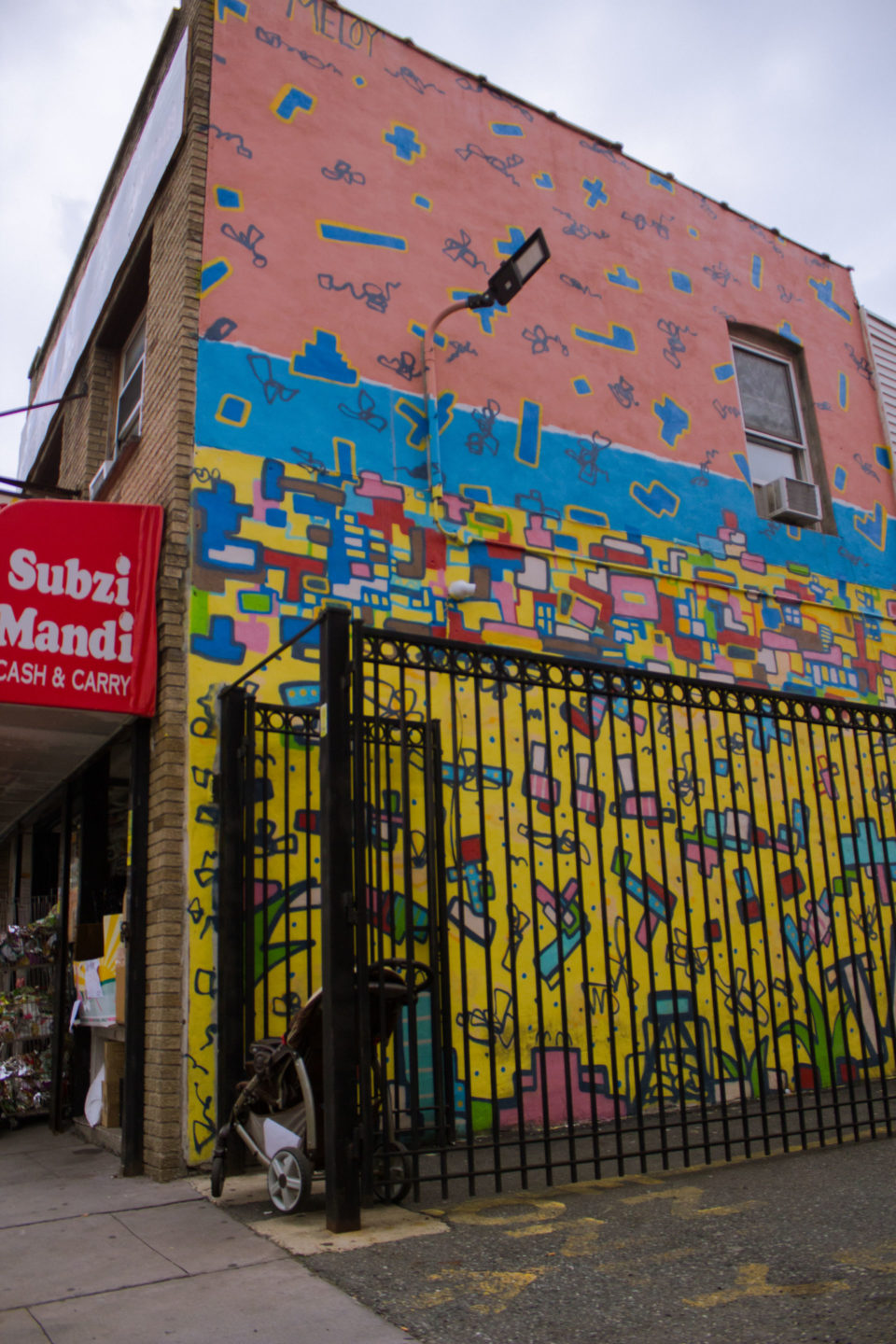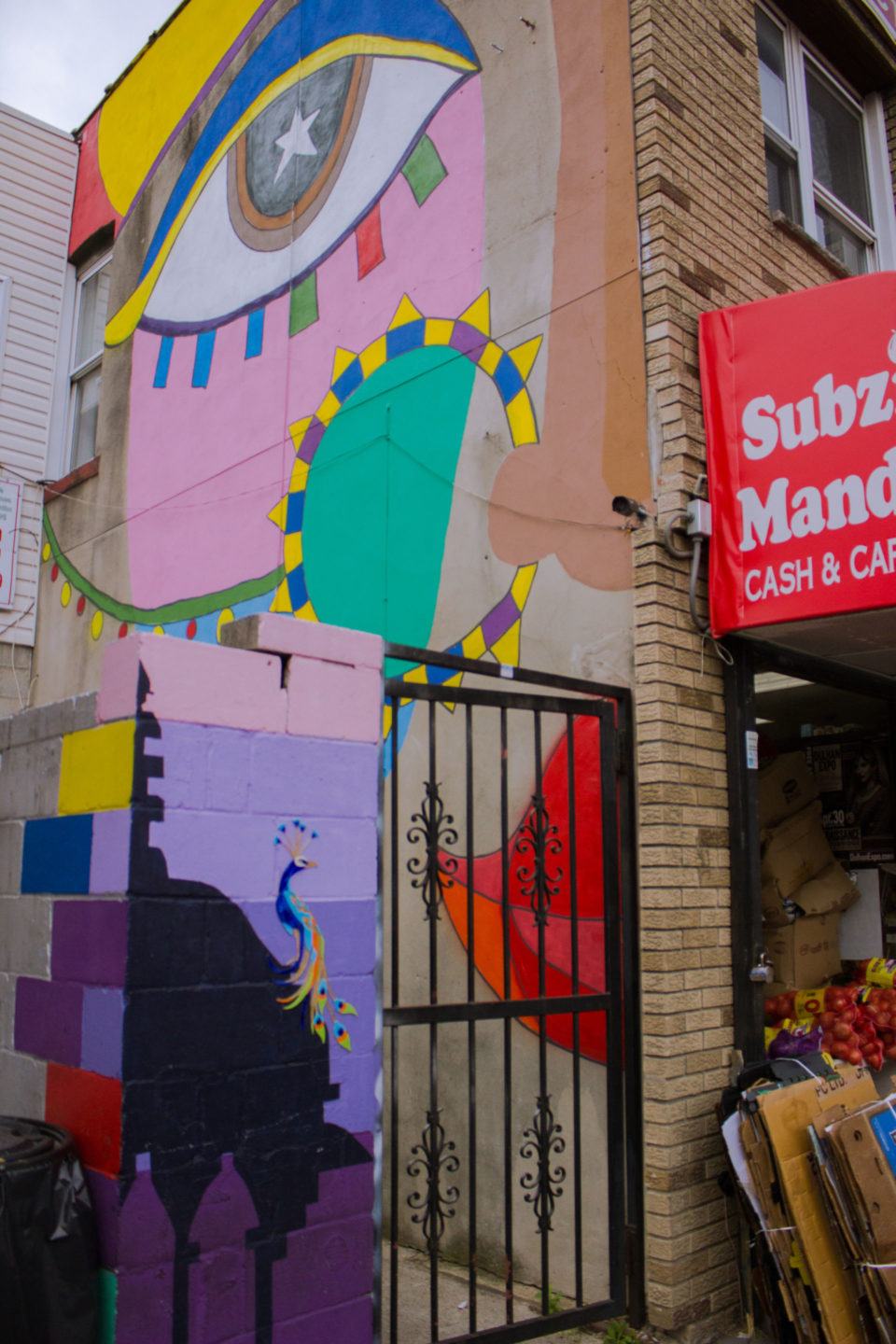 ---
There are tons of shops and restaurants out there to try, so go explore Little India soon. Feel free to share your favorite spots in India Square with us!
You can find out more information on India Square on their website and Facebook. 
You can also keep up with Journal Square on their website, Facebook, and Twitter.