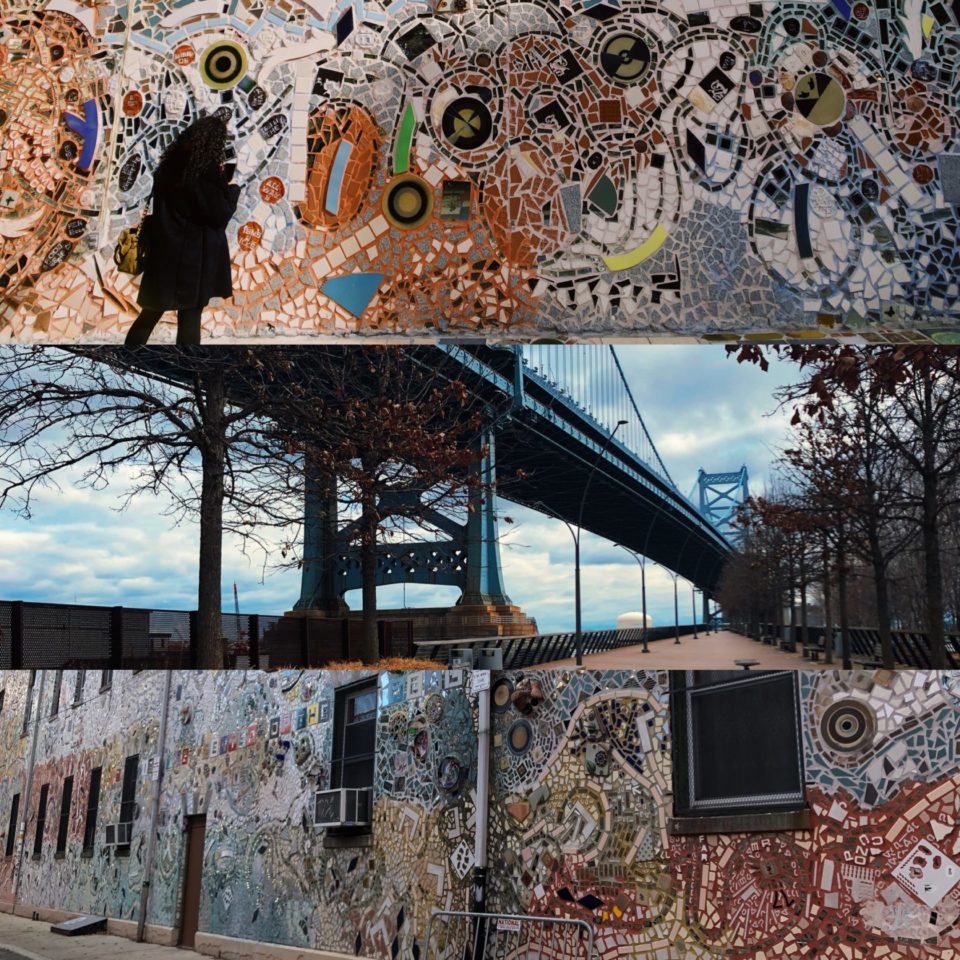 Only an hour and a half outside of Jersey City, Philadelphia is so much more than just cheesesteaks. This historical city is commonly known for the Liberty Bell, Independence Hall, and the infamous Rocky steps, but it's also a destination for art lovers and foodies with restaurants and galleries buzzing through Philadelphia's most historical and prettiest streets. Here are 7 unique places you might not have thought about visiting in the City of Brotherly Love:
1. La Colombe Fishtown – If you love The Grind Shop, then you have to visit La Colombe. The Grind Shop proudly brews La Colombe so you will feel right at home when you're in Philly. There are four locations in Philadelphia, but the massive Fishtown flagship is where it all began. Start your morning in with a draft latte and cast iron cinnamon rolls only made at this flagship. Or end your evening with La Colombe's own espresso fused rum and in-house made brick oven pizza.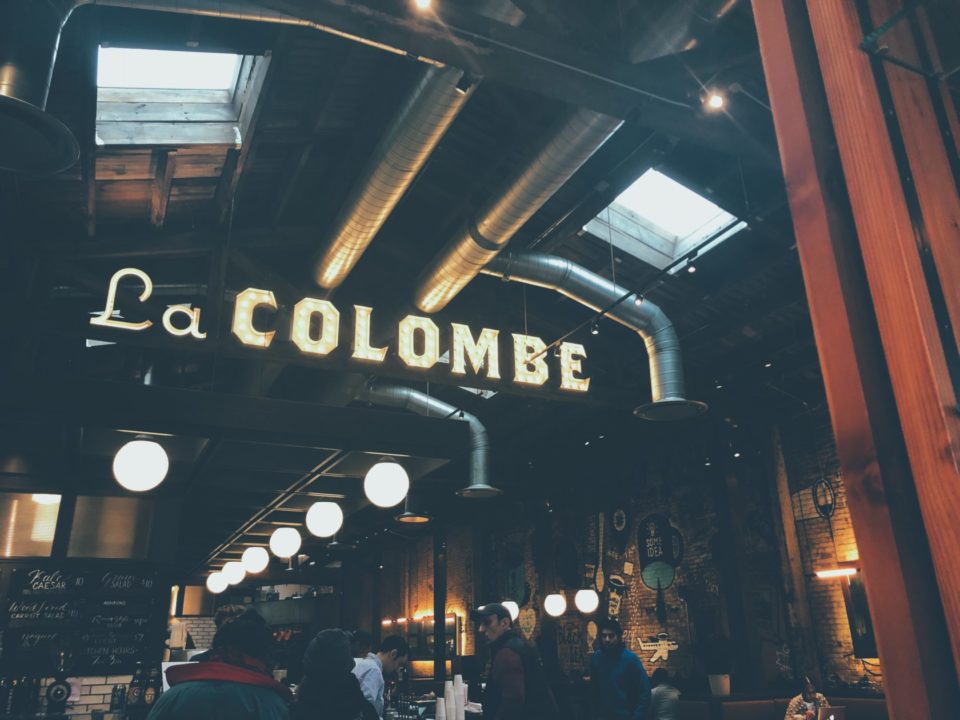 2. Magic Gardens – You absolutely cannot miss this unique and truly magical "garden." Constructed out of glass tiles, bicycle spikes, wine bottles, and ceramics, this space oozes with creativity. In the hustle and bustle of the city, it is a place where time slows down. Local artist Isaiah Zagar began tiling Philadelphia's infamous South Street in the 1960's and the Magic Gardens opened to the public in 2008. Tickets are only $10 for adults and $8 with your Student ID.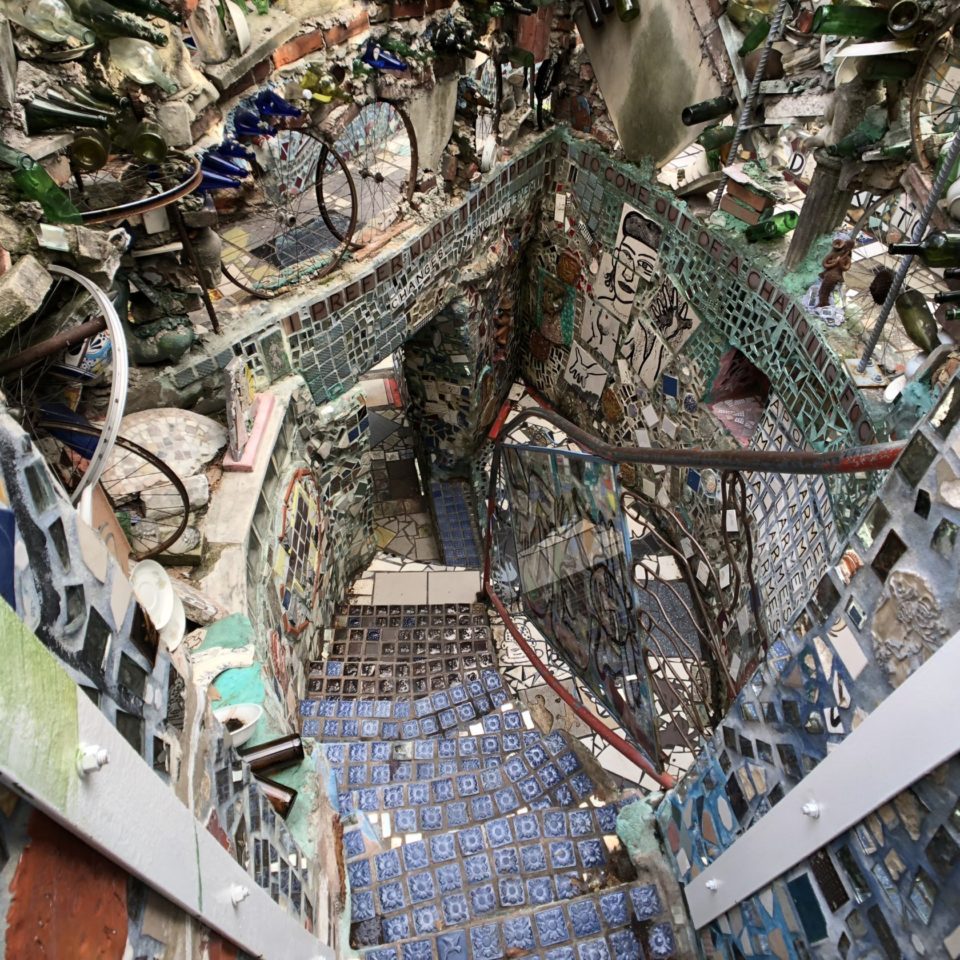 3. Elfreth's Alley – So this is definitely more on the touristy end, but how could you go to one of the oldest cities in America and not dive into a bit of history? Elfreth's Alley is the oldest continuously inhabited street in America with 32 houses built between 1728 and 1836. There's beautiful streets and homes everywhere you turn in Philly but when you walk down the cobblestone street of Elfreth's you are taken hundreds of years back in time. Located in Philadelphia's Old City neighborhood, the alley is a National Historical Landmark and a must-see when visiting.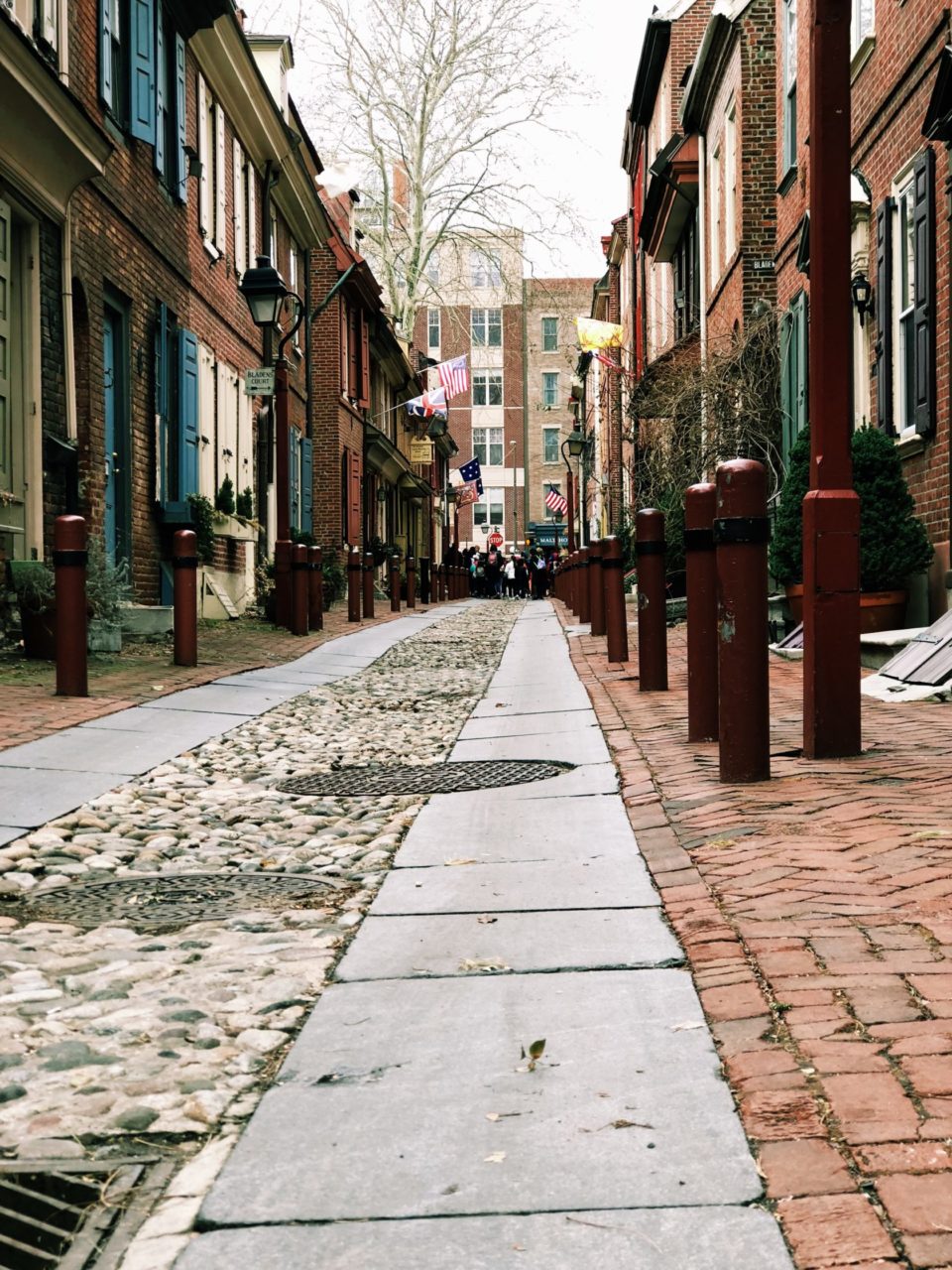 4. Federal Donuts – Between Jersey City and Manhattan you can find chicken and waffles almost anywhere. But have you heard of fried chicken and donuts? The 24 hour cured chicken, voted one of the best in the US by Food & Wine magazine, is doubled fried and glazed in your choice of soy garlic or buttermilk ranch then served with a classic fried donut. With 3 locations in Philly that serve fried chicken as early as 11am, Federal Donuts also has a seasonal menu of "fancy" donuts as well as your year round classics. You'll definitely want to take a dozen (or two) home.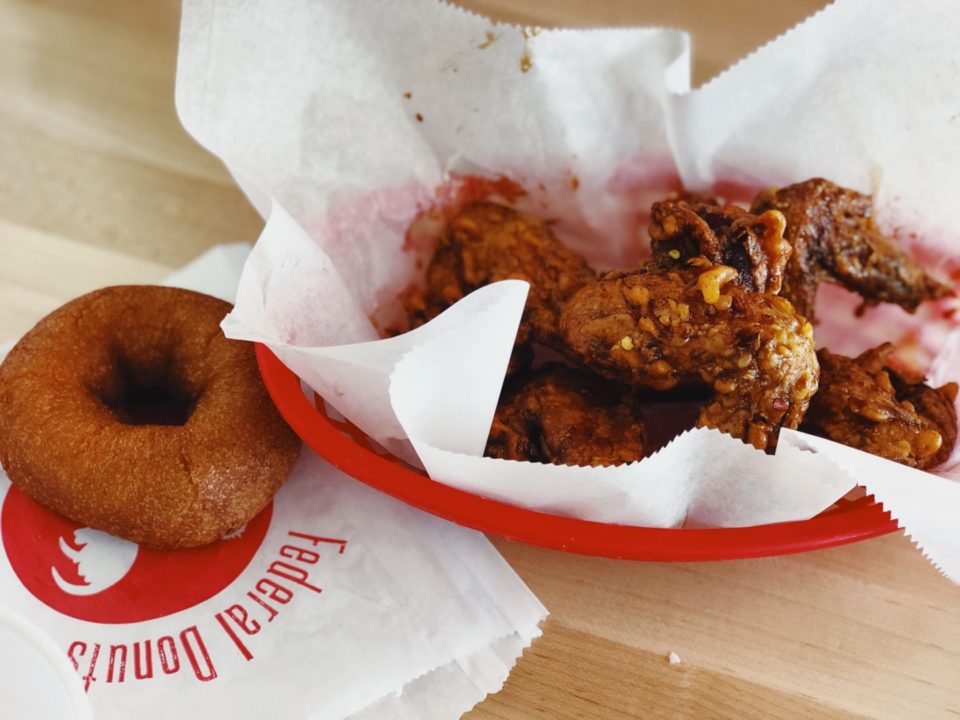 5. Philadelphia Brewing Co. – Pennsylvania is one of the leading brewing states in the nation with 250 breweries and counting. Dating back to 1883, Philadelphia Brewing Co. is the oldest and largest brewing facility in Philadelphia with over a dozen styles of ales and lagers developed with unique flavors that represent Philadelphia. Tours and tasting are available on Saturdays from 12pm-3pm and the bar is open from 11am-Midnight Tuesday-Saturday.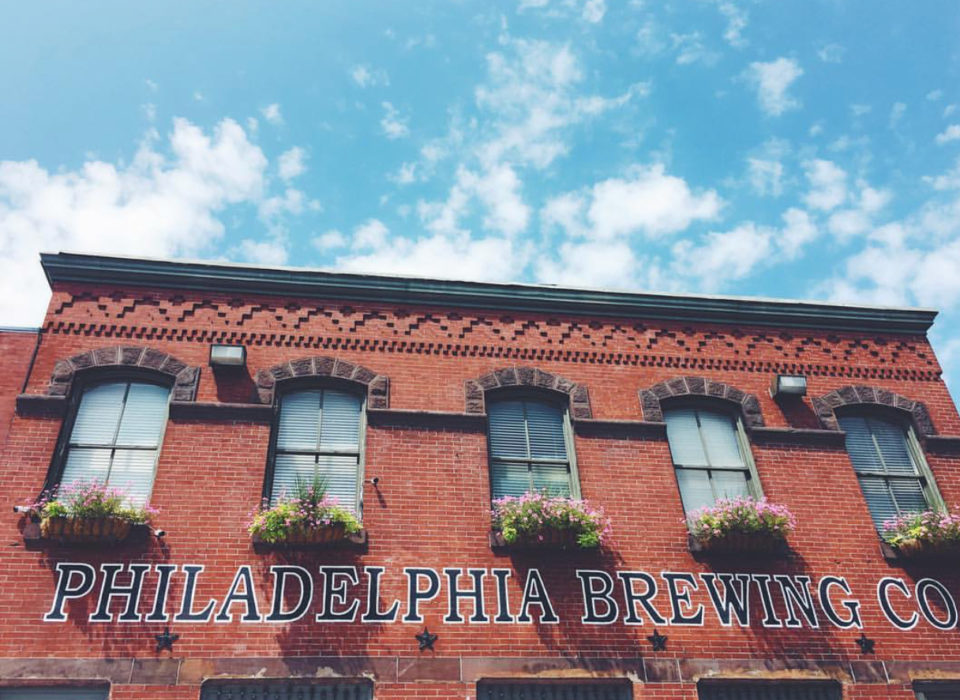 6. Butcher & Singer – One of my favorite things to do when traveling in the states is eat at the local steakhouse. Steakhouses are such an icon in the American food scene, and there's always at least one place where you can find a delicious steak in every state. Treat yourself for a yummy night out in the town at Butcher & Singer. The homemade buttermilk biscuits with honey butter will melt in your mouth and the stuffed hash browns are not to be missed! If you're willing to spend the extra buck to taste the best of Philly, Butcher & Singer will end your night on a high note, with plenty of leftovers for the next morning (steak eggs and hash anyone?)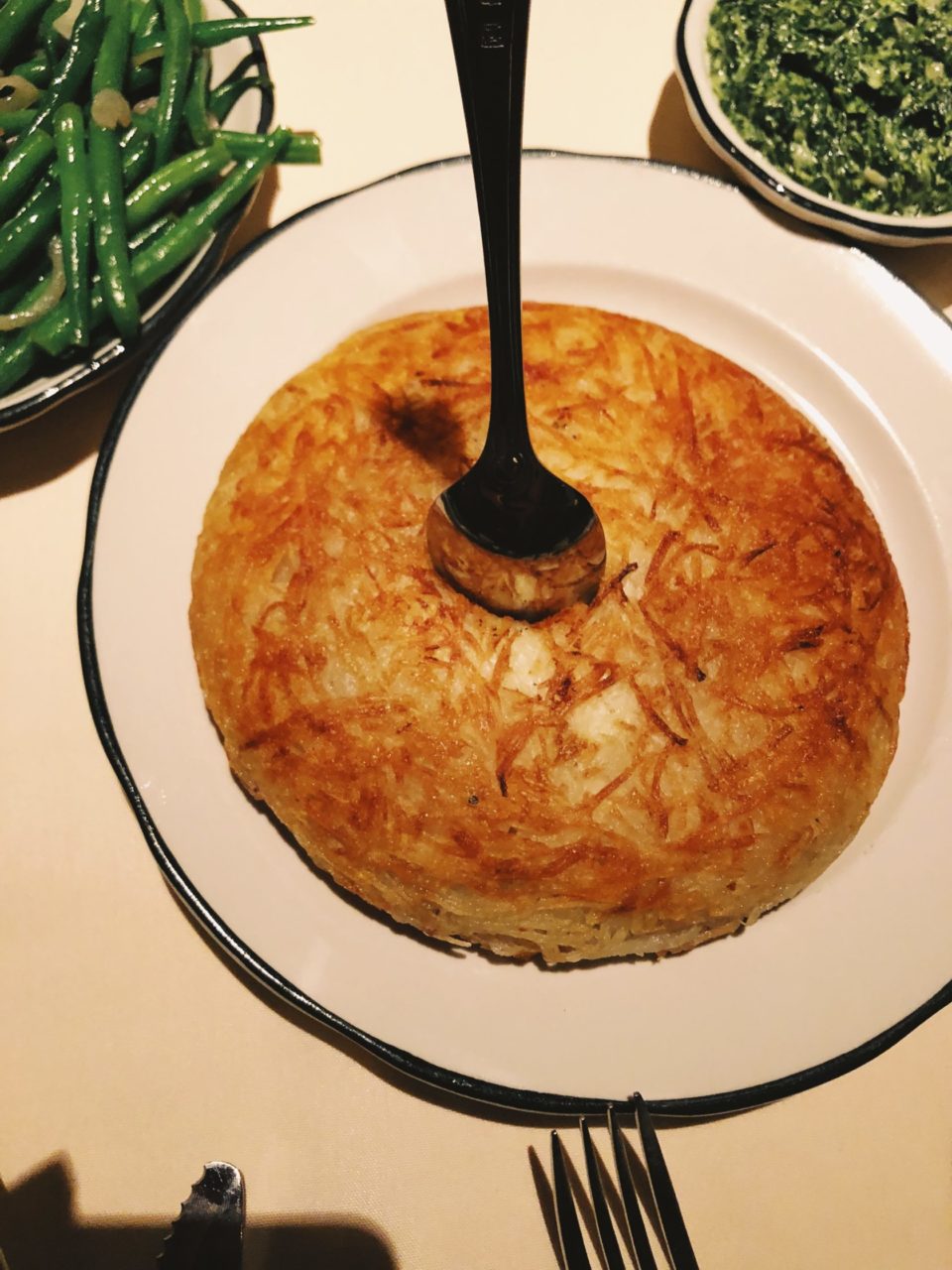 7. Ishkabibble's – Ishka what? You shouldn't go Philly just for the cheesteak, but you definitely can't go without it. That being said, you could spend an hour waiting in line with the other tourists at the "famed" Geno's, or you could do it like the locals and visit Ishkabibble's. If you don't want to take my word, this hole is the wall is the go-to cheesesteak spot for celebs Quest Love, Jay-Z, Big Sean, Eric La Salle, and Meek Mill.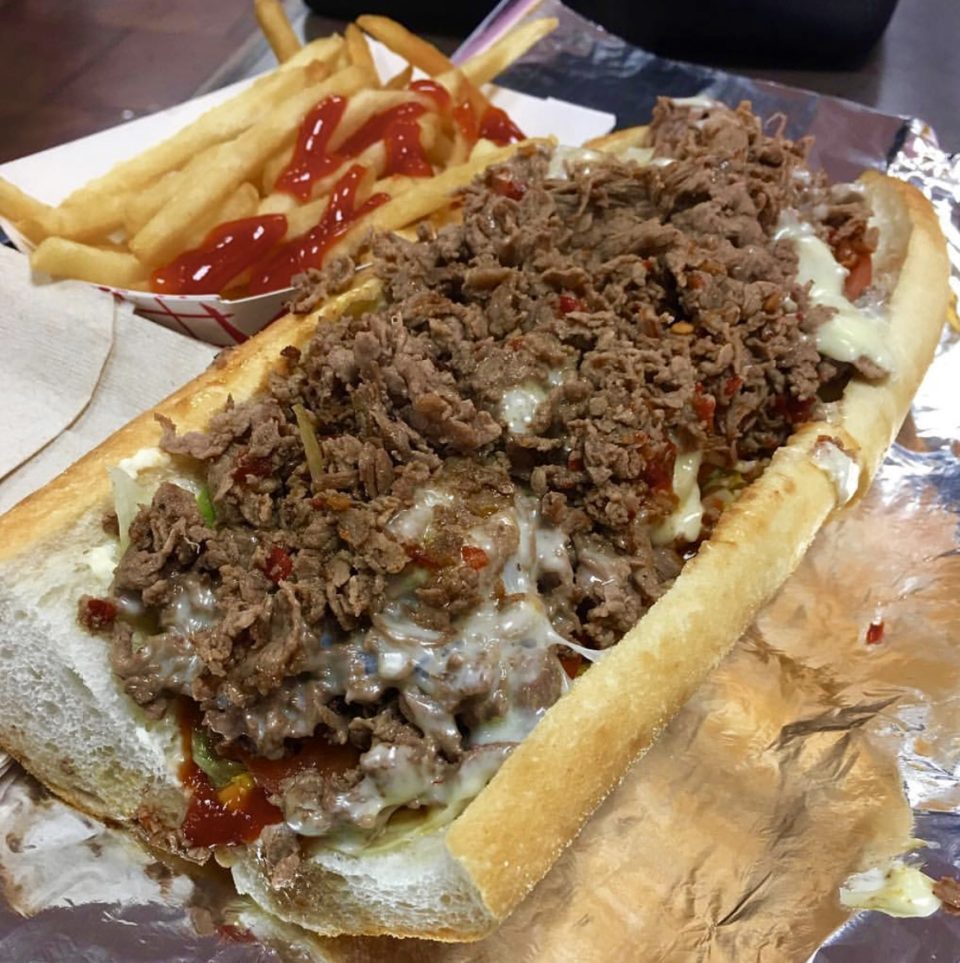 Philadelphia has an urban vibe that will remind you of Jersey City, but its rich history and unique society make Philly a place truly of its own. With a city like this right in our backyard, you'd be a fool not to visit.