If you're looking for something to rent on Apple TV, check out these 6 movies, all of different genres.
---
Little Women – Drama/Romance
From Apple: Writer-director Greta Gerwig has crafted a Little Women that draws on both the classic novel and the writings of Louisa May Alcott, and unfolds as the author's alter ego, Jo March, reflects back and forth on her fictional life. In Gerwig's take, the beloved story of the March sisters – four young women each determined to live life on their own terms – is both timeless and timely.
Knives Out – Mystery/Comedy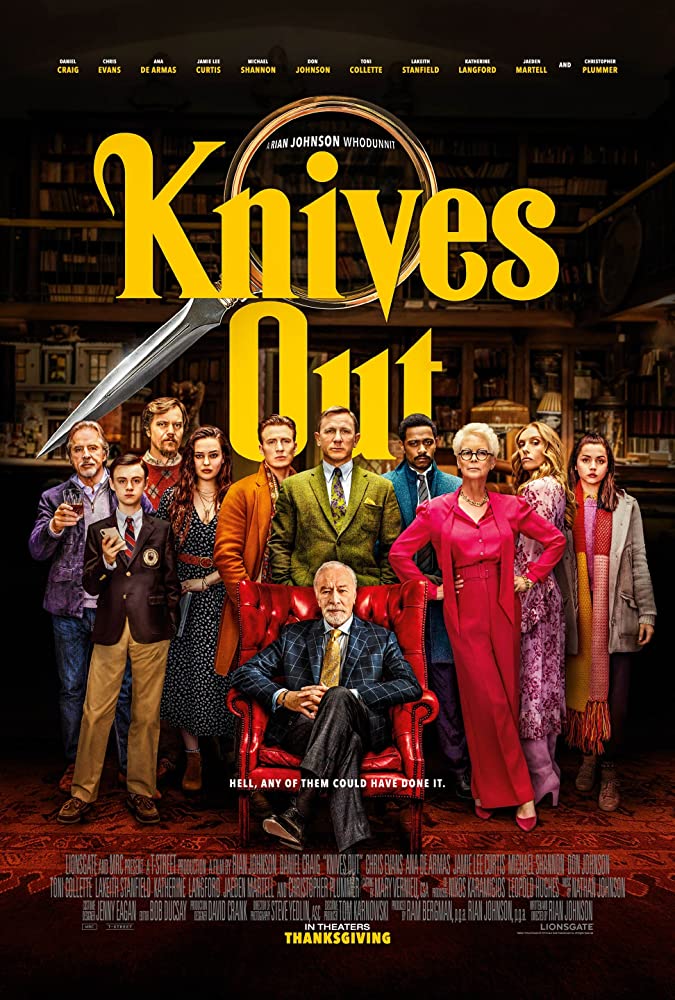 From Apple: Acclaimed writer and director Rian Johnson pays tribute to mystery mastermind Agatha Christie in Knives Out, a fresh, modern-day murder mystery where everyone is a suspect. When renowned crime novelist Harlan Thrombey is found dead at his estate just after his 85th birthday, the inquisitive and debonair Detective Benoit Blanc is mysteriously enlisted to investigate. From Harlan's dysfunctional family to his devoted staff, Blanc sifts through a web of red herrings and self-serving lies to uncover the truth behind Harlan's untimely death.
Onward – Family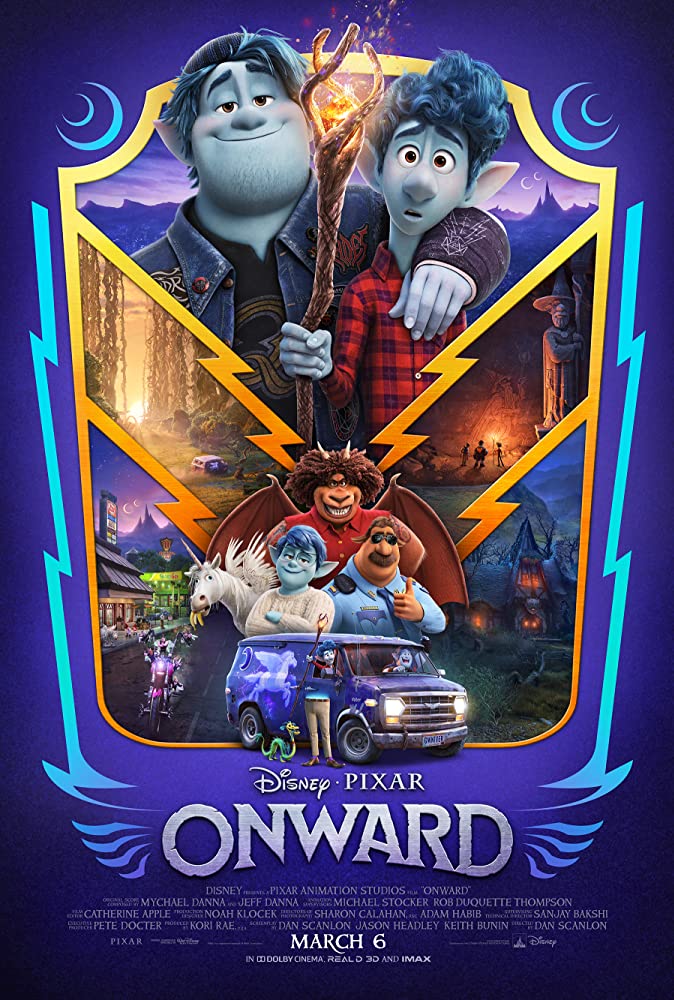 From Apple: In Disney and Pixar's Onward, two teenage elf brothers Ian and Barley Lightfoot get an unexpected opportunity to spend one more day with their late dad and embark on an extraordinary quest aboard Barley's epic van Guinevere. Like any good quest, their journey is filled with magic spells, cryptic maps, impossible obstacles, and unimaginable discoveries. But when the boys' fearless mom Laurel realizes that her sons are missing, she teams up with a part-lion, part-bat, part-scorpion, former warrior – aka The Manticore  – and heads off to find them. Perilous curses aside, this one magical day could mean more than any of them ever dreamed.
The Invisible Man – Drama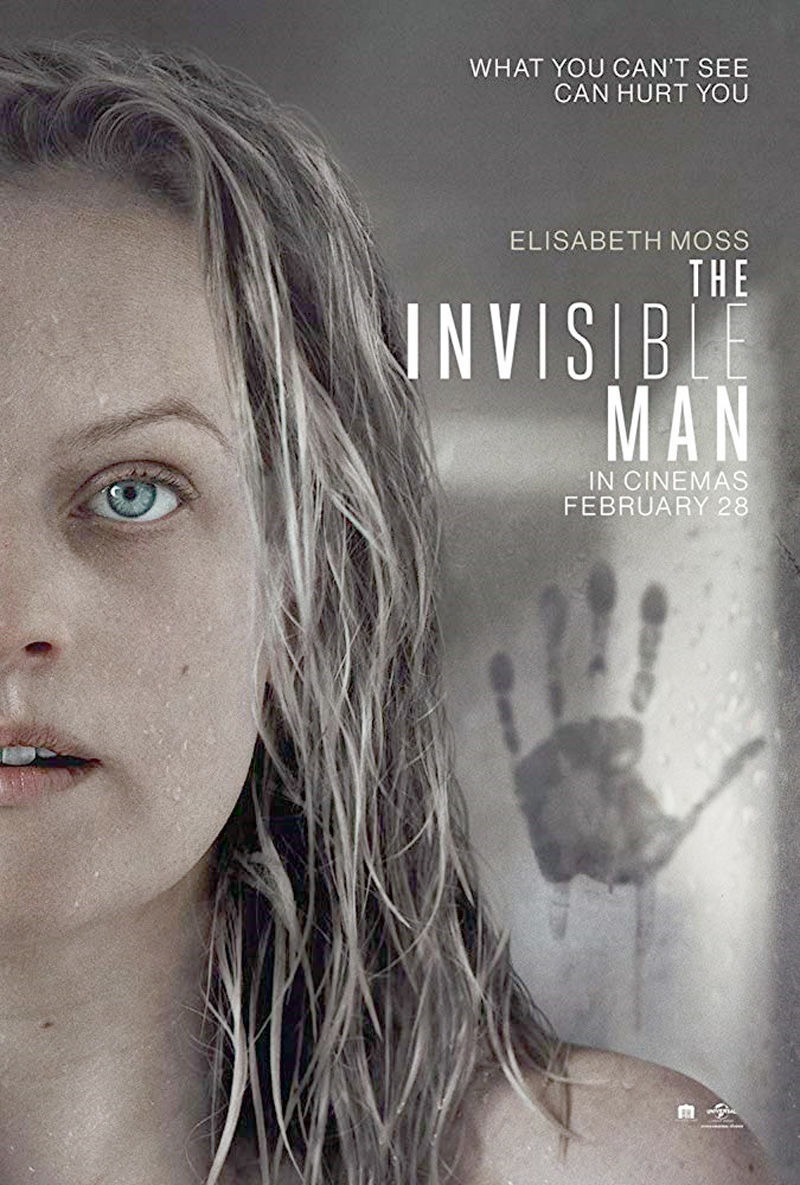 From Apple: What you can't see can hurt you. Emmy winner Elisabeth Moss stars in a terrifying modern tale of obsession inspired by Universal's classic monster character. Trapped in a violent, controlling relationship with a wealthy and brilliant scientist, Cecilia Kass escapes in the dead of night and disappears into hiding, aided by her sister, their childhood friend and his teenage daughter. But when Cecilia's abusive ex commits suicide and leaves her a generous portion of his vast fortune, Cecilia suspects his death was a hoax. As a series of eerie coincidences turns lethal, threatening the lives of those she loves, Cecilia's sanity begins to unravel as she desperately tries to prove that she is being hunted by someone nobody can see
Uncut Gems – Thriller/Crime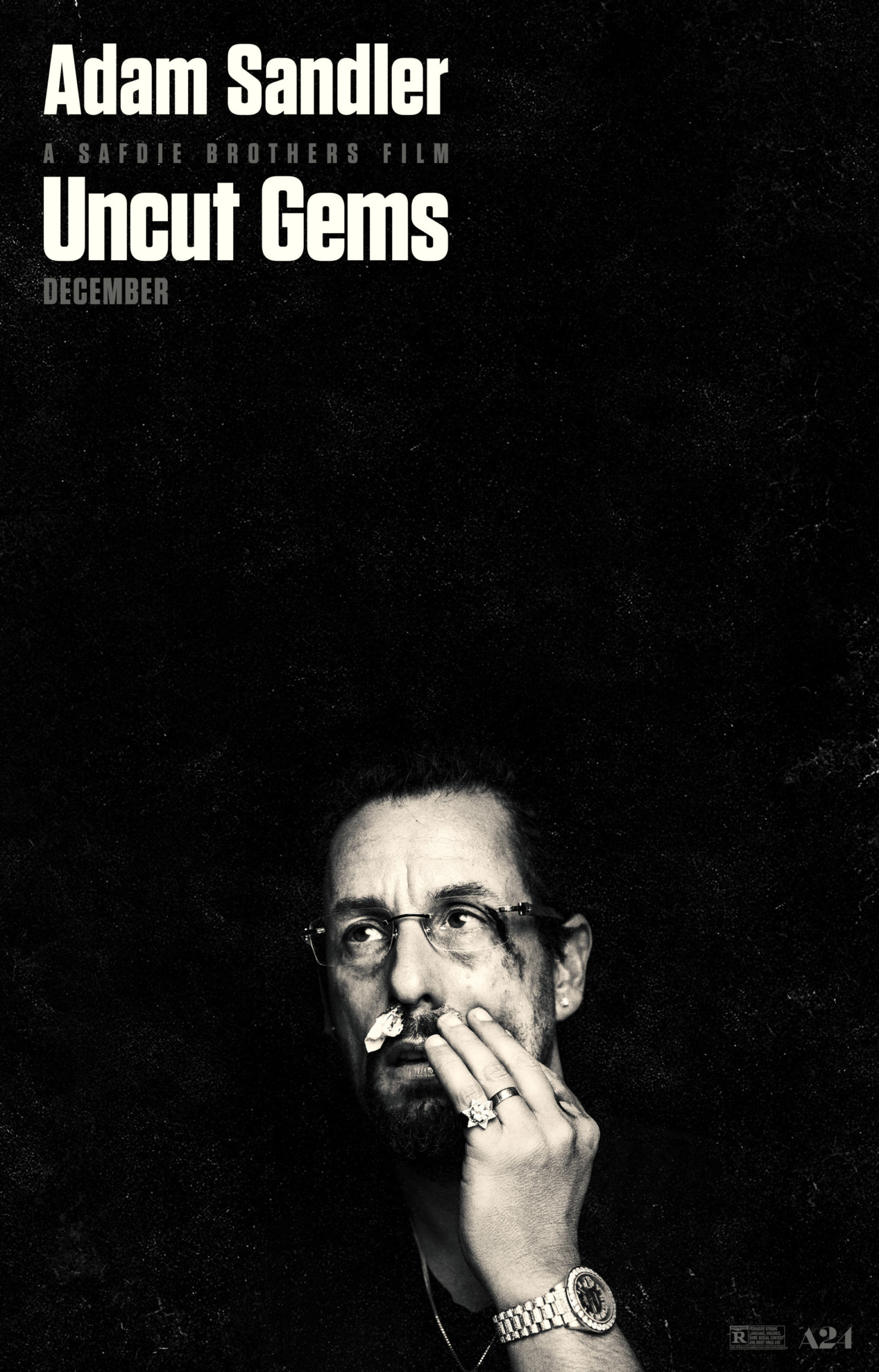 From Apple: From acclaimed filmmakers Josh and Benny Safdie comes an electrifying crime thriller about Howard Ratner, a charismatic New York City jeweler always on the lookout for the next big score. When he makes a series of high-stakes bets that could lead to the windfall of a lifetime, Howard must perform a precarious high-wire act, balancing business, family, and encroaching adversaries on all sides, in his relentless pursuit of the ultimate win.
Cats – Musical
Hear me out: get drunk or high and watch this musical movie. It's confusing and pretty bad on its own, but it's absolutely hysterical when you're under the influence. Just ask Seth Rogen. No matter how many times I try to wrap my head around the storyline, I just can't fully explain what it's about.
Here's the gist: Jellicle cats make the choice to send a Jellicle to ascend to the Heaviside Layer for a chance at a new life.