If you find yourself staying indoors this weekend, why not watch a new show or two to pass the time? Here are 5 series on Netflix to check out!
---
Gentefied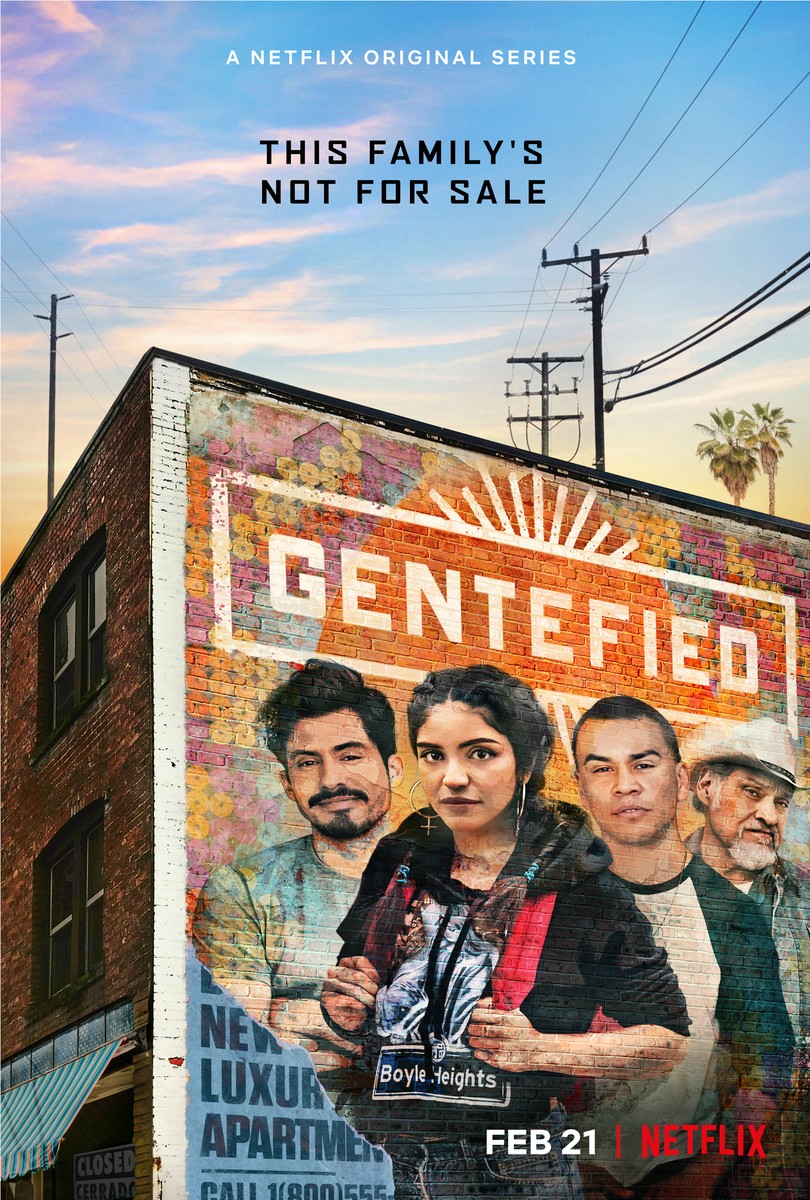 Gentefied follows the story of three Mexican-American cousins working together to keep their grandfather's taco shop open in a city slowly becoming gentrified. The show highlights the Latinx experience in America through themes of marginalization and gentrification.
The Trials of Gabriel Fernandez
The story of 8-year-old Gabriel Fernandez's murder is one that exposes the flawed DCFS system and the unfortunate results of an overlooked child abuse case. Fair warning: you will be upset, and you may cry.
Love is Blind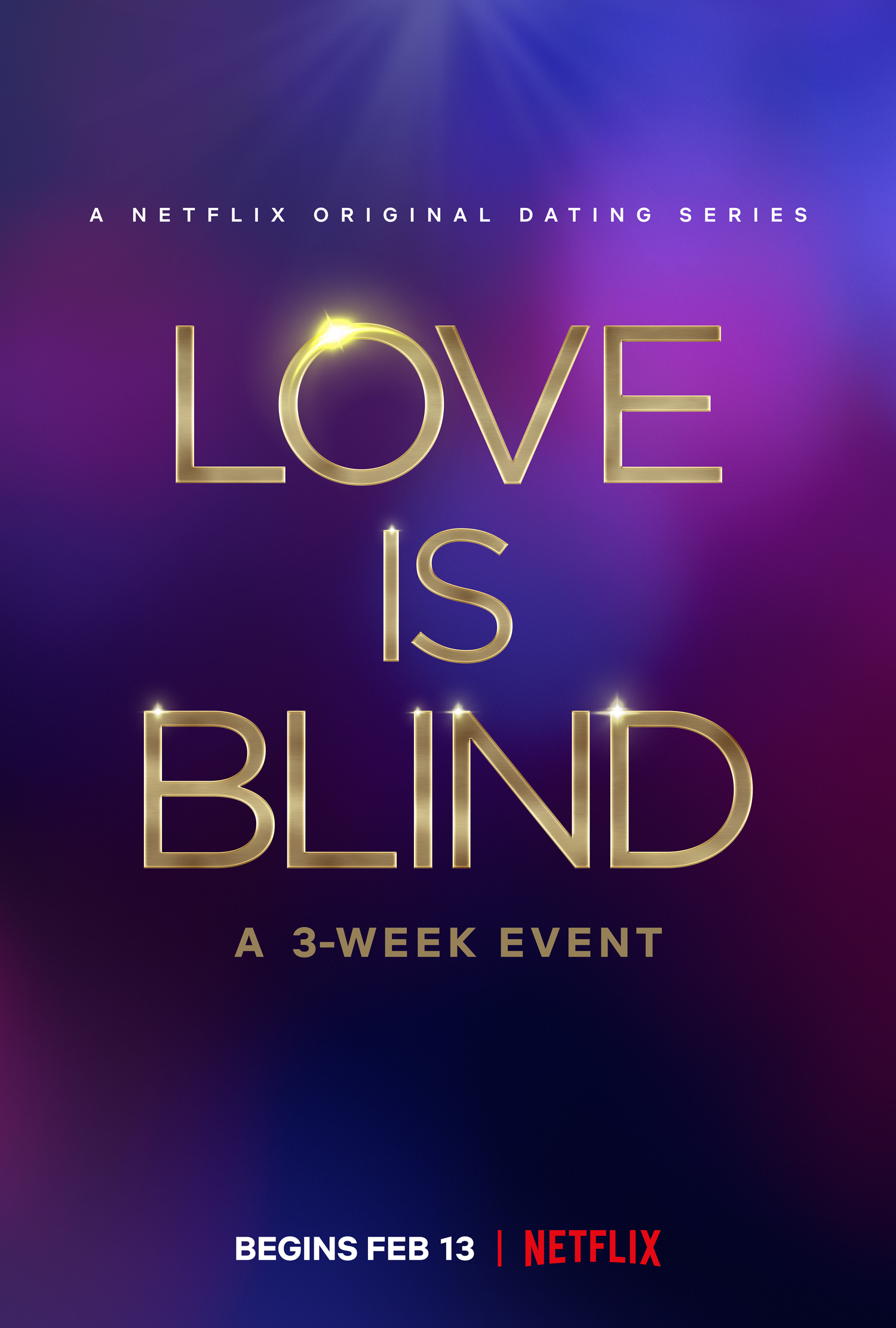 Love is Blind is that new reality show everyone's loving right now. Singles meet each other virtually, basing their interest solely on emotional connection rather than physical attraction. If you're looking for a new guilty pleasure reality show, this is it.
Ugly Delicious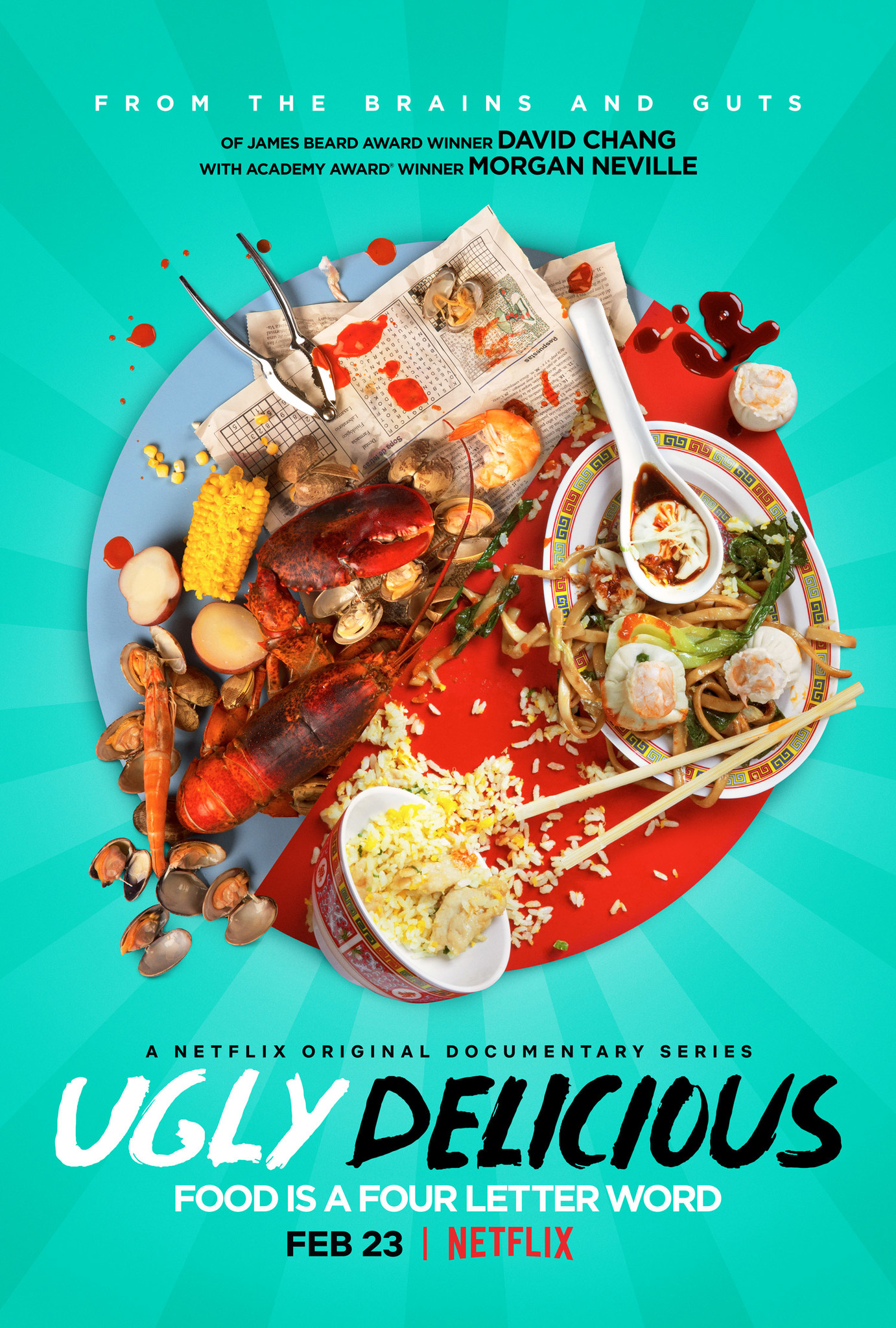 Go on a culinary journey with David Chang as he continues to visits hot spots all over the world in the second season of Ugly Delicious. Not only will you see some of the tastiest dishes, but you'll learn about the cultures and history behind the dishes and their originating regions.
Altered Carbon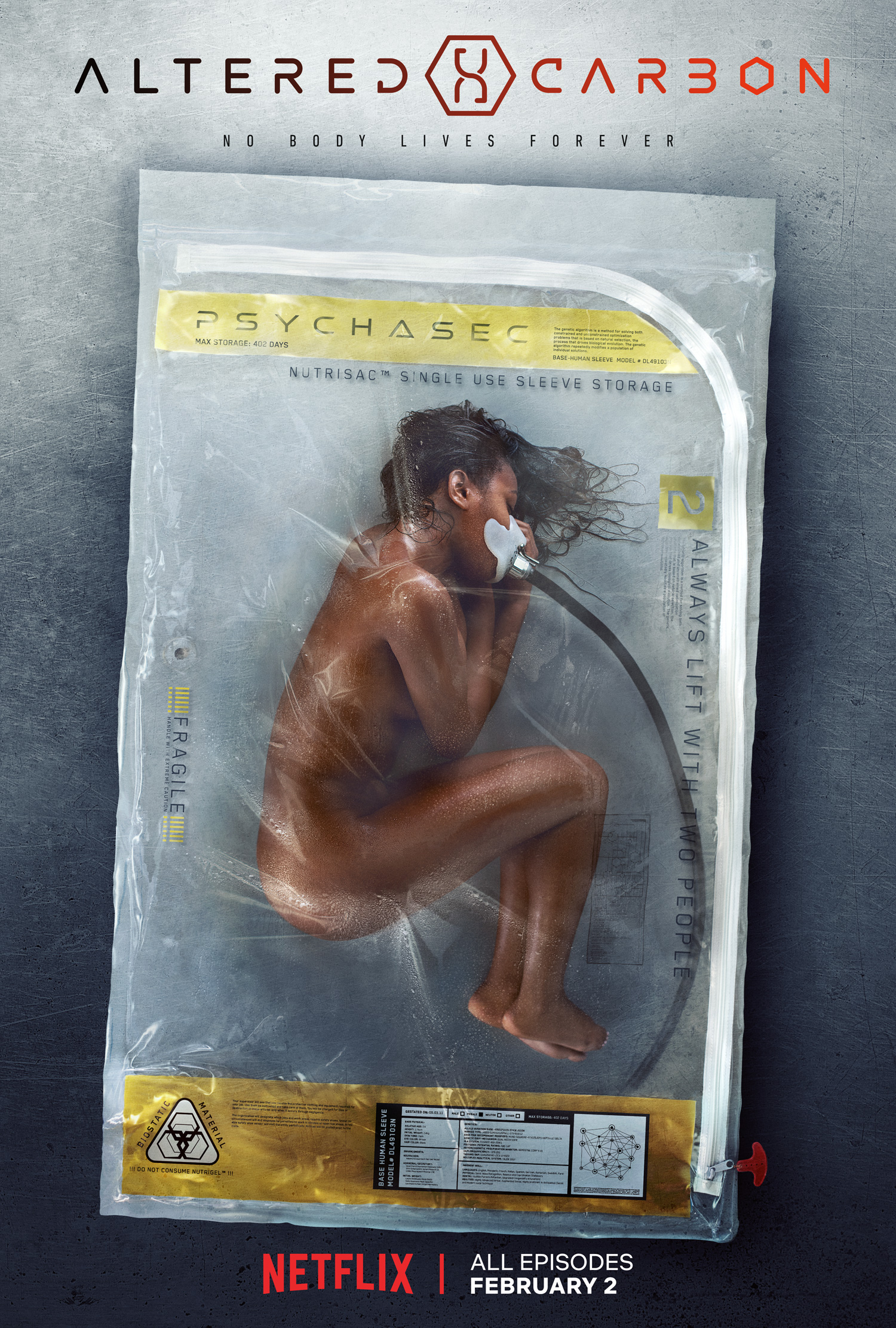 If you're into dystopian science fiction, this is for you. Altered Carbon explores a world where human consciousness has the ability to be transferred to different bodies. They currently have two seasons available to stream – give it a shot!