If you're looking for a new show to watch this fall or want to enjoy an old favorite, here are 5 shows available to stream this month on different streaming platforms!
---
Lovecraft Country – HBO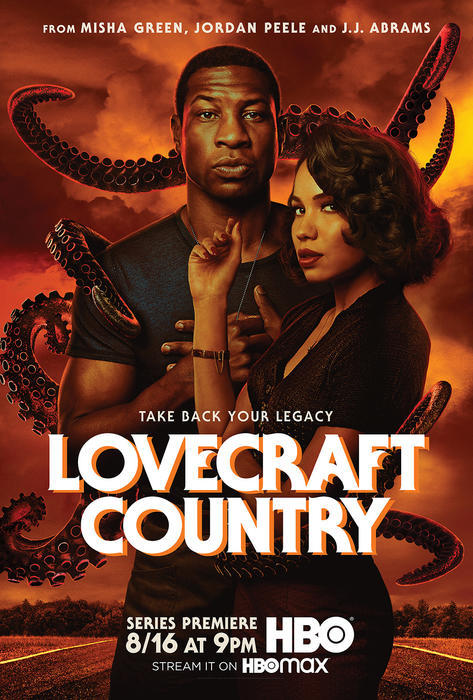 A new show on HBO, Lovecraft Country brings history, horror, and sci-fi with an amazing cast.
About: A young African-American travels across the U.S. in the 1950s in search of his missing father.
High Score – Netflix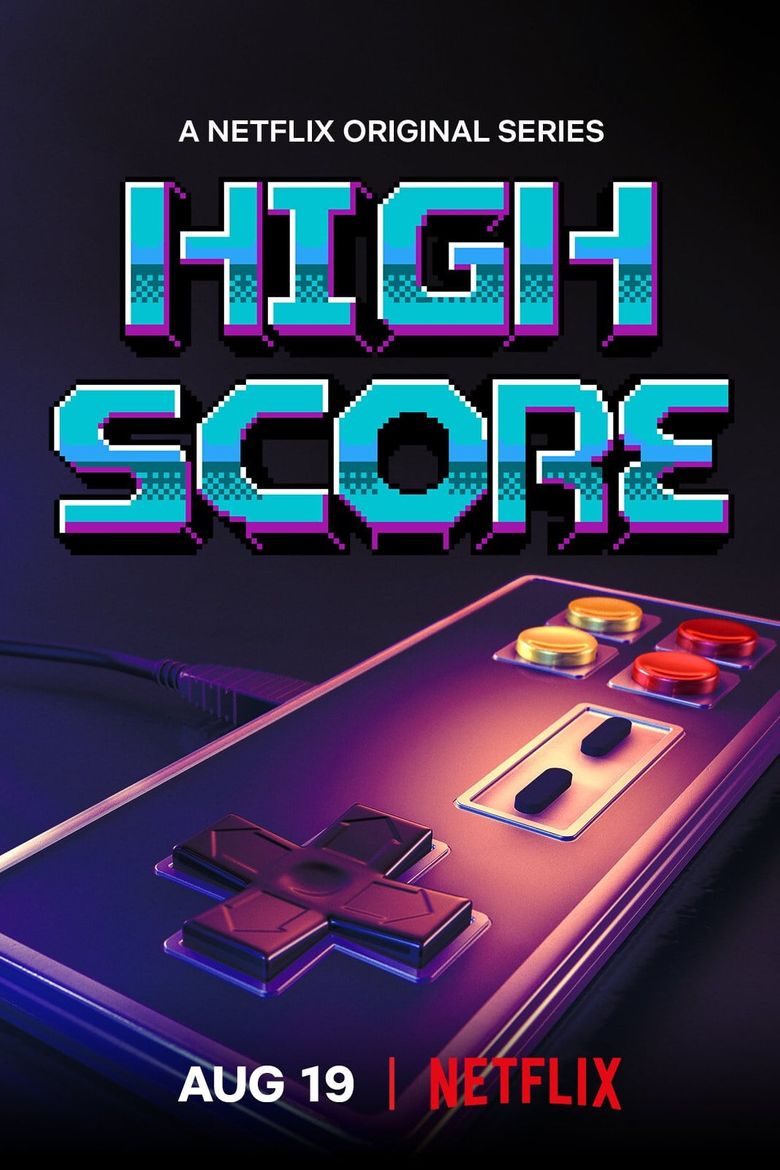 About: Traces the history of classic video games, featuring insights from the innovators who brought these worlds and characters to life.
Sister Sister – Netflix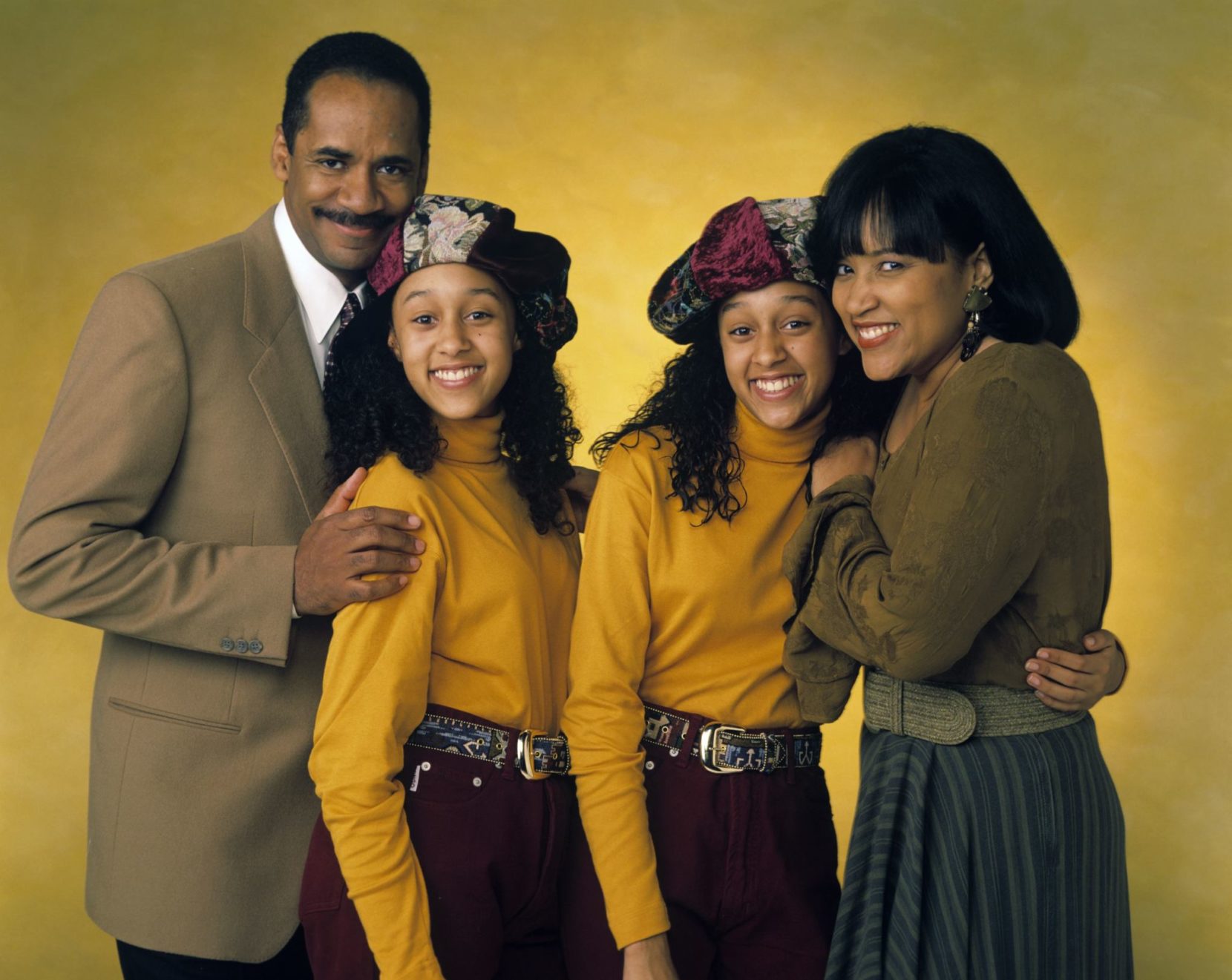 That's right – Sister Sister is now available! Stream all 6 seasons of the classes 90s show on Netflix.
About: Tia Landry and Tamera Campbell are twins separated at birth who learn of each other's existence and come together as teenagers.
I May Destroy You – HBO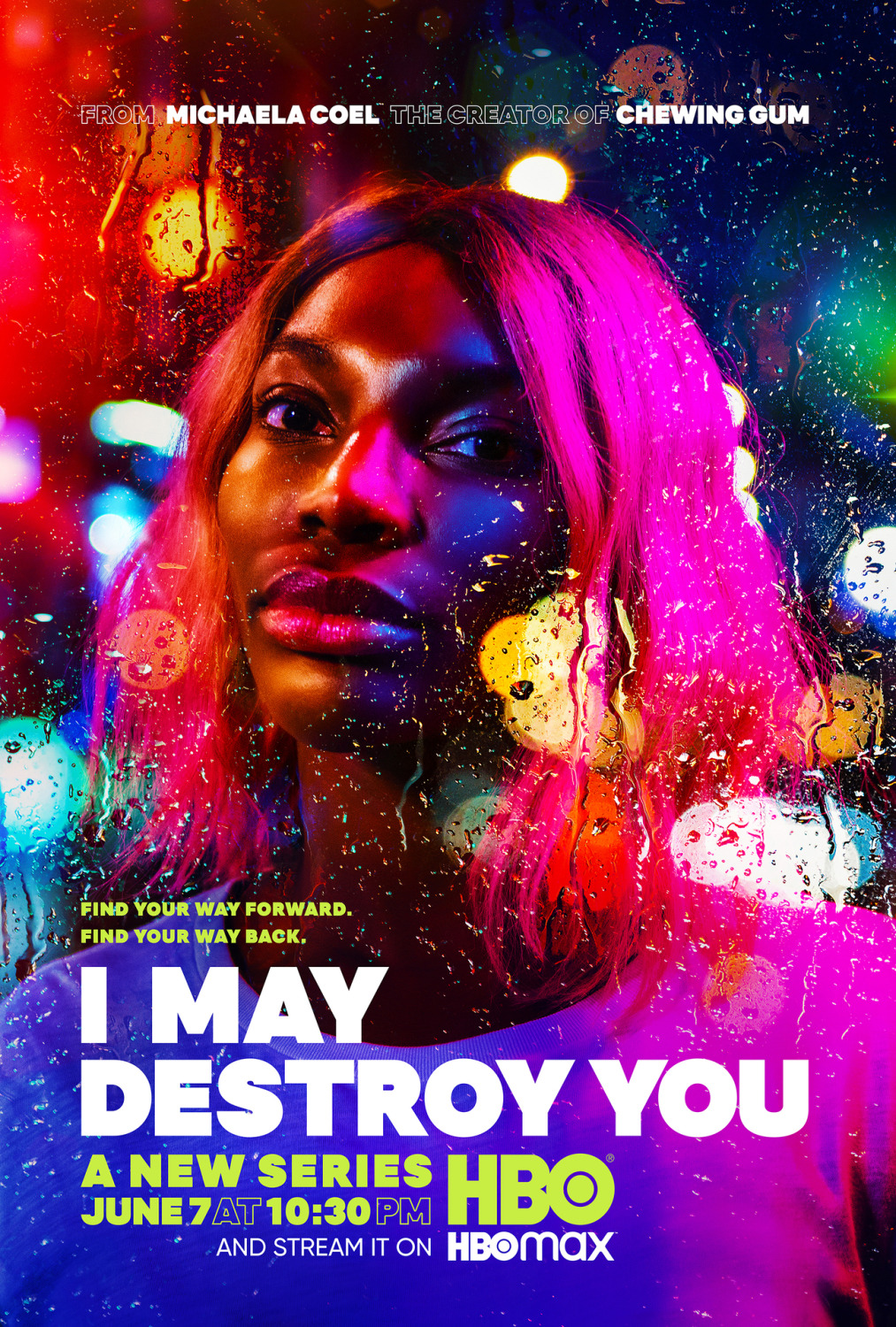 About: The question of sexual consent in contemporary life and how, in the new landscape of dating and relationships, we make the distinction between liberation and exploitation.
The Midnight Gospel – Netflix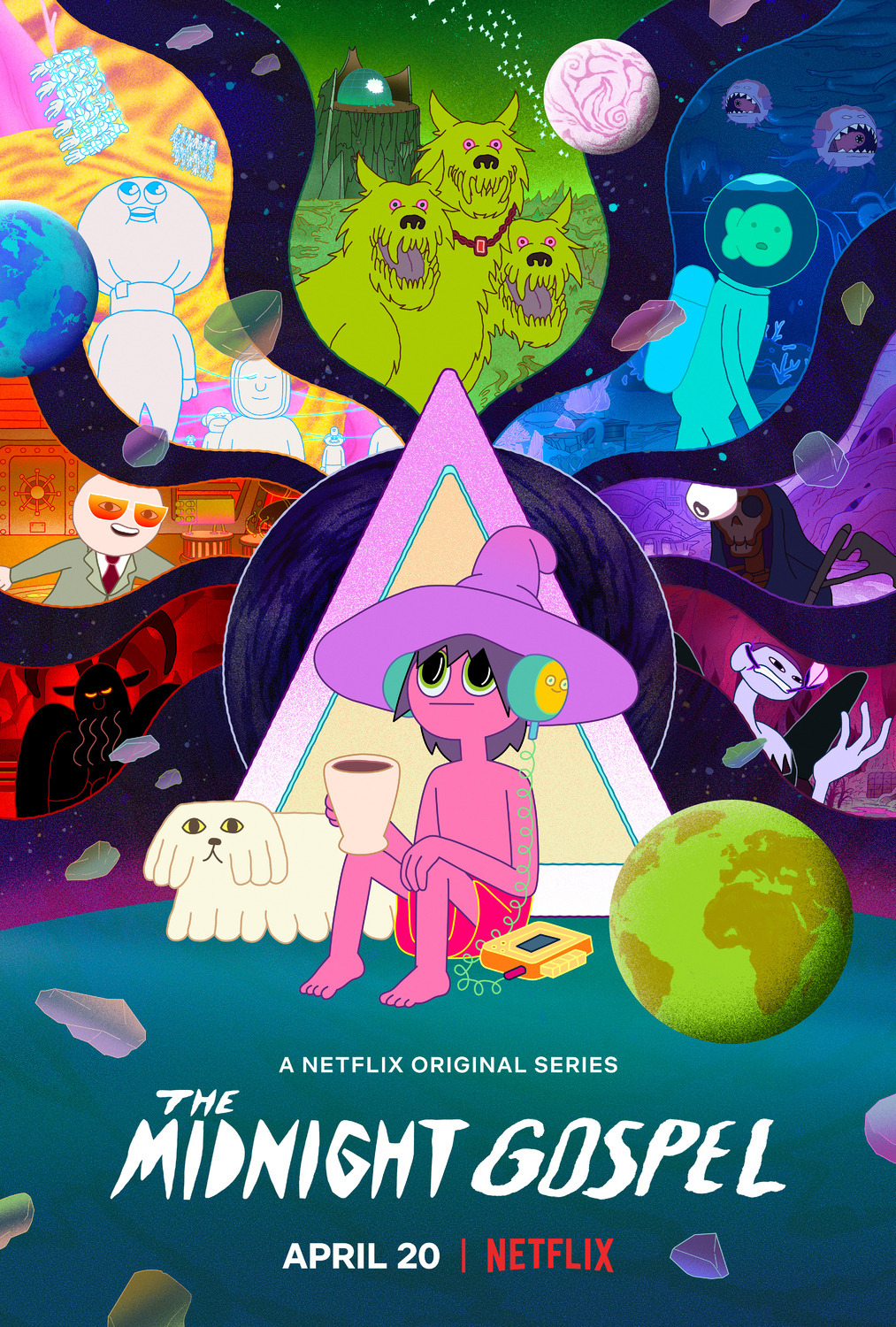 About: Clancy, a spacecaster with a malfunctioning multiverse simulator, leaves the comfort of his home to interview beings living in dying worlds.