With all this extra time at home with the kids, why not spend time watching a fun movie on a weeknight or over the weekend? Here are 10 movies to watch as a family, all available on Netflix right now.
---
The Cat in the Hat (2003)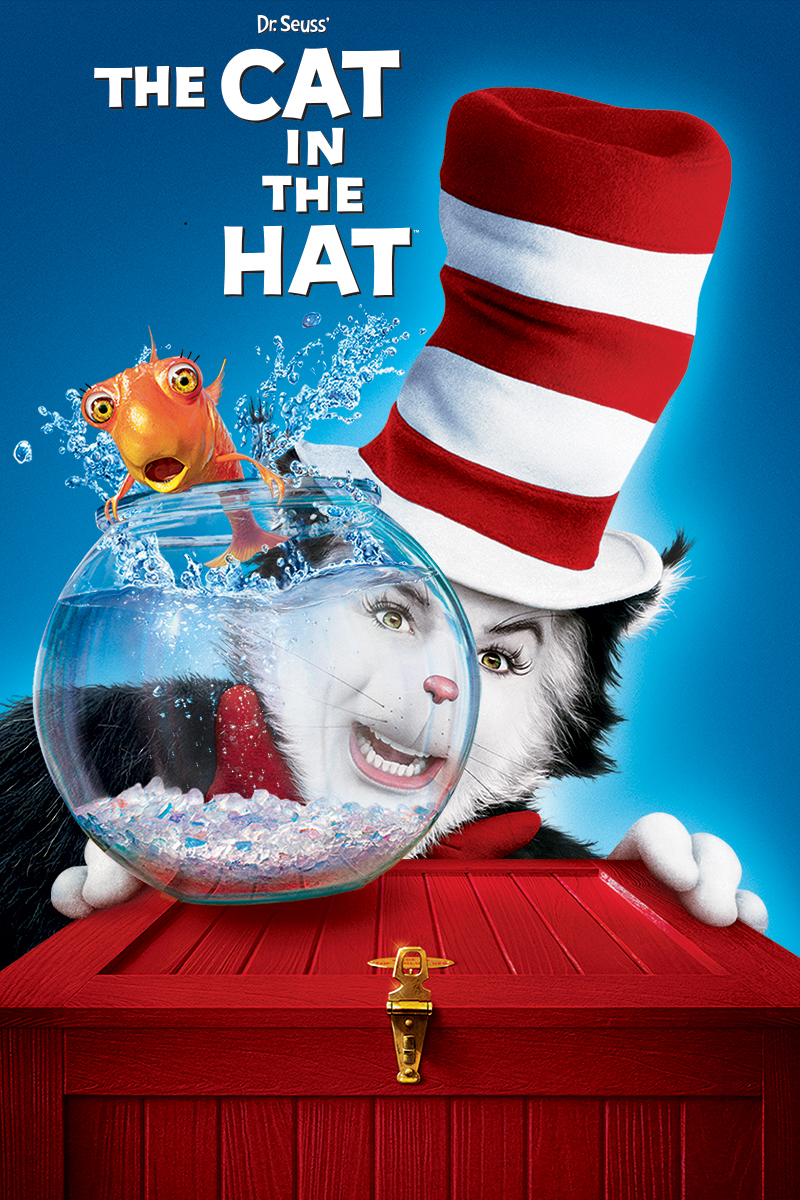 Based on the classic Dr. Seuss book, The Cat in the Hat is all about the Cat and the hijinks he brings to Sally and Conrad. It's funny, feel-good movie with a few hidden adult jokes.
Spy Kids (2001)
Carmen and Juni Cortez are thrown into the world of spies as they try to save their parents (who are ex-spies). It's an action-filled comedy featuring actors like Antonio Banderas, Carla Gugino, and Danny Trejo.
Chicken Little (2005)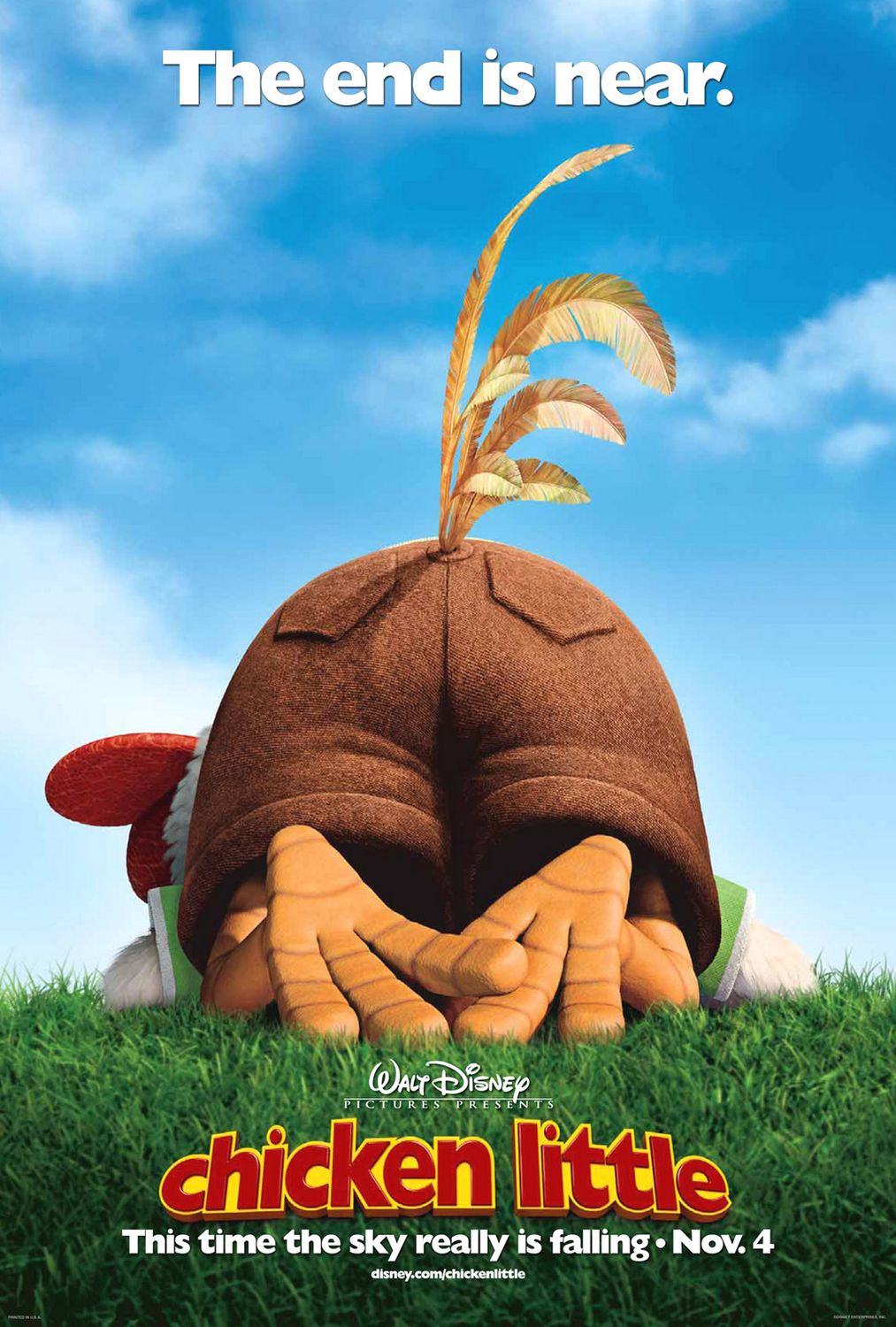 Chicken Little is known for claiming "the sky is falling" as everyone ignores him.  When danger truly presents itself, no one listens to him and he finds himself having to save the world.
Spider-Man: Into the Spider-verse (2018)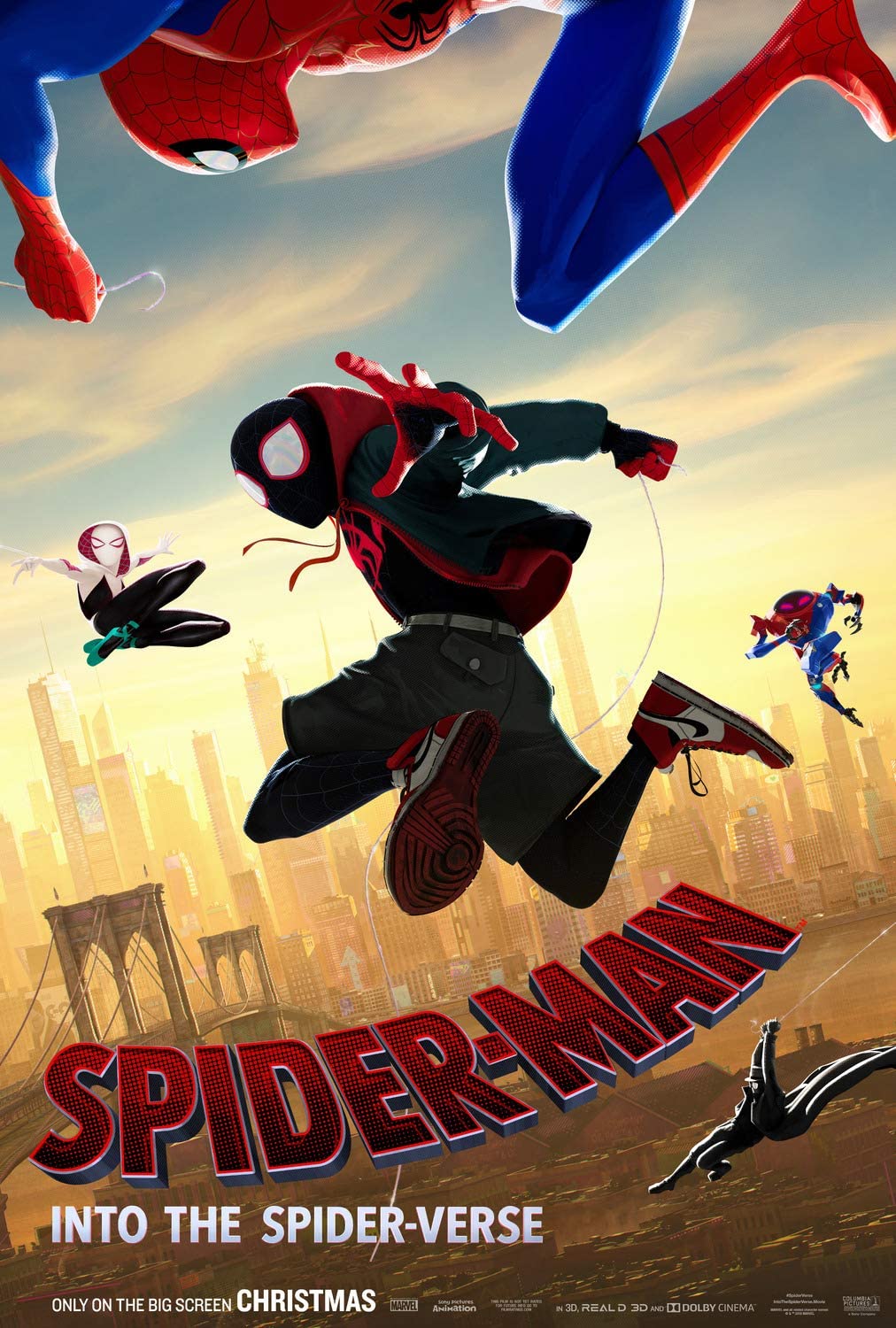 This is a great movie for anyone of any age. Into the Spider-verse features Miles Morales as he becomes Spider-Man and meets others from alternate universes. It's funny, beautifully animated to look like a comic book, and each character has a personality that truly adds to the story. If you haven't seen it, it's a must.
The Little Prince (2015)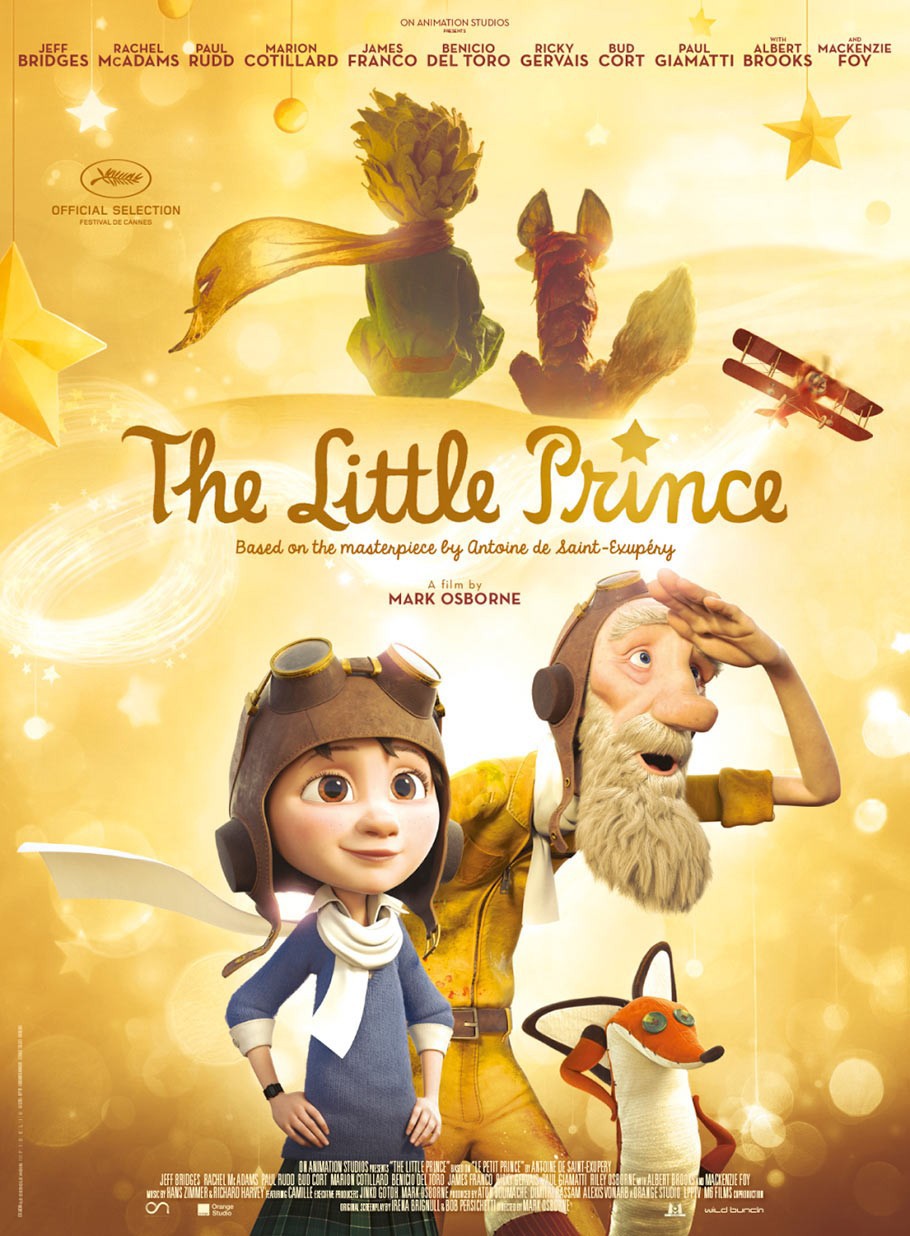 The Little Prince is based on a French novella from 1943 about a prince who explores different planets. The film tells this story with a twist, and it's all very heartwarming.
Tarzan (1999)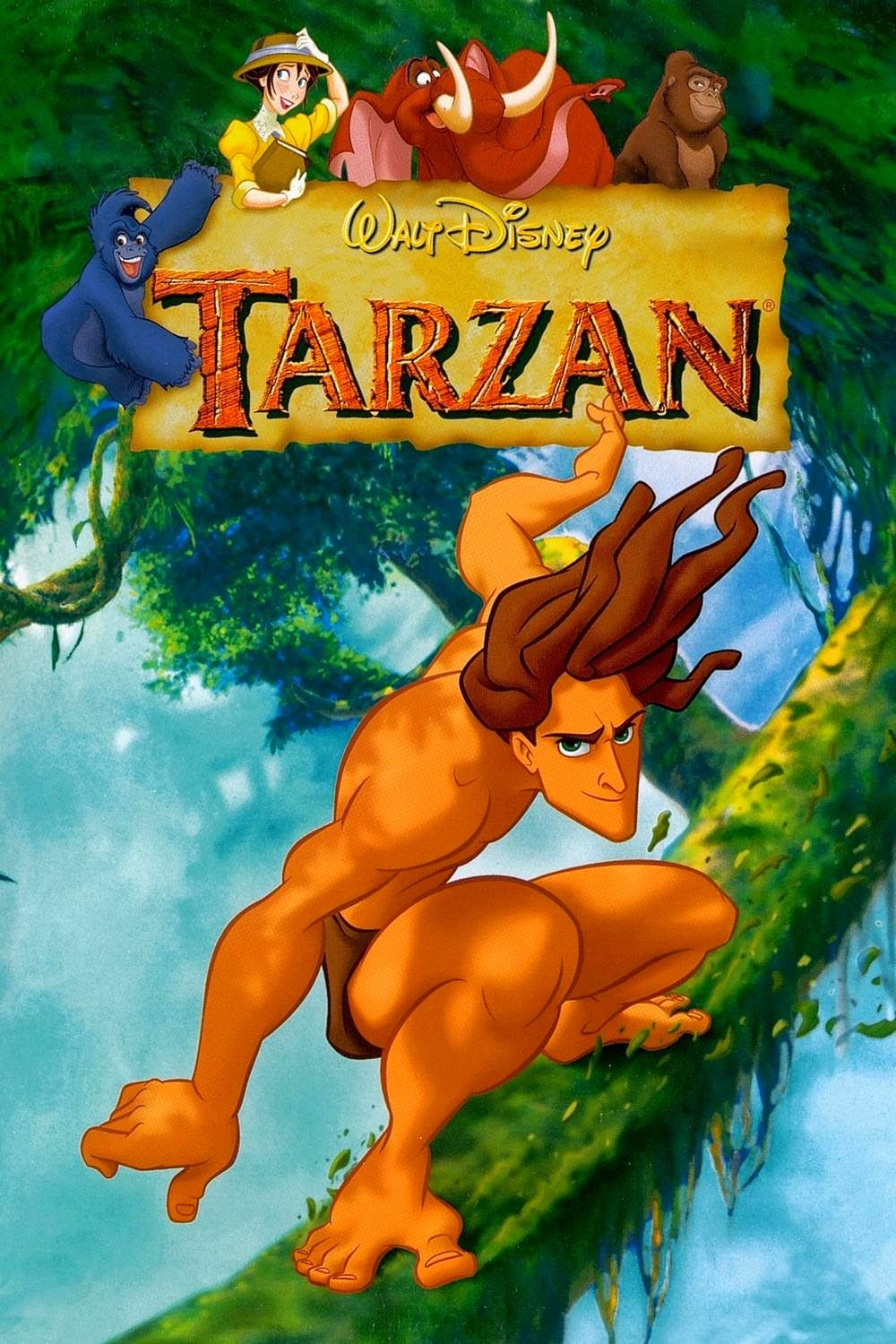 A Disney classic, Tarzan is about a boy who was raised as an ape in the jungle who falls in love with Jane, a woman on an expedition in the same area. It's a cute classic with an amazing soundtrack.
Bee Movie (2007)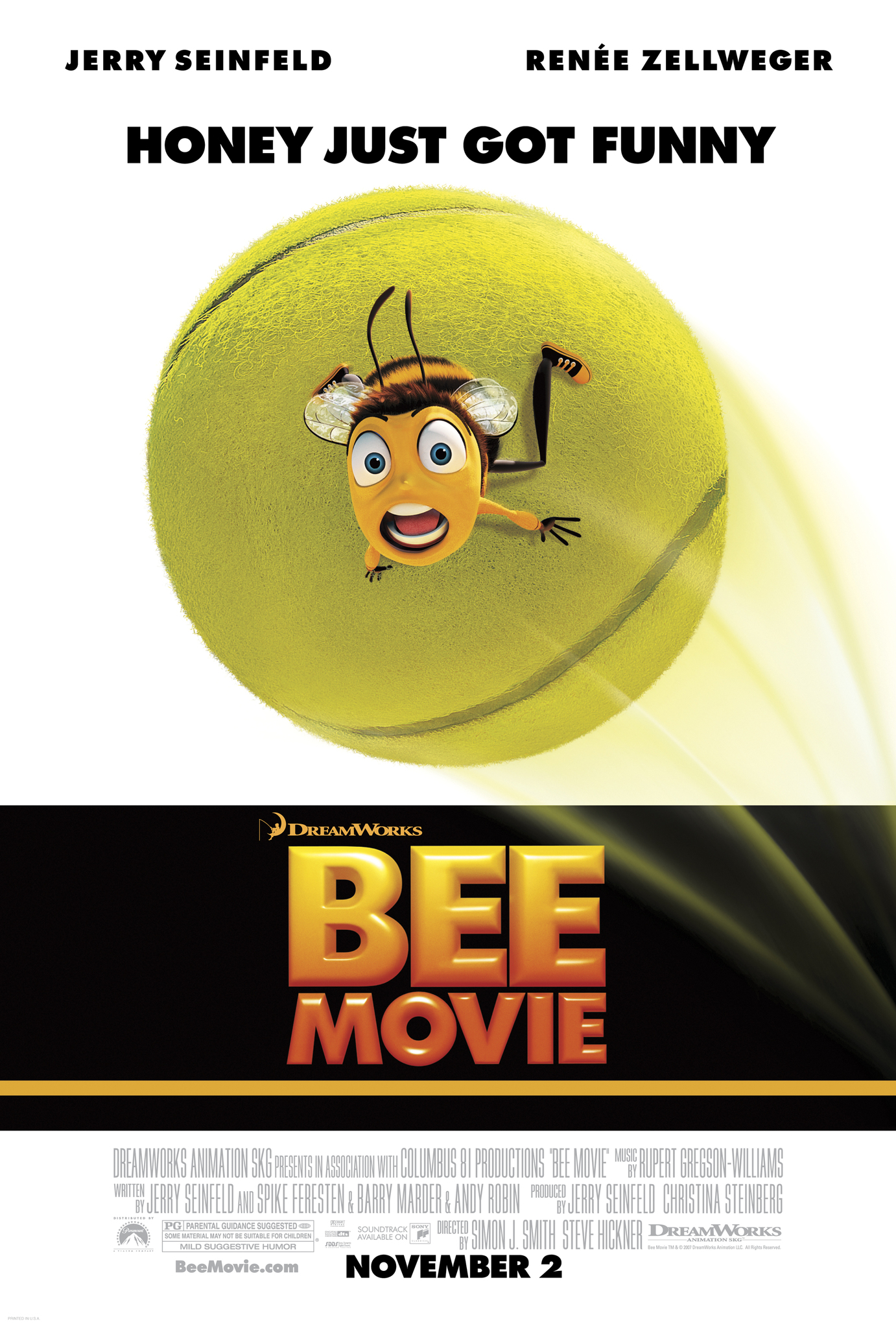 Sometimes, this movie feels like a hallucination. It's about a bee who realizes he doesn't want to follow the typical bee lifestyle, has feelings for a human woman, and sues humans for consuming honey and exploiting bees. It's a pretty good family movie.
The Adventures of Sharkboy and Lavagirl (2005)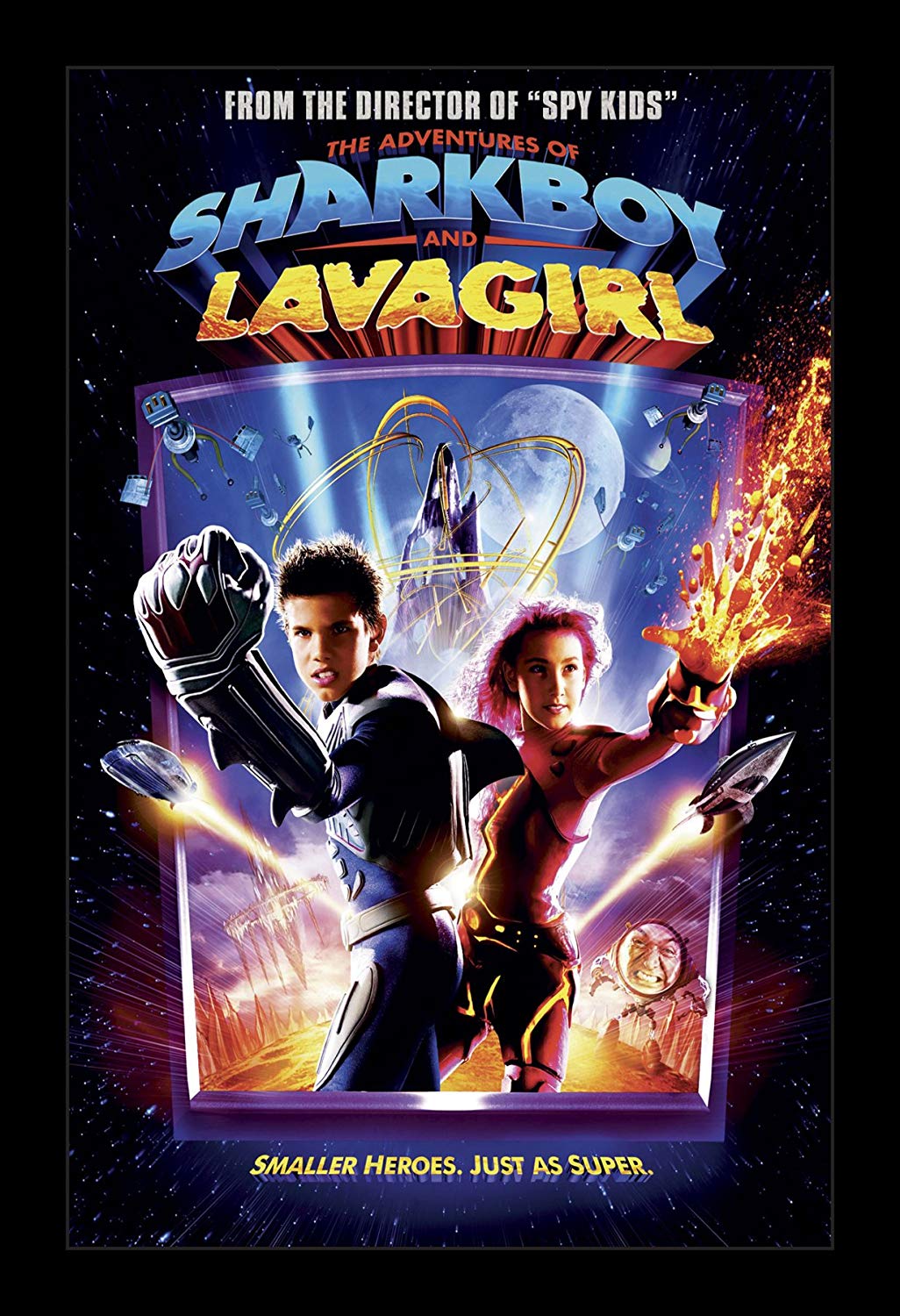 This is a fantasy/action-adventure movie that focuses on Max, a boy who creates a dream world to escape his real world. One day, during a tornado, he suddenly finds himself in the dreamworld and goes on an adventure with Sharkboy and Lavagirl.
Bolt (2008)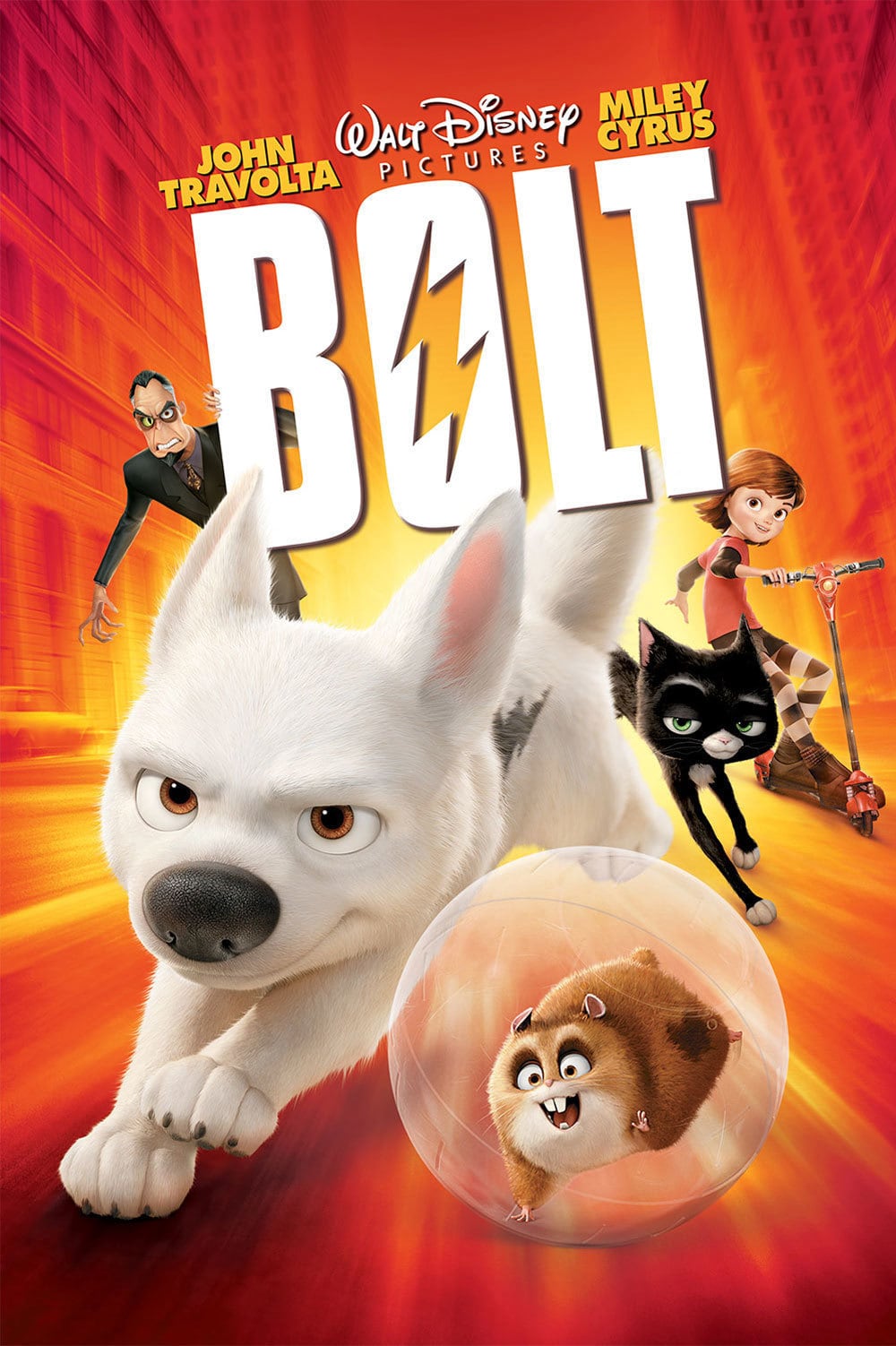 Bolt follows a dog named Bolt who thinks he has super powers after spending his whole life on a TV set. This movie is super cute and will likely be a favorite among the whole family.
Stuart Little (1999)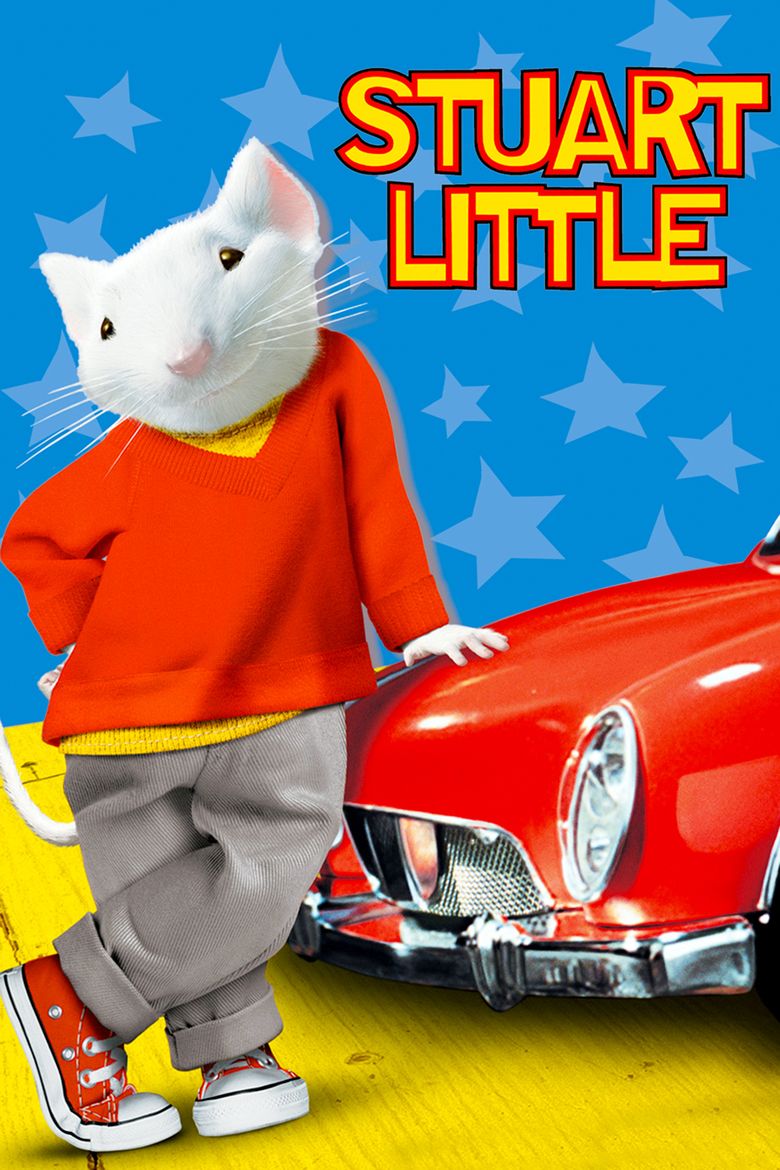 Meet Stuart, an anthropomorphic teenage mouse who's up for adoption. He's adopted into a family and finds himself struggling to fit in, especially with the house cat and his brother George. Stuart Little was a widely popular kids movie, and it's always nice to pass on these movies to our own young children and siblings.