If there's one thing anyone should know about Jersey City, it's the abundance of artists. With a large amount of creatives in the area, it's no wonder art galleries are prevalent. Here are some galleries you should check out in Jersey City (but, by no means, is this a definitive list of the city's amazing galleries)!
Be sure to contact the galleries for their hours or to make an appointment.
---
PRIME Gallery
351 Palisade Ave
Instagram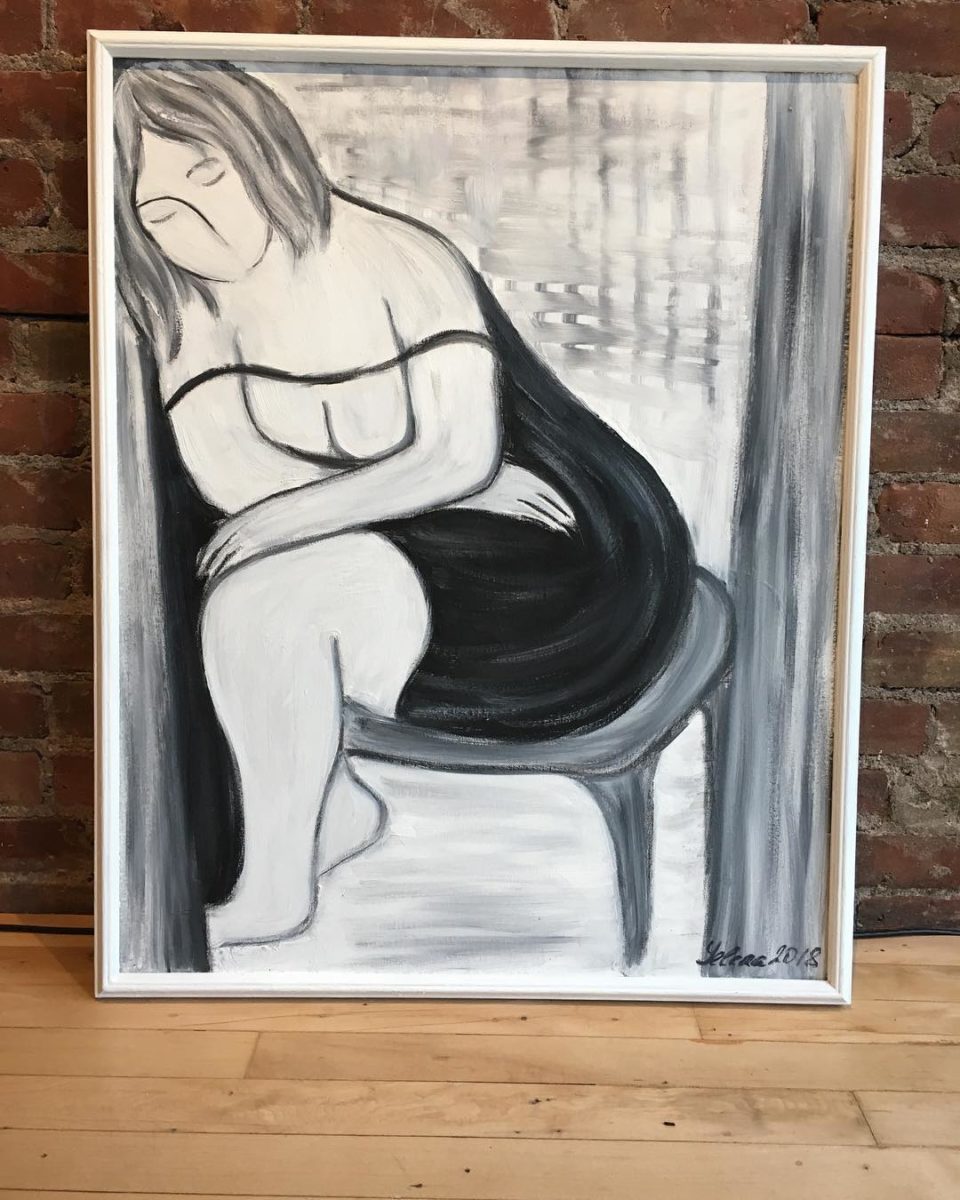 Prime Gallery in the Heights is located within the Prime Real Estate Group office. They have beautiful pieces of contemporary art on display, especially their current exhibition Monochrome.
Deep Space Gallery
77 Cornelison Ave
Website
Deep Space Gallery is described as a creative space in Bergen-Lafayette for emerging contemporary artists. Their current exhibition features new paintings by artist RU8ICON1. 
107 Bowers Gallery
107 Bowers St
Website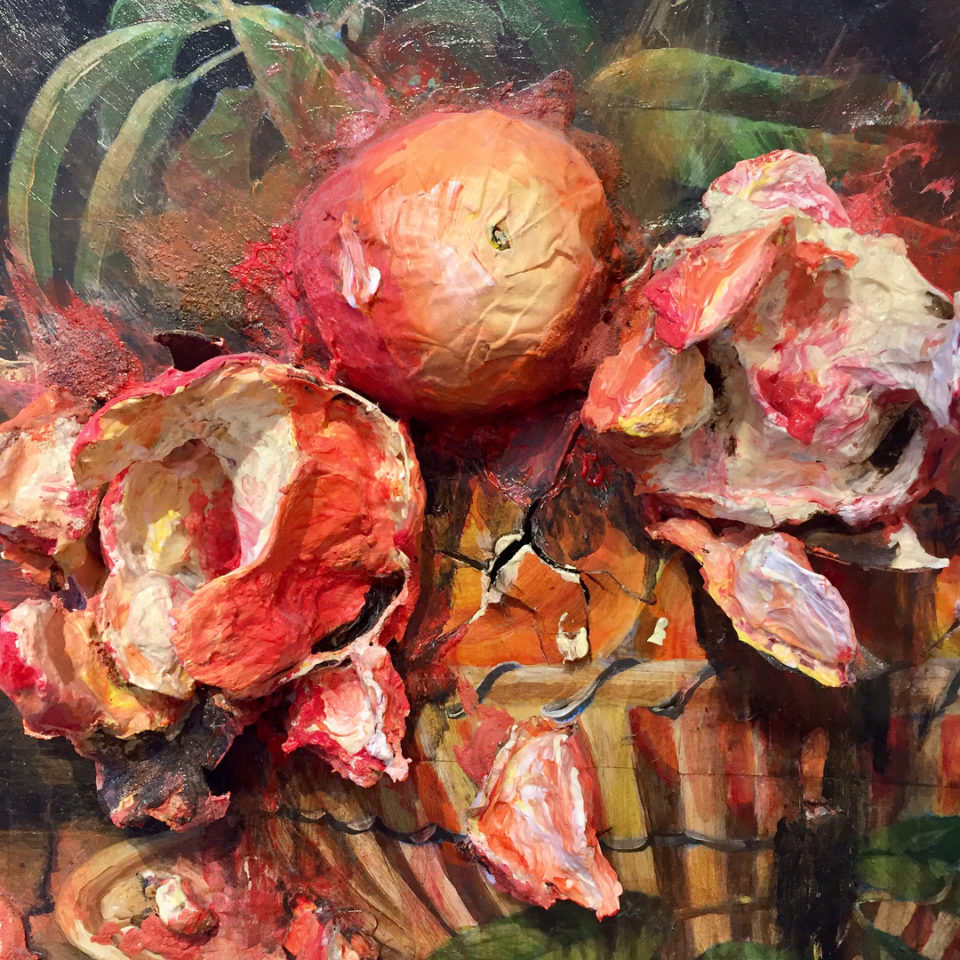 107 Bowers is a gallery and art space located in the Heights for artists, students, and anyone involved in the creative community. Their current exhibition is Natural Causes, and the closing event is on April 28th.
Mana Contemporary
888 Newark Ave
Website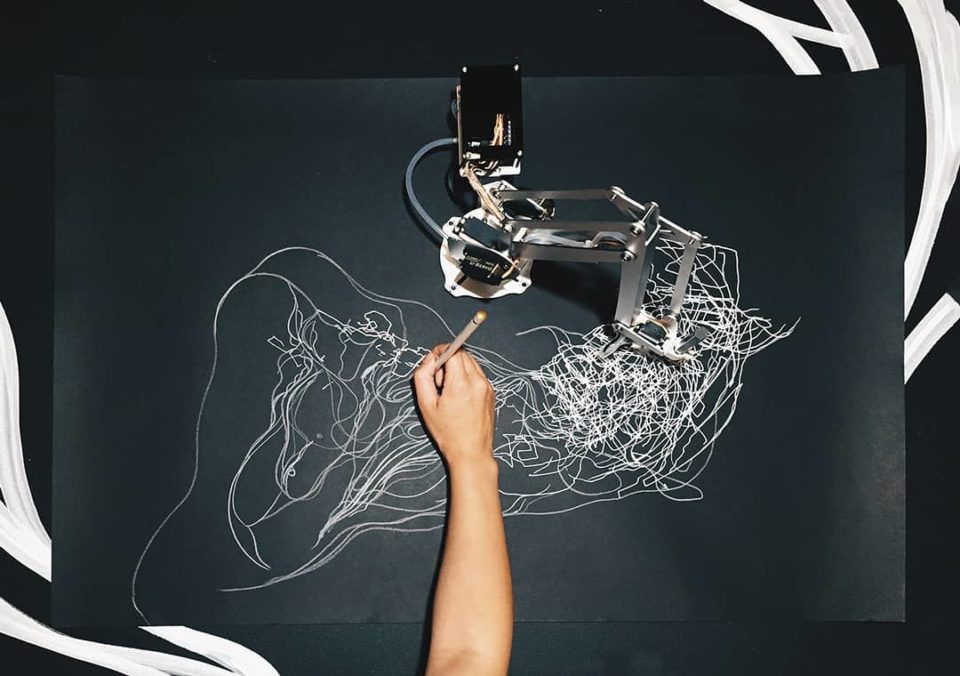 Mana Contemporary is an art center that features a large number of pieces from artists, like the Jonathan LeVine Projects or Scott Eder Gallery. Their current exhibitions include John Chamberlain: Photographs, Arnulf Rainer, and Risking Life and Lens: A Photographic Memoir by Helen M. Stummer. On April 29th, they'll be expecting to open Please Touch: Body Boundaries and Only Human.
Panepinto Galleries
70 Hudson St
Website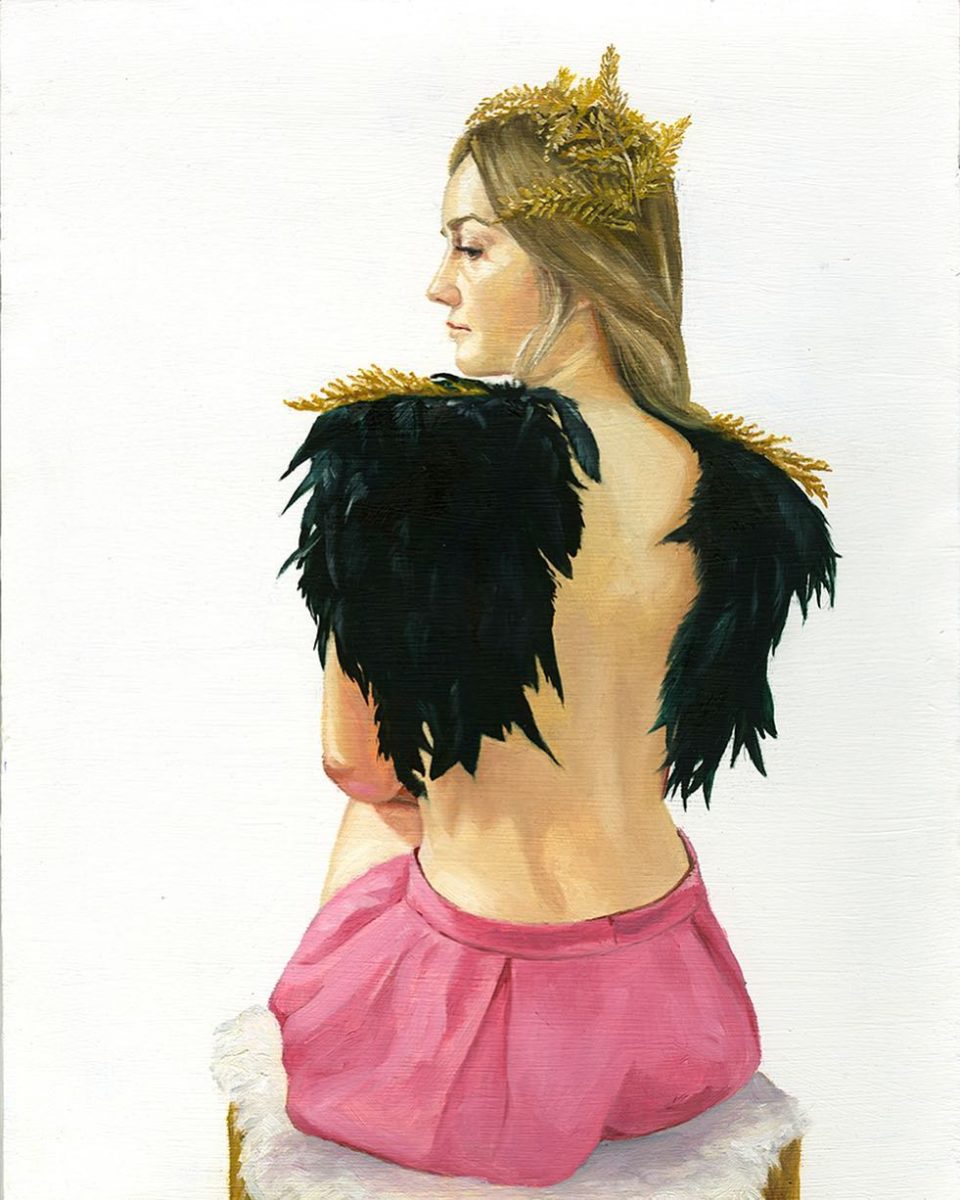 Panepinto Galleries is a collective space located in Downtown Jersey City for art exhibitions, film screenings, and photoshoots. Their current exhibition, Through the Eyes of an Artist, is having its closing reception on May 1st.
Novado Gallery
110 Morgan St
Website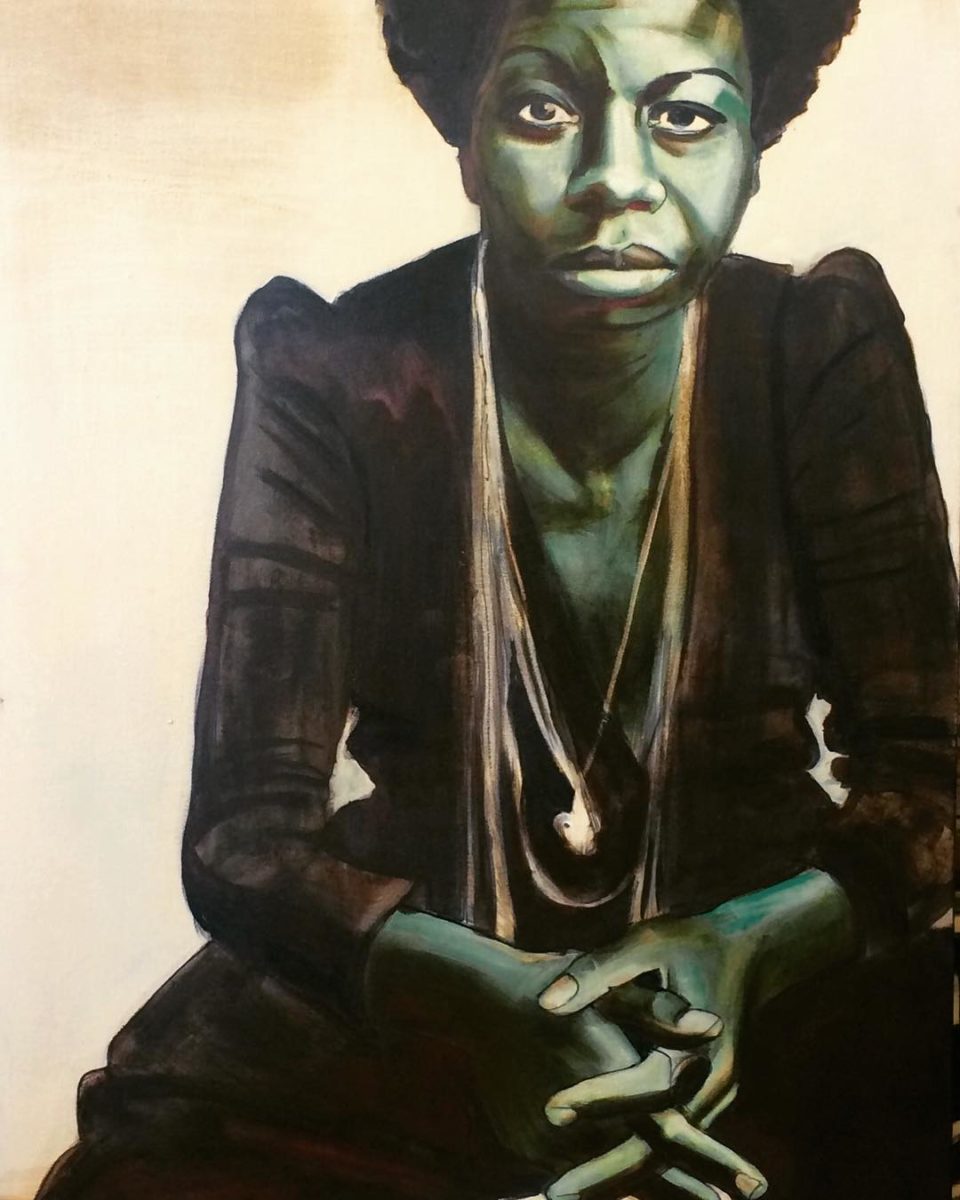 Novado Gallery is a contemporary art gallery featuring rotating exhibitions as well as a dedicated gallery with furniture design and ceramics. Their current show, Leveling, features figurative paintings and the gallery will be holding an Artist Talk on April 22nd.
Downtown 234 Gallery
234 York St
Website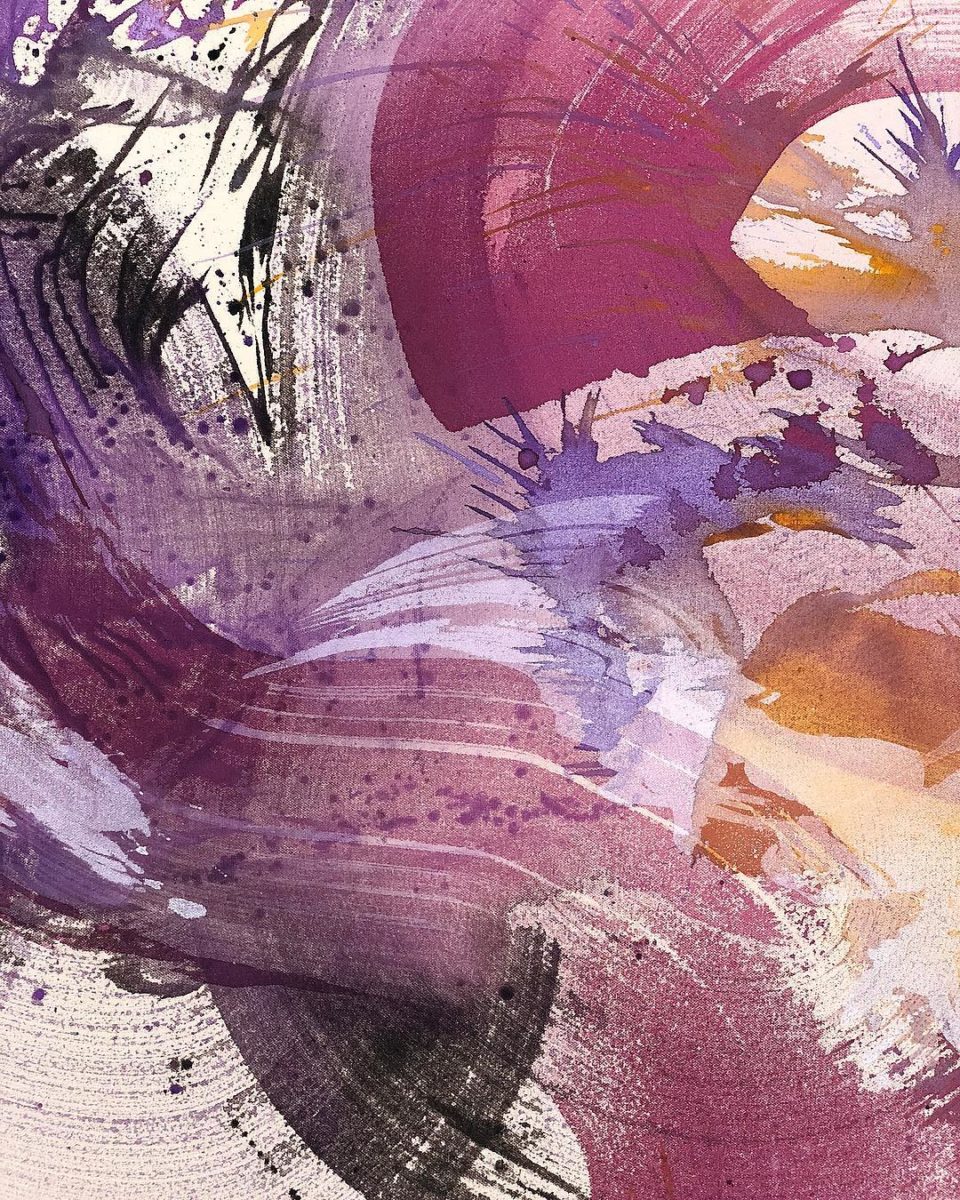 Waves of Energy, is a group show featuring the works of Adam Weston and Sherri Cobb.
313 Gallery
313 3rd St
Facebook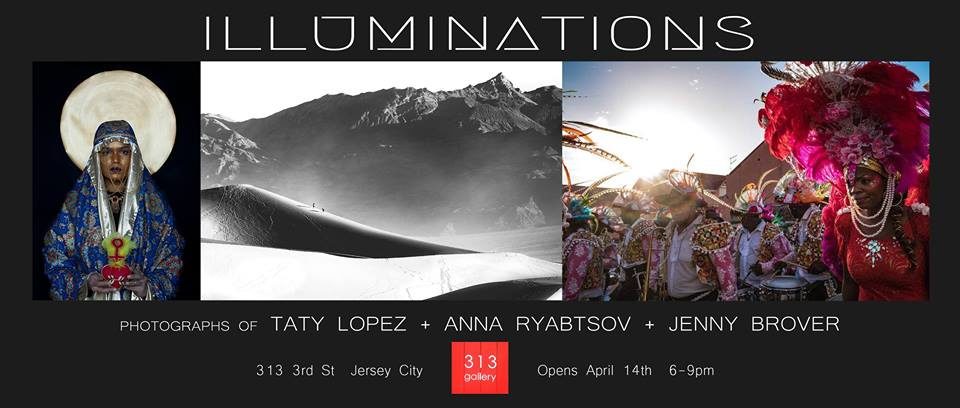 313 Gallery is located in Downtown Jersey City and acts as a part of the Jersey City Art School workshop. They feature plenty of exhibitions throughout the year. Their current exhibition, Illuminations, a group show curated by Joe Velez.
In the mood for lunch/dinner? Here are some food spots with galleries:
LITM
140 Newark Ave
Instagram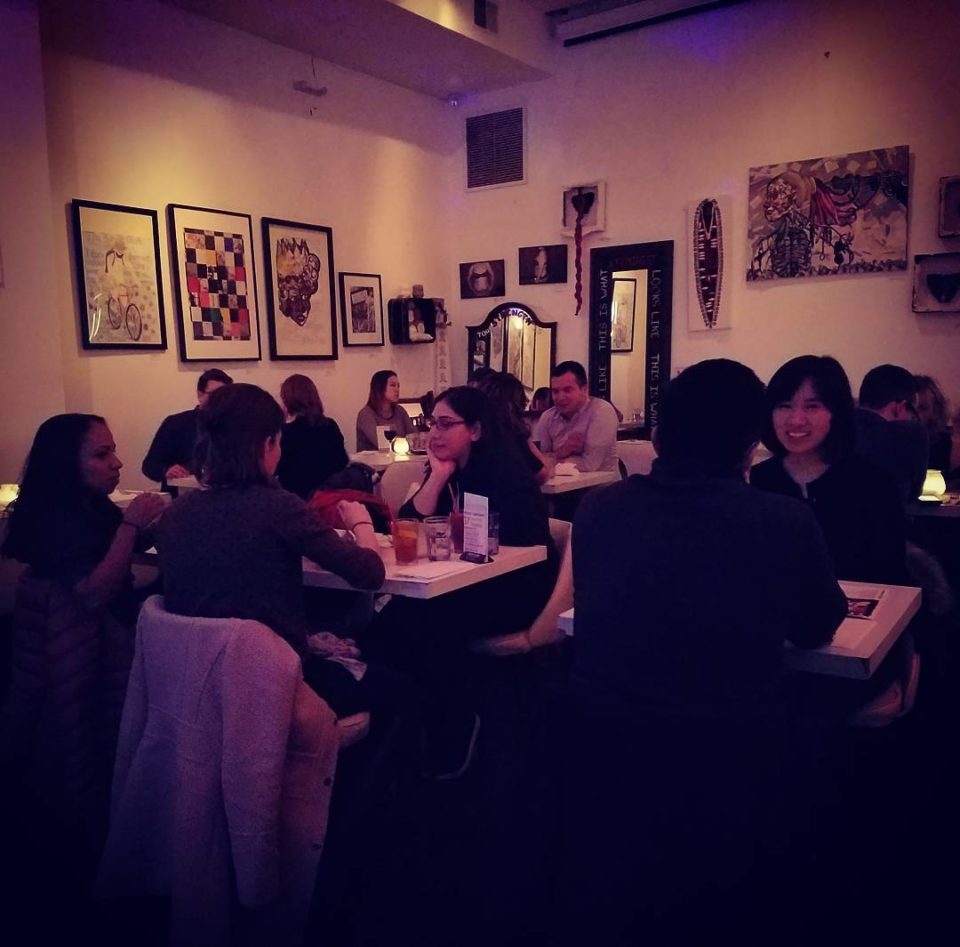 LITM is an art space, bar, and restaurant all in one. Known for their support of local artists, you can walk in and view art along the walls while you're enjoying dinner or a few drinks. They also hold several events for local creatives, from comedy shows to opening receptions for art exhibitions.
Tea NJ
262 Newark Ave
Instagram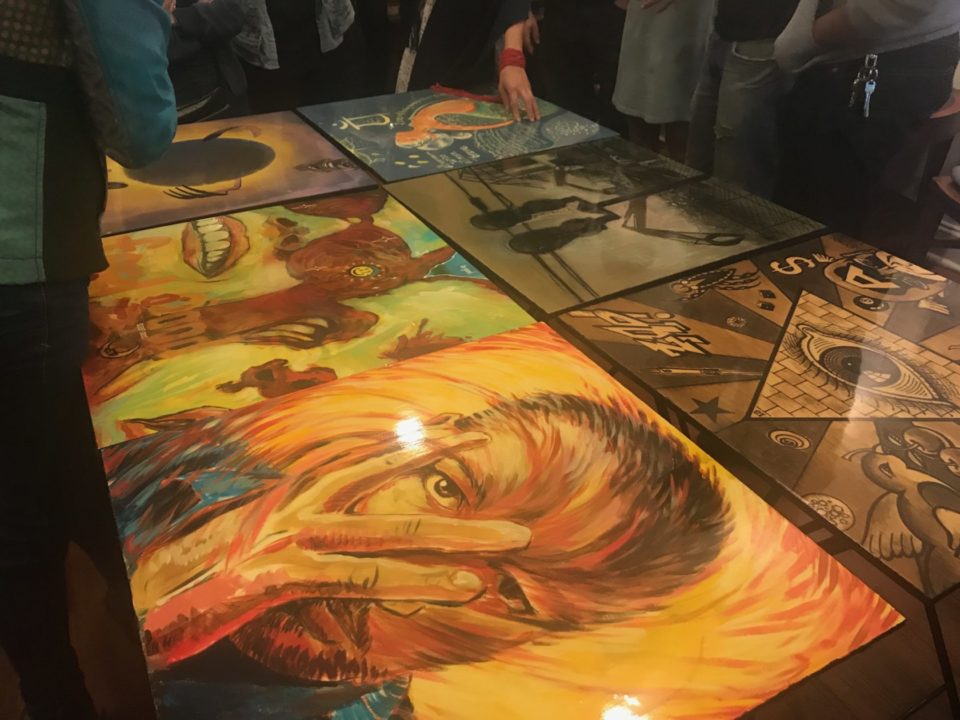 At Tea NJ, art lines the walls and their tables feature pieces from some local artists. It's a great place to grab some tea or a comforting lunch while the art surrounds you.