Anyone counting the days until summer? cause same. With all that free time you could be learning a new skill or gaining experience. Below are some great summer programs for teens.
Art House Summer Teen Intensive
Have dreams of becoming an actor, painter, poet, or screenwriter? Art house production has applications right here.
Girls Who Code
Learn how to code a computer in 7 weeks over the summer.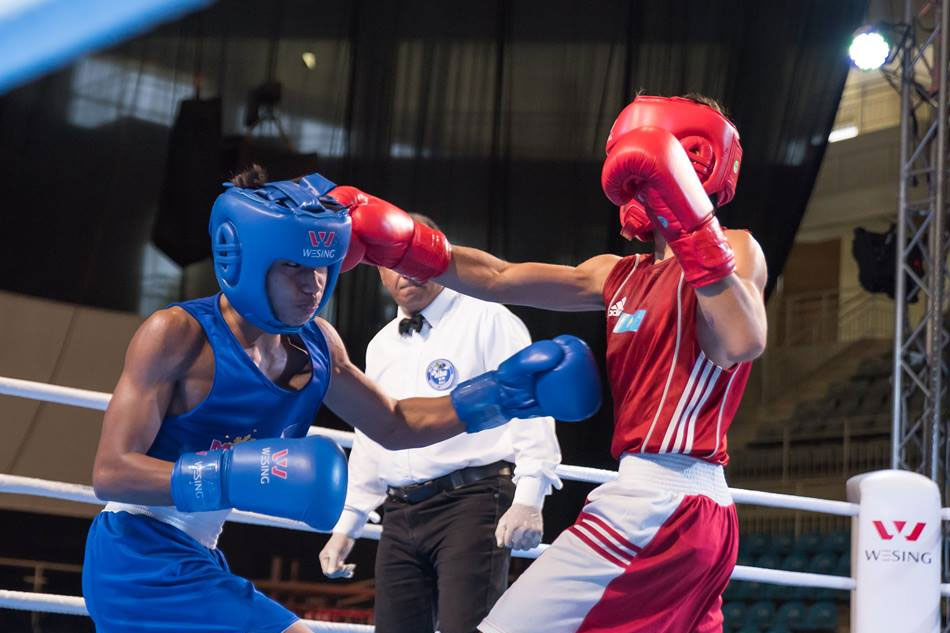 City Programs
The City provides summer programs such as
Golf
Homework & Recreation
JCFA Travel Soccer
Junior Lifeguard
Figure Skating
Project GLAD Summer Camp
Swim Camp
Volleyball
The Boys and Girls Club
The Boys and Girls club has different camps for the summer for Jersey City and Hoboken. The camps they provide are the following…
Rising S.T.A.R's (Science Technology Art Reading)
Middle School Summer Camp
Best Buy Summer Teen Tech Camp
All Stars Project
The All Stars Project has semester program professionalism call Development School for Youth. After you have graduated the semester you placed in a 6 week paid summer internship.
Jersey City Youth Works
The City has created and diversified summer jobs for the youth over the past few years.