'Tis the season! Midterm elections are right around corner (November 6th, don't forget it!) and we hope everyone understands how important it is to vote.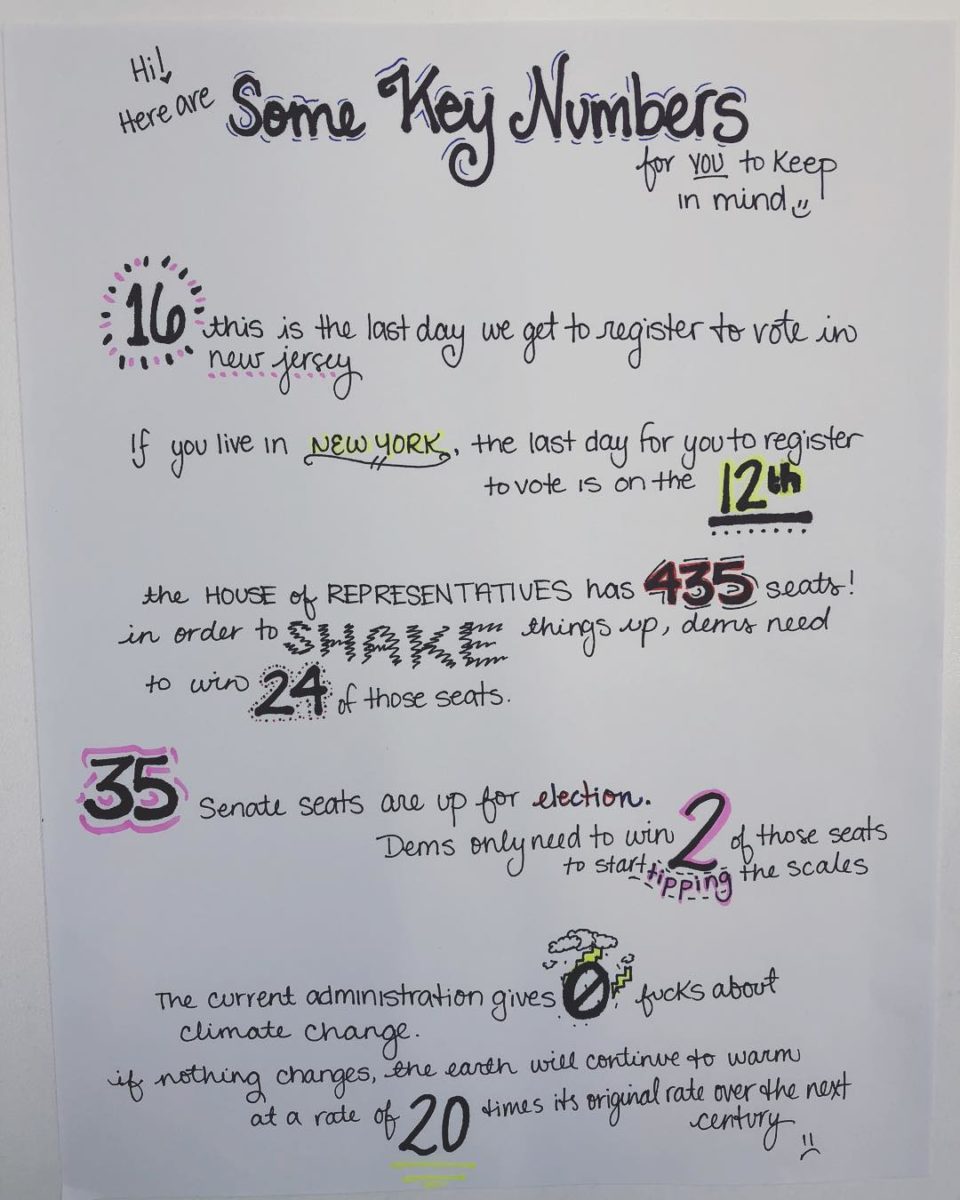 During this election, 35 of the 100 seats in the Senate are up for election, including the seat held by New Jersey's Robert Menendez. We'll also be voting for the seats in the House of Representatives, as all 435 seats are up for election. Considering the weight of this election, we highly encourage everyone to vote for someone who not only represents your values and beliefs, but also serves the greatest purpose and benefit to the greatest number of people. We also encourage everyone to do their research on the candidates in order to make informed decisions.
Here's what you should know to vote this Tuesday, November 6th:
There are eight Senate candidates
This year, we find ourselves choosing to either re-elect Democrat Robert Menendez, vote for Republican Bob Hugin, or vote for the candidates of other parties.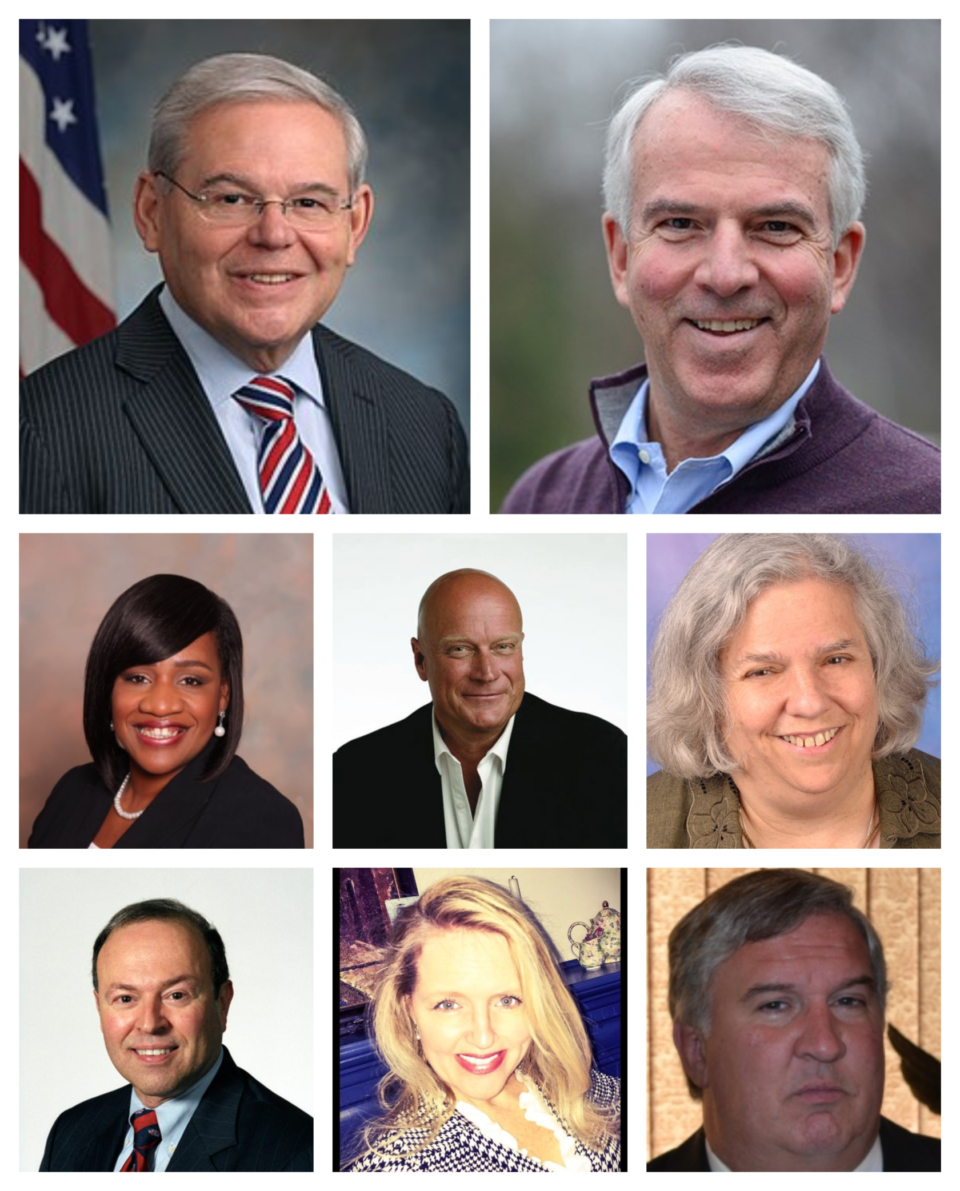 Robert Menendez – Democrat
Bob Hugin – Republican
Natalie Rivera – Independent
Hank Schroeder – Independent
Madelyn Hoffman – Green
Murray Sabrin – Independent
Tricia Flanagan – Independent
Kevin Kimple – Independent
You can visit BallotReady.org to learn about the candidates in your area.
House of Representatives candidates vary by congressional district
If you want to take a look at the sample ballot so you know which candidates to choose from, you can find the form based on your district. Jersey City uses Form 10 and Form 11. This is also often mailed to you. 
If you're unsure of your district, you can also use this Sample Ballot search to easily find the sample ballot based on your address. You can learn more about the candidates on sites like Balletopedia to get started before doing your own research. 
Jersey City residents will be voting for Board of Education members
There are 3 seats up for election, each for a term of 3 years. Candidates include:
Marilyn Roman
Joan Terrell-Paige
Mussab Ali
Vidya Gangadin
Neil Abadie
Dominique Smith
Natalia Ioffe
Asmaa Abdalla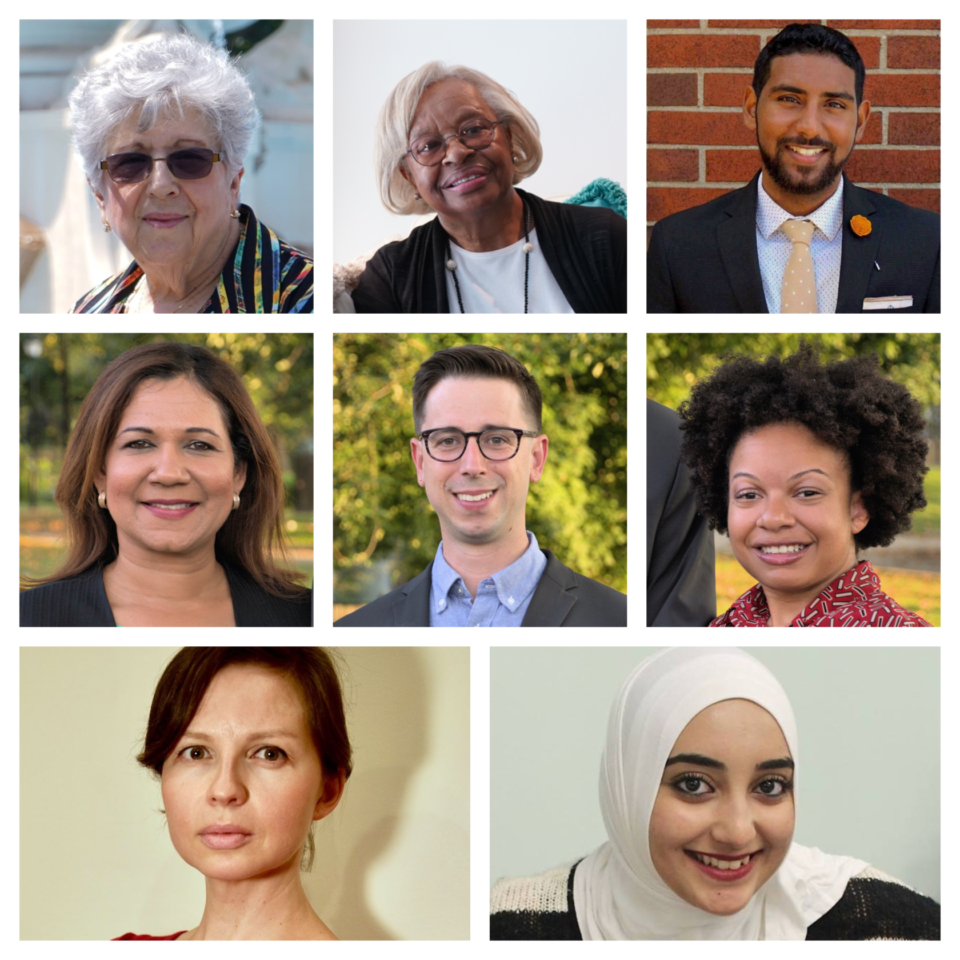 You can learn more information about the candidates on JerseyCityEd.com.
There's a public question regarding a school projects bond
The question addresses the Securing Our Children's Future Bond Act, where $500 million bonds would be used to support project grants for vocational schools, college career and technical education, school water infrastructure, and school security.
It's your choice to vote in favor of or in opposition to this Bond Act. If you'd like to read the details on the Bond Act, it's available on the State site.
Find your polling place
If you're unsure where to go to vote, click here. You can enter your address and find the polling place that corresponds with your address.
Polls are open from 6AM to 8PM
Whether you go before work, after work, or in the middle of the day, we hope everyone can take the time to go out and vote!