Catch up with some news of the week!
---
3 teens win Teen Mentoring Literacy Contest at Lincoln High School
It was announced on June 5th that Carina McClean, Atanasha Thomas, and Jasmine Glean won the Teen Mentoring Literacy Contest  by Carepoint Health. Students were asked to write about life experiences and how they were influenced by the book From Federal Prison to the First Lady by Mount Olive Baptist Church First Lady Tamika McReynolds.

Jersey City Awarded $2 Million for New Electric Garbage Trucks to Improve Air Quality
Jersey City's proposal to replace 5 diesel garbage trucks with all electric trucks was selected amongst more than 150 project proposals submitted to the DEP.  The new clean energy trucks will be the first of its kind in Jersey City, and are the latest addition to the City's energy efficient municipal fleet.
Jersey City takes an Innovative Approach to tackle Parking and School Funding woes by Opening School Lots to the Public
Mayor Fulop and Ward B Councilwoman Mira Prinz-Arey announced an approach to expanding parking in Jersey City working in partnership with the Jersey City Board of Education. The program would utilize school parking lots overnight and on weekends to accommodate resident and visitor vehicles throughout neighborhoods identified by residents where parking issues occur.
Distort & T.Dee Transform Manila Ave
Distort and T.Dee worked together on a new mural next to the Holland Tunnel on Manila Ave.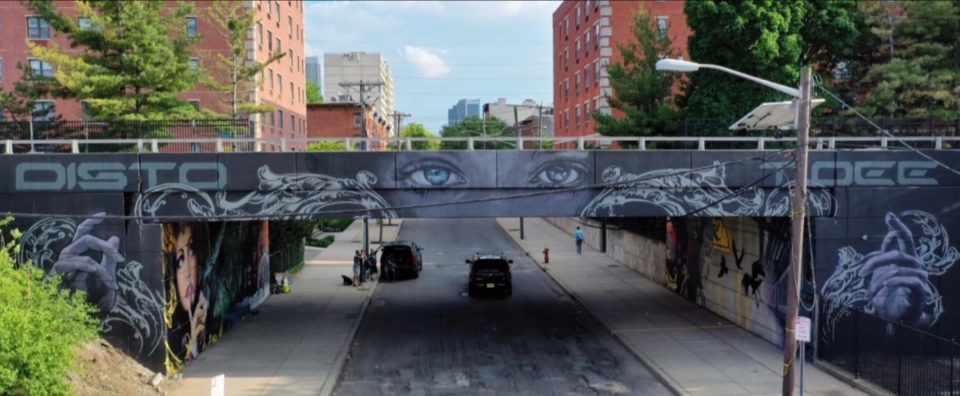 Public Hearing on June 11 for 2019 Draft Annual Action Plan
Stop by the Bethune Center on June 11 at 5:30 PM for a public hearing on the 2019 Draft Annual Action Plan.
The Annual Plan covers the period April 1,2019 through March 31, 2020 and the HUD programs including Community Development Block Grant (CDBG), Housing Opportunities for Persons With AIDS (HOPWA), HOME Investment Partnerships Program (HOME), and Emergency Solutions Grant (ESG).
Ribbon Cutting for Affordable Housing happening on June 11
The Garden State Episcopal Community Development Corporation will celebrate the completion of multiple affordable housing projects at 474 & 480 Ocean Avenue with a ribbon cutting ceremony at 11AM on June 11th. The units will be offered to low income households below 50% of the Area Median Income.
Unique Yoga-Wellness-Lifestyle Center Open on Jersey City/Hoboken Border
SANCRI – Yoga-Wellness-Lifestyle has recently opened at The Cliffs as a holistic studio with body and massage treatments, yoga and meditation classes, an oxygen bar, and more.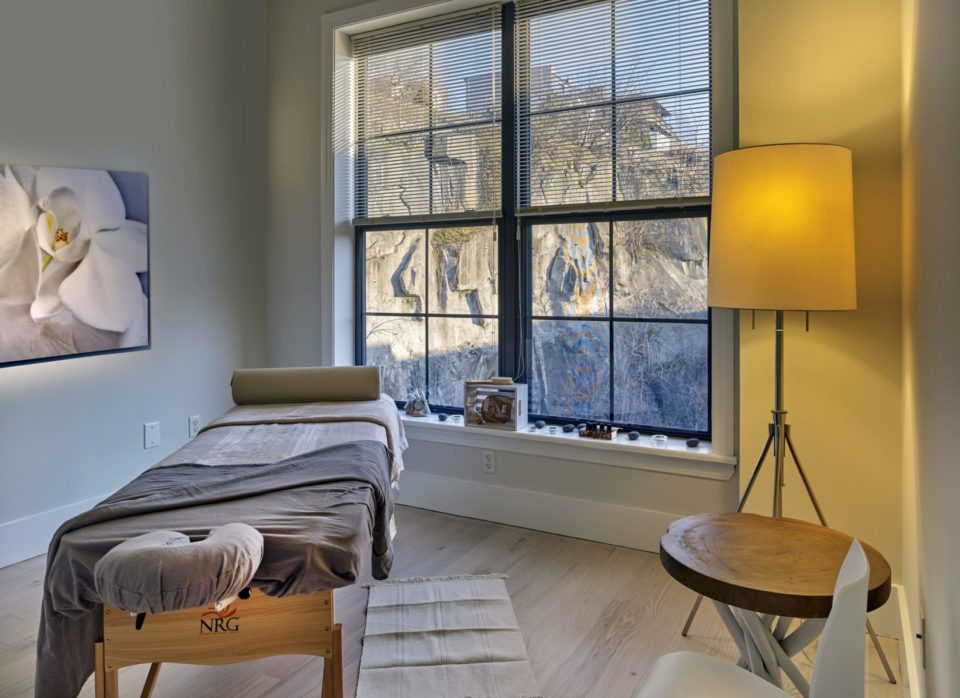 JCPD Officers Participate in Law Enforcement Torch Run to Raise Funds for Special Olympics
On June 7th at 10AM, members of the Jersey City Police Department are joining law enforcement officials from several Hudson County agencies to raise money for the Special Olympics New Jersey by participating in the 2019 Law Enforcement Torch Run.