More news, coming your way!
Bring cash for the PATH vending machines
As of Thursday, debit and credit cards are still not being accepted at PATH vending machines. Bring cash!
Debit/credit & SmartLink web purchases to remain unavailable thru PM rush. Our vendor @CubicTS continues working to restore. We're sorry, please use cash. [39]

— PATH Train (@PATHTrain) May 23, 2019
Jersey City to Offer On-Demand Public Transit Solution
According to a recent press release, Mayor Fulop and the City Council are moving ahead with a request for proposals forming a unique vendor partnership to create an innovative transit system with virtual stops and routes based on passenger demand. This technology-based transit system would be the first of its kind in the State, expanding accessibility to public transit and connecting the North and South regions of the City. Areas of Jersey City will be identified and targeted as primary service areas, with added connectivity to other key shopping and business districts, government facilities, as well as PATH, ferry and light rail stations.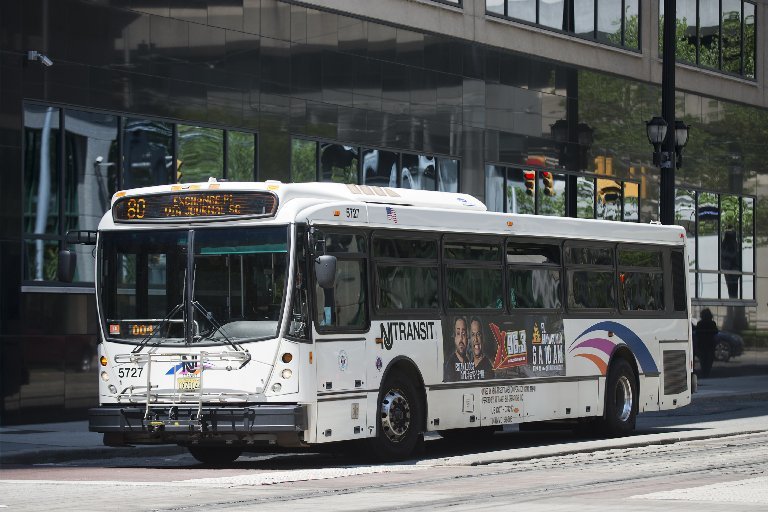 Bayfront Community Advisory Committee Approves Proposal to Increase Affordable Housing
There was a unanimous vote by the 7-member Bayfront Community Advisory Committee to release the Request for Proposal for the Bayfront redevelopment project after carefully reviewing and agreeing to affordable housing and other requirements that best serve the community. Under the proposal, the language in the RFP is consistent with the language in the Resolution the City Council voted on last October, with the goal of 35% affordable housing throughout the site. Additionally, the Bayfront committee requested the RFP incorporate green initiatives on site where applicable, making for a sustainable place for hundreds of families to live.
Jersey City third-graders sent to hospitals after pepper spray incident
After a pepper spray container on a keychain went off in PS 15's gym, 25 kids were exposed and treated at local hospitals.
Local students and teachers marched to City Hall for answers regarding staff layoffs
Students, parents, and teachers gathered at City Hall to attend the city council meeting and ultimately get answers regarding  impending teacher layoffs. We have a recap coming soon!